Director of Operations & Supermom
When it comes to real estate management, Courtney Welsh is the real deal. With over 13 years of experience as the director of operations for top-producing teams and agents in some of California's most coveted markets, Courtney brings an unrivaled amount of finesse—and an infectious personality, no less—to the Smith & Berg table. Beyond her epic expertise, though, Courtney is fueled by L.A.'s natural beauty and her adorable family. We sat down to chat and swiftly realized that if she's not killing it in the office, we can definitely find her by the beach.
What did you do professionally prior to real estate?
I've been in real estate from the beginning unless you count lifeguarding and teaching swim lessons as professions (the best summer job ever, by the way). But real estate has been a part of my professional life in some capacity since I was in high school. My mom ​has made a successful career in real estate and she and I partnered shortly after I finished school.
What was your segue into real estate?
My mom has had two careers: nursing and real estate. My sister became a nurse and I chose the other path. Clearly we admire our mother and the career choices she has made!
Why did you join Smith & Berg Partners?
I hold myself to very high standards, both in my profession and personally. When the opportunity presented itself to become part of this team, there really was no hesitation. I want to be associated with the best and Smith & Berg Partners is just that!
Describe your dream home.
My dream home is a mid-century home with modern amenities—ideally an Eichler with an open floor plan—lots of glass but warm interiors, a good sized yard, a patio and a pool. And most importantly, it would be walking distance to the beach.
Tell us about your proudest moment as a real estate professional.
I don't sell real estate anymore but I do still help my friends and family through referrals. I had the opportunity to help my dearest childhood friend purchase her forever home with her husband. When I visited her there the day they closed escrow, we imagined what it would be like to watch her two kids grow up in the house and ​I could picture​ the first day of school photos by the front door, birthday parties in the yard and even prom photos on the staircase from their​ deck. Having a sense of home and place can really shape who we are and I'm so lucky to get to be a part of that for so many people.
What unique strength do you bring to your role at Smith & Berg?
My goal is to provide a structure of systems, organization and follow-up that frees up our agents, granting them the time to do what they do best.
What is one of the most worthwhile life investments you've ever made?
I had the opportunity to live and study abroad in Florence for a year in college. It wasn't lost on me that my parents made a significant financial investment to make it possible so I made sure to make every day in Italy count. Many of my experiences there shaped me into the person I am now.
Beyond real estate, what lights your fire?
My family! My husband and my daughter are my motivation for everything I do.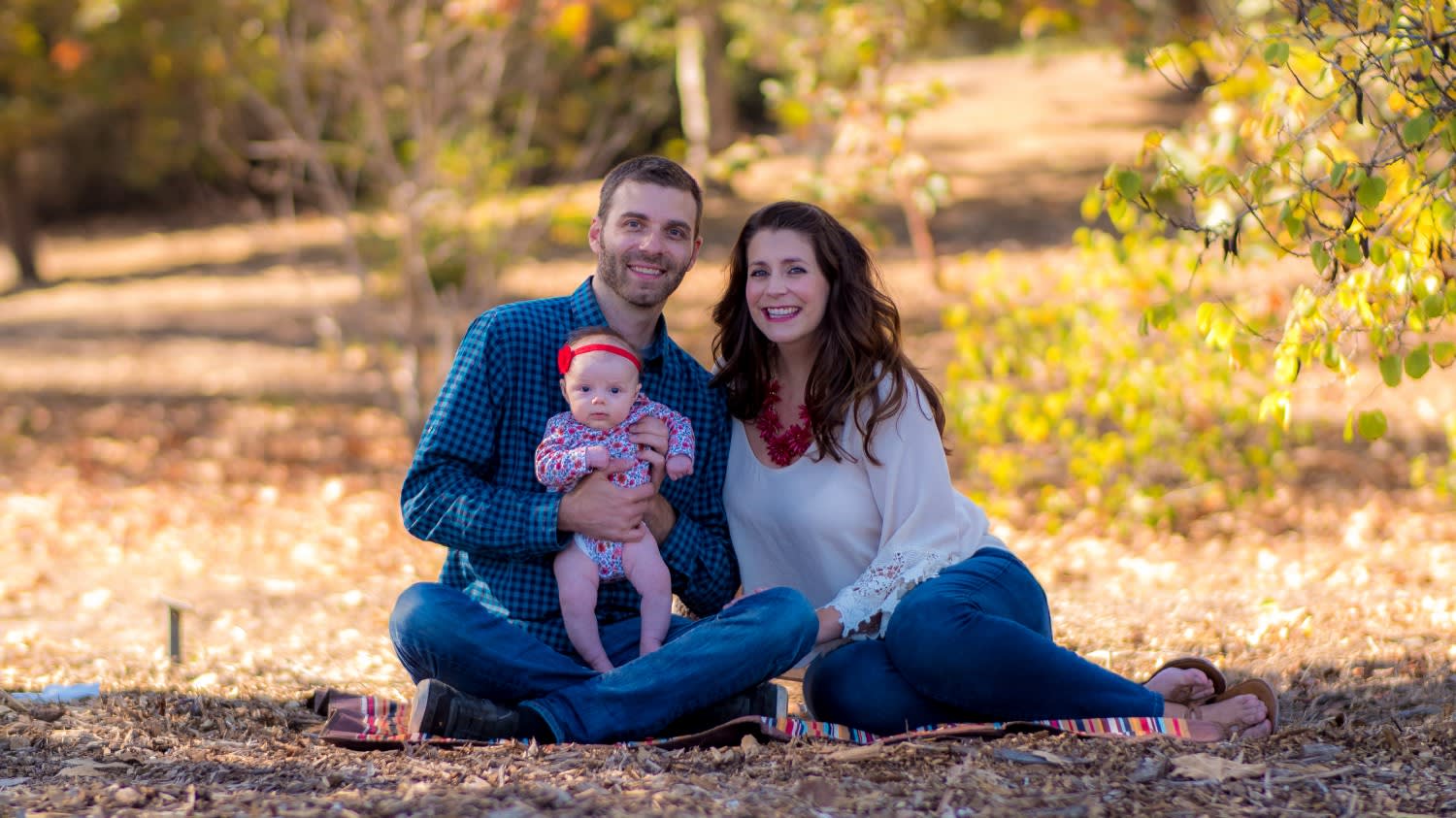 What's one fact about you that most people don't know?
I am very proud to have been a college athlete. I rowed crew at UC Santa Barbara. It was a club sport so I actually volunteered to wake up at 4:45am six days a week. I think I'm still catching up on sleep!
RAPID FIRE — Which do you prefer and why?
Tacos or tequila? ​
Can I say chips and guacamole​? If I have to choose I'd say ​tacos! ​I like savory things. And ​admittedly, ​I can't imbibe like I used to since becoming a mom!
Beach home or mountain home?
Beach home for sure. I draw energy from the ocean. It is so restorative. I love to be in or near the water as often as possible.
Prints or solids?
Prints but solids are great too! I just love color, both in fashion and interior design. If you saw the inside of my house or closet, you would know what I'm talking about.
Beyonce or Britney?
Can I pass? If forced to choose, I would say Britney but I'm more of a Tori Amos/Sarah McLachlan gal. ​
Jimmy Buffett or Warren Buffett?
Jimmy Buffett! Who doesn't love his relaxed, beachy vibe?
Smith or Berg? Just kidding.
Why choose?!
What quote or piece of advice would you put on a billboard over the Sunset Strip?
"​Say what you're going to do and then follow through with it." I am a big believer in both setting expectations and then meeting, if not exceeding, them. People who are true to their word are ​the sort of people I want to align myself with in all aspects of life.