Dream Team Torres
A native Angeleno, Rick Torres knows this city like the back of his hand. Whether he's showing clients the intricate ins and outs of the local landscape or bringing them to the best place in town for French toast, Rick is your go-to guy for all things Los Angeles. While he began his career in entertainment, Rick returned to what he knew best: real estate. And, above all, he's the father of five kiddos. You heard us—five. Super dad? We think so. Below, get a glimpse of what makes Rick tick.
What did you do professionally prior to real estate?
I was in the entertainment business and worked at both CAA and William Morris. I wanted to be an agent and started in the mailroom, eventually working my way up. I worked for various agents until I realized that it wasn't something I wanted to do.
What was your segue into real estate?
My father. He was buying commercial office buildings and that's where I got my start. I began working with him in New York and then we moved to Florida where we owned and operated about a million-and-a-half square feet.
Why did you join Smith & Berg Partners?
I wanted to be part of a dynamic and successful team. I also just love everyone in the group!
Describe your dream home.
My dream home doesn't have to be anything spectacular. I just want to be on a beach with the ocean as my swimming pool.


Tell us about your proudest moment as a real estate professional.


I would have to say that it's with one of my current listings. I met this builder and stayed in contact with him over two years regarding his current project, and my persistence paid off when he gave us part of the listing—and another one, as well. I earned his trust and confidence.
What unique strength do you bring to your role at Smith & Berg?
I would say it's my ability to network and negotiate.
What is one of the most worthwhile life investments you've ever made?
Having children.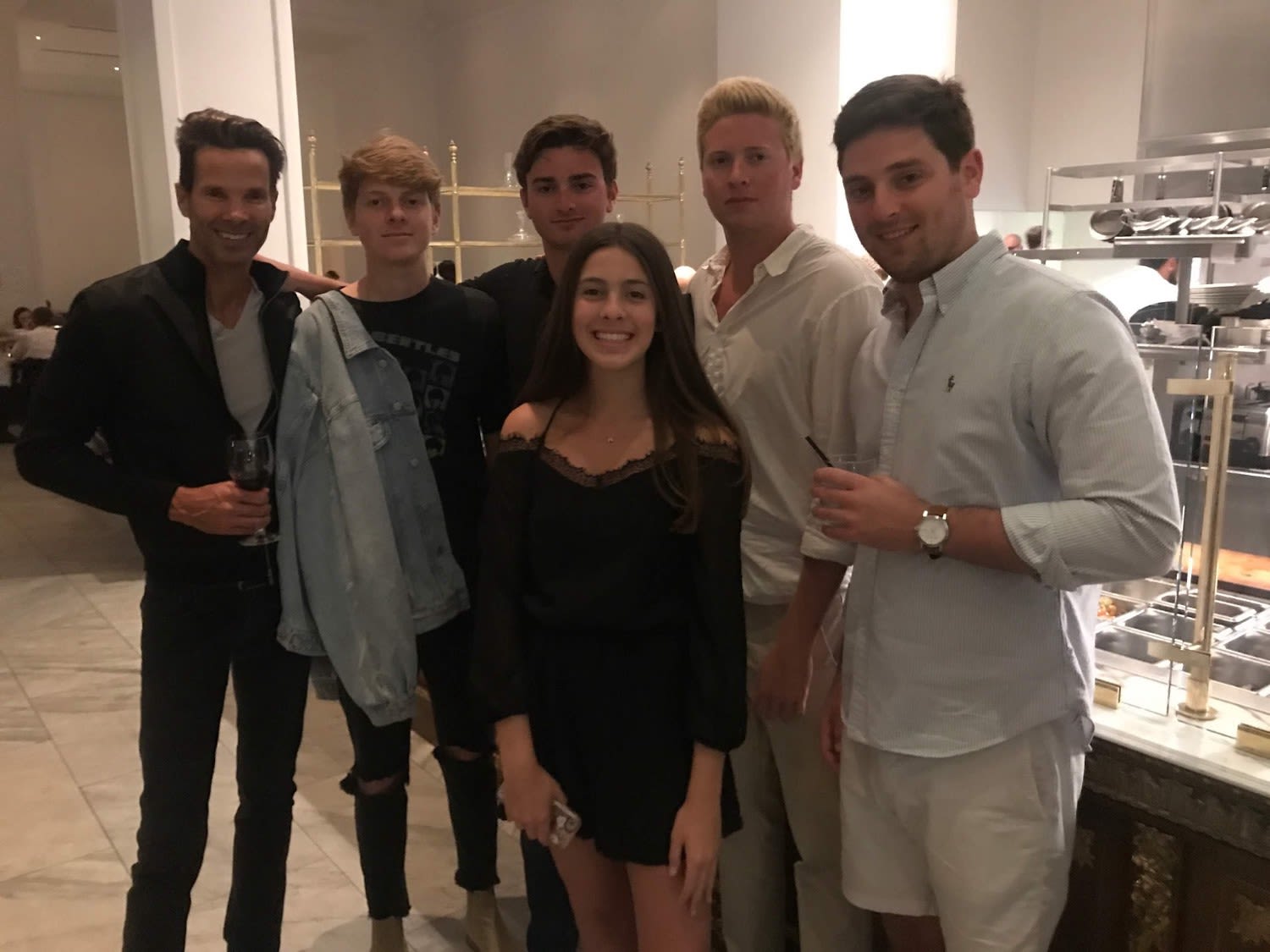 Beyond real estate, what lights your fire?
My children!
What's one fact about you that most people don't know?
I am a certified pilates instructor.
RAPID FIRE — Which do you prefer and why?
Tacos or tequila?
It's close, but I think tacos may win.
Beach home or mountain home?
Beach, I love the water.
Prints or solids?
Solids, I don't like too much going on.
Beyonce or Britney?
Both.
Jimmy Buffett or Warren Buffett?
Jimmy, I like his lifestyle.
Smith or Berg? Just kidding.
What quote or piece of advice would you put on a billboard over the Sunset Strip?
A true friend is the best possession!