Late Night With Morty
Real estate's bona fide executive producer, Robert Morton (otherwise known as his one-name persona Morty) brings 35 years of development acumen, epic deal-making, and talent relationships into his role at Smith & Berg Partners. And, of course, stellar design, construction, and sales expertise. While Morty killed it as a top producer in television, winning two Emmy Awards and ten nominations, it's safe to say that he's doing just the same (lest we say more?) in real estate. If you thought you knew him, think again. Get a peek into the mind of the master below.
What did you do professionally prior to real estate?
I was a television producer for 40+ years. I won two Emmys and was nominated ten times. Most notably, I was the Executive Producer of David Letterman's shows on both NBC and CBS for fourteen years.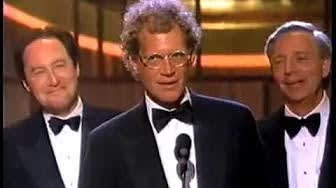 What was your segue into real estate?
I got tired of doing TV shows and wanted to follow my passion, which was homes!
Why did you join Smith & Berg Partners?
I met David at an open house and was blown away by his skills. I met Ron shortly thereafter and was impressed with his manly good looks (not).
Describe your dream home.
A contemporary in the hills, 4,500 square feet, designed by a great architect and only $100,000. You did say dream home.
Tell us about your proudest moment as a real estate professional.
Getting my own desk with a room full of professionals and hanging my license. Great accomplishment and great camaraderie.
What unique strength do you bring to your role at Smith & Berg?
I'm not afraid to say no. I'm willing to walk away from any unreasonable deal if my clients give me that leeway. I'm also passionate about real estate and serving people.
What is one of the most worthwhile life investments you've ever made?
A chai latte at the Coffee Bean in Malibu. I met the mother of my two wonderful daughters there and it's been my best investment to date.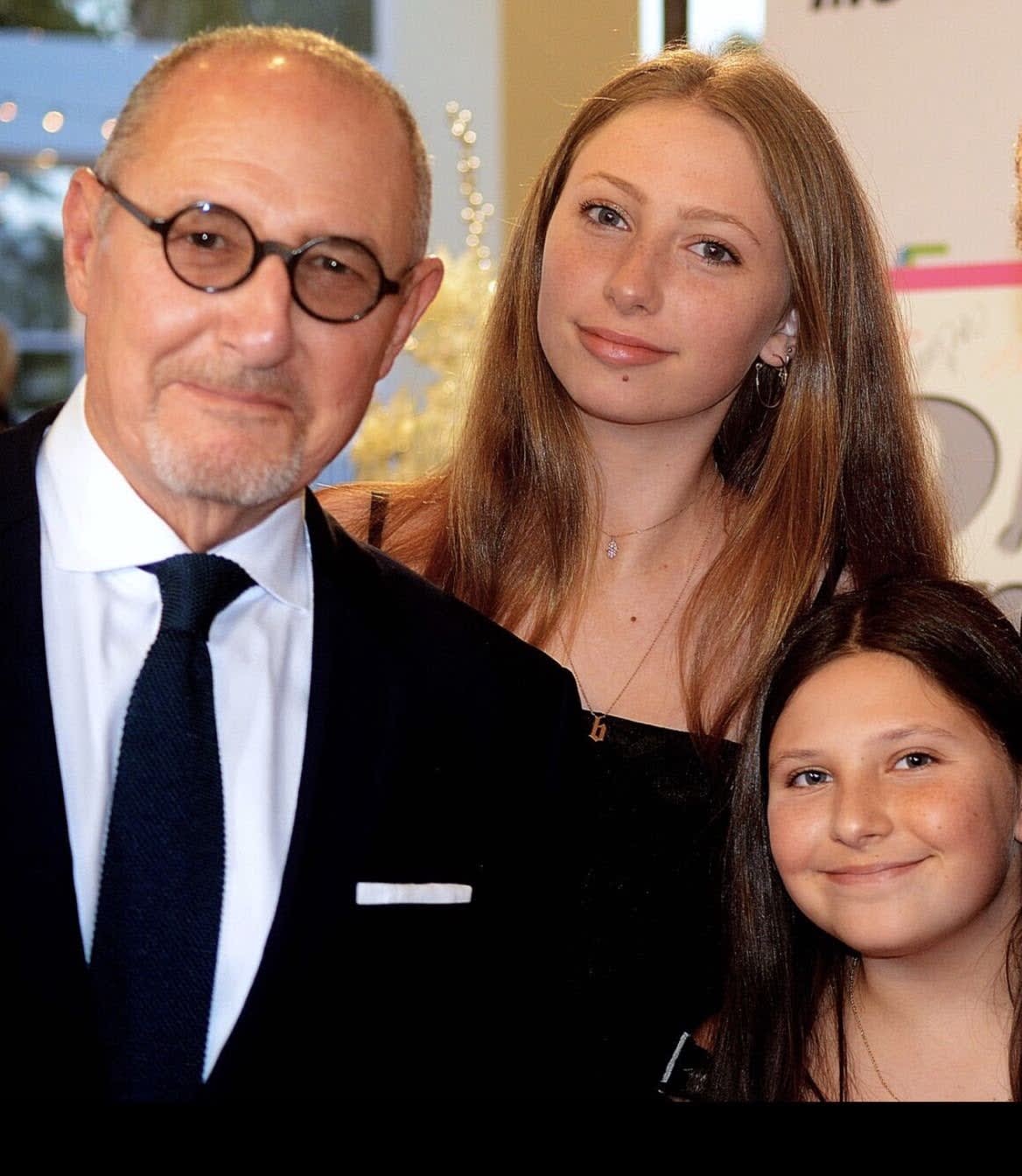 Beyond real estate, what lights your fire?
I still have a soft spot for entertainment. I love movies, good TV, and all Broadway shows. I also have a strong passion for contemporary art and photography.
What's one fact about you that most people don't know?
In my younger days, I actually dated the daughters of both a president and vice president of the United States…at different times, of course.
RAPID FIRE — Which do you prefer and why?
Tacos or tequila?
Tequila. You can't get high on Tacos.
Beach home or mountain home?
Beach. I've lived there since I was born.
Prints or solids?
Solids, but only great colors.
Beyonce or Britney?
Beyonce.
Jimmy Buffett or Warren Buffett?
Jimmy…I've known him for 30 years.
Smith or Berg? Just kidding.
What quote or piece of advice would you put on a billboard over the Sunset Strip?
Stop Your Whining.