We know a thing or two about sweet things to do
When the weekend swings around, we're doing two things: eating and drinking. And when we're able to do both while taking advantage of epic L.A. happenings? Total game changer. We compiled a list of 15 events this spring in Los Angeles, so if you're in the mood to chow down, knock one back and be merry, do yourself a favor and snag tickets to any of these sweet seasonal shenanigans.
1. Santa Monica Wine Fest
Drink and learn from winemakers, jam out to music and enjoy 3 hours of unlimited wine tasting. April 28 & 29 from 12–3pm at the Barker Hangar. Tickets
here
.
2. Pancakes & Booze Art Show
A Warhol-style, anything-goes art show with all-you-can-eat pancakes, booze, live music and rad multimedia displays. April 28 from 8pm-2am at Union. Tickets
here
.
3. Taste of the Eastside
A rich culinary festival showcasing established chefs and buzz-worthy newbies. April 29 from 4–8pm at the Los Angeles River Center and Gardens. Tickets
here
.
4. Rooftop Cinema Club
Classic films in an outrageous al fresco setting atop The Montalban in Hollywood — with a rooftop bar, of course. Showings are from April 24 through May 31. Tickets
here
.
5. Street Food Cinema
More films because why not? An outdoor movie series with trendy food trucks, live music and interactive games. April 28 — October 27 at various locations throughout L.A. Tickets.
6. Masters of Taste
A top-tier food and bevvy festival with L.A.'s best culinary masters. May 6 from 3–7pm at the Rose Bowl Stadium. Tickets
here
.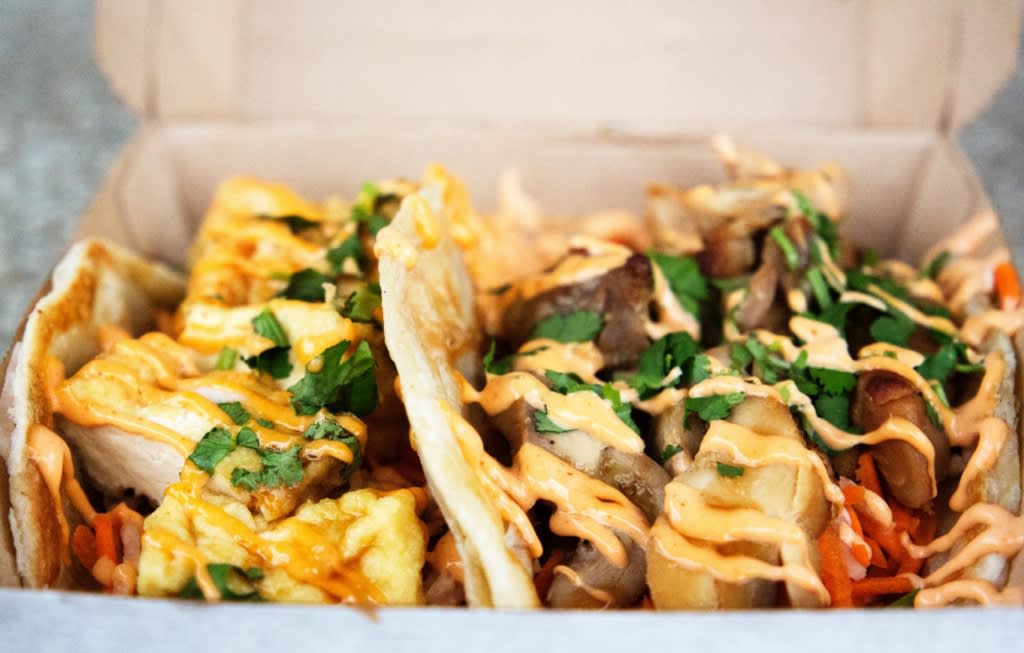 7. Tacos & Beer Fest
How else would you celebrate Cinco De Mayo? Tacos, beer, tequila, mariachi bands, DJs oh my. May 5 from 12–7pm in Pershing Square. Tickets
here
.
8. Echo Park Craft Fair
A Pinterester's utopia featuring local and global artisans — with lip-smackin' food and cocktails, to boot. May 12–13 from 10am-6pm at Mark Sennett Studios. Tickets
here
.
9. DTLA Beer Fest
Unlimited sampling of over 100 craft beers along with live music and pop-up ramen joints because what else would you do on a Saturday? May 12 from 6–10pm in Pershing Square. Tickets
here
.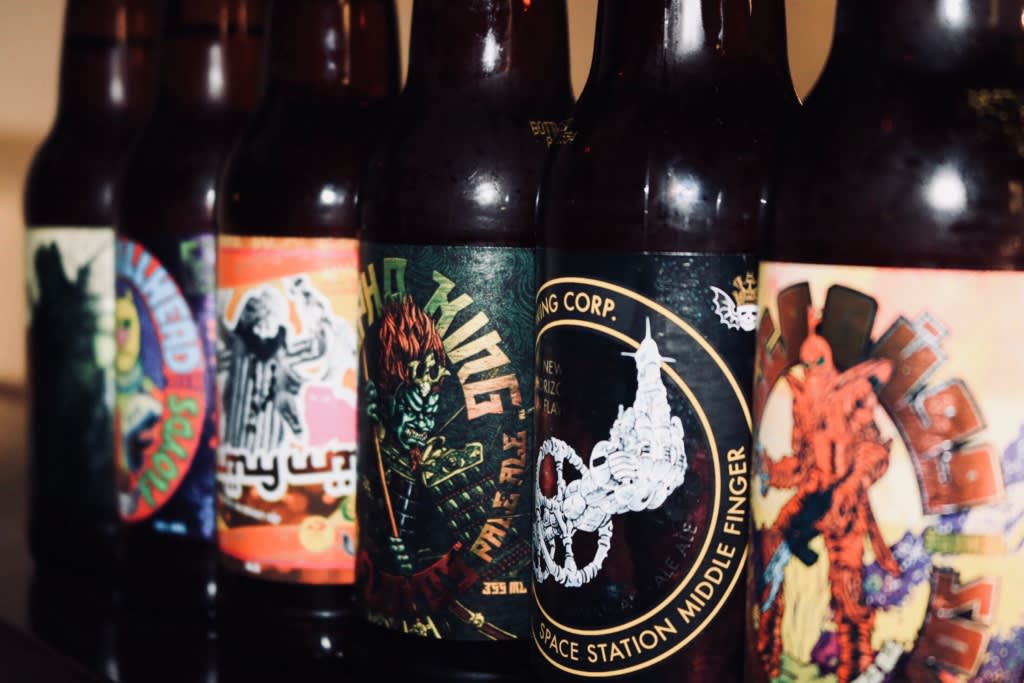 10. Cinespia Screenings
Again, more film screenings because…Los Angeles. Put your picnic basket together and enjoy some cult favorites as the sun sets. May 12–27 at the Hollywood Forever Cemetery. Tickets
here
.
11. U2 Concert
Do we really need to convince you on this one? You know what to do. May 15–16 at 8pm at The Forum. Tickets
here
.
12. Mezcal Cocktail Mixology Class
This three-course meal paired with mezcal cocktails has Smith & Berg written all over it. May 19 from 8–10pm at Margo's. Tickets
here
.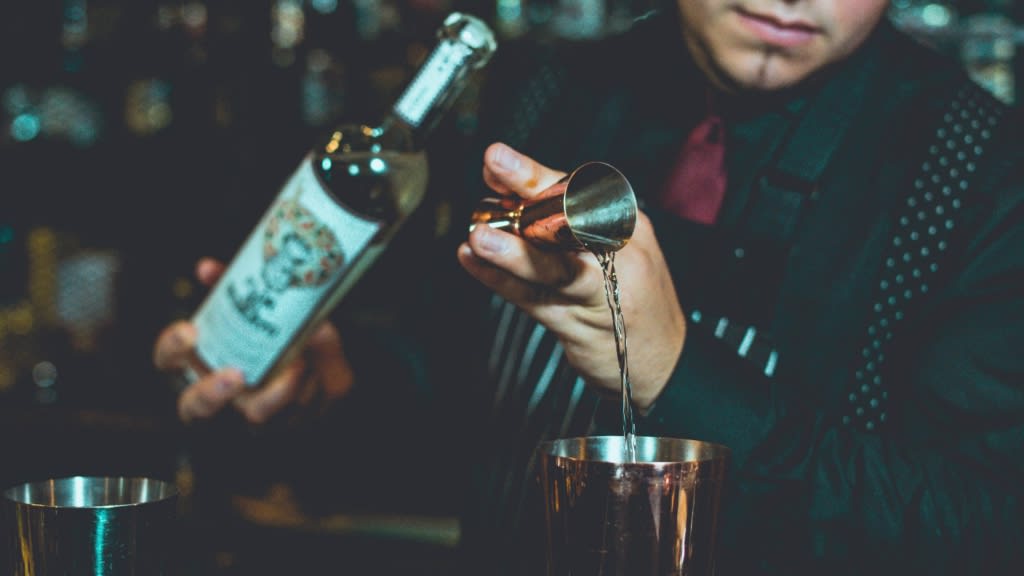 13. Paul Simon Concert
Paul Simon in L.A.'s most coveted venue? Say no more. May 22–28 at 8pm at the Hollywood Bowl. Tickets
here
.
14. Lebowski Fest
Celebrate 20 years of the Dude with special guest appearances followed by a Tenacious D performance and a
Big Lebowski
screening. May 25 at 7pm at The Wiltern. Tickets
here
.
15. MAINopoly: A Taste of Main Street
A themed block party that doubles as an interactive Monopoly game. This is the one time in life you'll actually want to go to jail — the VIP lounge and beer garden. May 27 from 1–6pm on Main Street in Santa Monica. Tickets