There's no place like Hollywood.
Surely we can all agree that Los Angeles has the ultimate love affair with [drum roll, please] Los Angeles. And on the SBP team, we have our own (slightly obsessive) infatuation with the city—after all, we know LA like the back of our hand. And what's better than seeing your hometown portrayed on the big screen? Put simply, nothing.
Hollywood flicks consistently glamorize the sex, drugs and rock n' roll of our city, exposing the glitter and grit of what it means to "make it" in Tinseltown. And with Tarantino's Once Upon a Time in Hollywood now in theaters, we got to thinking—which movies have best captured the essence of LA over the years? We compiled our top picks, filled our Netflix queues and now we're ready to binge. What's on your list?
Once Upon a Time in Hollywood
Quentin Tarantino's just-released flick with Leonardo DiCaprio, Brad Pitt and Margot Robbie (ever heard of 'em?) follows a faded television actor and his stunt double as they strive to achieve fame and success in the film industry during the final years of Hollywood's Golden Age in 1969. Need we say more? This is as LA as it gets.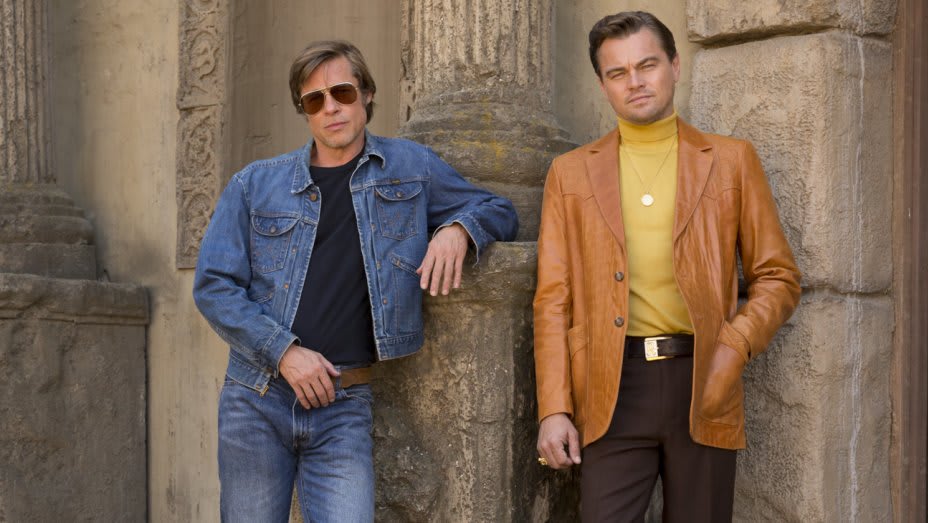 La La Land
Okay, fine—maybe this is as LA as it comes. Ryan Gosling and Emma Stone's characters are drawn together by their common desire to chase the California dream, but as success mounts they're faced with decisions that begin to tear them apart—as well as the lives they worked so hard to build. And the quintessential Los Angeles bow that ties it all together? It's a film + musical medley [mic drop].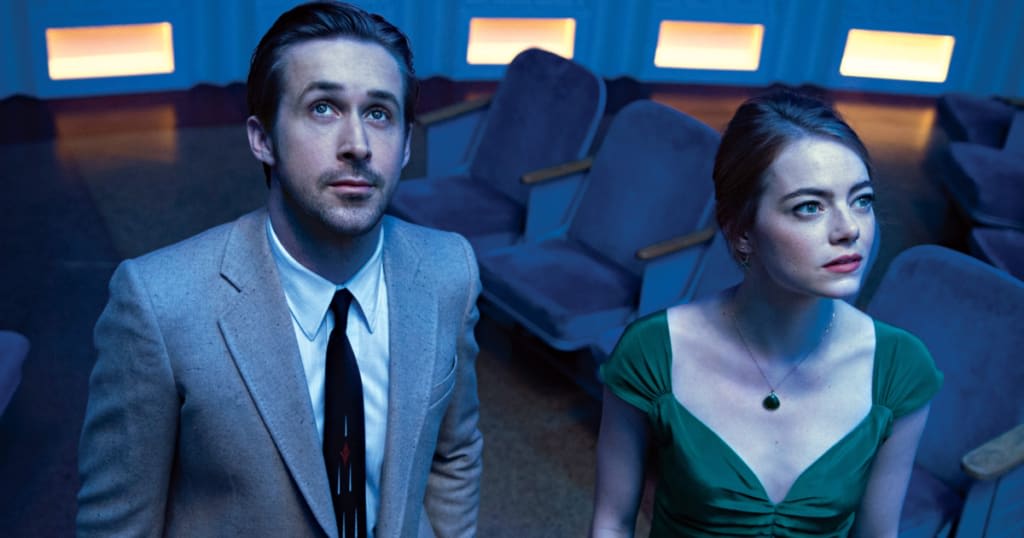 The Big Lebowski
This absolutely hilarious film stars Jeff Bridges as Jeffrey "The Dude" Lebowski, a Los Angeles stoner and avid bowler who is assaulted as a result of a mistaken identity. After the intended victim's trophy wife is kidnapped, The Dude is commissioned to deliver the ransom (which obviously goes completely awry). In what other city does a millionaire hire a pothead to do his dirty work? Only in LA, folks.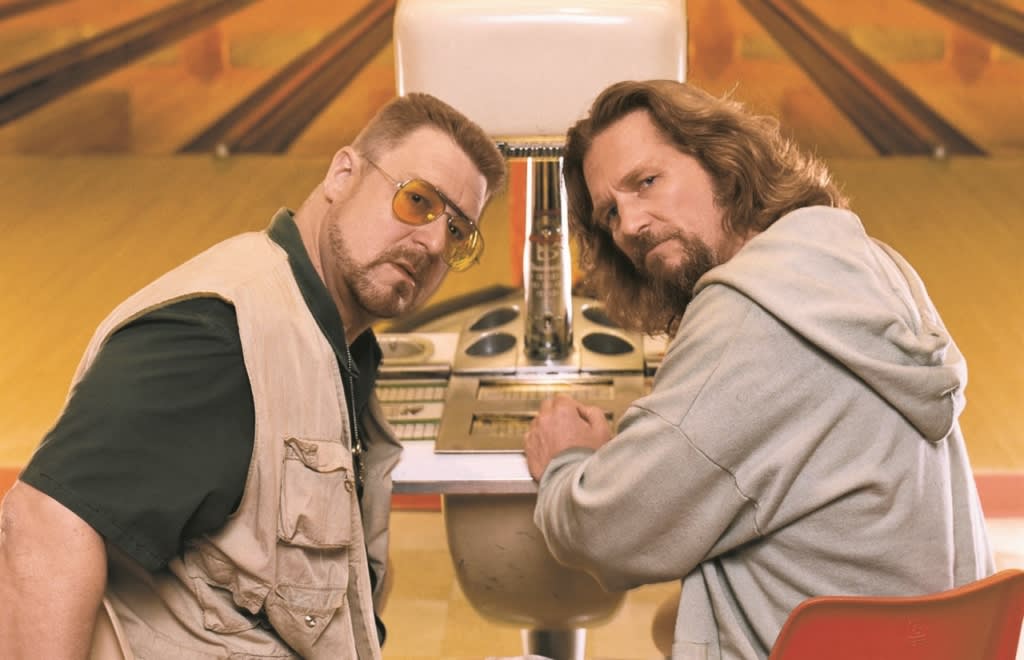 L.A. Confidential
The iconic neo-noir crime film is the ultimate throwback to Los Angeles tough guys in the 50s, portraying the amoral intersection of police corruption and Hollywood celebrity. Three LAPD officers—one strait-laced, one brutal and one sleazy—investigate a series of murders with their own brand of justice, showing LA in a light that's both glitzy and grimy.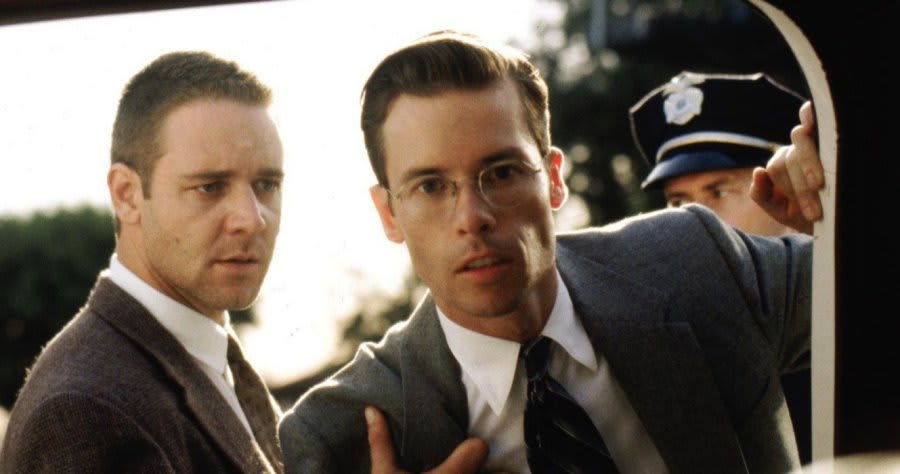 Magnolia
With an absolutely all-time cast featuring Tom Cruise, Philip Seymour Hoffman, Julianne Moore, William Macy and so many more, Magnolia is a mosaic of characters in search of happiness, forgiveness and meaning in the San Fernando Valley. A beautiful interpretation of life in Los Angeles, the film recounts three instances of incredible coincidences and suggests that maybe chance plays a greater role than we believe. Plus, the Aimee Mann soundtrack is downright epic.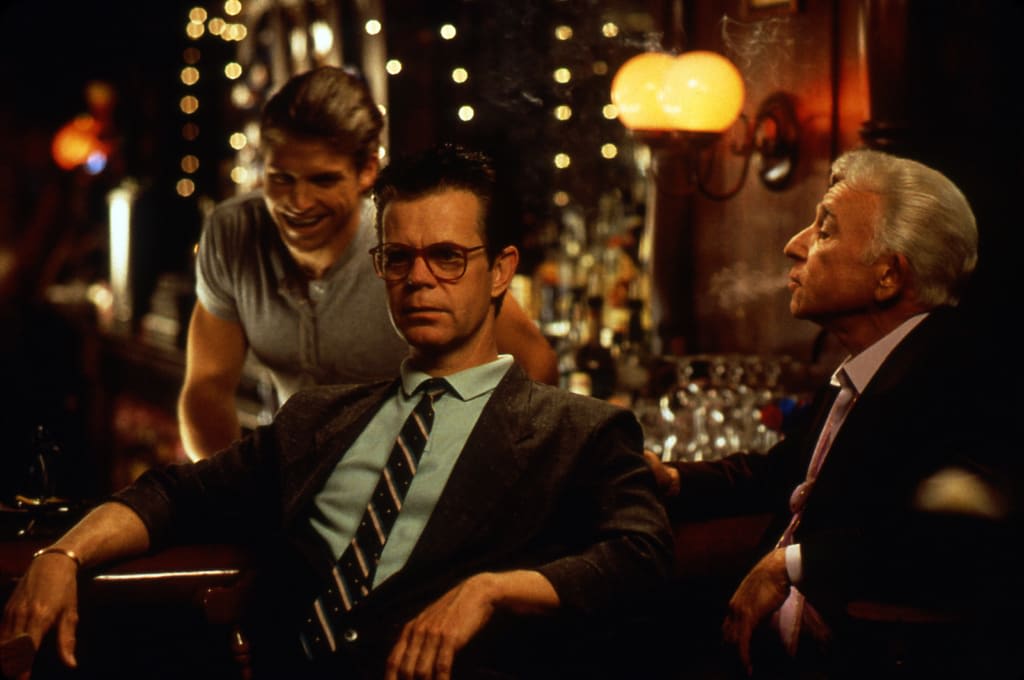 Blade Runner
Did you know that this fan favorite is set in the dystopian future of 2019 in Los Angeles? Yes, you read that right. While we don't necessarily have synthetic humans bio-engineered by the Tyrell Corporation to work on off-world colonies (or do we?), the movie transforms some of LA's most notable buildings—like the Union Train Station and Deco Bradbury Building—into dark, glorious ruins. This is LA at its most realistically futuristic.