SBP knows a lot about two things in particular: real estate and tequila. When it comes to the former, you can consider us experts. And the latter? We're basically snobs (yes, we even wrote an entire article about how to drink it). Founding Partners F. Ron Smith and David Berg are big proponents for sipping tequila straight, but if they're opting for a cocktail, you better believe it's a tasty marg. That's why we've set out to find the best margaritas in all of Los Angeles…and let's just say it's been a wild ride. Discover our top picks below and start sipping your way into tequila heaven.
---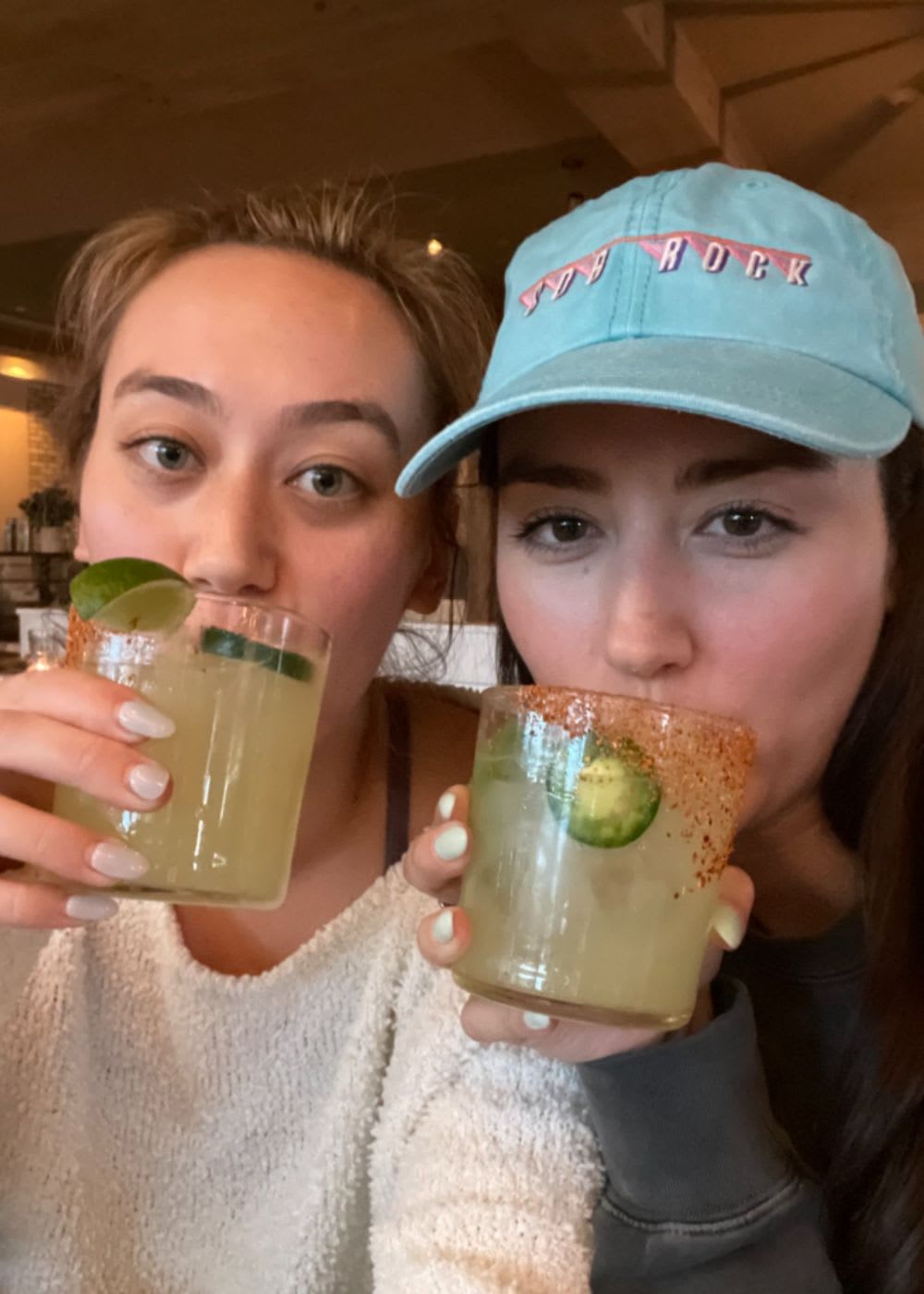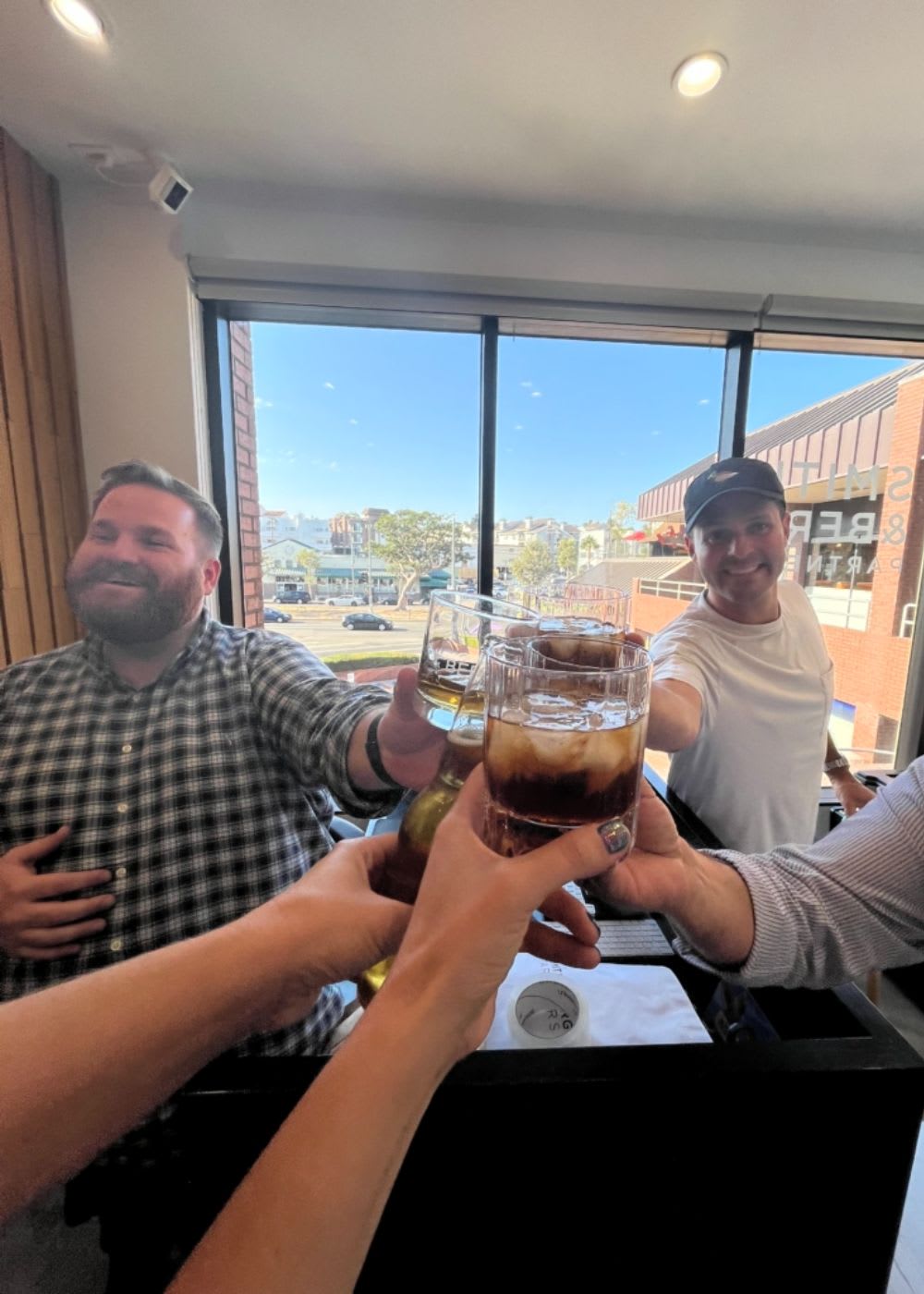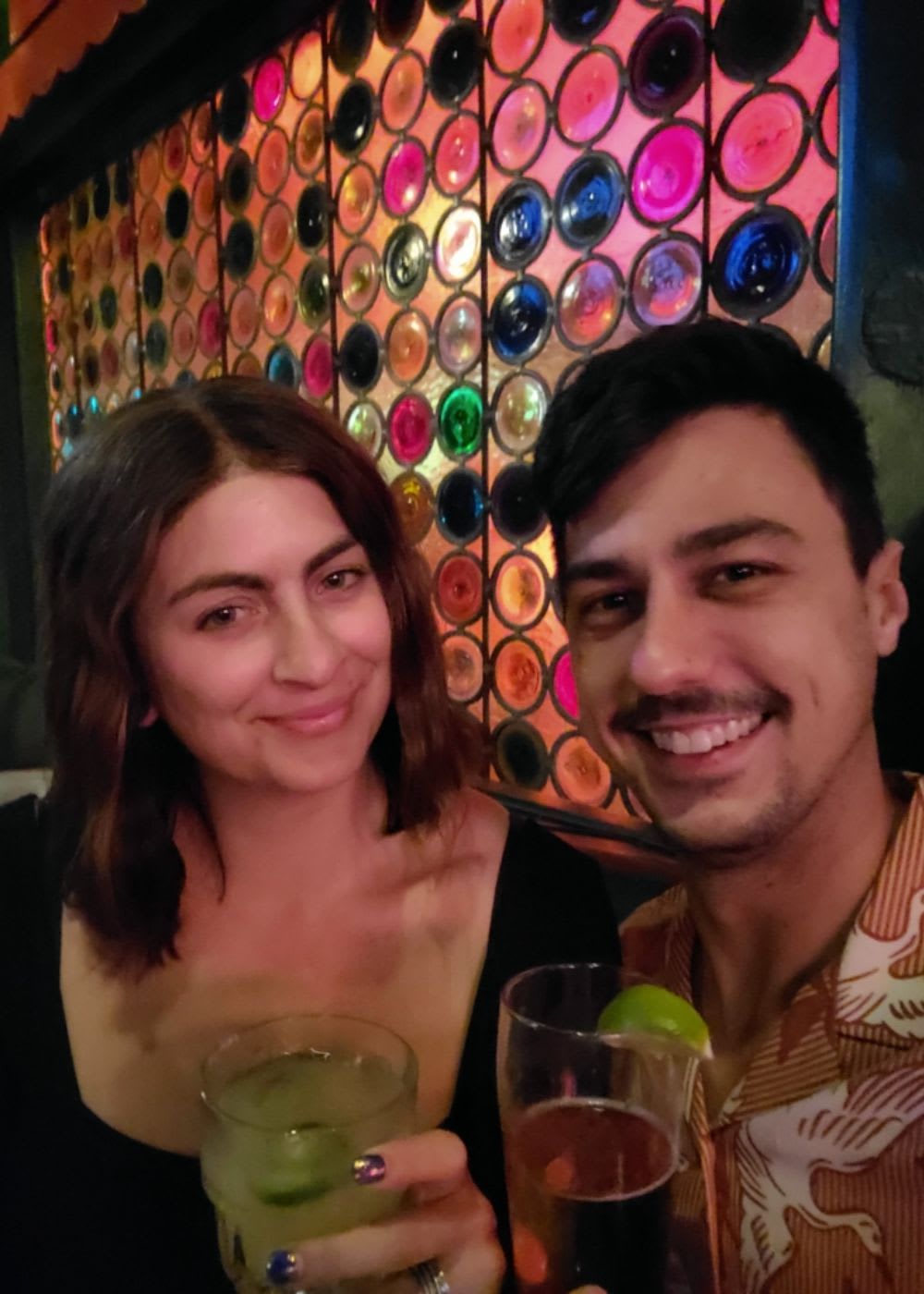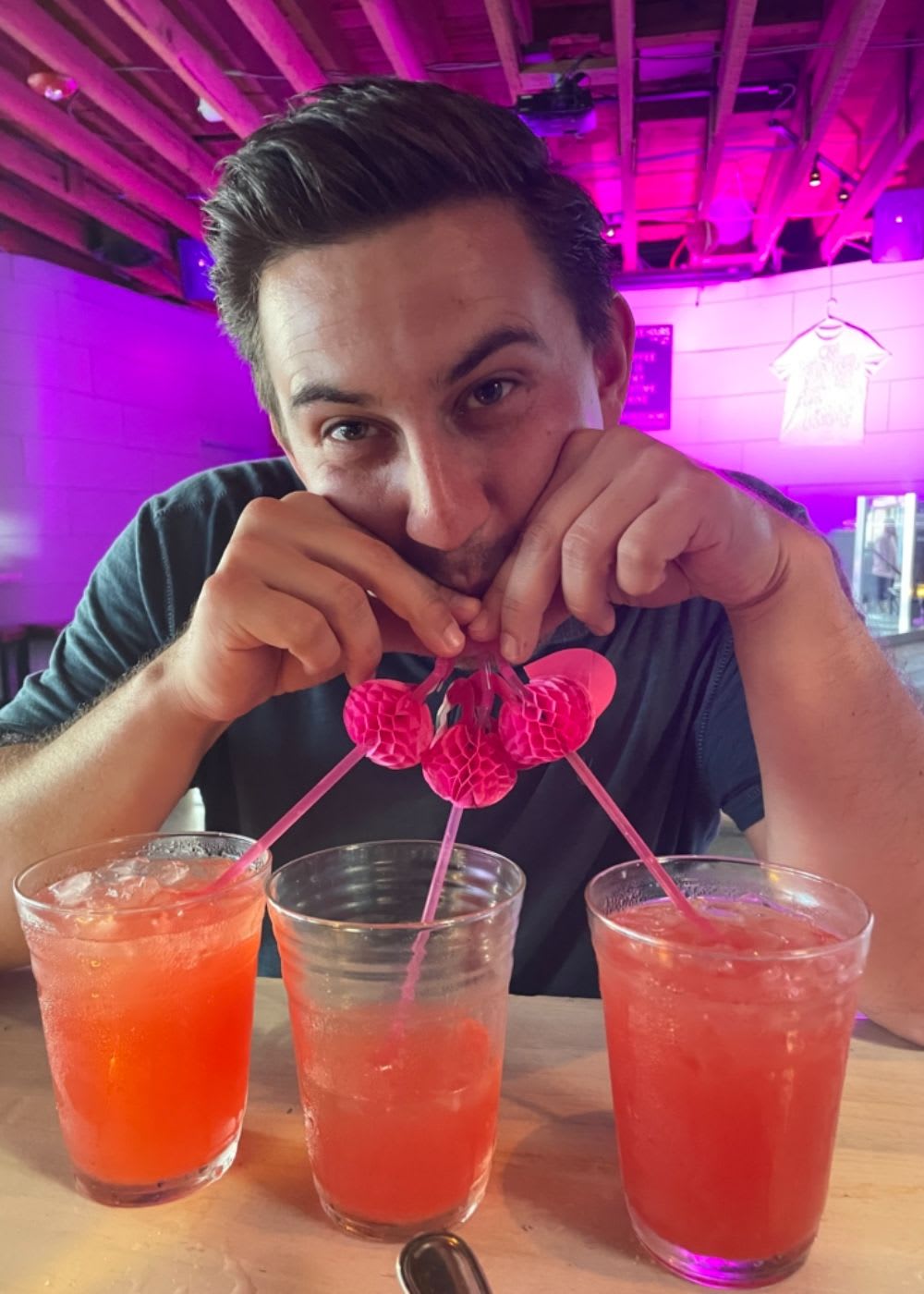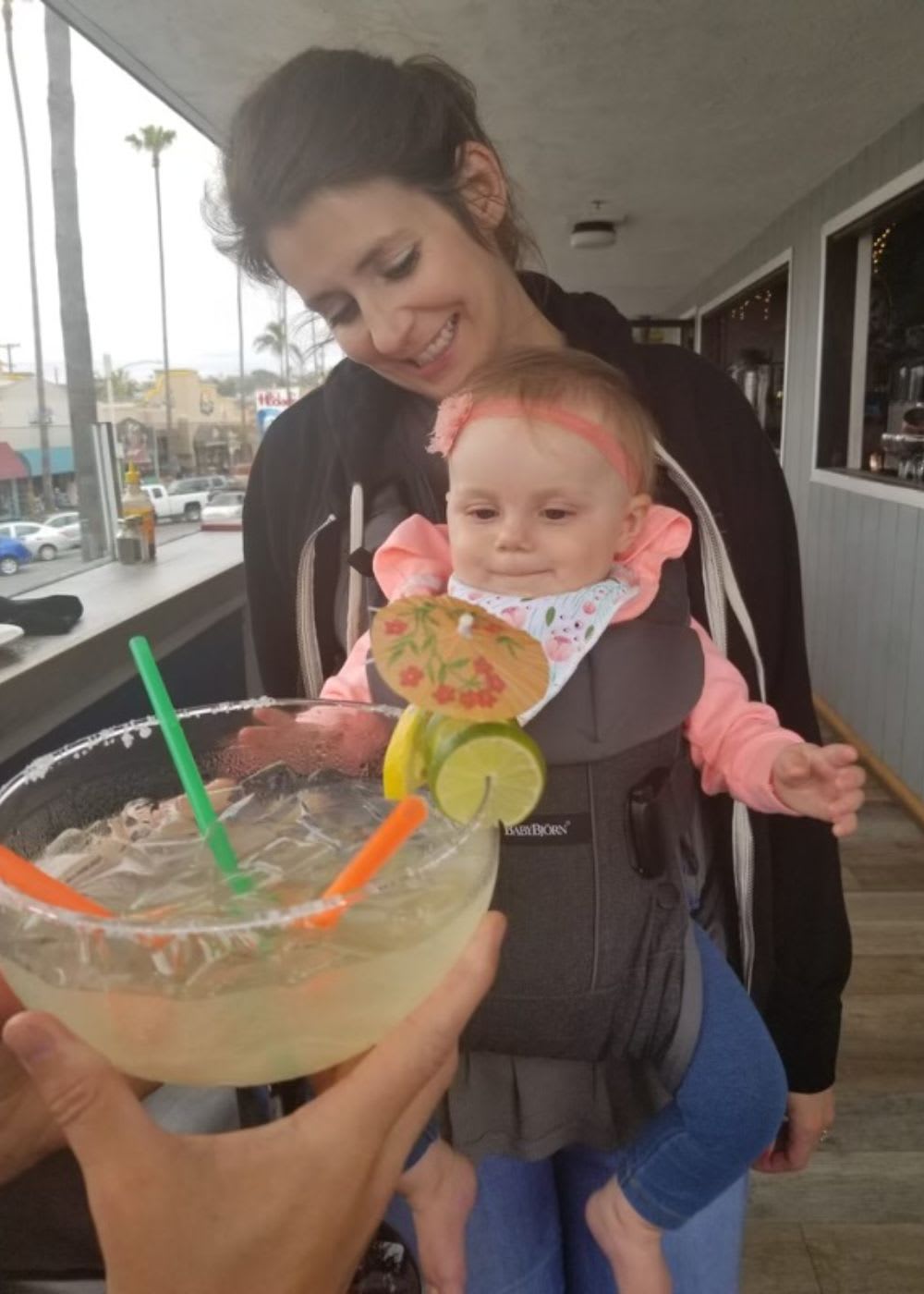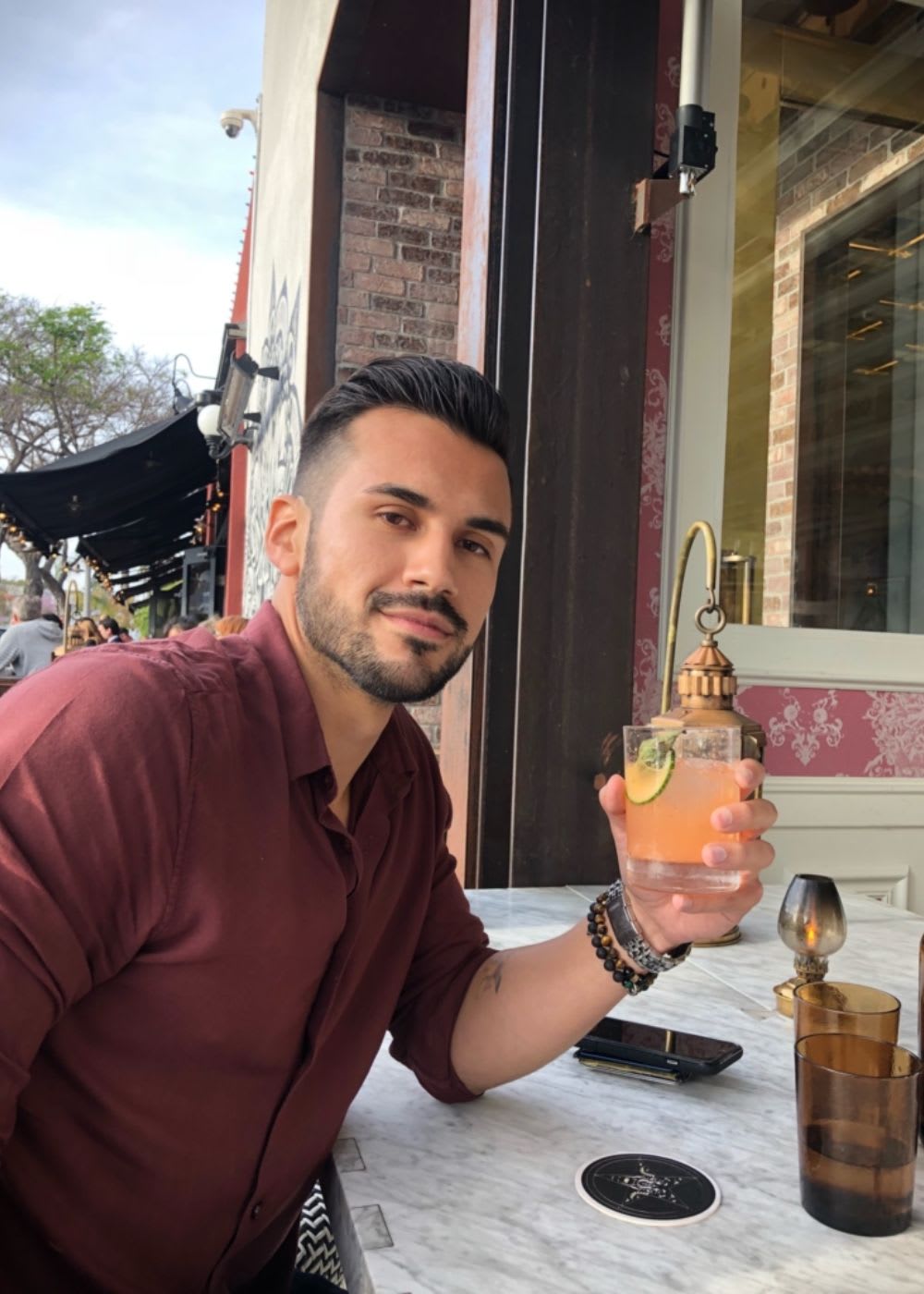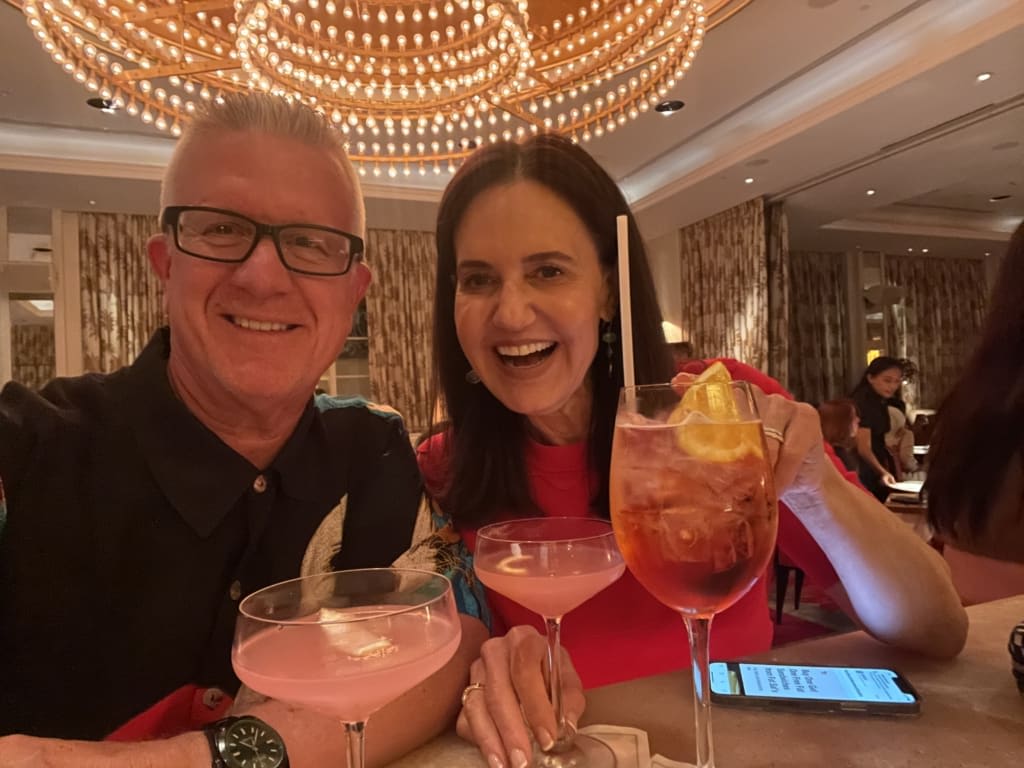 ---
Bar Flores | Echo Park
What started as a pop-up speakeasy hosted throughout Los Angeles has finally taken shape as a vibrant cocktail bar in Echo Park known as . Their drink menu is brimming with fresh-as-can-be sips, but the real winner is the classic Flores Margarita with tequila, lemon, lime, orange, triple sec, a touch of sugar and hibiscus salt.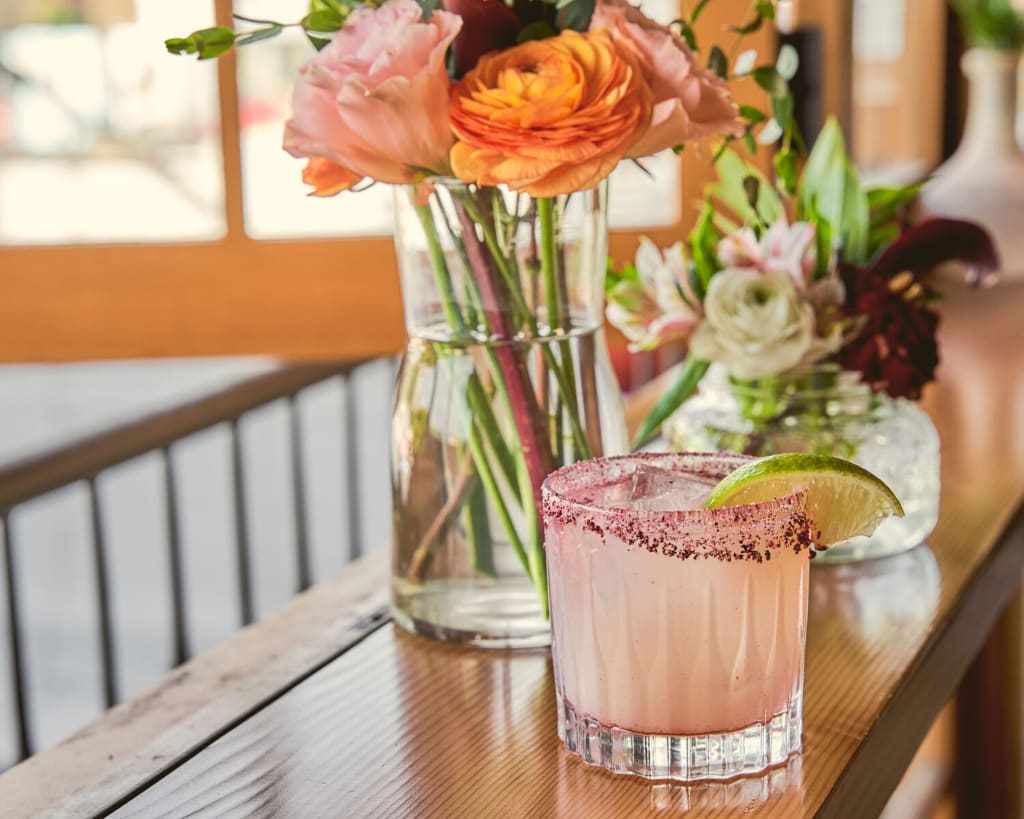 Casablanca | Venice
Our friend Robert Lopez over at makes the meanest margarita in the game. And lucky for you, we even filmed an with Robert earlier in August. The restaurant has one of the largest selections of tequila in the world (yes, you read that right), as well as a Tequila Express cart that brings their iconic margarita-making tableside.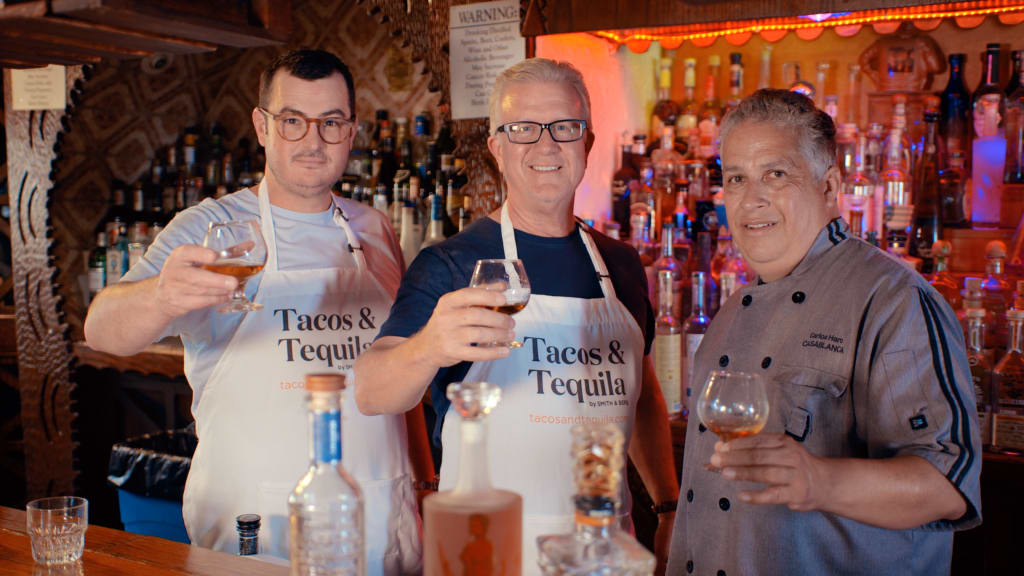 ---
El Compadre | Hollywood
When we tell you the margarita at is straight fire, we mean it quite literally. The Hollywood staple is known for their infamous "Flaming Margarita" that's classically sweet and sour with a floating lemon peel full of 151 that they light on fire. Simply extinguish the flame by pushing the peel down with your straw for a perfect smokey finish.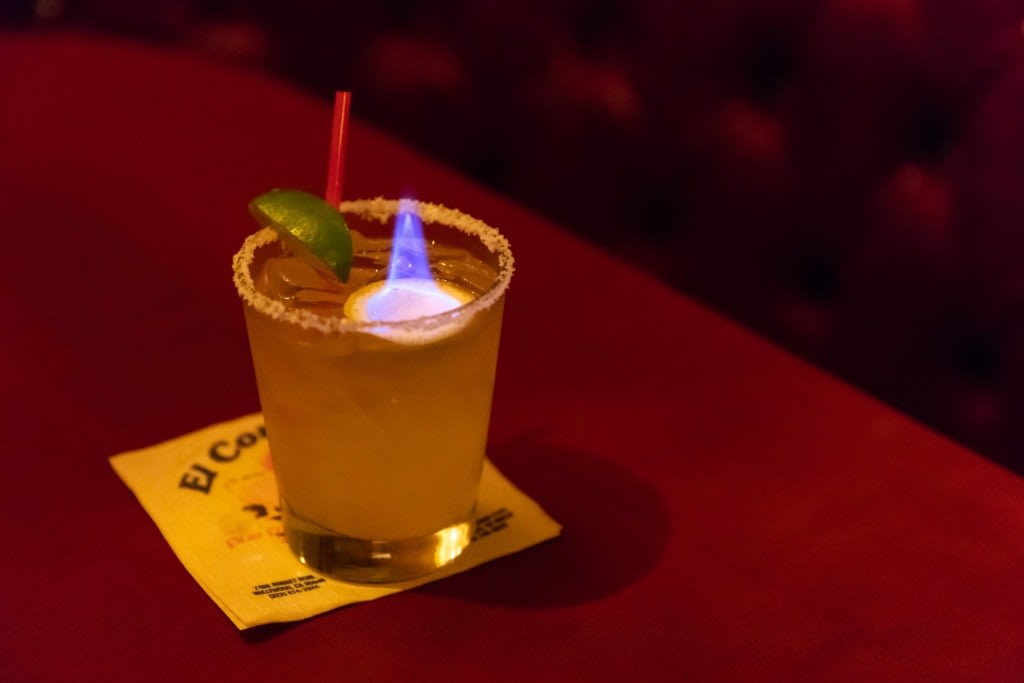 ---
Esperanza Cocina de la Playa | Manhattan Beach
The team at is mixing up some serious magic behind the bar at this new Manhattan Beach outpost. The sophisticated beachside restaurant has an extensive list of margarita options, including ones that are super fresh and fruity to those that are uber smokey and strong. Our fave? The Pineapple Cilantro Serrano Margarita.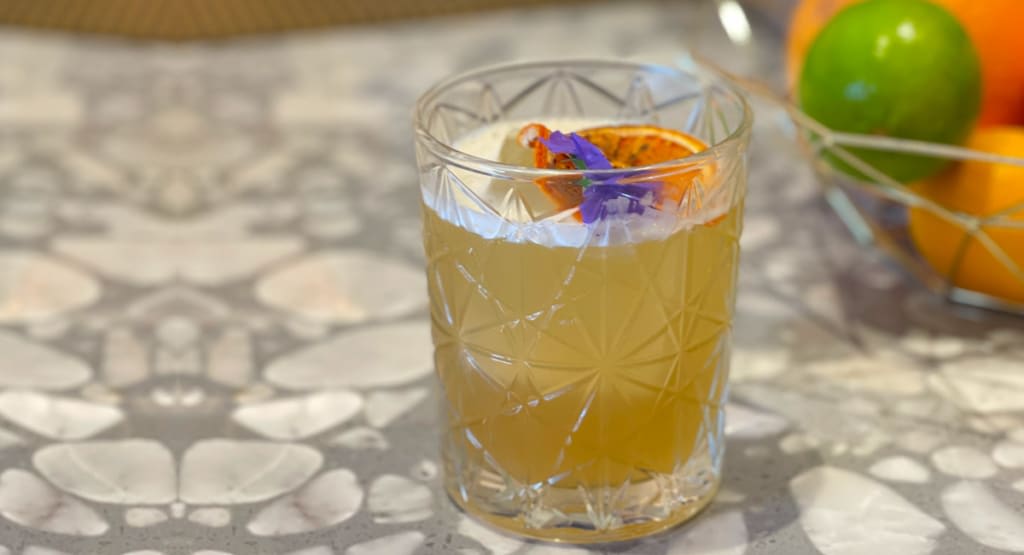 ---
Frida Mexican Cuisine | Beverly Hills
Sometimes you just need a simple skinny margarita to balance out the chips and guac. When that's the case, look no further than . With multiple locations in LA (including our go-tos in Beverly Hills and Westwood), Frida offers an epic skinny marg made with entirely organic ingredients including hand-squeezed lime juice, Patron Silver and agave.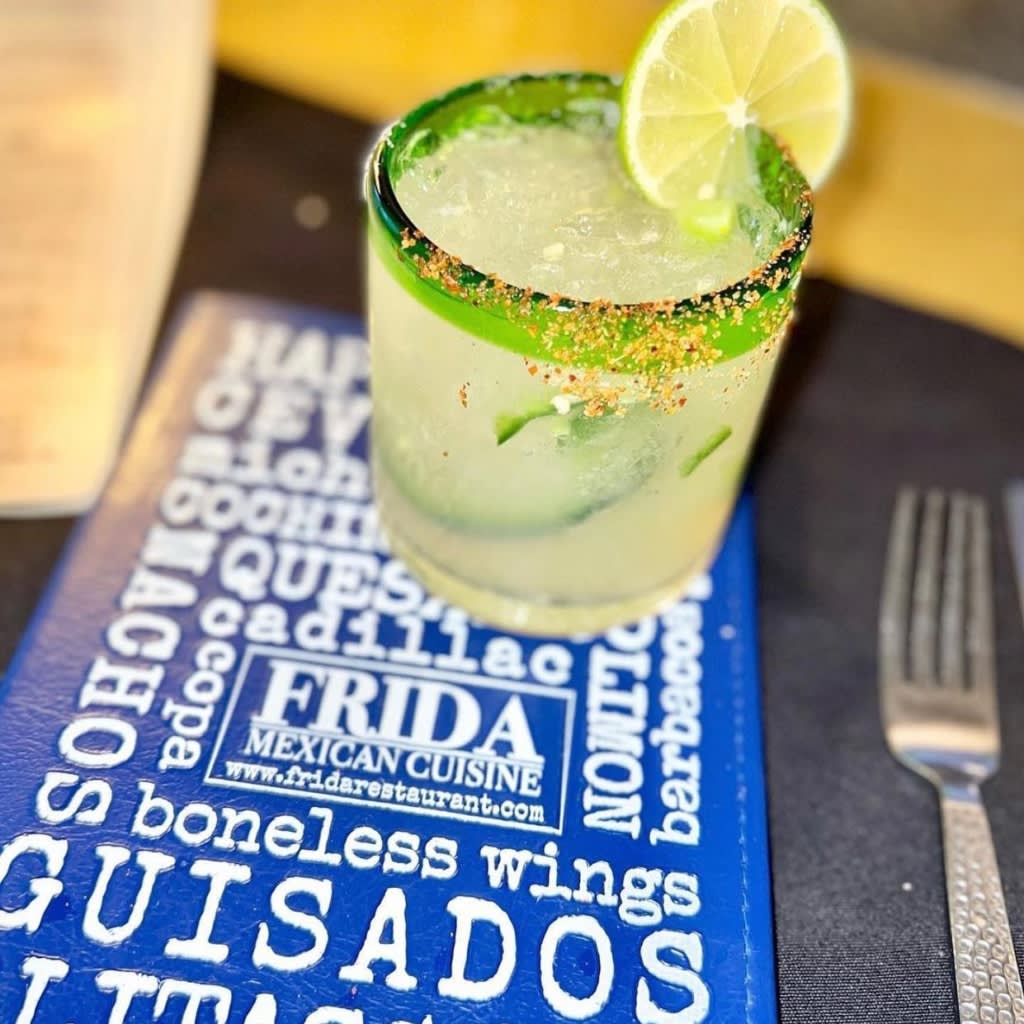 ---
Gracias Madre | West Hollywood
Vegans, rejoice — you can still drink tequila! And better yet, Los Angeles' popular vegan restaurant serves one of the best. You can choose between classic or picante and tequila or mezcal, in addition to top-shelf agaves that'll blow your mind. They even have a new "Time Machine Margarita" that's served up with a citrus salt rim featuring vintage tequila, citrus and orange liqueur.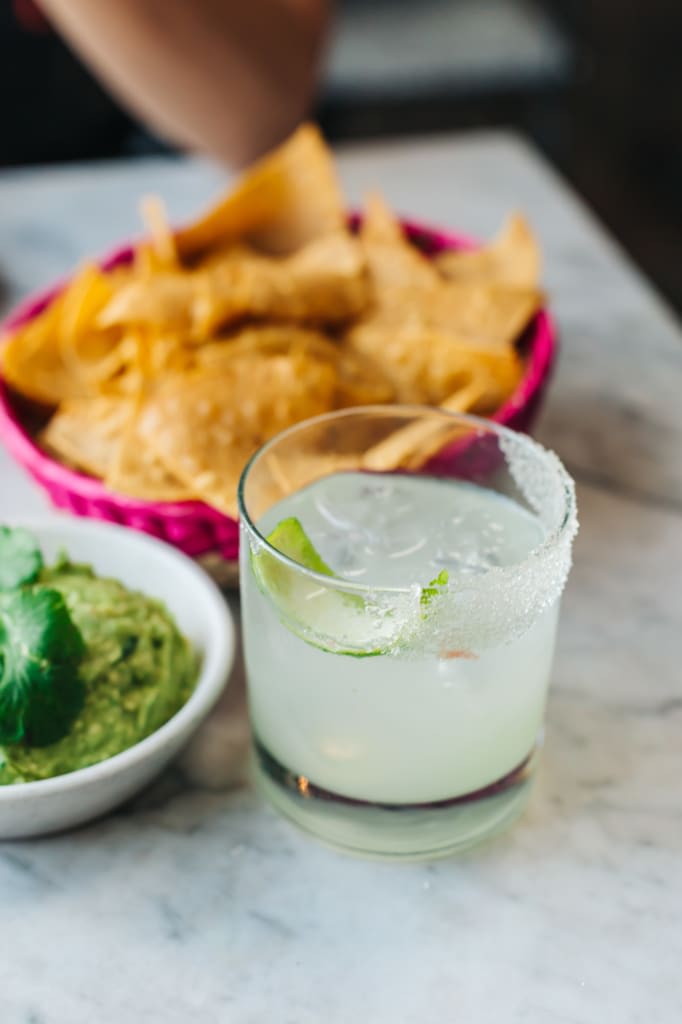 ---
Tu Madre | Westwood
You know we're all about the tacos from in Westwood, but let's be real — their margaritas are the true icing on top. The chic and colorful Mexican joint has an array of margarita options, some of which stick to the classics, and others that showcase a bit of creativity. Try out their Lychee-Rose Margarita with blanco tequila, lychee, lime, orange bitters, rose water and a sugar rim and you'll see exactly what we mean.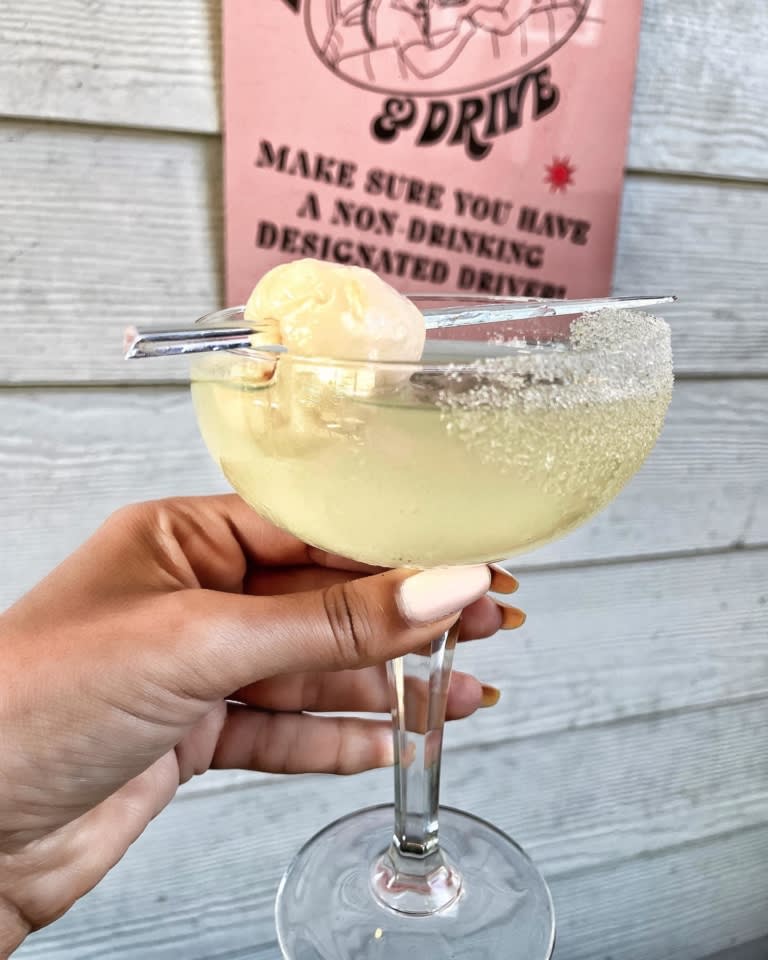 ---
What's your favorite margarita in LA? We don't mind being the taste testers…fill us in by sending an email to [email protected] or DM'ing @smithandberg on .