According to SBP
Having a state-of-the-art, fully tricked-out office in the heart of Brentwood makes working hard fun and, well, hard. Because, if you've visited us, you'll know that just moments from our doorstep lie some of the most tempting shops, studios, and eateries in all of Los Angeles. So we've decided to bring you on a little neighborhood tour to get a glimpse of a day in the life of the SBP team. From morning yoga at CorePower to end-of-day cocktails at Bar Toscana, Brentwood is undoubtedly home to the best of the best (which we'd like to believe includes us).
Morning Necessities
Caffe Luxxe
Every productive (aka caffeinated) day in Brentwood starts at
Caffe Luxxe
. Mere steps from our office on San Vicente, this killer artisanal roaster serves up some of the best joe and sweet treats in town. Before heading into work, we'll often run into each other at the counter while picking up oat milk cappuccinos and fighting over the last almond croissant on the shelf—which we'll soon regret upon discovering that someone brought a whole box into the office.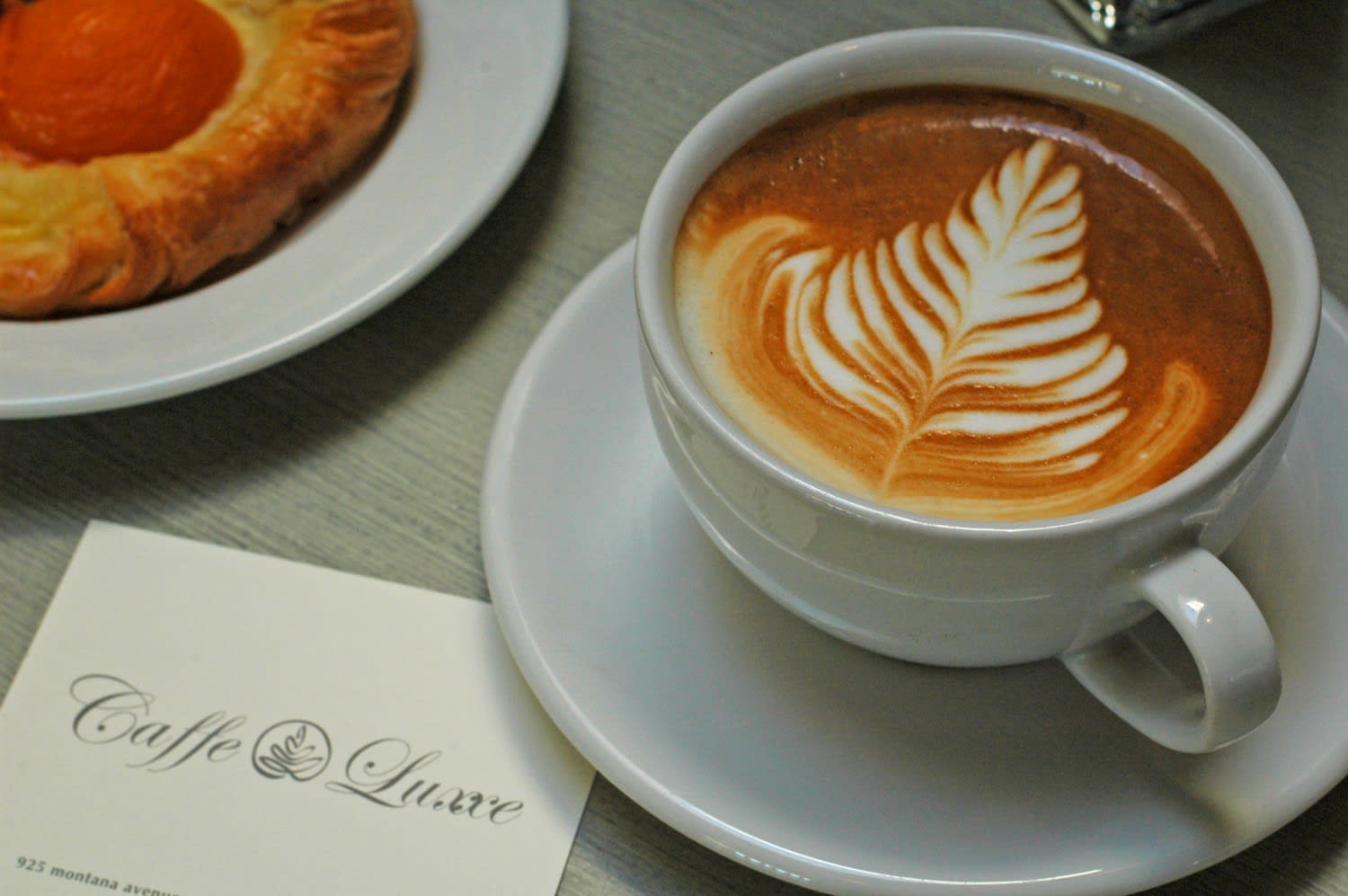 CorePower
For a rejuvenating morning stretch (or perhaps an evening meditation), the Smith & Berg Partners team chooses
CorePower
over all else. Located just around the corner from our office, the yoga hotspot offers an array of classes, ranging from cardio circuits to hot yoga sessions, that cater to both beginners and advanced yogis alike.
New York Bagel
If we chose to forgo the almond croissant at Caffe Luxe for a healthier* morning bite, you can likely find us at
New York Bagel
. The breakfast joint has absolutely nailed down all of our east coast favorites, ranging from classic eggs and bacon to, of course, fresh-out-of-the-oven bagels and gourmet cream cheeses.
*Alright, it's not quite a green smoothie but not all Angelenos are hardcore vegans.
Afternoon Delights
Harry's Wine & Spirits
When it's time to bust out our favorite libations at the Smith & Berg Partners office, we have
Harry's Wine & Spirits
to thank. A bona fide Brentwood outpost, Harry's offers the finest wines and premium spirits, and it's undoubtedly our go-to spot for the best bottle of scotch for clients. It also helps that Harry consistently has our favorite tequilas on deck. Hello Clase Azul and Dos Artes.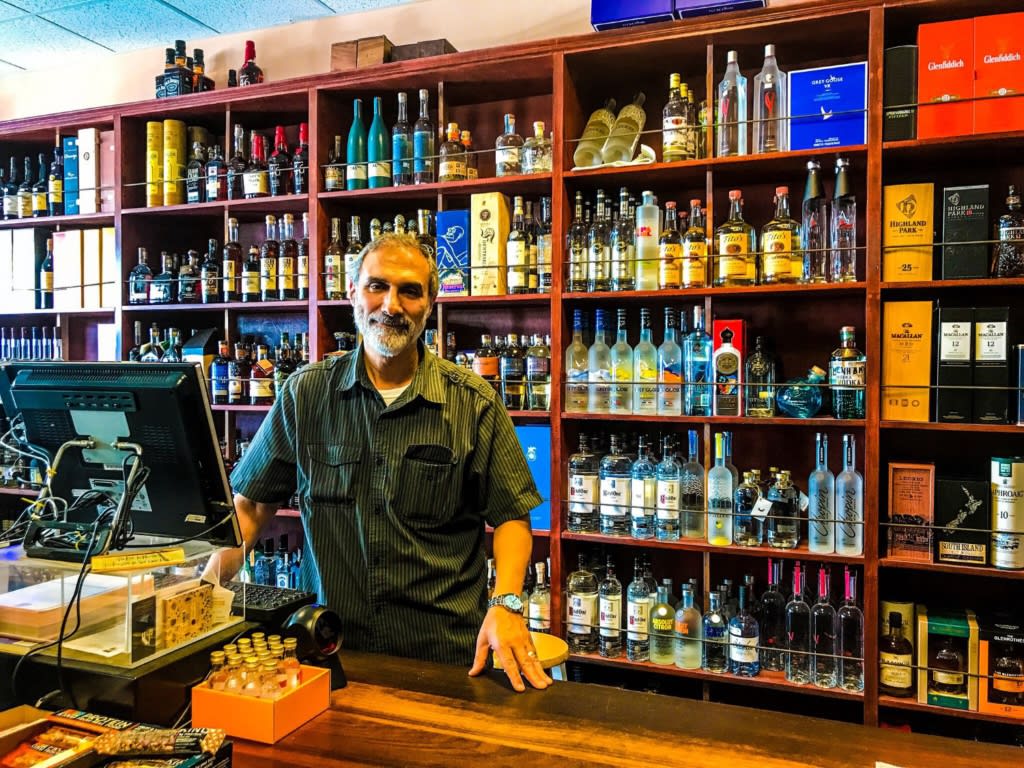 Bar Toscana
If we're not doing happy hour in the office, you can definitely find us at
Bar Toscana
. Just moments from our doorstep in the heart of Brentwood, Bar Toscana is an upscale Italian eatery dishing out rustic Tuscan cuisine and stellar drinks, all within a cozy, urban space. Toscana, the mother restaurant, is just next door but we'll opt for Bar Toscana's smaller, more intimate vibe any day.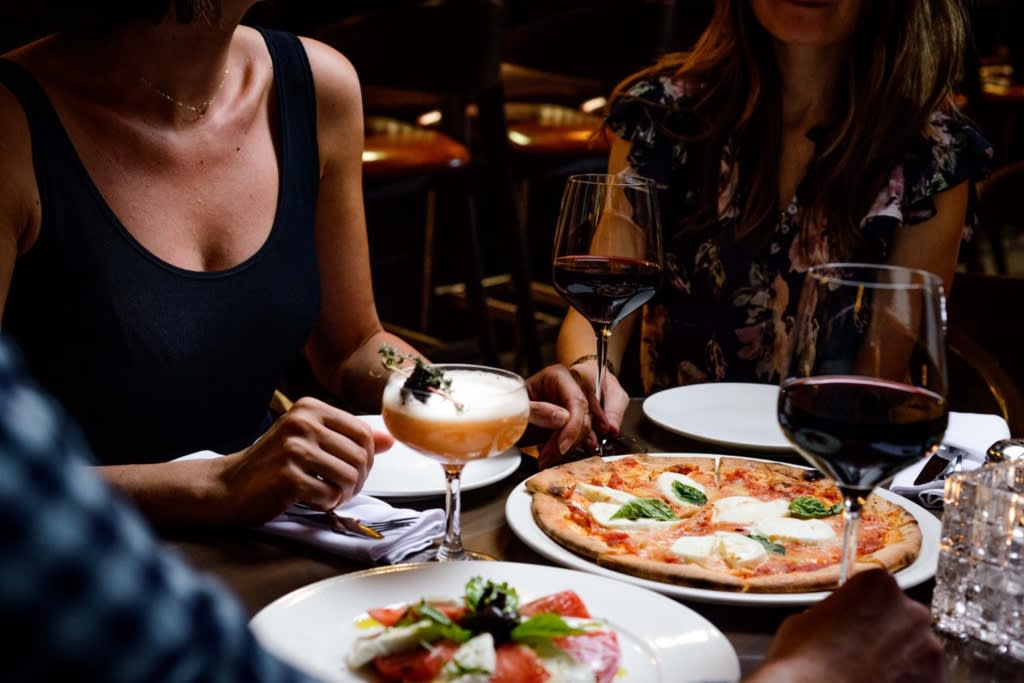 And while we could go on and on about our favorite restaurants in the area, we figured it would be a better use of your time to check out our team rankings. Snag a seat at any of the spots below and you're in for a totally tasty night out.