Spring has sprung, which 
really
 only means one thing in sunny Los Angeles: time for spring cleaning. Sure, we could give you our top tips and tricks for getting organized this season, but why do that when we can go to the expert herself? 
Amy Suddleson
 is the wizard behind 
The Nimble Nest
, a Los Angeles-based boutique organizing and lifestyle brand rooted in sustainable systems and lasting design solutions. We had the absolute pleasure of connecting with Amy to learn more about her inspired vision for The Nimble Nest and just how tidying up your space can ultimately enhance your life, so read up below and transform your house into a true 
home
this season.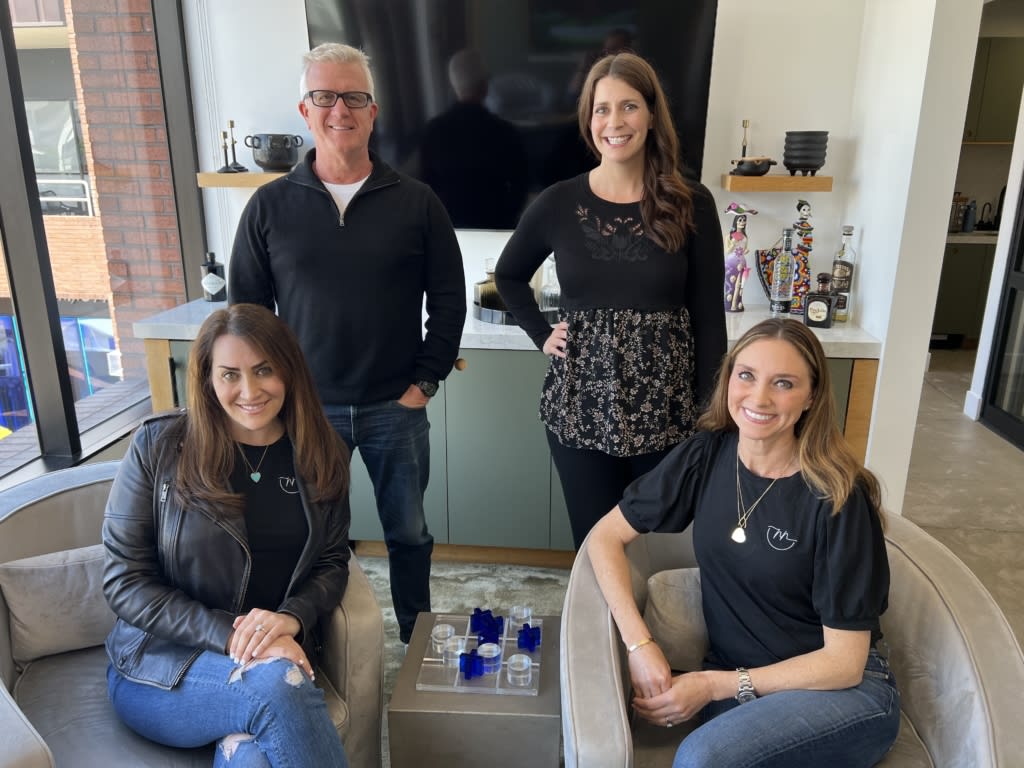 Can you tell us a bit about your background and how you got into the organization and design world?
I graduated from The University of California, Davis and earned a design degree with a focus on visual communication. I spent many years in the event planning space organizing and designing large-scale, high-profile events for Universal Studios, including movie premieres and million-dollar corporate events. I then served as The Director of Alumni Events for Brentwood School, right here on Sunset Boulevard.
I have always had an eye for design, and as a child, would continuously move furniture around and redecorate spaces. Additionally, I kept my possessions and toys in meticulous order. For years, I assisted friends and family in doing the same. It wasn't until 2005, after having my first daughter, that I realized what an impact I was making helping others transform their spaces. While initially I would work for free, I soon was being offered money to do something I loved and that came naturally!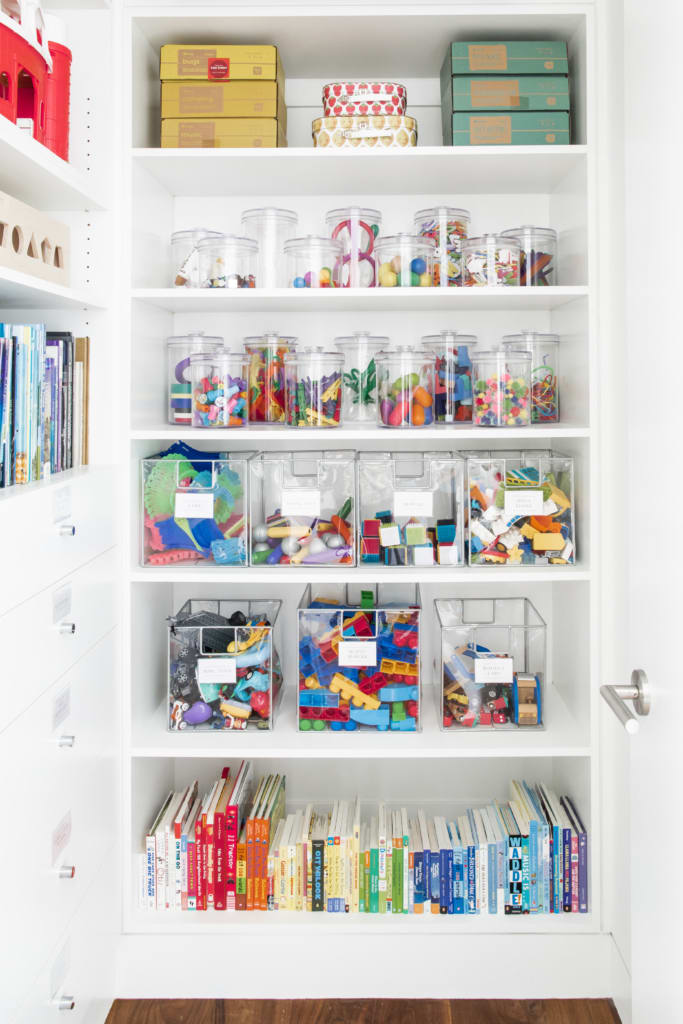 Image by Public 311 Design
Do you believe that organization and interior design go hand in hand?
I 100% believe that organizing and interior design go hand in hand. We all remember the saying, "Which came first? The chicken or the egg?" And in this case, it's "Which came first? Organizing or design?" The truth is, in order to achieve an elevated design, you need proper organization, flow and function of a space. And to provide the best organization, you often need a closet, playroom or garage design built out to give you the space to house your items. The Nimble Nest focuses on functional design, which marries organization and interior design.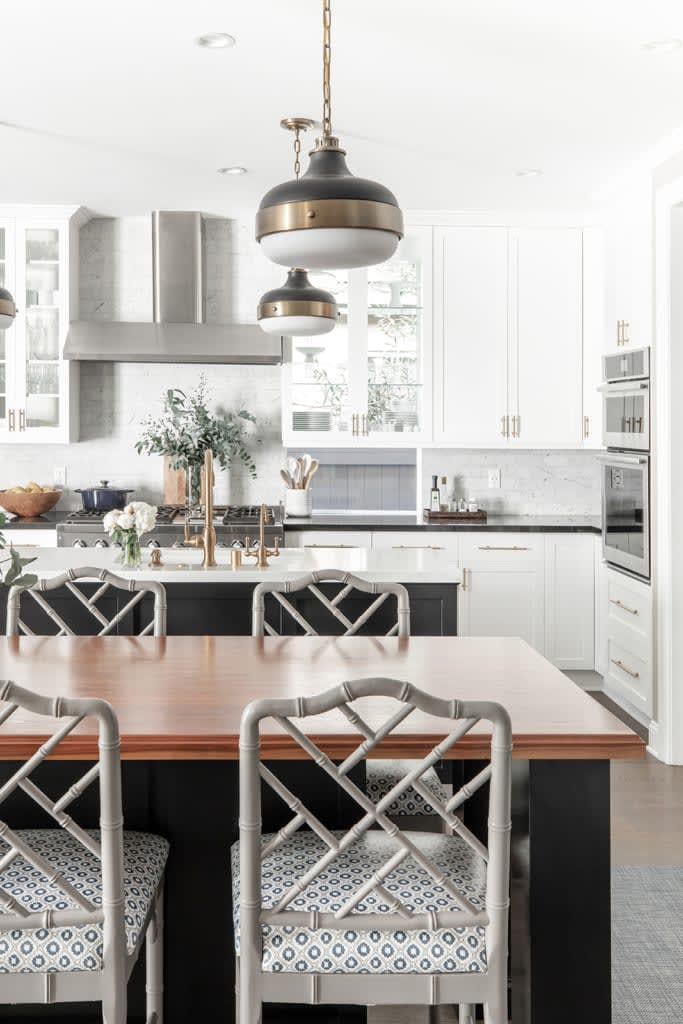 Image by Public 311 Design
What are your three top tips for using interior design to make a house feel like a home?
First, understand how you use the space. Have a plan before you start designing! Second, purchase with purpose. Only buy things you truly love that solve the needs of the space. Don't settle! Third, remember that every space can and should tell a story. Decorate by using family photos, family heirlooms and special pieces that give you a positive energetic feeling or represent you!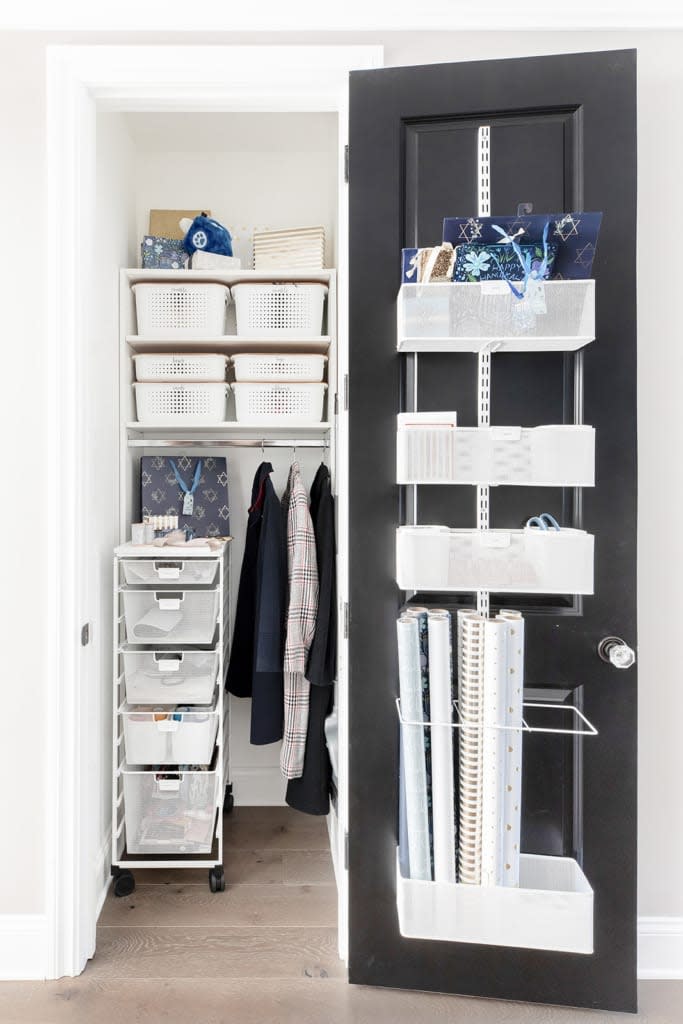 Image by Public 311 Design
What are the main reasons someone should work with an interior designer instead of going the DIY route?
Someone should work with an interior designer if they're questioning their space or struggling to execute a project on their own. It's imperative to find an interior design team who you trust and who can accurately assess how you function in the space and/or how the space will grow with your family. Then, the key is to pair the solution with functional design, resulting in beautiful yet functional furniture, textures, colors, etc.
Working with an interior designer allows an individual to have an overall design plan, project breakdown, budget, product samples, design boards and more! This takes the stress out of doing it on your own. The Nimble Nest bridges organization and interior design by creating spaces that are truly both. We don't tidy, we transform™!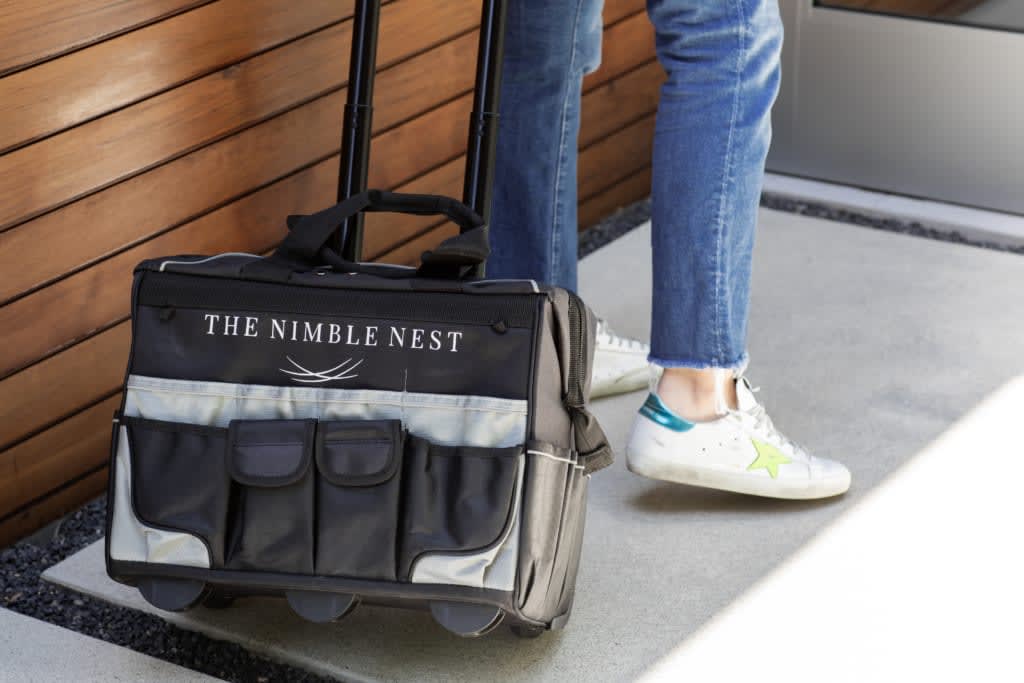 Image by Public 311 Design
What's the key to tidying up a space?
Creating homes for your items; containment and labeling; and maintenance, maintenance, maintenance! We recommend as little as 5 minutes a day. Check out 
#5minuteorganizer
 on Instagram.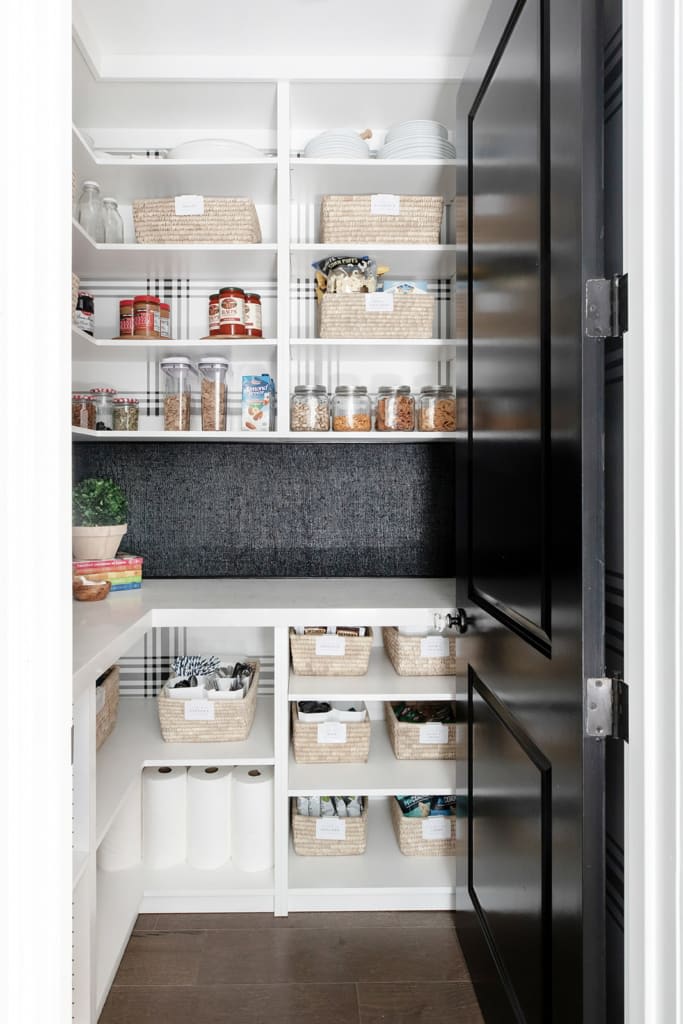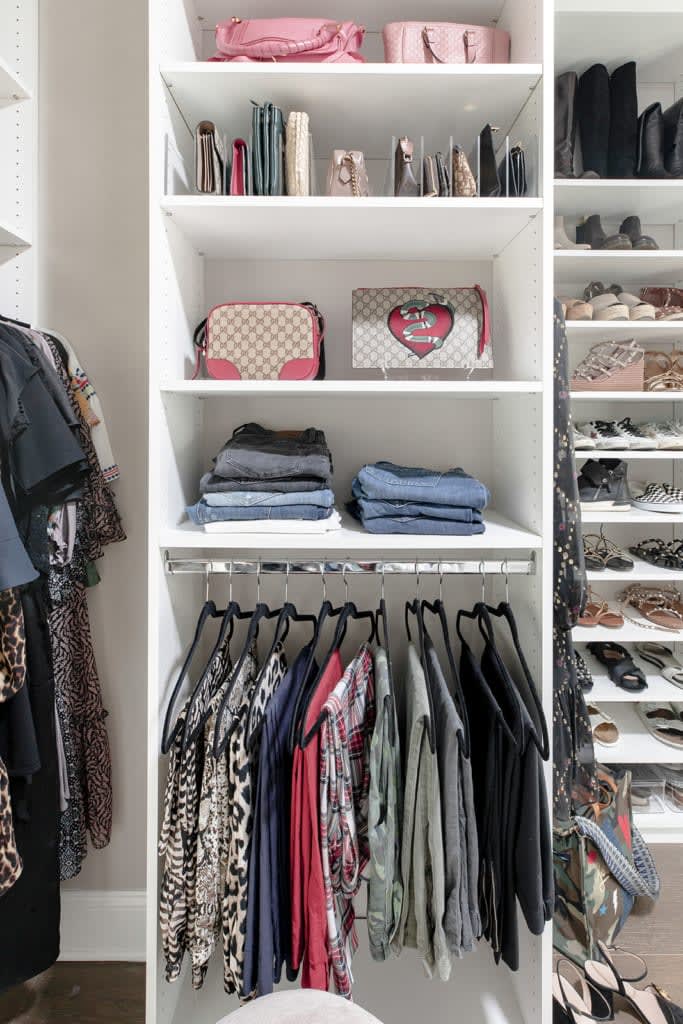 Image by Public 311 Design
What's one thing everyone should invest in? Is there one brand you love most?
It's nearly impossible to have items live on the shelf and expect them to stay in order without them being housed in a container, bin or basket. I love natural baskets, but also consistently use iDesign Linus Binz for containment. They are perfect in every space!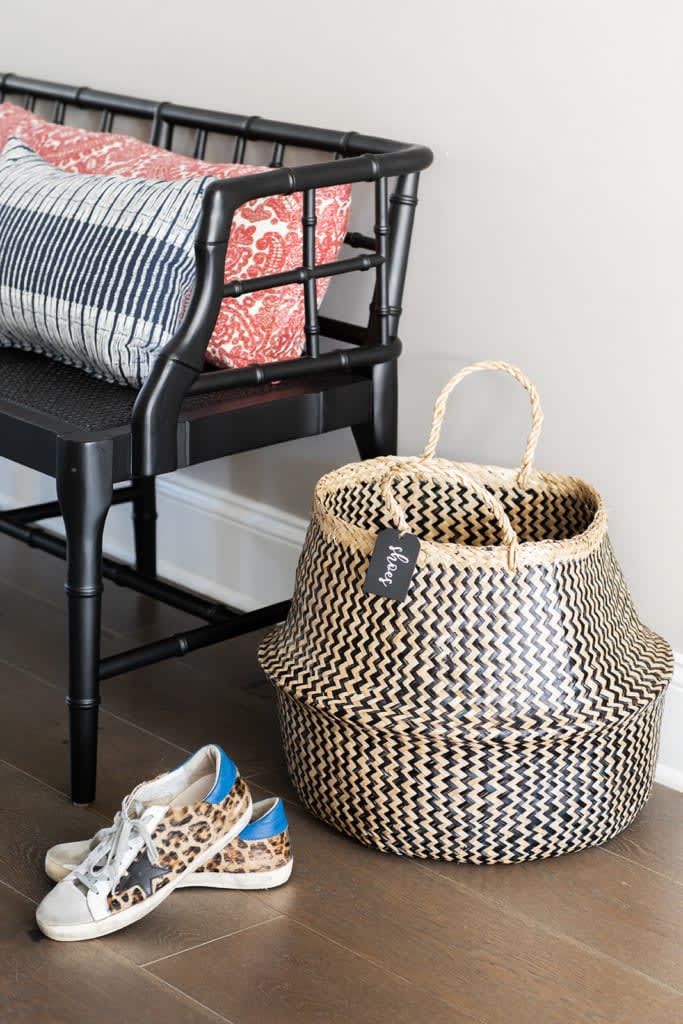 Image by Public 311 Design
What's the best room for a beginner to start in?
At The Nimble Nest, we have always had a "Start Small" Organizing Method™. This means that when someone is overwhelmed, we have them start with small organizing successes such as organizing their wallet, purse or car. We find that when starting small, our clients feel proud of themselves and motivated to continue organizing.
When it comes to a home, we suggest this same philosophy for someone feeling apprehensive by simply starting with one drawer.  It can be a bedside table drawer or the dreaded junk drawer. The key is to take items out, categorize them and only put back items that are functionally used in that location. Relocate, donate or trash the rest.
For the more savvy beginner, we recommend starting with your garage or storage space. Making room in a storage space allows in-home overflow items to relocate to a new home, alleviating clutter inside of the house.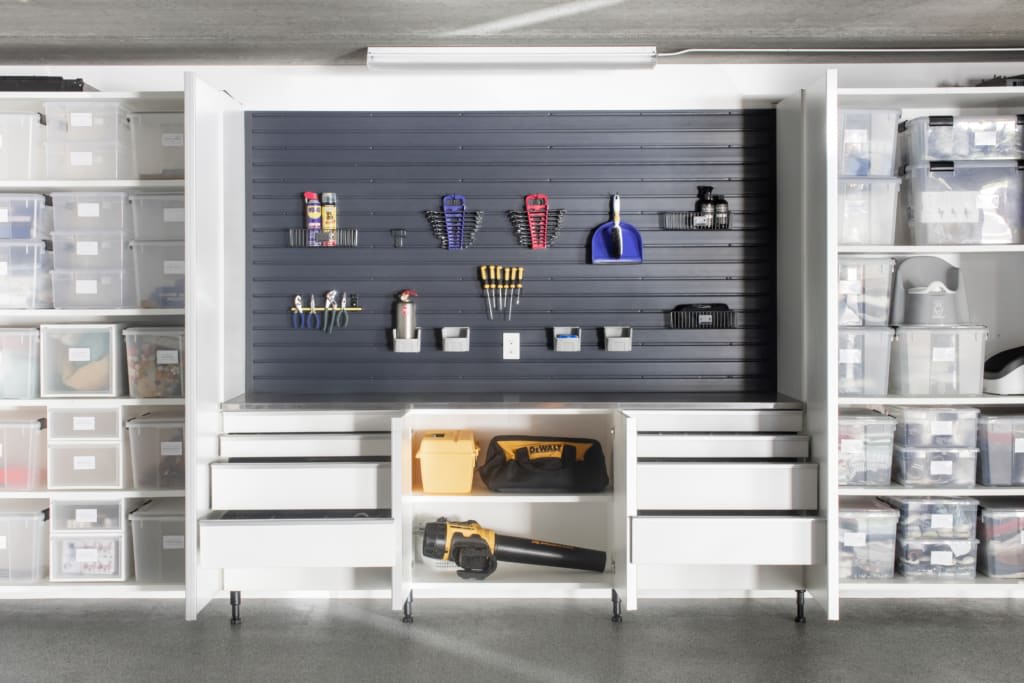 Image by Public 311 Design
What would you say is the biggest benefit of organization?
The Nimble Nest offers multi-level, full-service professional organizing by creatively reimagining each space into a nimble nest. Our organizing process guides clients in helping them gain confidence, experience life through a different lens and become inspired to effortlessly maintain their spaces. We also have moving services that allow homeowners to relocate in the most seamless way possible. In fact, we're in the process of helping a Smith & Berg Partners client move out of their Pacific Palisades home.
By and large, not only does organization result in a clean and clear physical space, but it also creates mental and emotional calmness. Our clients feel as though they can function with ease, ultimately saving them time and money. When things are organized, you're accountable for the items you have and don't need to buy impulsively because you know when you have too much of something and not enough of another.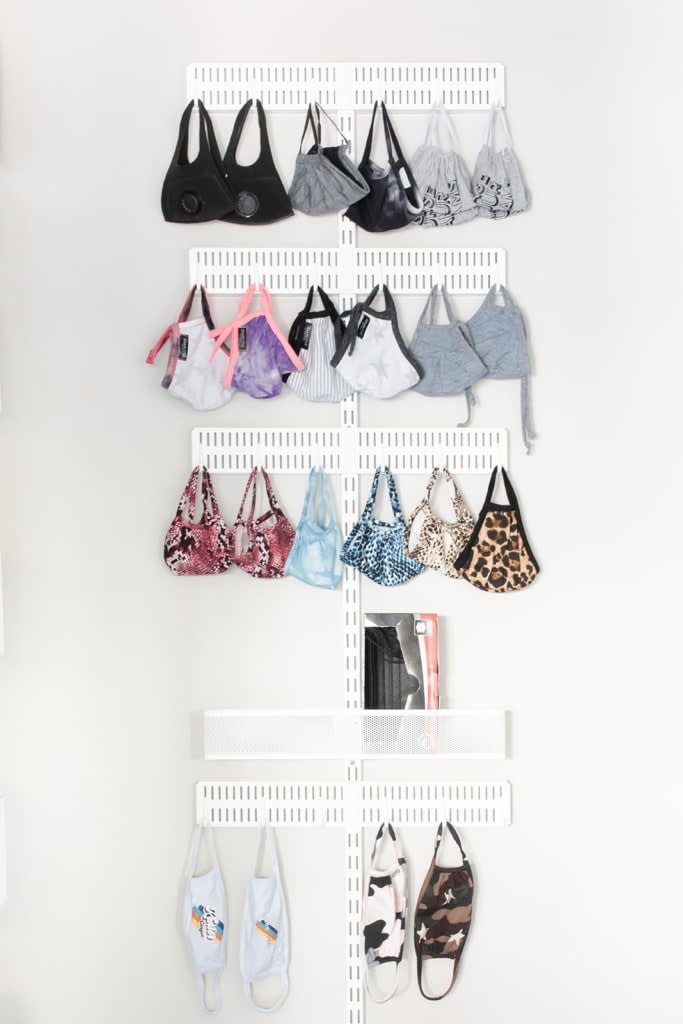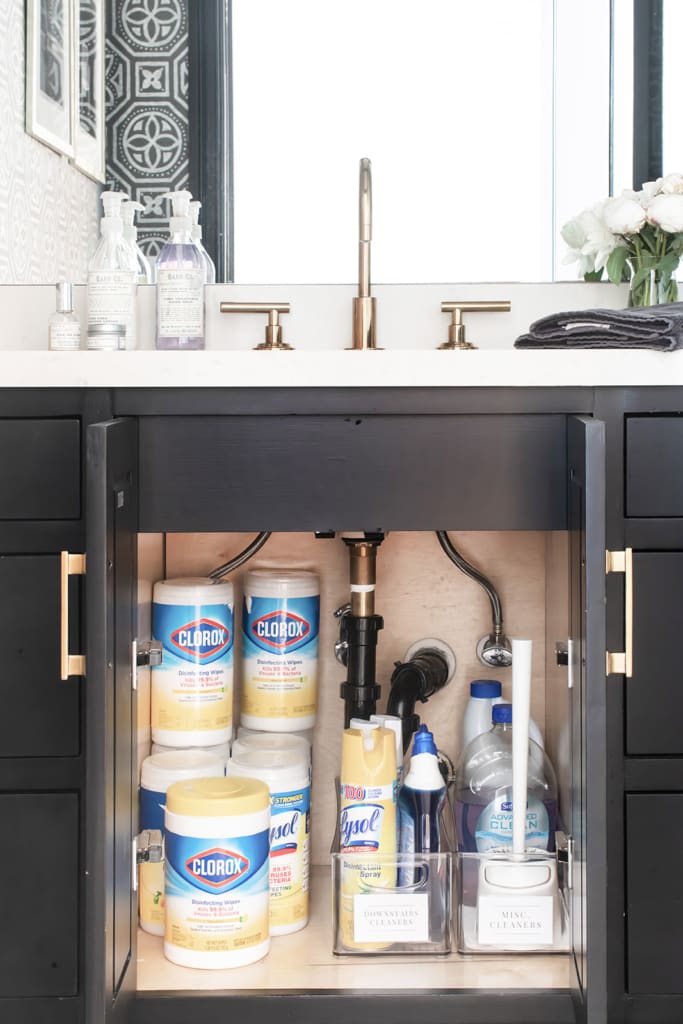 Image by Public 311 Design
What's your best piece of advice for people who feel hopeless at staying organized? Any tips to ensure they don't slip back into bad habits?
Simply get into a daily routine of being a 
#5minuteorganizer
 and putting things back where they belong! If you have children, nannies or housekeepers, labeling aids in keeping things organized.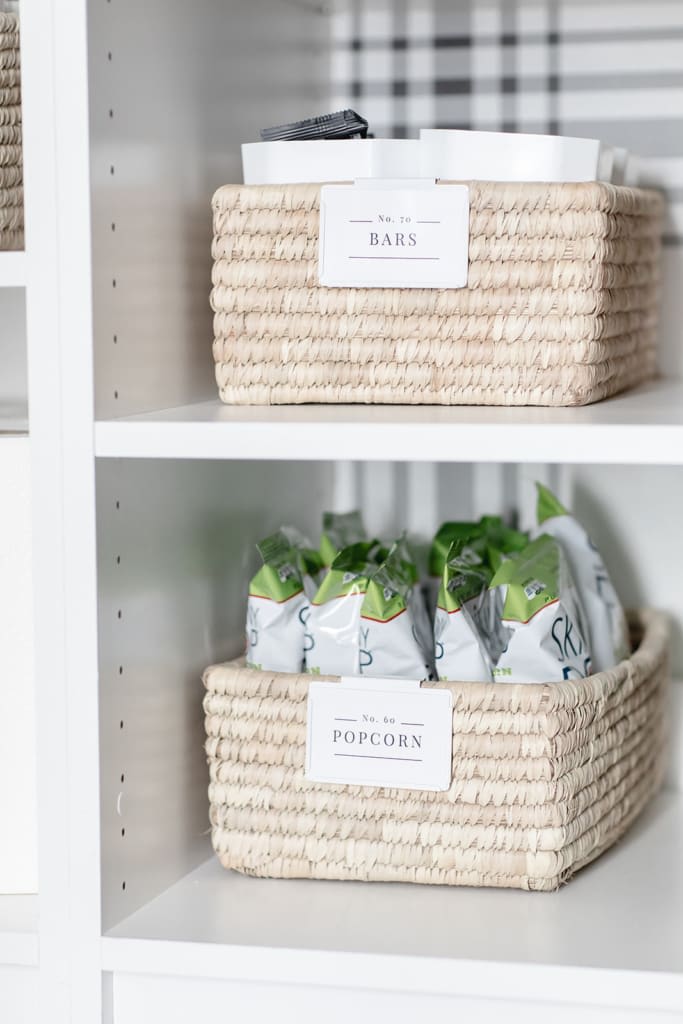 Image by Public 311 Design
What sparks the most joy for you?
Personally, being with my family and friends brings me joy. I love traveling, seeing movies, being in nature and meeting new people. Professionally, seeing the incredible transformations we make for clients and the joy it brings them thrills me and my team!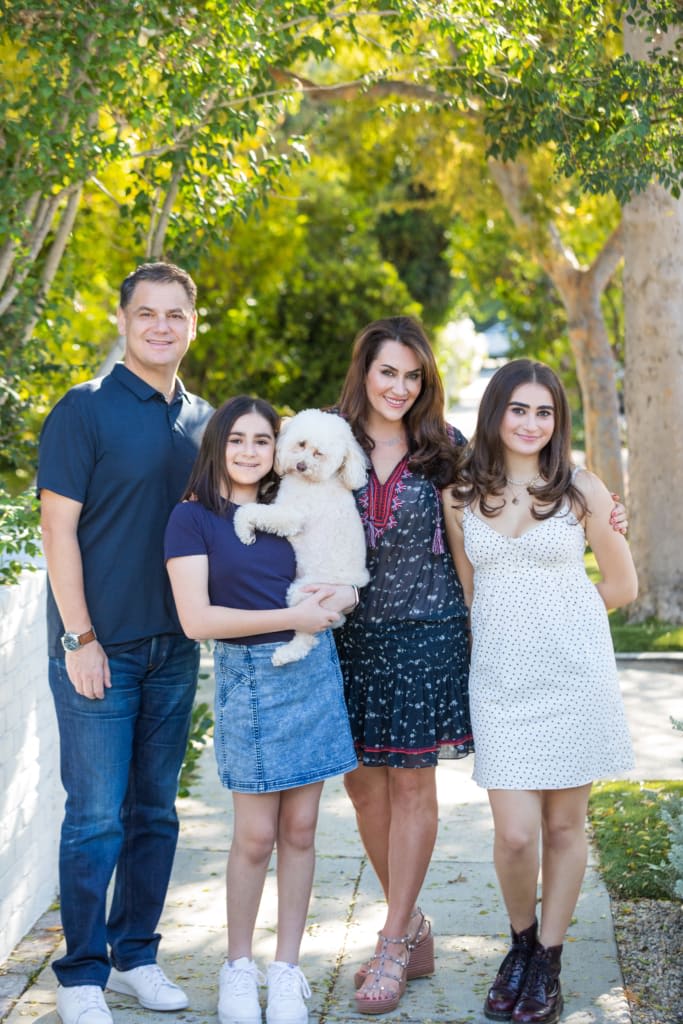 Image by SDK Photo & Design
---
Now for some fun rapid-fire questions:
1. Best restaurant in Brentwood?
2. Go-to weekend activity?
Walking into Brentwood Village with my husband, two daughters and our mini Schnoodle named Bruin.
3. Favorite hike in LA?
Our family loves hiking Kenter Canyon in the heart of Brentwood. 
4. Three words to describe yourself?
Kind, empathetic, funny.
5. Three words to describe your ideal client?
Communicative, open-minded, patient.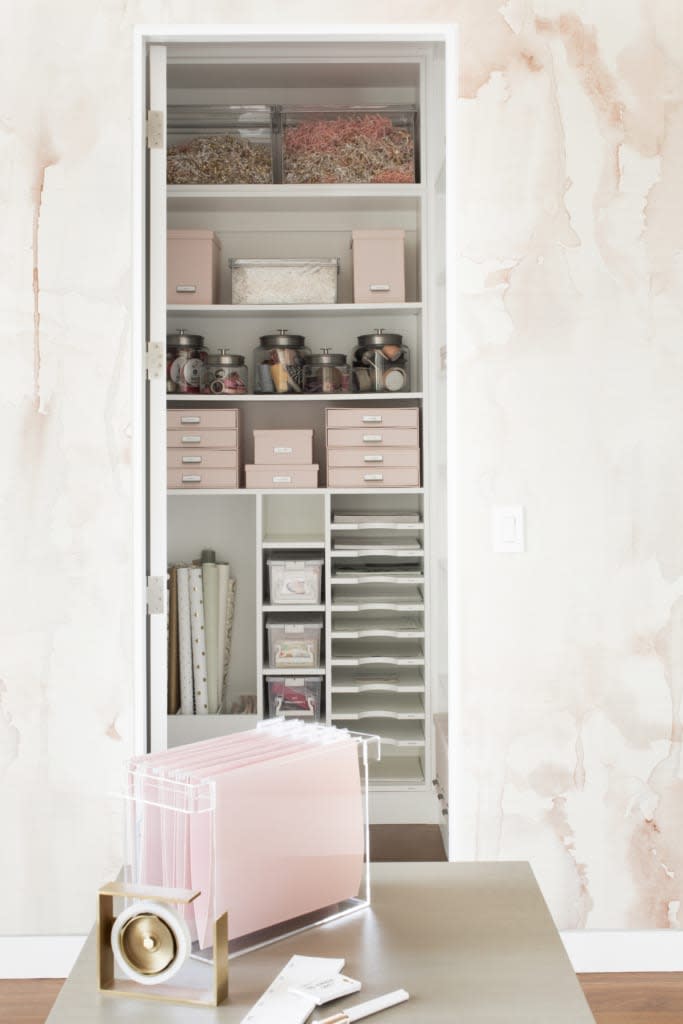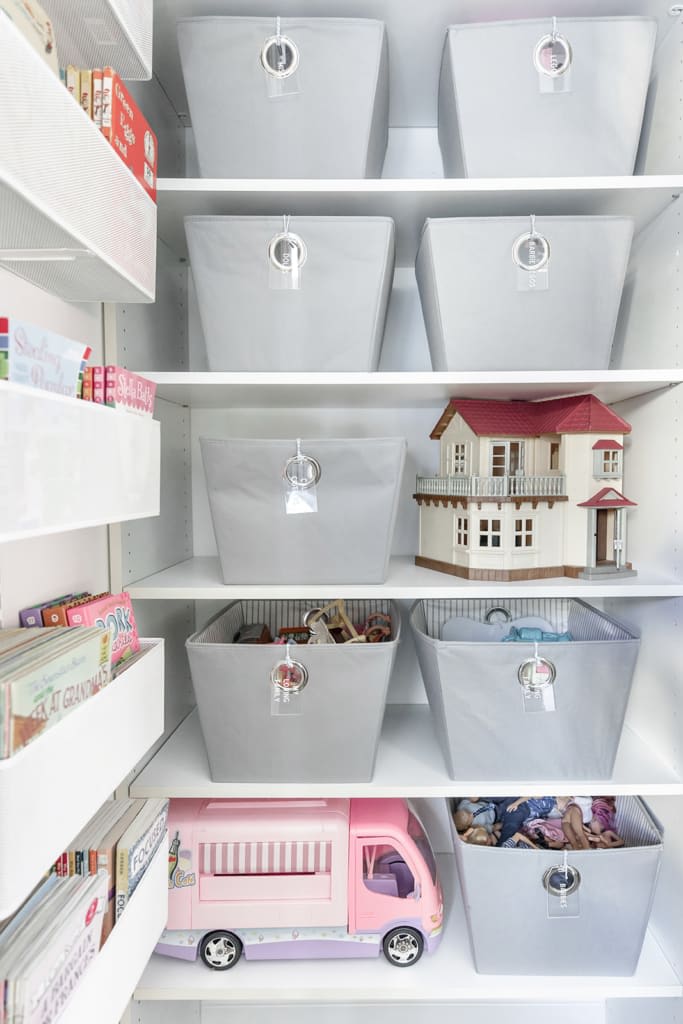 Image by Public 311 Design
---