You might consider Smith & Berg Partners bona fide connoisseurs of tacos and tequila, but there's one other gastronomic category we'd like to throw in there: brunch. After a long week of working hard and making deals, there's nothing better than kicking back with a mimosa in one hand and a breakfast burrito in the other. And lucky for us, Los Angeles is full of restaurants that absolutely nail the morning menu game. From north to south, here are our favorite brunch spots on the Westside.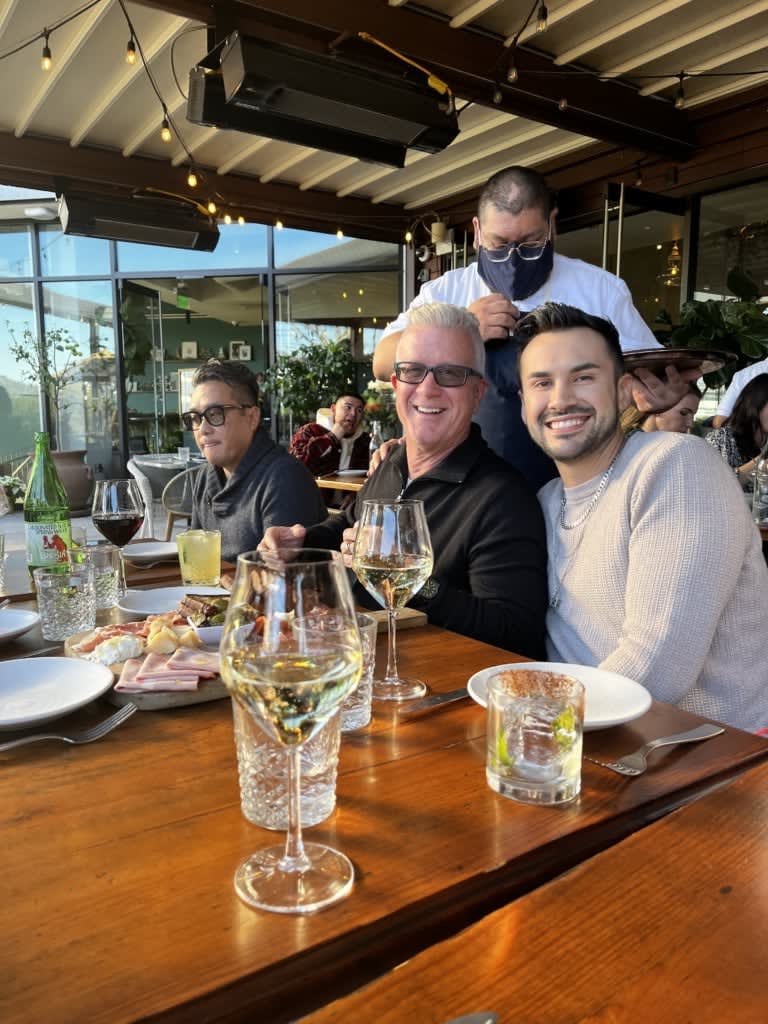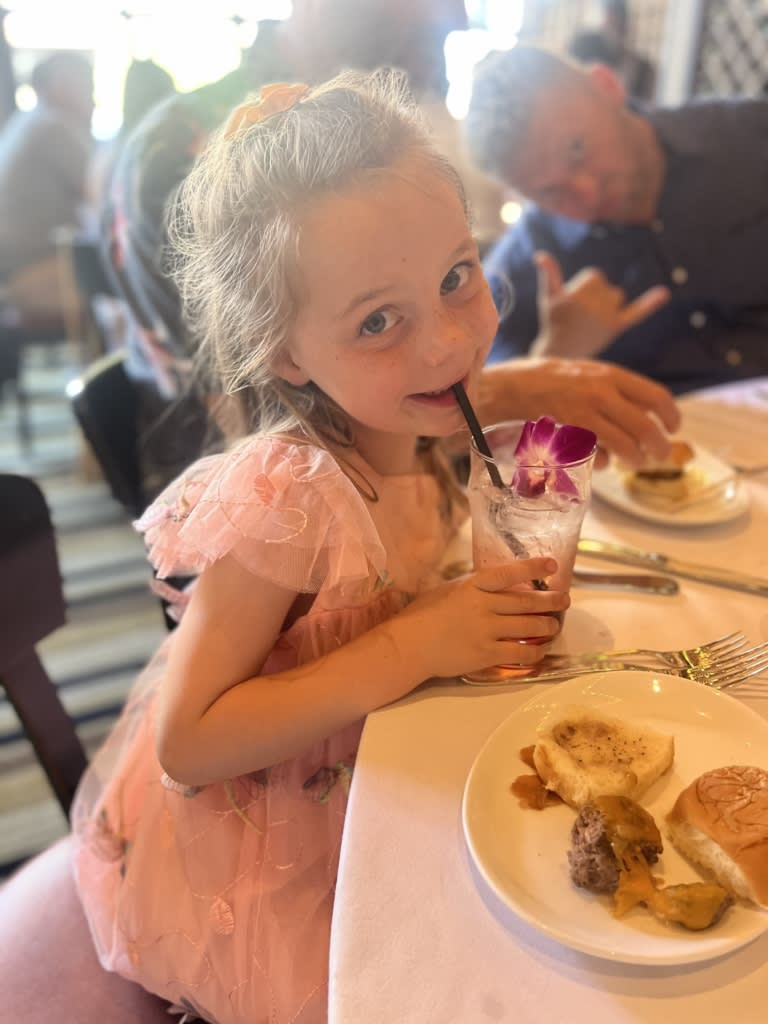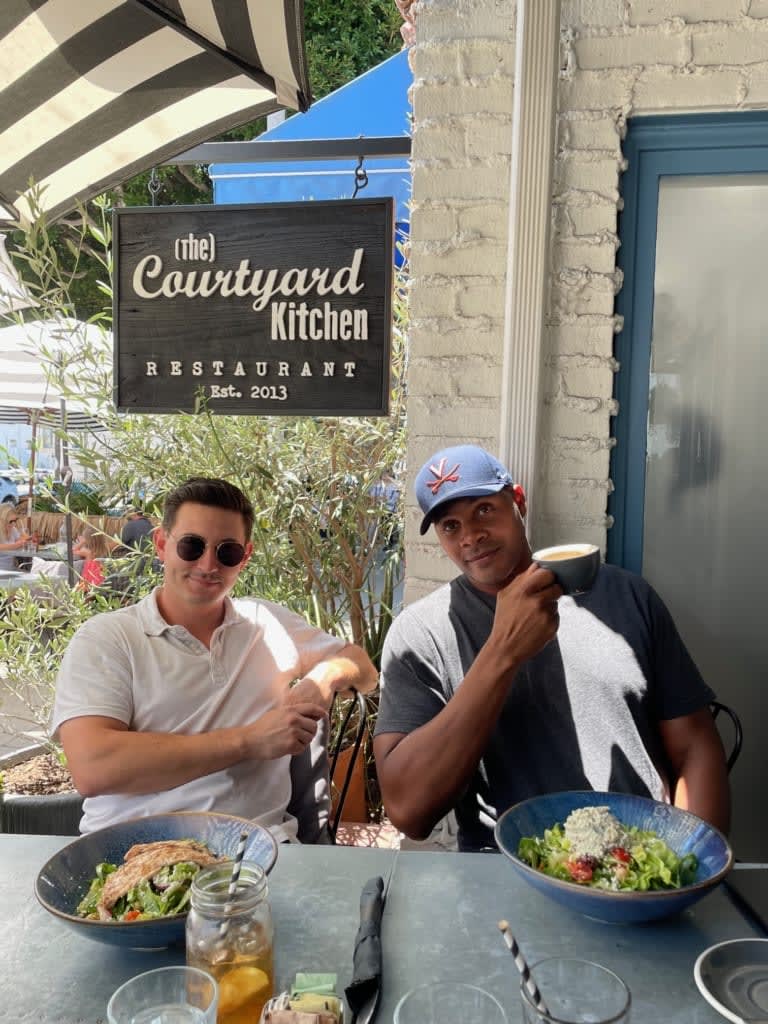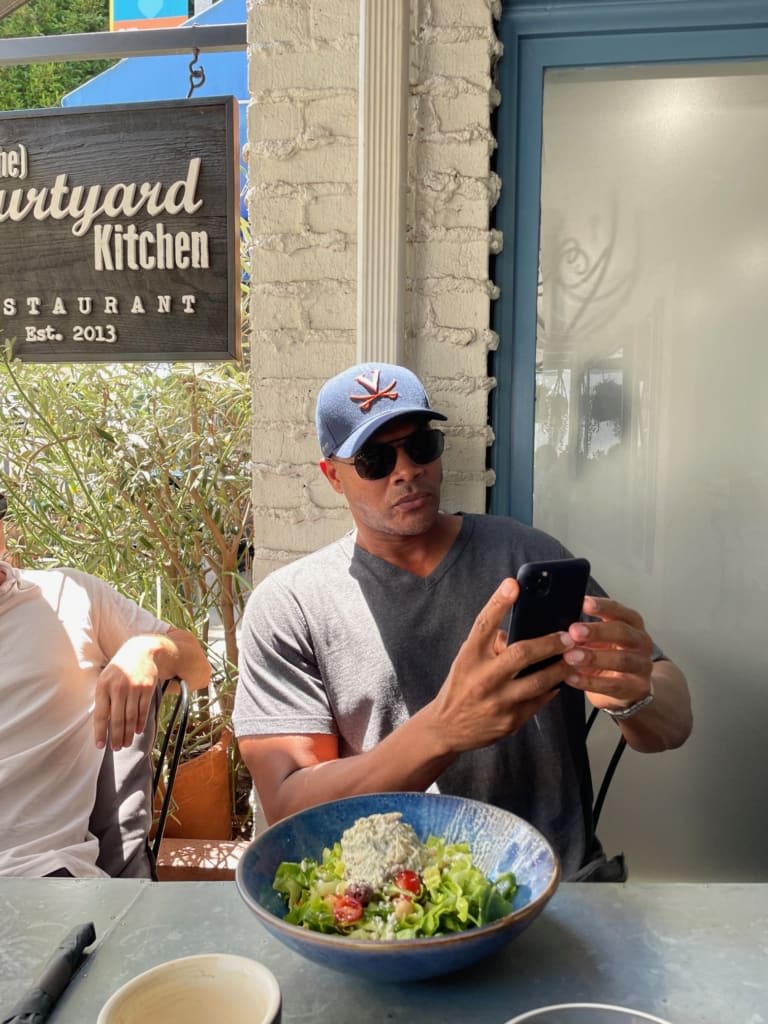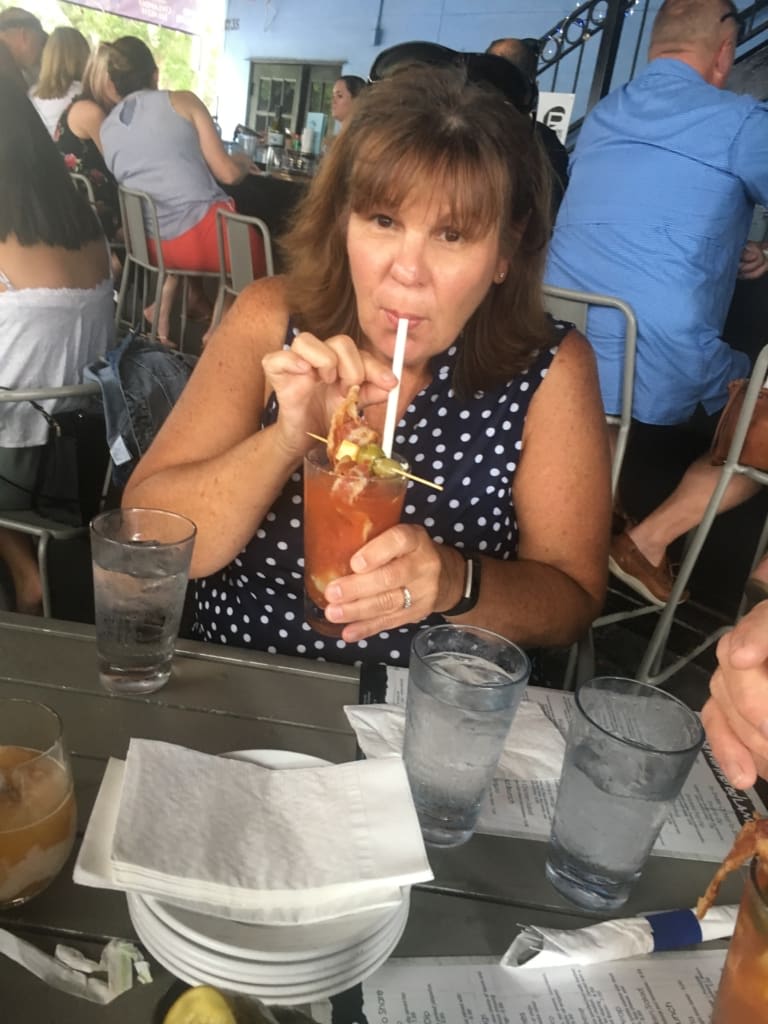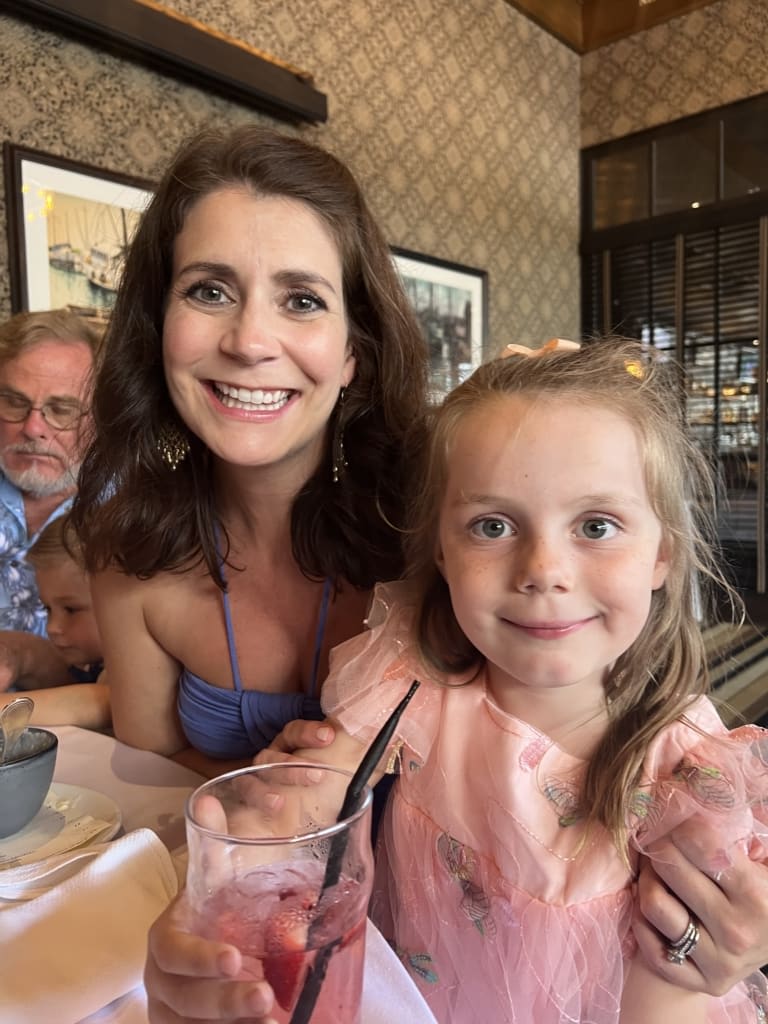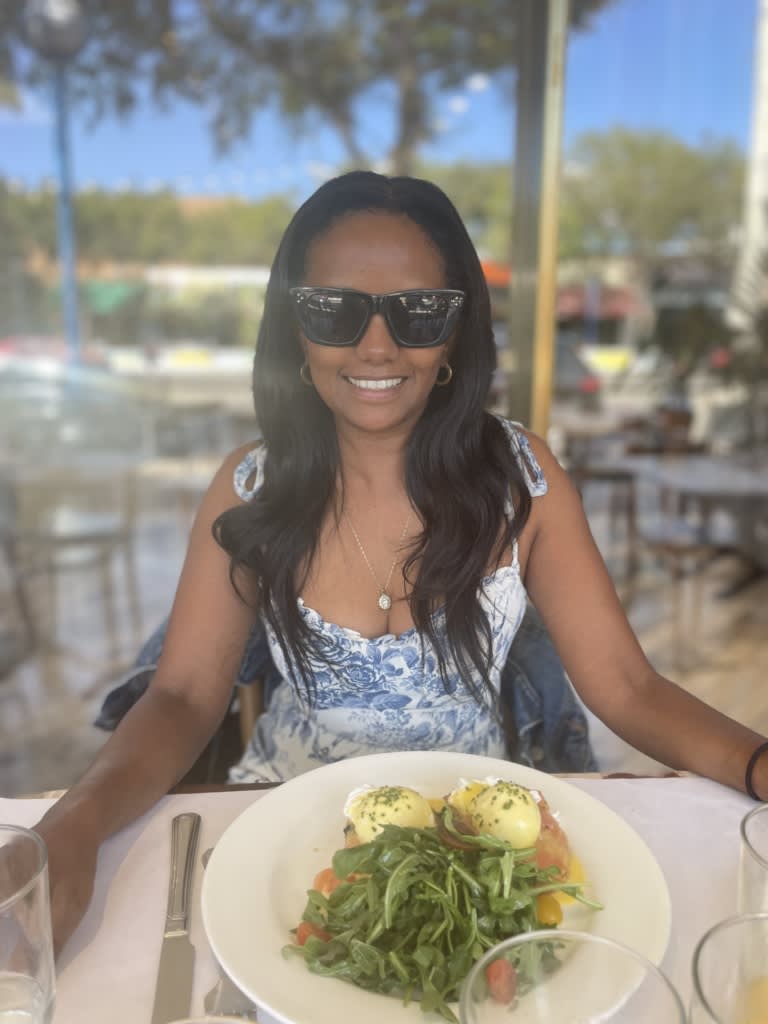 ---
Farmshop
Nestled in the Brentwood Country Mart, is an artisanal restaurant and bakery that offers locally sourced, California-focused fare for your weekend brunch. Pro tip: Their rolled omelet is best served with a Bloody Mary and Gwyneth Paltrow sighting.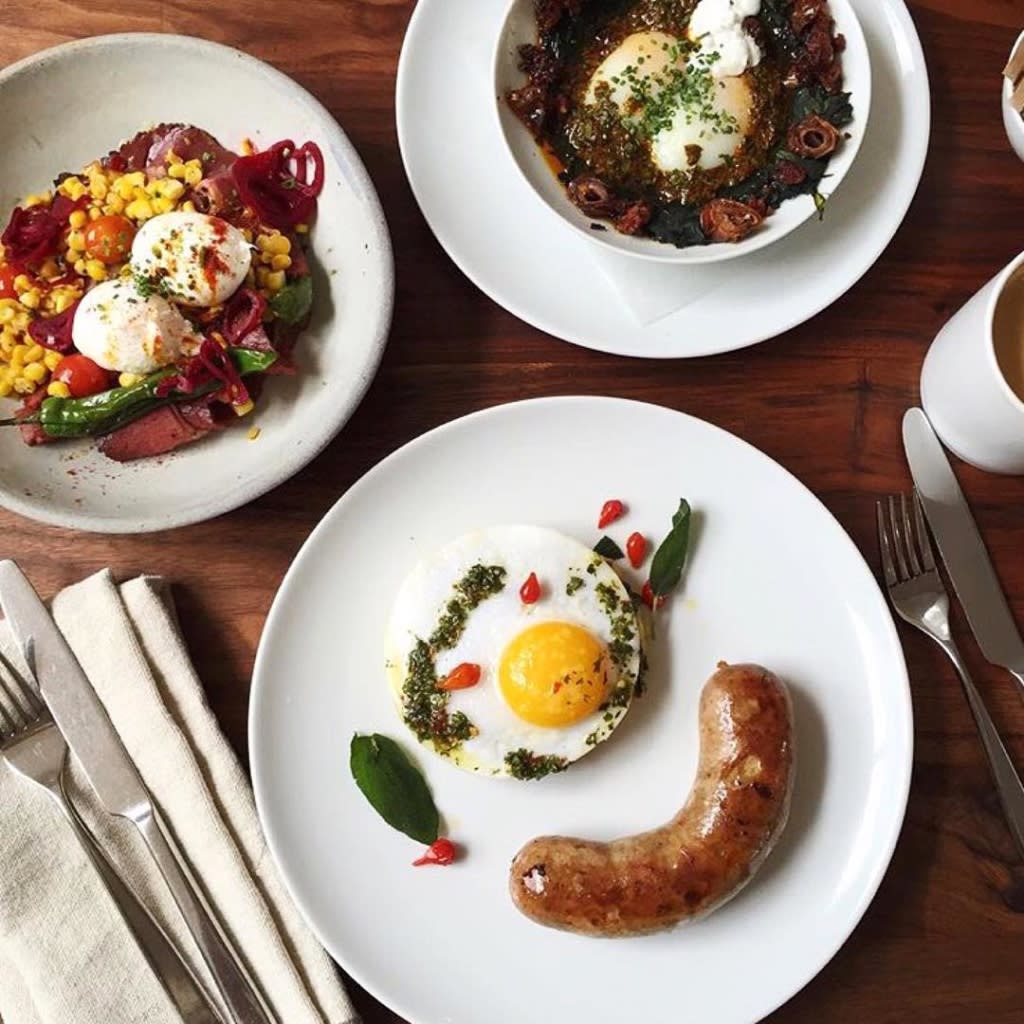 Tartine
Bread snobs, rejoice. in Santa Monica is king when it comes to anything carb-related, from sourdough bread to morning buns to pain au chocolat. Instead of just passing through for a loaf, sit down for brunch and try out the all-day menu with items like their legendary egg sandwich or mushroom conserva tartine.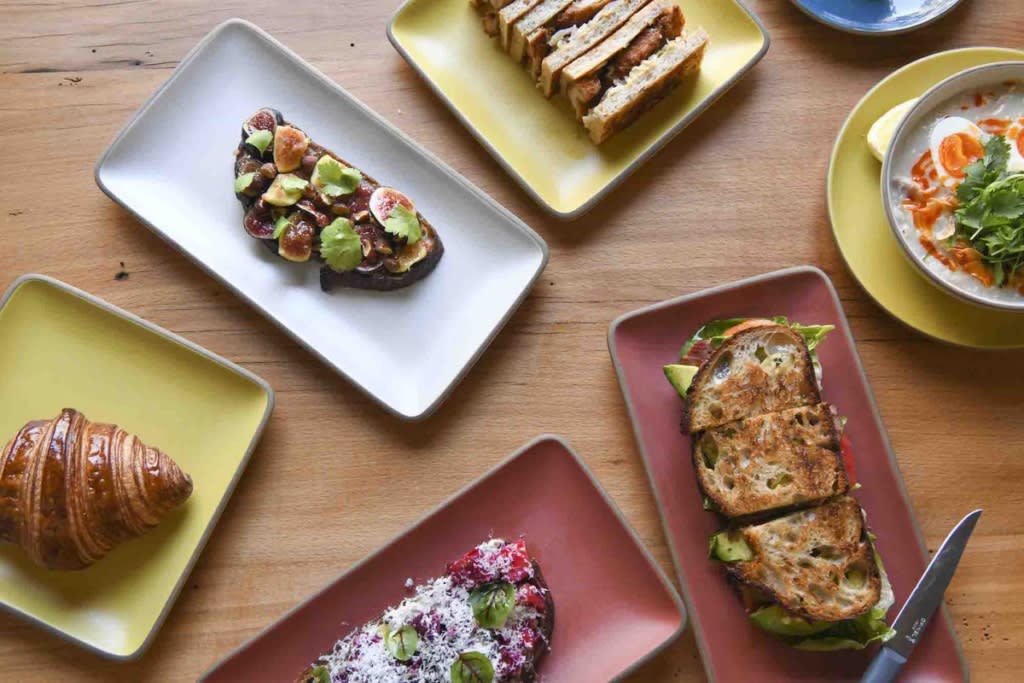 Cobi's
Southeast Asian cuisine for brunch? Say no more. in Santa Monica has an incredible day menu featuring specialties like Bo La Scotch Eggs, Hainan Rice Congee and, of course, the Pink Guava Frosé — with a super chic and shabby vibe to match.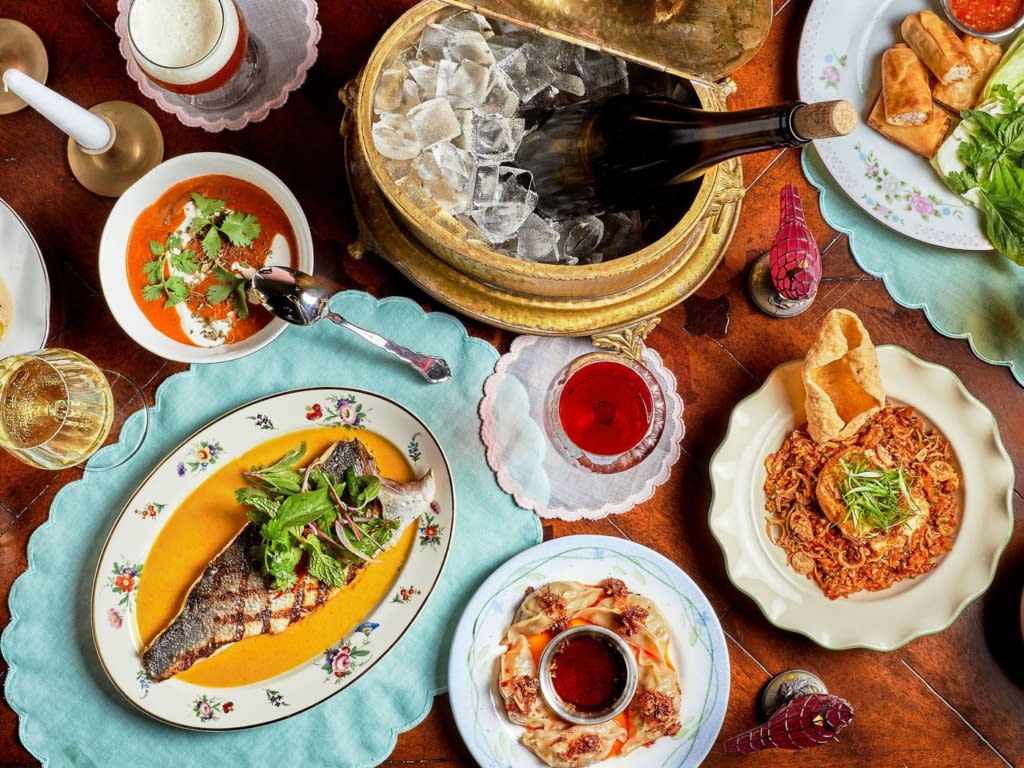 Gjelina
has always reigned supreme on Abbot Kinney. And while most people go for dinner, we think their brunch might even be better. You'll still find classics like their cured chorizo pizza and braised pork meatball, plus epic additions like lemon buckwheat ricotta pancakes and a prosciutto and raclette panini.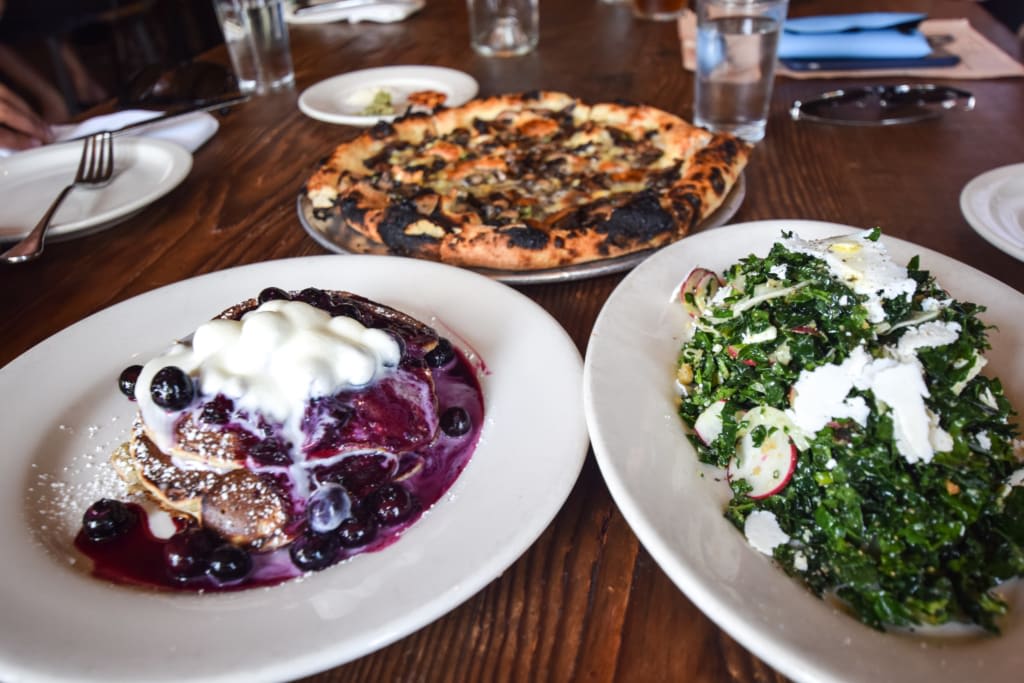 Tasting Kitchen
Just a few doors down from Gjelina you'll find another one of the Westside's Italian hotspots, , serving up some unexpected brunch dishes. Fried chicken with stone fruit hot sauce, gnocco fritto (which is basically just a plate of prosciutto, burrata and eggs), cacio e pepe scrambled eggs — the list goes on. Our advice? Go.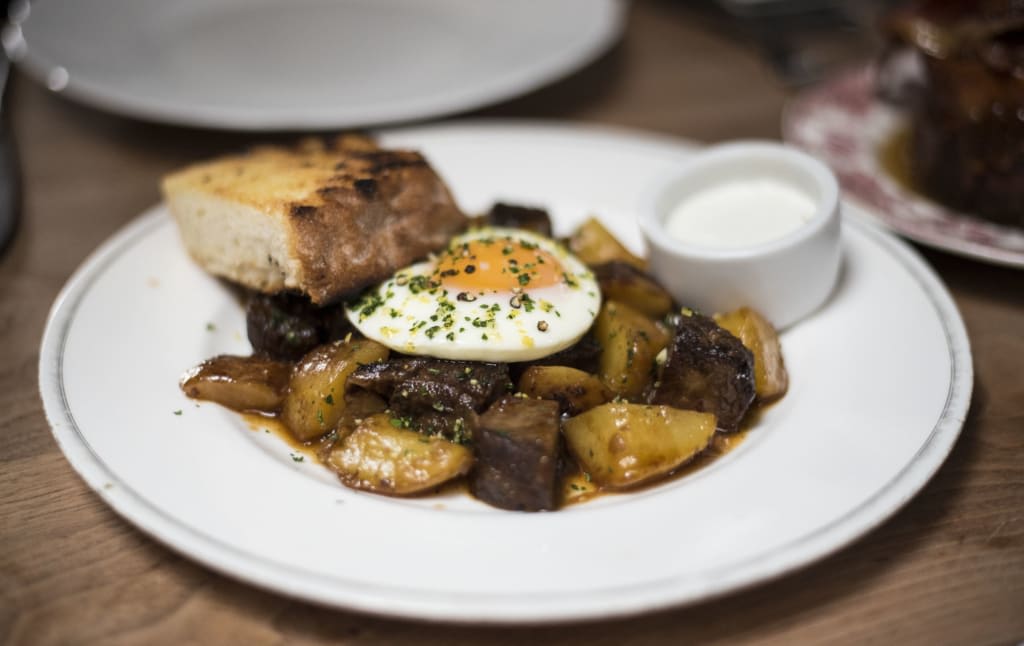 Gran Blanco
You know Great White for brunch, but don't sleep on its sister restaurant, . Situated right beneath the Venice sign, the uber-chic and intimate restaurant pairs incredible cocktails with delicious dishes like their breakfast quesadilla, smashed crispy potatoes and — you heard it here first — the best burger on the Westside.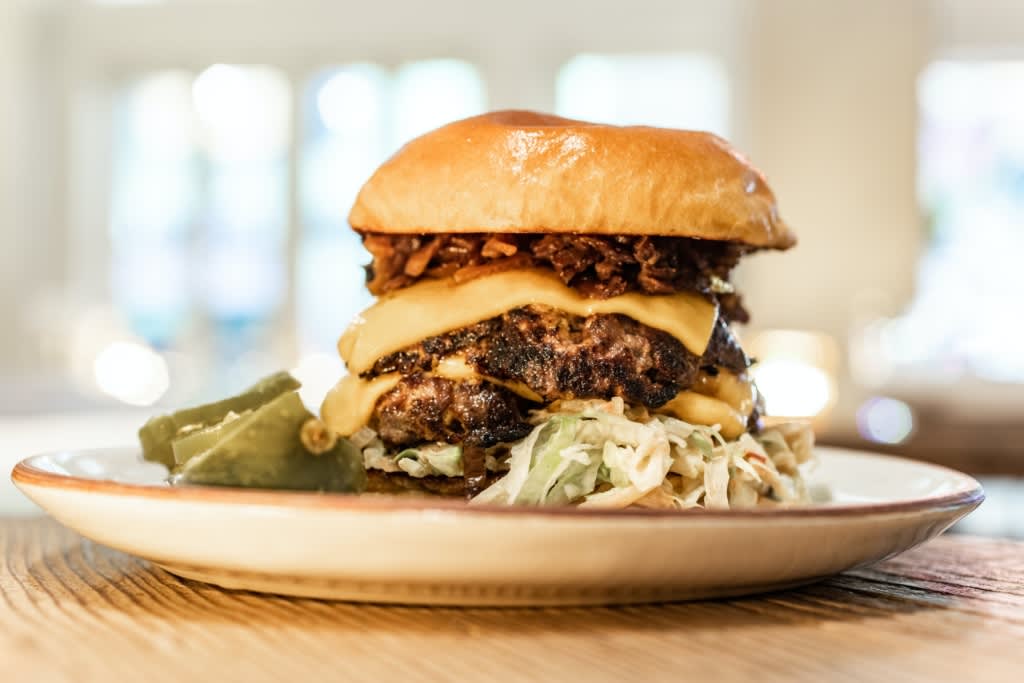 Ospi
Who doesn't love an indulgent breakfast carbonara? , the semi-new restaurant from Top Chef contender Jackson Kalb, features an impeccable menu of Italian classics with a modern twist, from razor-thin pizza topped with bacon and eggs to an Italian countryside breakfast served with their cult-favorite fett'unata to a giant buttery hash brown topped with salmon gravlax. Just be sure to snag a resy in advance!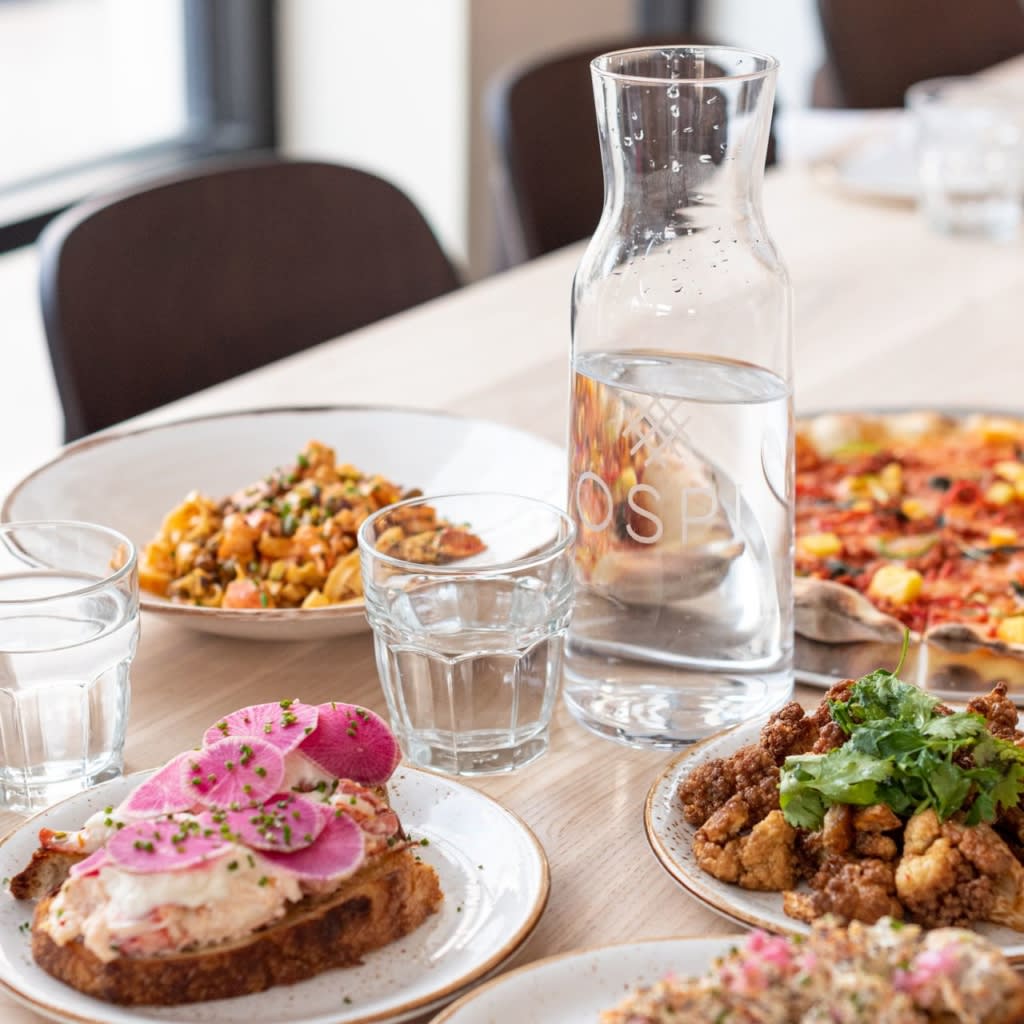 Hatchet Hall
You might not think of heading to Culver on a Saturday afternoon, but we're here to convince you otherwise. is a not-to-be-missed Southern-inspired restaurant that focuses on the simplicity of quality ingredients from their go-to farmers. Think buttermilk biscuits with pimento cheese and apricot jam, fried chicken with honey hot sauce, cornmeal pancakes with syrup and peaches. Need we go on?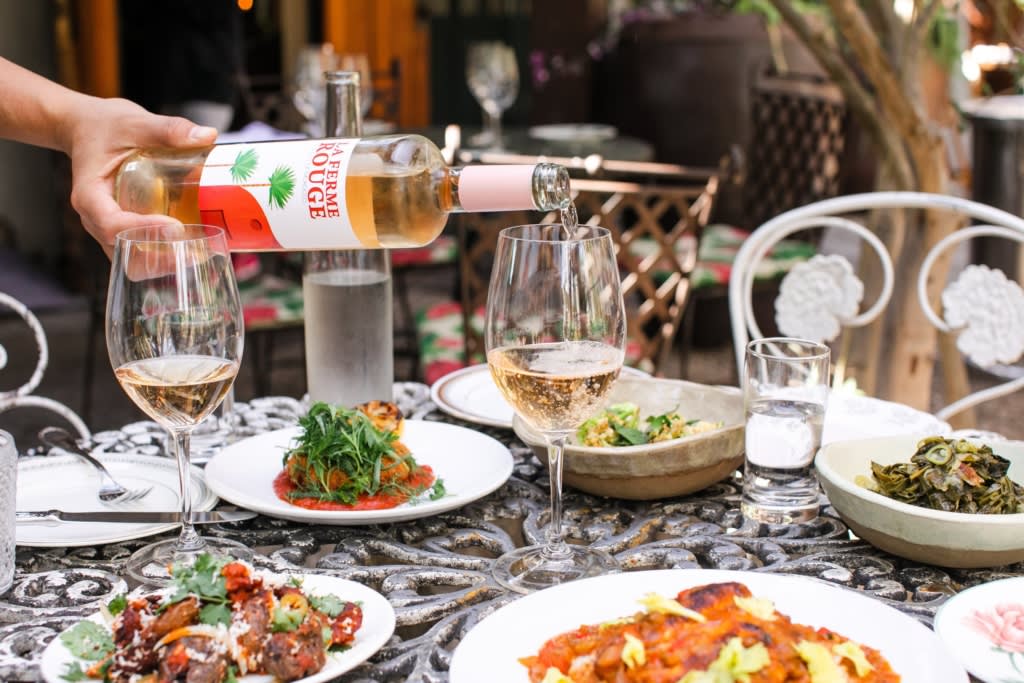 Playa Provisions
Maybe you're heading to South Bay for a beach day, or perhaps you're just looking for a sweet seaside brunch. Enter . Helmed by Top Chef winner Brooke Williamson, the restaurant has some of the best fried-fish tacos on the Westside and offers incredible brunch dishes like red adobo chilaquiles, a pretzel croissant with eggs, prosciutto and gruyere, and, of course, a classic lobster roll.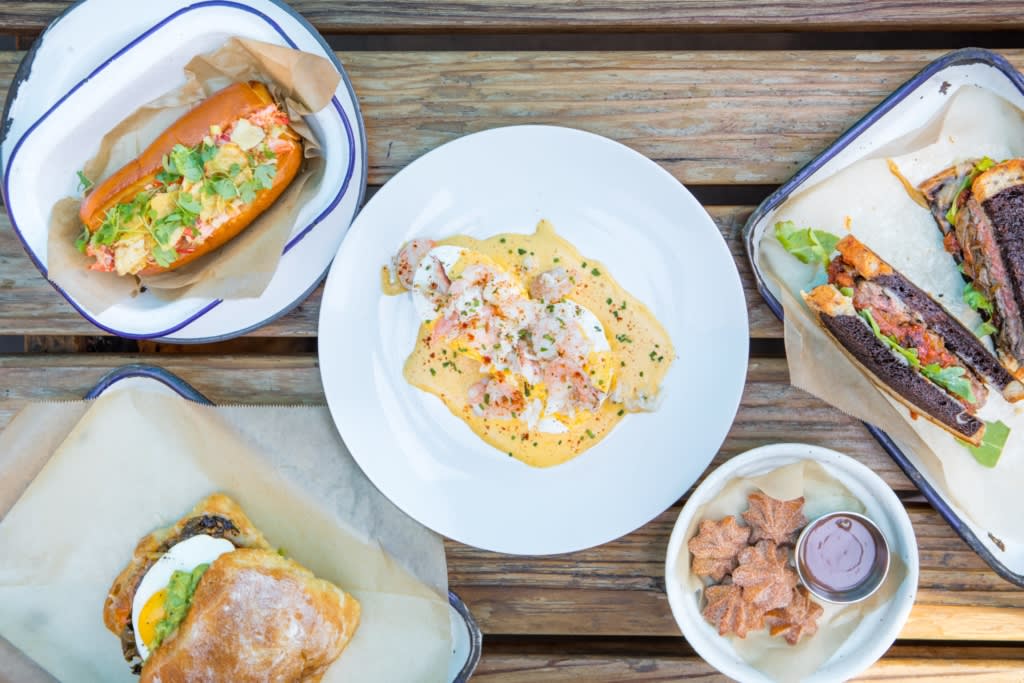 Un Caffe Altamura
is a new Manhattan Beach cafe that's become the ultimate talk of the town thanks to owner Alexa Altamura's unbelievable brunch menu. Drawing inspiration from her strong Italian roots with a focus on seasonal California ingredients, Alexa offers rotating dishes like the popular artisan croissant breakfast sandwich, GF matcha pancakes, a black fig and purple plum salad, roasted chicken baguette and so much more.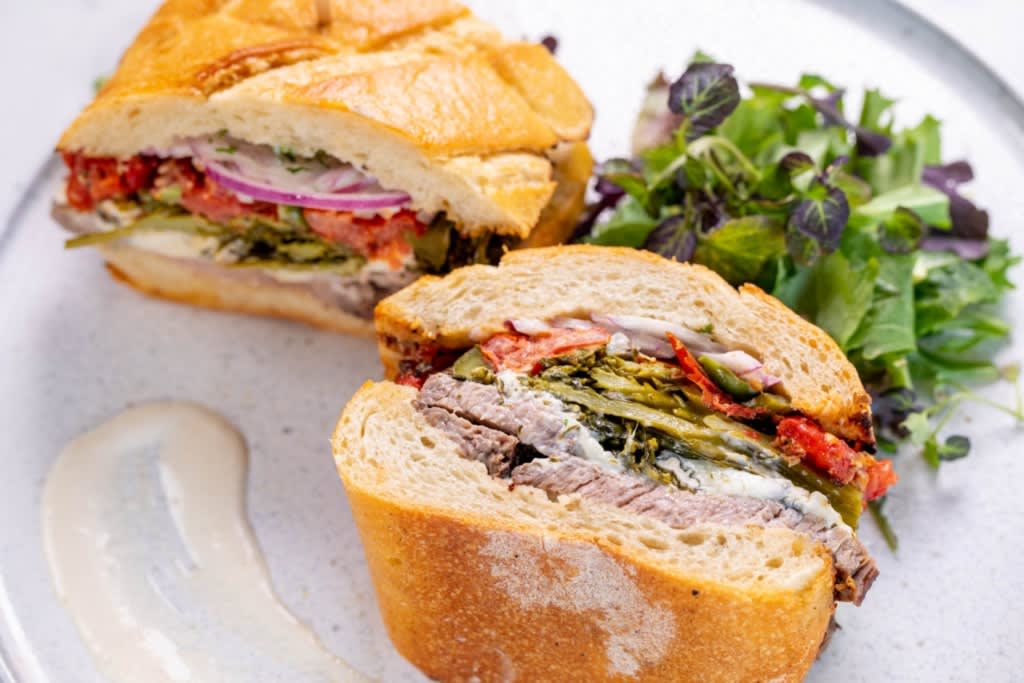 Go ahead — get your brunch on. And be sure to tag us in any of your brunching escapades on Instagram for the chance to be featured!