When it comes to selling your home for the highest price, or even maintaining your property for general longevity, you should never turn a blind eye. And we mean never. Because when you resort to last-minute work, there's a high chance you'll pay for it — both literally and figuratively. At SBP, we're big believers in regular home maintenance, some of which occurs monthly, and others seasonally, which is why we've put together the ultimate checklist so your investment can remain in tip-top shape — and your wallet won't suffer.
When it's time to put your house on the market, you'll be thanking us. Because if your property is well-maintained throughout the year, you'll avoid having to do extensive repairs and side-step any major red flags from inspectors and potential buyers. Talk about an easy win-win. Who wants their home to fall out of escrow due to issues found in the inspection from deferred maintenance? [Insert cricket noise here]. Follow our guide below and trust us when we say your home will be running like a well-oiled machine.
Monthly
Test smoke detectors
Deep cleaning
Inspect fire extinguishers
Clean garbage disposal
Unclog drains
Clean range hood and filter
Replace HVAC filter (every 3 months)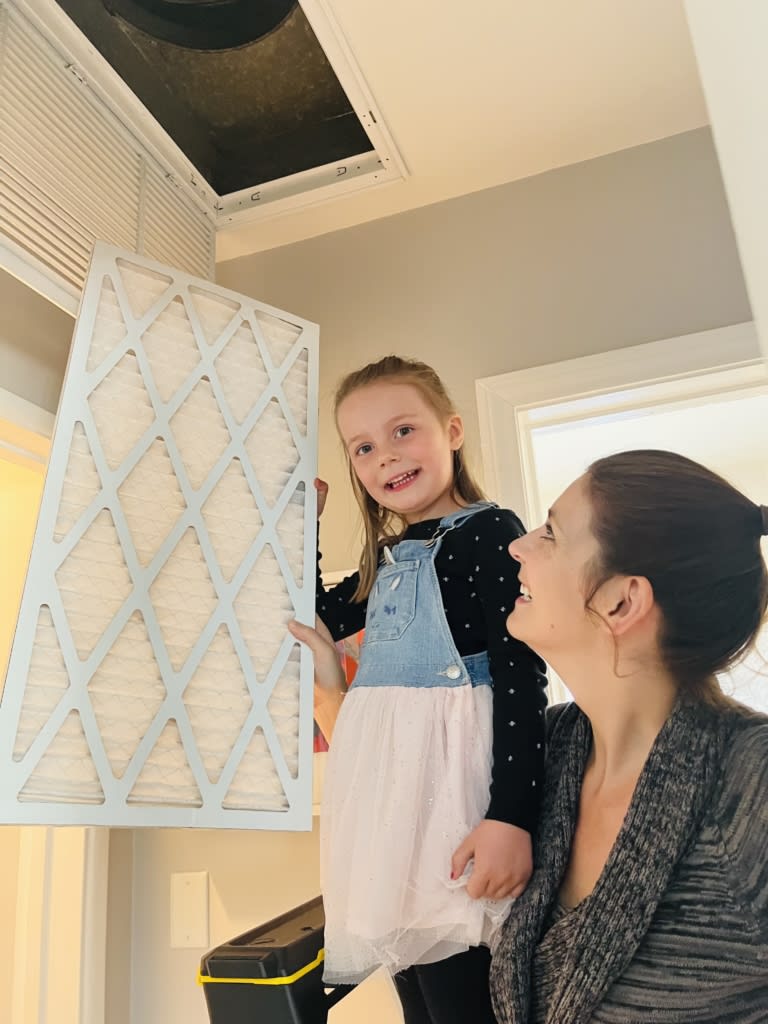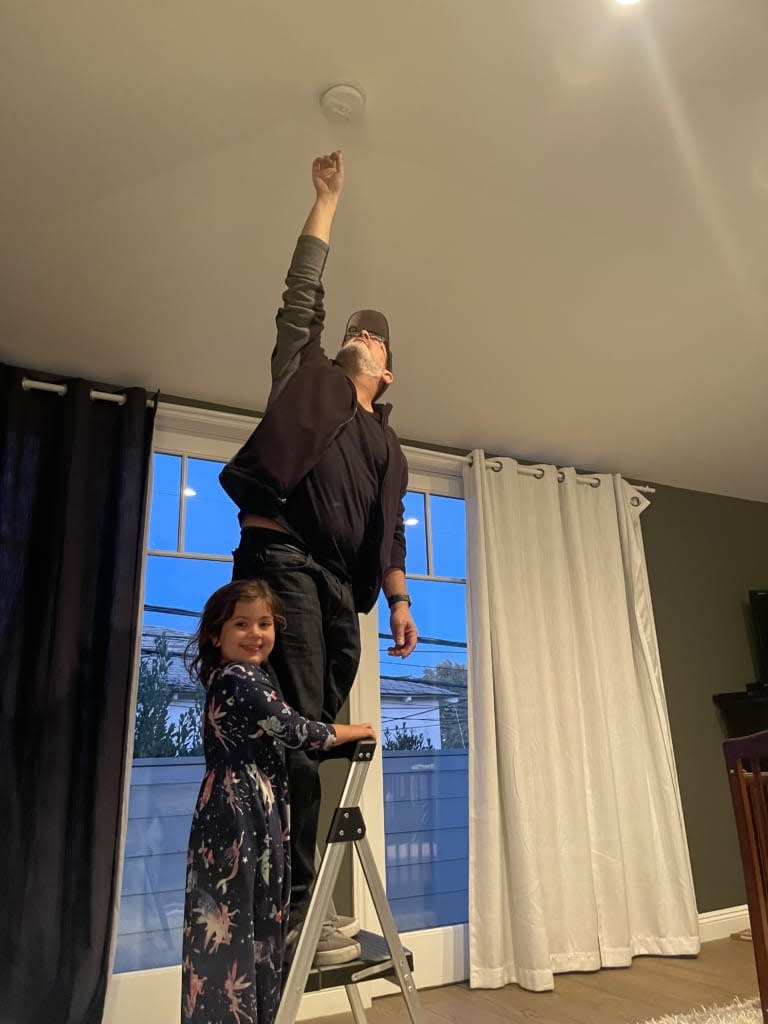 Spring
Clean exterior windows
Clean gutters and downspouts
Inspect roof for leaks
Repair damaged screens (doors / windows)
Service AC system
Apply pre-emergent to lawn
Reseal outdoor woodwork
Sharpen lawnmower blades
Inspect concrete pathways
Inspect sprinkler system
Spray for bugs
Summer
Clean grill / fill propane
Mulch garden beds
Test your home alarm
Exterior paint touch ups
Clean refrigerator coils
Sanitize trash bins
Inspect / clean dryer vent
Clean bathroom vent fans
Fertilize the lawn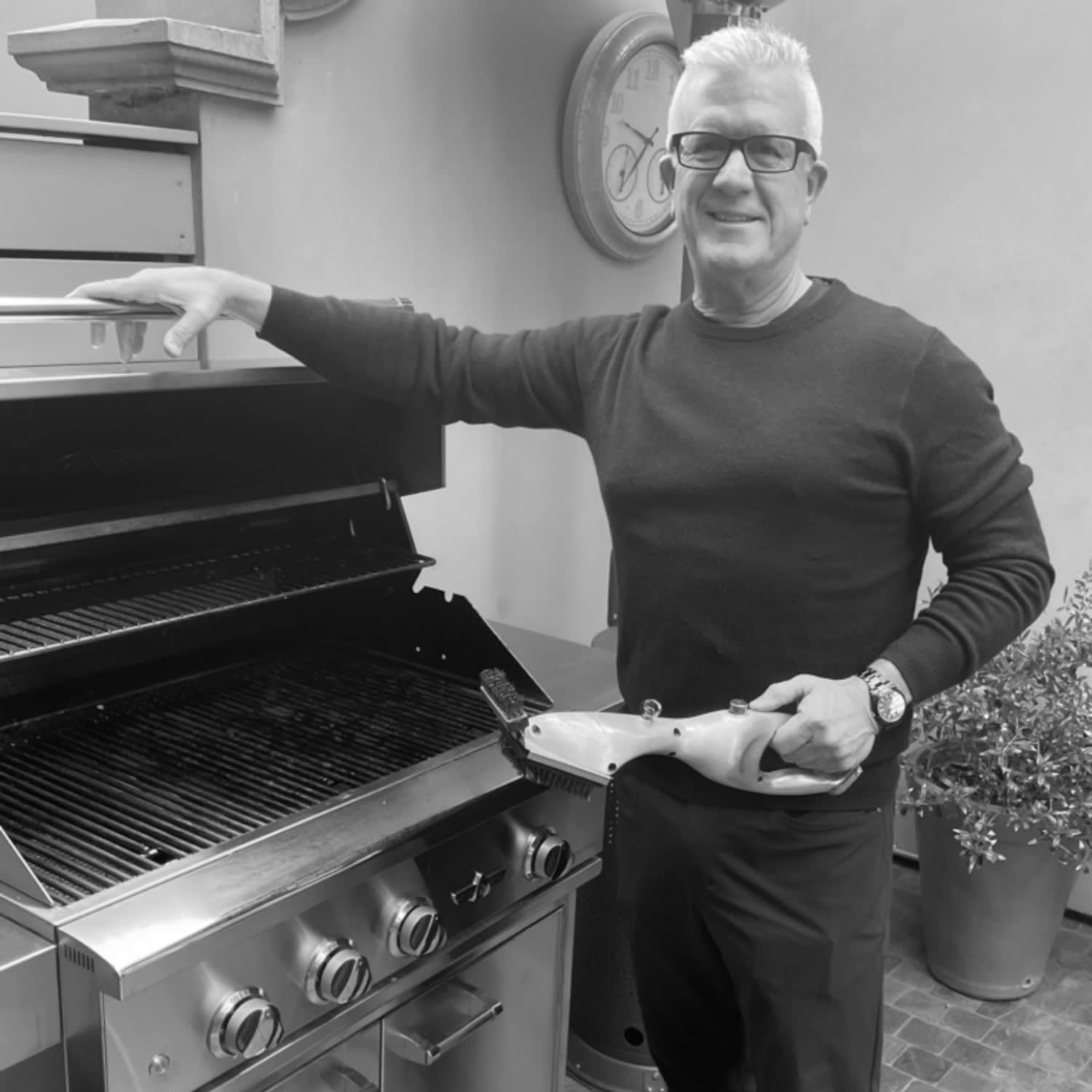 Fall
Service heating system
Seal window / door cracks
Rake / blow leaves
Ensure pipes are insulated
Schedule chimney sweep
Turn off outdoor water
Clean gutters and downspouts
Check attic vents
Store outdoor furniture
Winterize sprinkler system
Over-seed and aerate lawn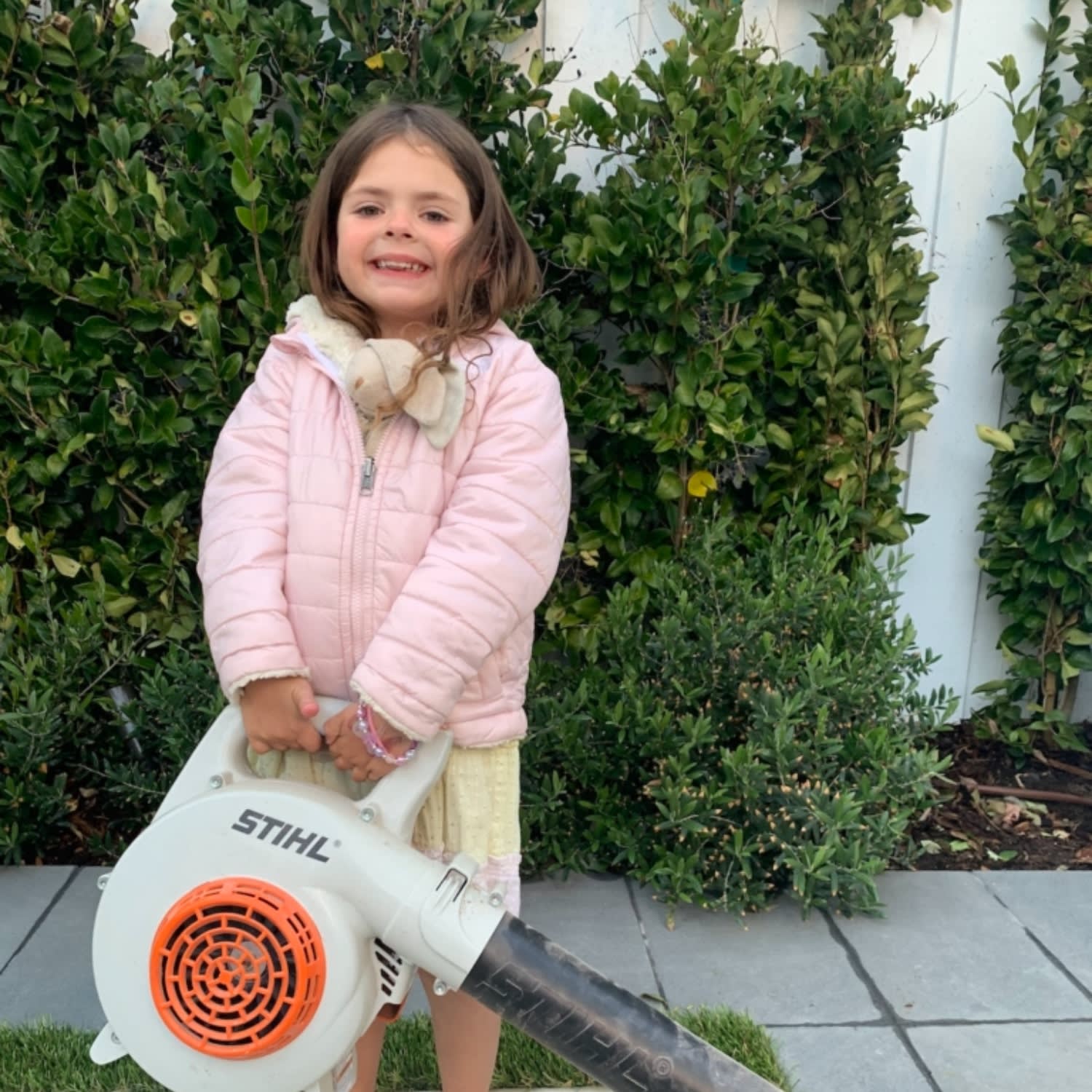 Winter
Prepare for a storm
Insulate hot water tank
Remove window screens
Check insulation levels
Purchase humidifier
Protect entryways (mats and weather stripping)
Protect AC with plywood
Secure steps and handrails
Set heat to 55 or higher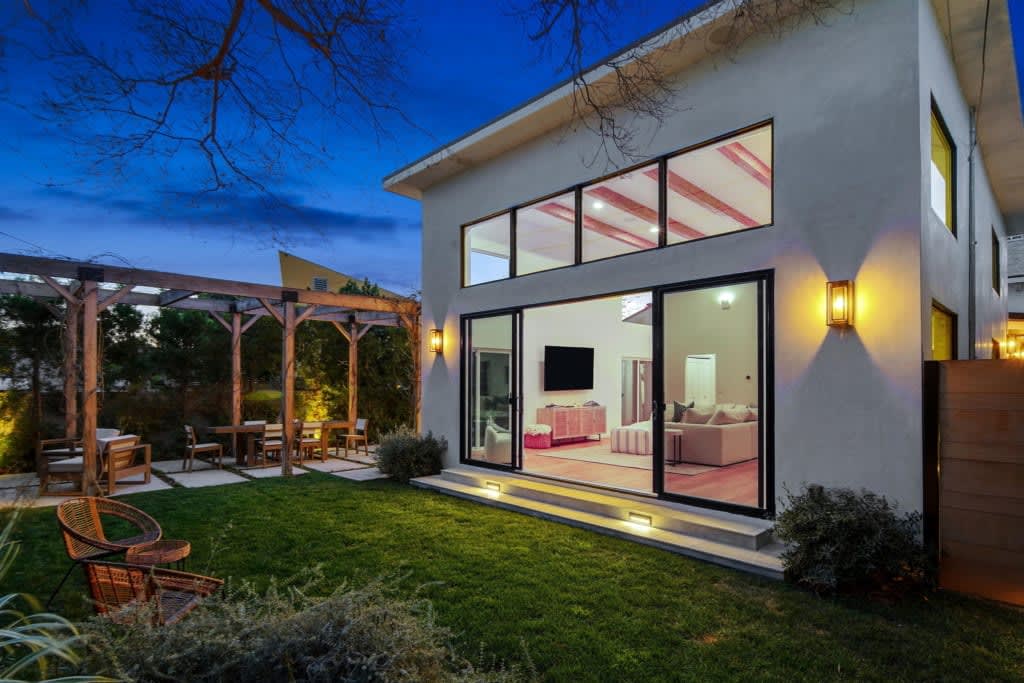 ---
Want a printable version so you can ensure timely perfection? Download our full checklist below and get going.