After nearly two years of record-low mortgage rates (we can thank COVID-19 for that), the average rate on the popular 30-year-fixed-rate mortgage has surpassed 7% for the first time in 14 years. We get it — as a buyer or seller, your emotions might be all over the place. But, as always, the SBP team is here to guide you through the intricacies of today's market and shed light on the looming bright side of a normalizing housing landscape.
Below, we've detailed everything you need to know about navigating current mortgage rates and, as per usual, we're here to answer any questions you might have. Send us an email at
[email protected]
so we can walk you through it.
---
Here's What's Going On
Less than a year ago, mortgage rates were historically low thanks to the Federal Reserve's response to COVID-19 (in summary, they held interest rates below 3% to allow people to make larger offers). That's when the housing market went crazy. Now, with prices rising across the economy, the Federal Reserve is hiking the discounted rate at which banks lend to each other in order to calm inflation. Think of it as a market see-saw.

Historically

, this isn't new. Since the 1970s, mortgage rates for 30-year-fixed-rate loans have hit monumental peaks and valleys — from 18% in the 1980s, to the relatively low but increasing rates we're experiencing now. As such, the market will inevitably normalize. But that's not to say you should put off buying a home right now. Read on to see why.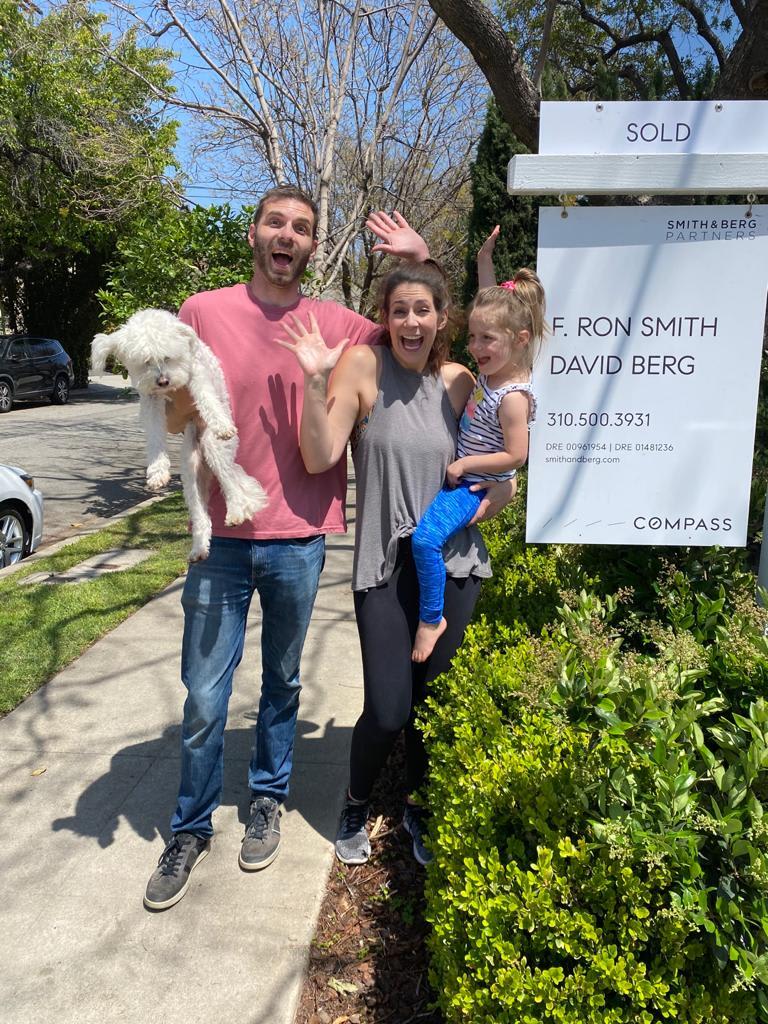 ---
Here's What's Going to Happen
The new year will bring an end to the COVID effect we've witnessed in the residential real estate market for the last few years. That means in 2023, we'll be seeing low inventory, longer listing terms and price reductions for properties that aren't valued appropriately. During this time, working with an experienced and locationally relevant agent will be the key to getting the most out of your real estate investments — whether buying or selling.

In an interview with

Bankrate

, NAR Chief Economist Lawrence Yun said he foresees "zero or minor changes" in national home pricing within the next year — with the exception being California, where he says the market could see a 10% decline. And as for a potential market crash, Yun doesn't see the possibility. "Even if they [prices] decline 5% (or 10% in California) next year, that's not close to crashing," he shared.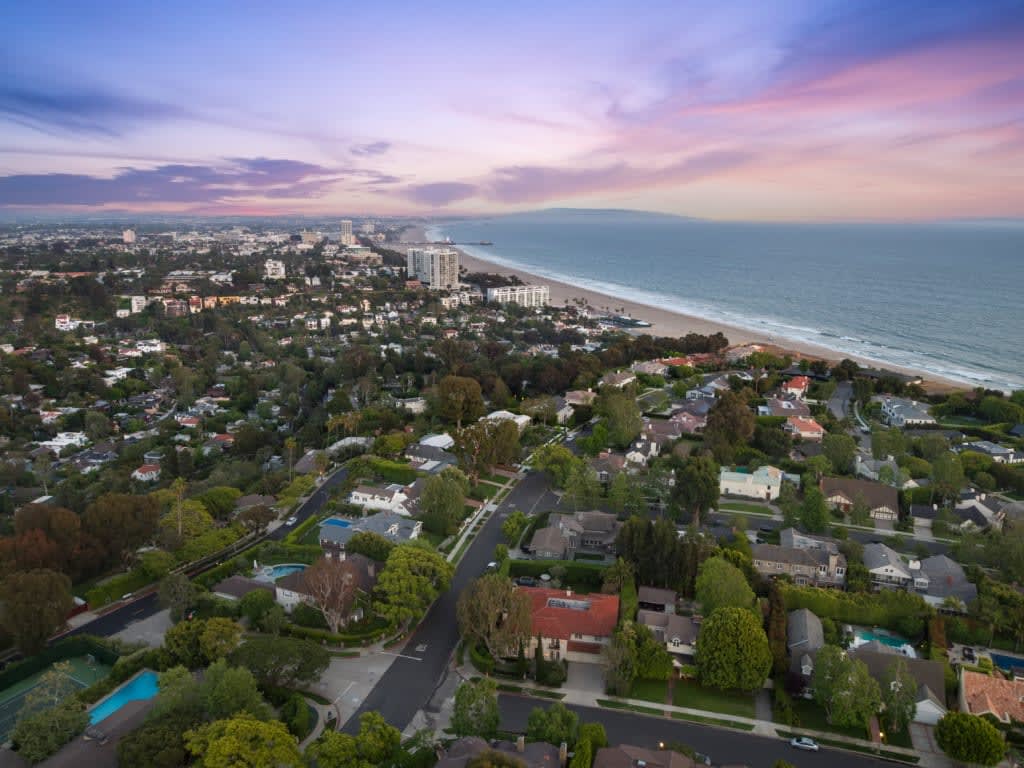 ---
Here's What You Should Consider Doing
This is where the "marry the house, date the rate" motto comes in. That means you should consider buying a home at whatever rate is available with plans to
refinance later
. There's a certain risk in this, of course, but at the end of the day this will be your
home
— a place for you to grow your family, your business, you name it.

Think about your purchase as a long-term investment. Lower rates are likely to return, and if you're able to afford the mortgage payments, there's no downside in buying now. Plus, with less competition in the current market, you're more likely to snag a lower home price, and when mortgage rates decrease, you'll find yourself in a comfortable position.
---
Too much to digest in one sitting? Here are some key takeaways from the SBP team:
1. Rates are still historically low.

2. It's better to buy a home $30k under asking at a 7% rate then pay $100k over asking at a 3% rate.
3. The price is locked in for life. Mortgage rates are temporary because you can typically refinance when rates become more favorable.
4. The slight rate increase has put buyers back in the driver's seat and non-cash buyers will have a higher likelihood of getting their offer accepted.
5. While higher rates have slowed down, there's still a market appreciation of ~4% which is in many ways healthier and more expected to remain consistent than the overheated double-digit appreciation of the last two years.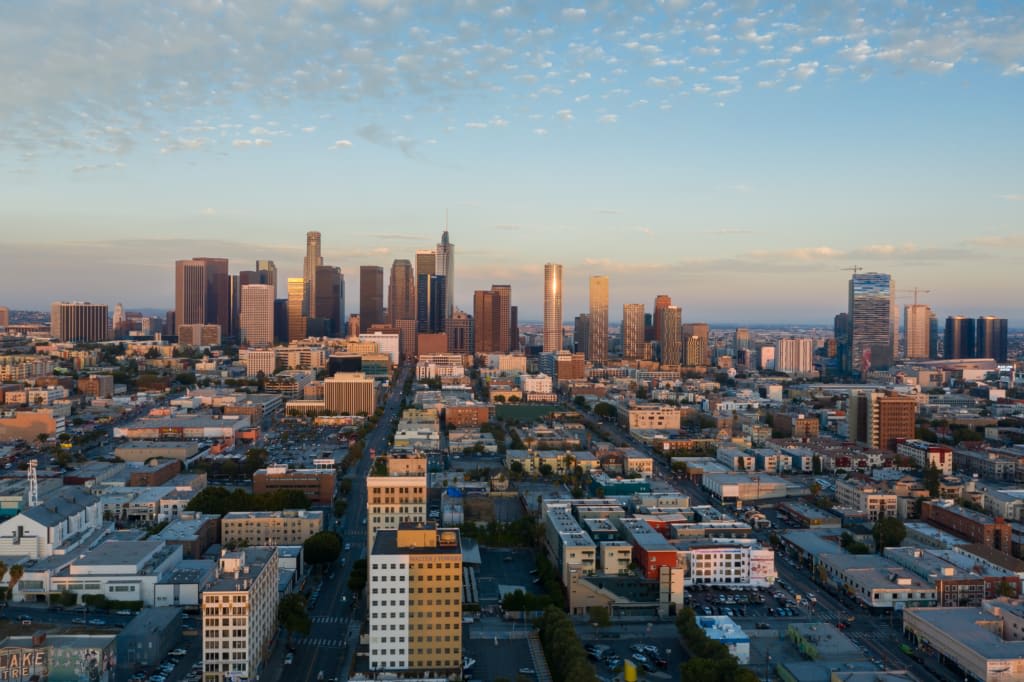 Interested in buying or selling in today's market? Get in touch at

[email protected]

today.