We're all for the OG Cinderella story, glass slipper and all, but add March Madness into the mix and you've got one of our favorite fairy tales yet. What do we mean by that, exactly? In NCAA basketball, a Cinderella team is an unheralded, low-ranking team that makes an unexpected comeback. So while UConn (men's) and LSU (women's) may have taken the gold this year, let's not forget about the epic Florida Atlantic and LSU v. Iowa underdog stories of 2023, and incredible stories from previous tournaments.

But before we dive into that…let's OFFICIALLY congratulate James K. on winning SBP's March Madness Giveaway and the grand prize of a $1,000 gift card to Nobu (featured below with his father and longtime friend of SBP's Robert Morton, Stewart K.)! Thank you to all who participated in this year's T&T March Madness Giveaway — there's more where that came from, so remember to subscribe now for your chance to win in the future.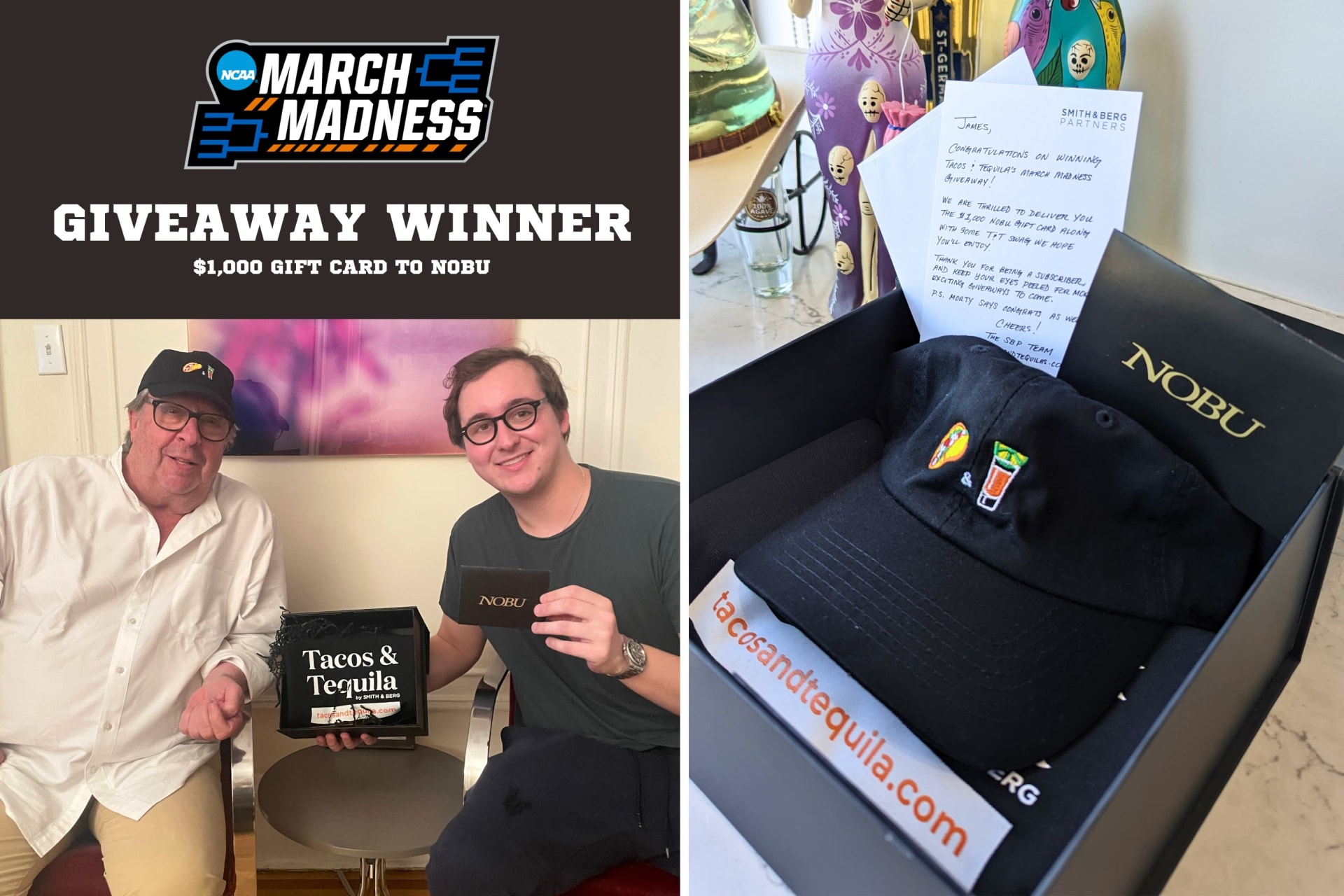 Now, without further ado, the wildest glass slipper moments from March Madness past and present:
2023: #9 seed FAU reaches Final Four
History was made this year. After joining the NCAA in just 1988, Florida Atlantic only began playing Division 1 in the 1993-94 season. Before 2023, they only had one NCAA Tournament appearance (21 years ago in 2002) and zero tournament wins. So even though the Owls had an elite record this regular season, it was highly unlikely for a #9 seed to reach the Final Four (it's only happened two other times before). Let's just say we all bore witness to a true underdog story this year.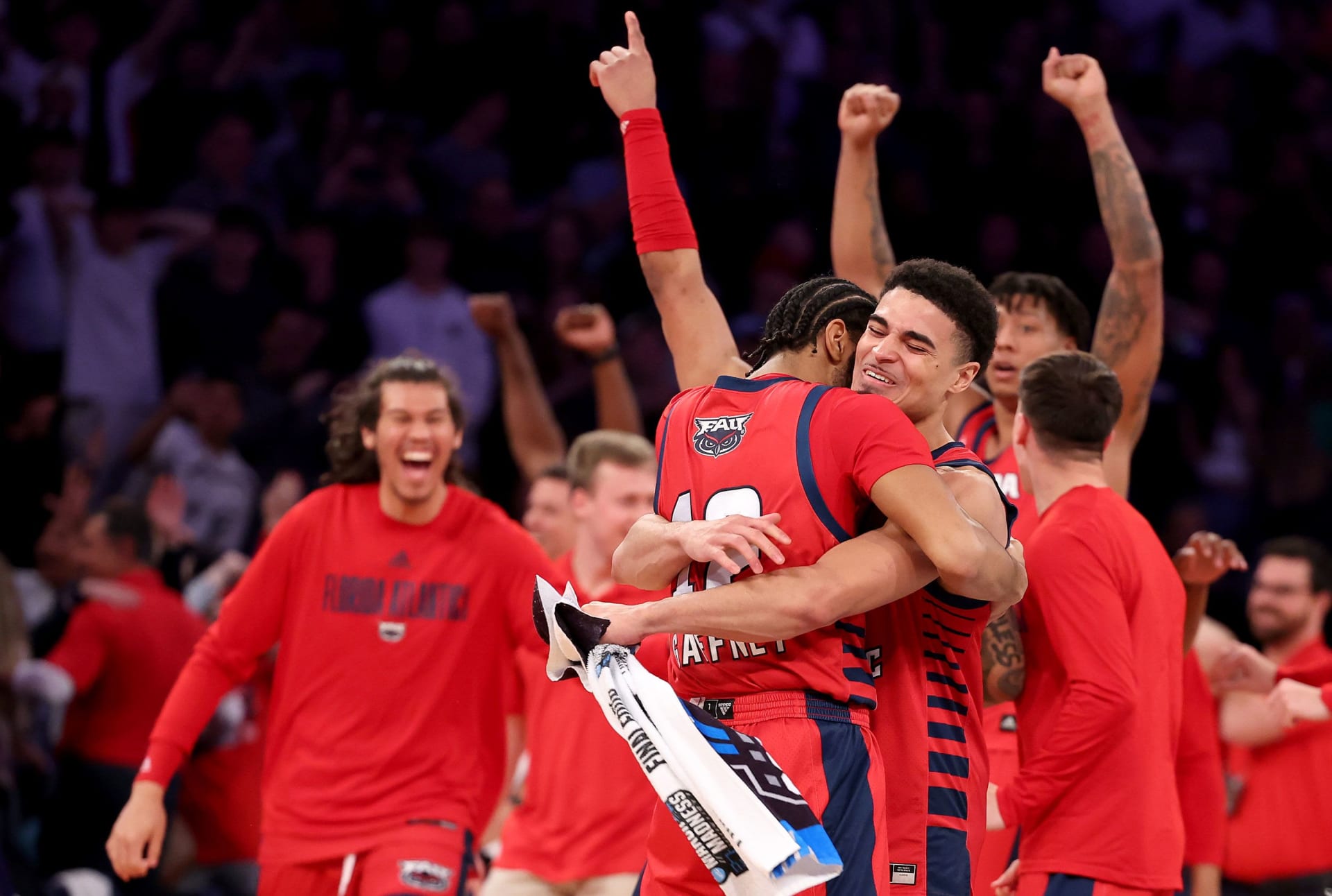 Photo Courtesy of CNN
2023: LSU v. Iowa (women's) championship game breaks 10 records
In this year's championship game, #2 seed Iowa and #3 seed LSU went back to back and broke a whopping 10 records, making this game one for the history books. To name a few, LSU forward Angel Reese tallied her 34th double-double, breaking the single-season NCAA record, while Iowa point guard Caitlin Clark broke the 30-year-old record with 191 total points in the tournament. Cinderella was a woman after all, folks.
2018: #11 seed Loyola-Chicago reaches Final Four
The last big Cinderella story was in 2018 when #11 seed Loyla-Chicago beat out #6 seed Miami, #3 seed Tennessee, #7 seed Nevada and #9 seed Kansas State by a combined four points — launching them to the Final Four. This is also when March Madness icon Sister Jean gained national celebrity at 98 years old.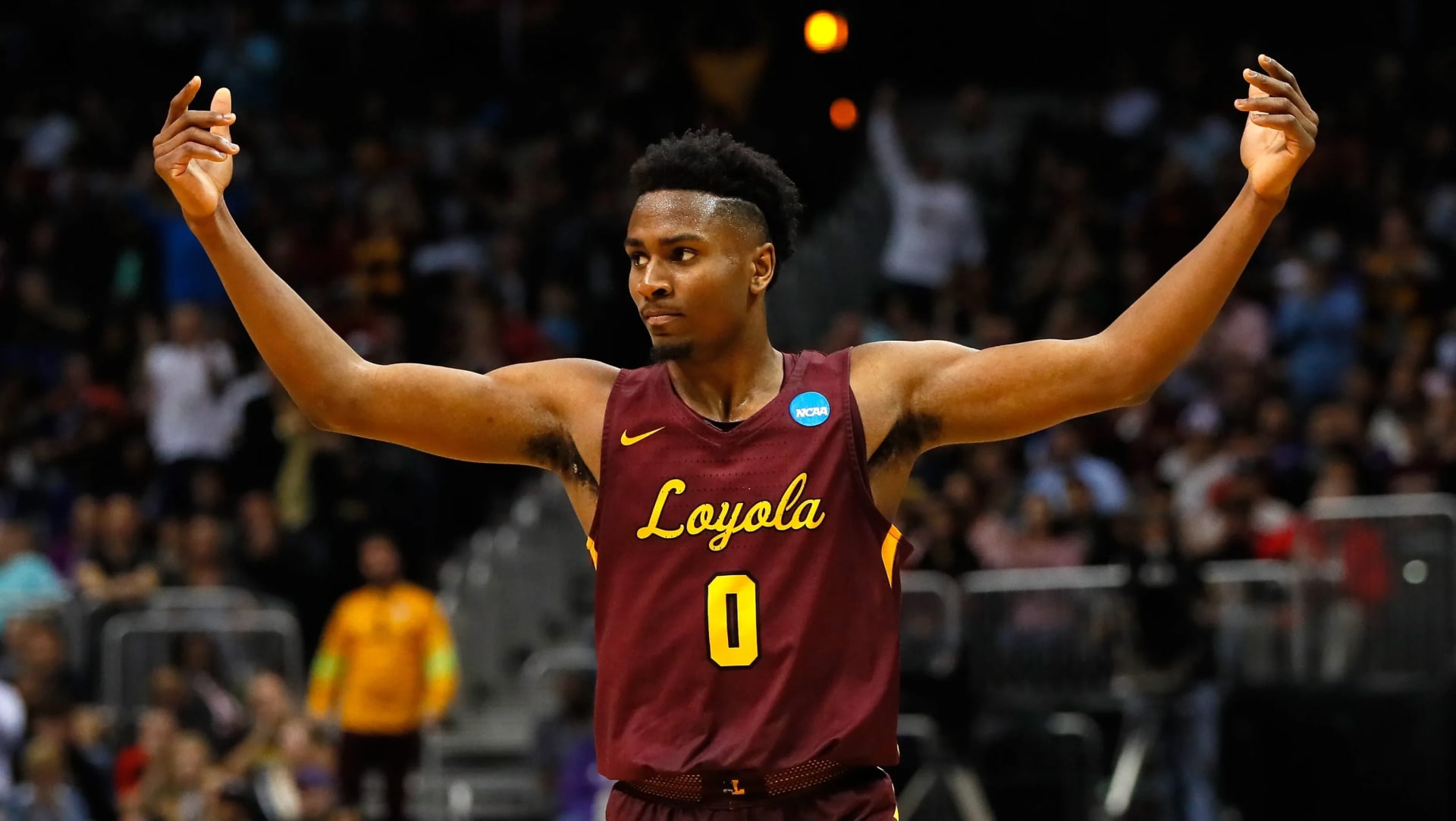 Photo Courtesy of NBC Sports

2013: #15 seed Florida Gulf Coast reaches Sweet 16
Ah, 2013 — the year of Dunk City. Florida Gulf Coast became the first #15 seed in history to reach the Sweet 16 stage and simultaneously coin a new style highlight-worthy, fan-friendly play. It was the kind of game you couldn't take your eye off of, and it's clear that it served them well.

2011: #11 seed Gonzaga (women's) reaches Elite Eight
One of the greatest women's underdog stories goes back to 2011 when #11 seed Gonzaga upset #6 seed Iowa, #3 seed UCLA and #7 seed Louisville. They made history as the lowest seed to reach the regional final, even if #1 seed Stanford took them out with a 83-60 win.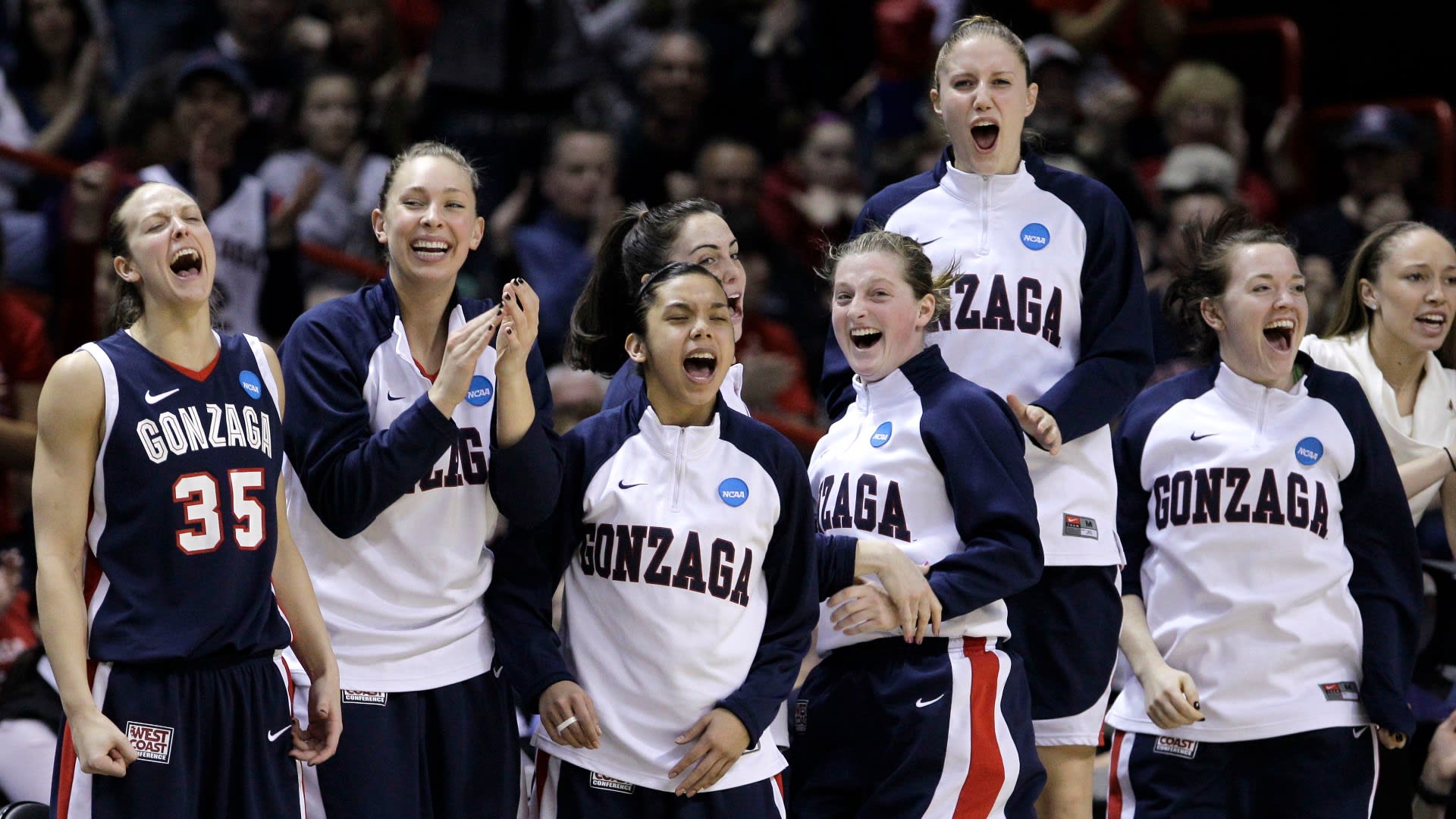 Photo Courtesy of Krem
2011: #11 seed VCU reaches Final Four & #8 seed Butler reaches championship game
2011 was a year to remember for NCAA men's basketball. Eleven-seed Virginia Commonwealth entered the tournament in the First Four, and ended in the Final Four — one of the greatest comebacks of all time. They were beat out by Butler, who carried on the Cinderella story as an 8-seed all the way to the championship, ultimately losing to Connecticut (but impressive, nonetheless).
2008: #10 seed Davidson reaches Elite Eight
This was the year then-sophomore Steph Curry entered the dance and made his official mark. Coming into the 2008 tournament, Davidson hadn't won a game since 1969 — and that year, the #10 seed went all the way to the Elite Eight thanks to Curry's epic outside shooting. In fact, he averaged 34.3 points and 3.7 assists against Gonzaga, Georgetown and Wisconsin.



Photo Courtesy of NBA
2006: #11 seed George Mason reaches Final Four
Before 2006, George Mason hadn't won a single NCAA tournament. But that year, the #11 seed went all the way to the Final Four, edging #1 seed Connecticut in overtime 86-84 in the Elite Eight. Talk about a serious come up, and one that makes March Madness the great dance it is today.
1990: #11 seed Loyola Marymount reaches Elite Eight
In 1990, Loyola Marymount set a Division 1 record for an average of 122.4 points per game. But perhaps the most striking part of this Cinderella story is how Hank Gathers, their 6'7" point-scoring forward, passed away on the court on March 4, 1990 — just months after discovering an abnormal heartbeat. To honor his friend and teammate, player Bo Kimble shot each free throw with just his left hand, just like Gathers did. The team maintained their high-scoring through March Madness despite the trauma, ultimately making it to the Elite Eight.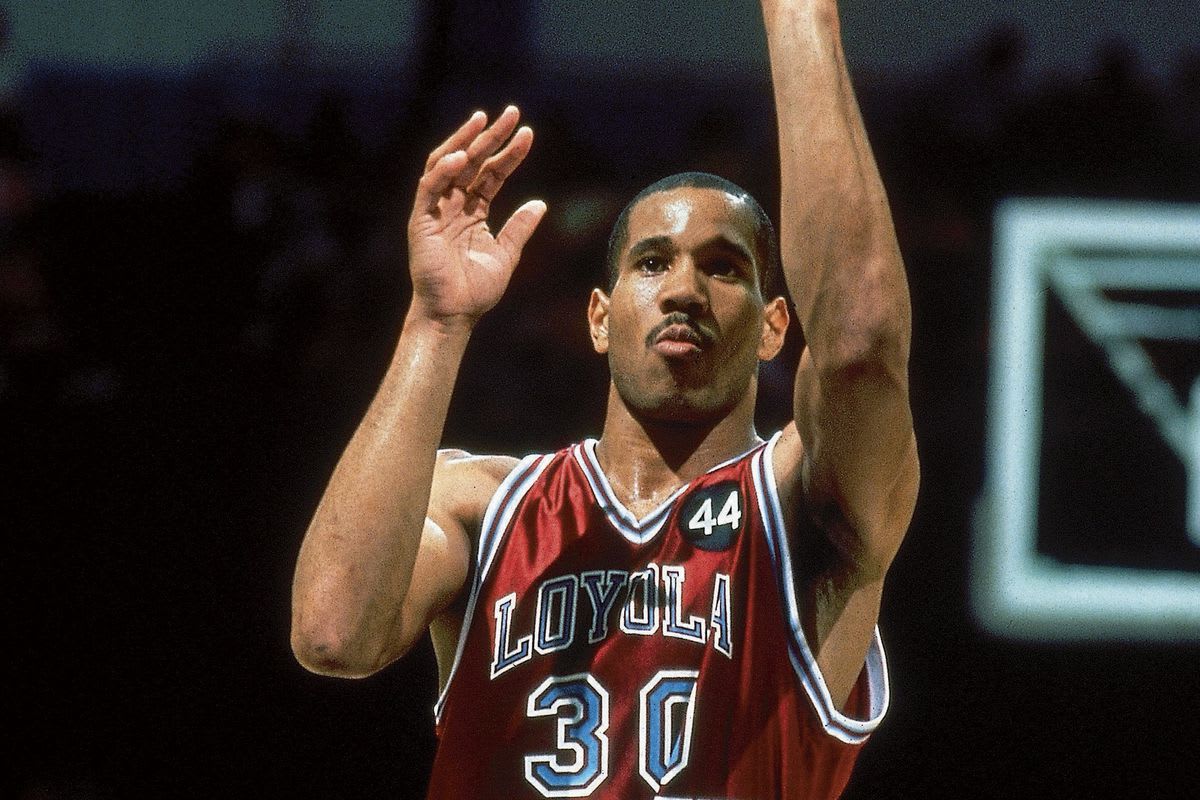 Photo Courtesy of SB Nation
1988: #6 seed Kansas wins national championship game
By the time they entered the NCAA tournament, Kansas sat on a 12-8 record and was unranked. Despite dealing with injuries, suspensions and disappointments throughout the year, they ultimately finished on top. To this day, they're still the only team to lose a whopping 11 games and win the tournament.
This year was one to remember for March Madness, and while basketball and real estate might not seem closely related, there are a surprisingly great deal of similarities when it comes to teamwork and resilience. From the courts to the office, it's crucial to band together to pursue greatness — and we're feeling more inspired than ever to do so. Get in touch with us today to see how we, as a team, can help make your dream life a reality.