When it comes to interior design, everyone has their own distinct styles and tastes. Some prefer a more minimalist approach, others opt for the eccentric mismatched route. And while we're totally here for the "whatever you want" line of attack, let's be honest — there are still some faux pas that even the most avant-garde homeowners should avoid. That's why SBP tapped two LA designers to learn more about the design decisions they'd never make in their own homes. Simply put? Take it from the experts.
Don't jump in without a plan. 
Featured by the likes of 
Architectural Digest
, 
Elle Decor
, 
House Beautiful
 and 
NBC
 — among so many others — renowned interior designer 
Erinn Valencich
 knows a thing or two about creating the perfect space (and even has the 
furniture collection
 to prove it). So when we sat down with Erinn to gain an understanding of major mistakes she'd never make at home, we were surprised to find that the answer was fairly simple: 
never hope for the best without a plan
. "If you think of designing a room like making a fantastic cake, the choices become more obvious. No one goes to the market to buy items for a cake and blindly picks their favorite foods, hoping it all comes together in the oven," Erinn shared. "Design is the same. If you know the end result you're going for, you can easily identify what elements you need to create that result." And lucky for you, we got Erinn to give us a full list of no-no's so you, too, can embark on a design revamp with total confidence.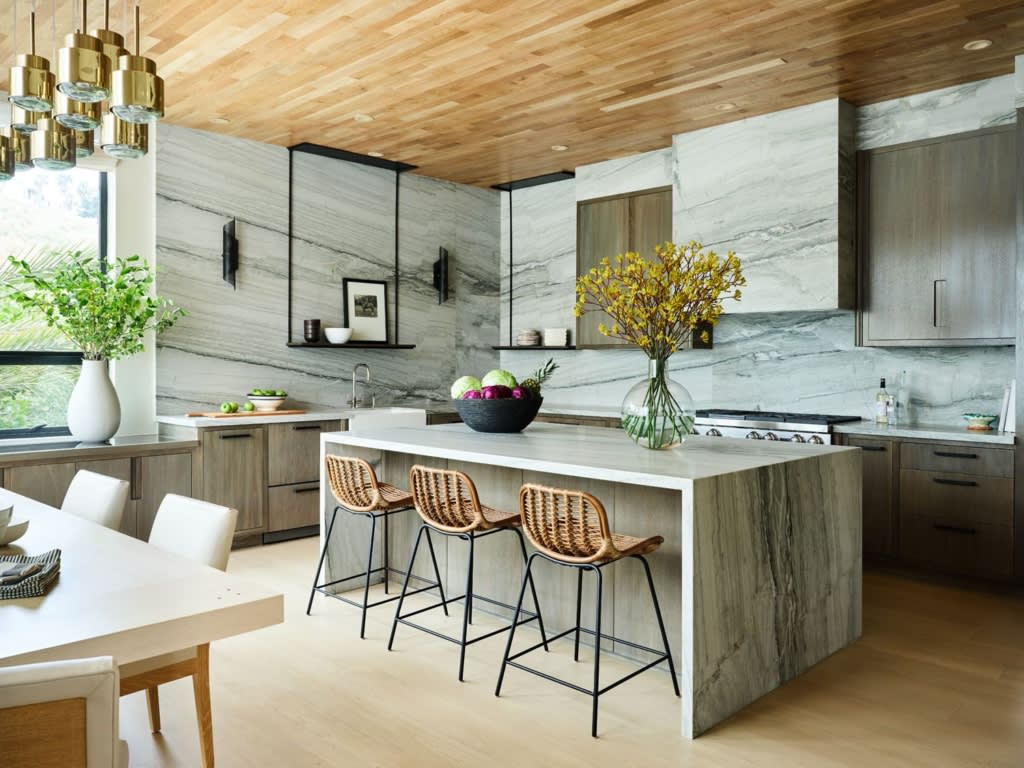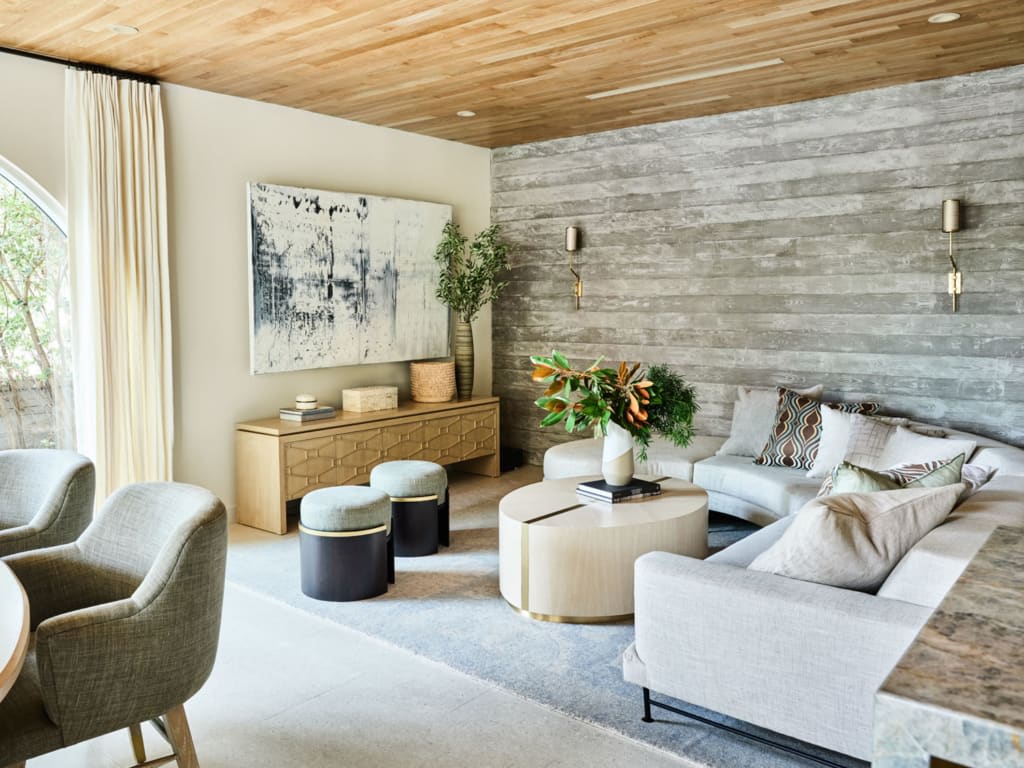 1. Never go shopping without measurements.
2. Never hang drapery right over the window — hang them at the ceiling line.
3. Never accessorize with small items. Fewer, bigger things are better.
4. In the kitchen, never stop the cabinets below the ceiling. They always should be as tall as possible.
5. In the bathroom, never leave a gap between the vanity countertop and the wall. Make the vanity as big as possible so things don't roll off the ends. 
6. In the bedroom, never bring in a small side table if the wall is large. 
7. In the living room, never solely use can lights. Decorative lighting fixtures make a space. 
8. Never leave the lights on full blast throughout the home. Dimmers are everything.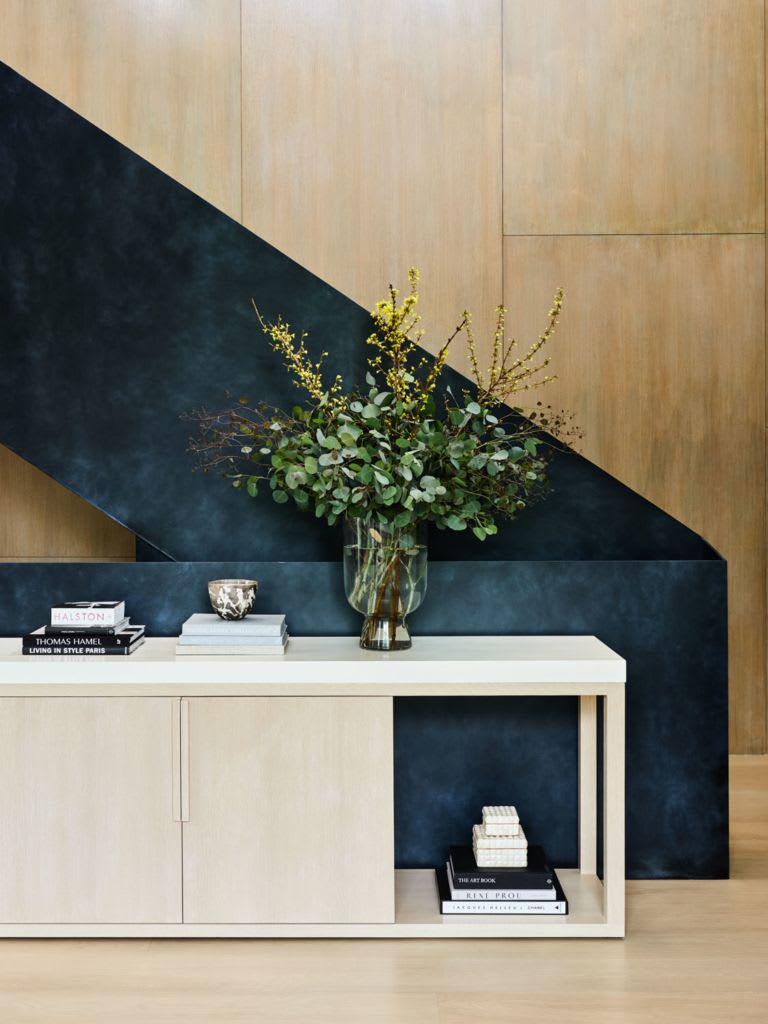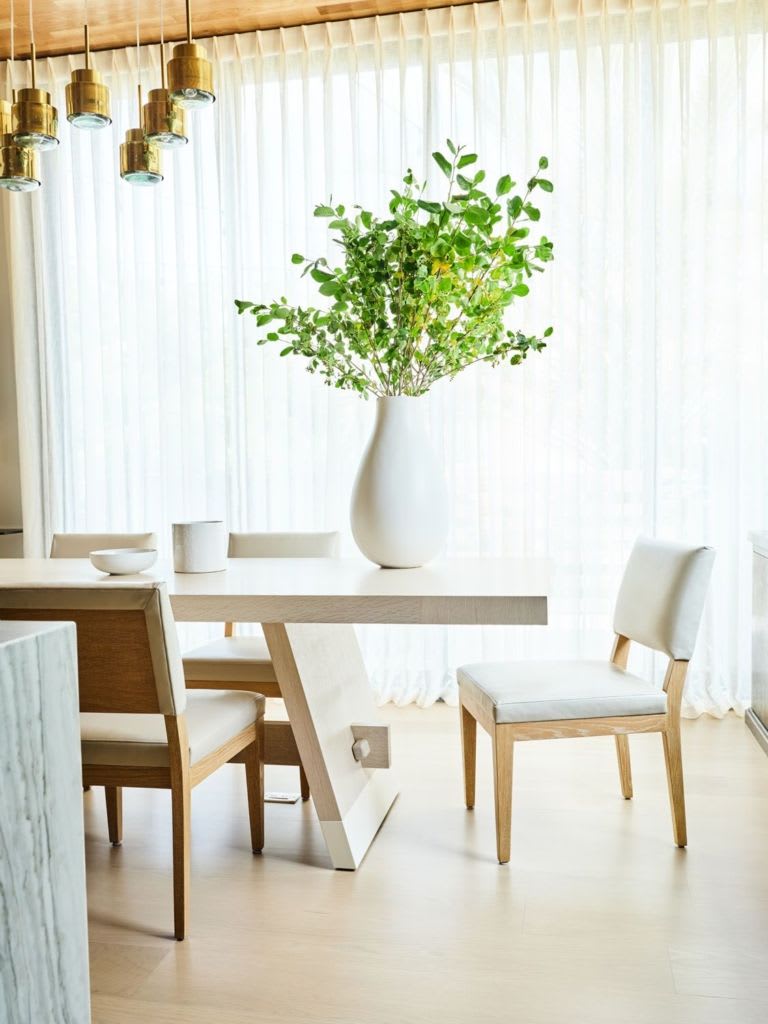 Want more tips and tricks from Erinn? She's now offering top-notch design and remodeling courses online. Simply click here to enroll and learn from the best in the biz, and follow along @erinnvstyle.
---
Never ignore a sense of scale.
As seen in 
Hunker
, 
MyDomaine
, 
Martha Stewart
 and beyond, LA interior designer 
Anne Carr
 has an incredibly keen eye for good craftsmanship, playful juxtapositions, natural materials and masterful lighting — so it goes without saying that she's an expert in cohesive design. And while she's decorated countless homes on both the east and west coasts, we were curious to hear what mistakes she'd never make in her own Mandeville Canyon abode. "For me, the biggest faux pas is out-of-scale furniture. There's nothing worse when a rug or sofa is too small for a room, "Anne shared. "I would rather see a room without a rug than one too small." So for your next design overhaul? Make sure you don't sweep 
scale
 under the rug.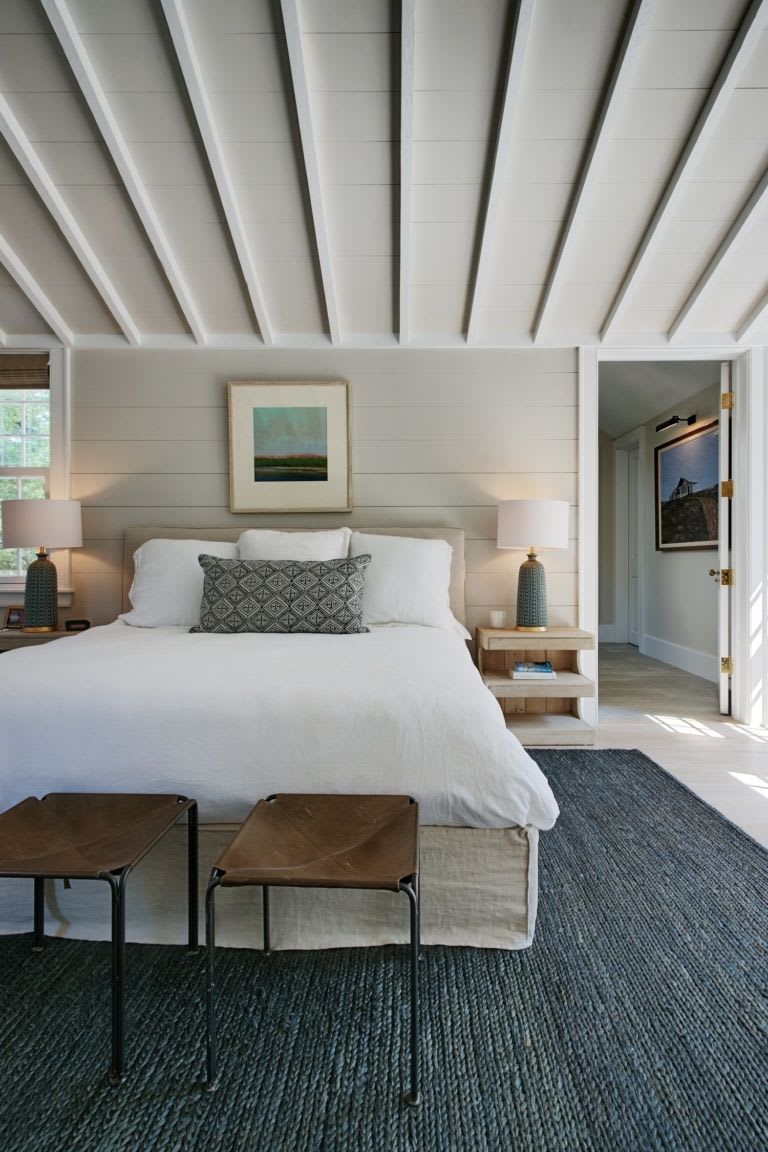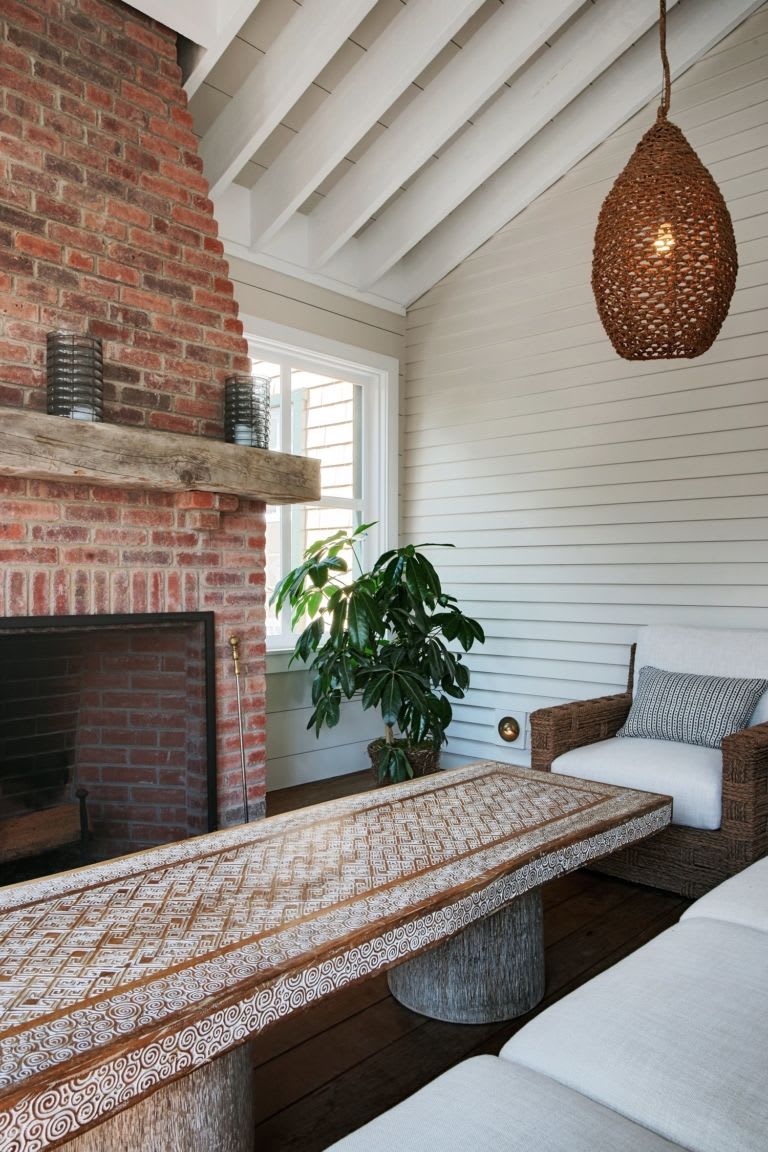 ---
What mistakes will you forgo for your future reno? Reach us at 

[email protected]

 for any of your design needs. Lucky enough, we know people.