Whether you're into football or not, we all know the LA Rams didn't make it to the ship this year (cue the tears 😭). Despite this epic disappointment, there are still a few reasons why LA fans should tune into the big game: 1) Rihanna's halftime performance (duh), and 2) the chance to get an exclusive look at this year's most anticipated movie releases.

The buzz around town is that Hollywood will be showing up and out this Sunday after dropping up to $7 million on a single 30-second spot during the game. So far, there are confirmed new trailer premieres for The Flash (what's been called one of the greatest superhero movies ever made), Scream VI and Fast X, a likely premiere for John Wick: Chapter 4, and even rumors of teasers for the elusive upcoming features Barbie and The Marvels.

Before you dive in, we'd also like to acknowledge that SBP's very own Bobby Neely is a former tight end on the Chicago Bears. Yup, you heard us. Interestingly enough, playing professional football has taught Bobby several lessons that still apply to his career in real estate today: "Once you've reached the pinnacle of one profession, having that taste in your mouth never goes away," he shared. "That's why I'm always prepared to put in the hard work."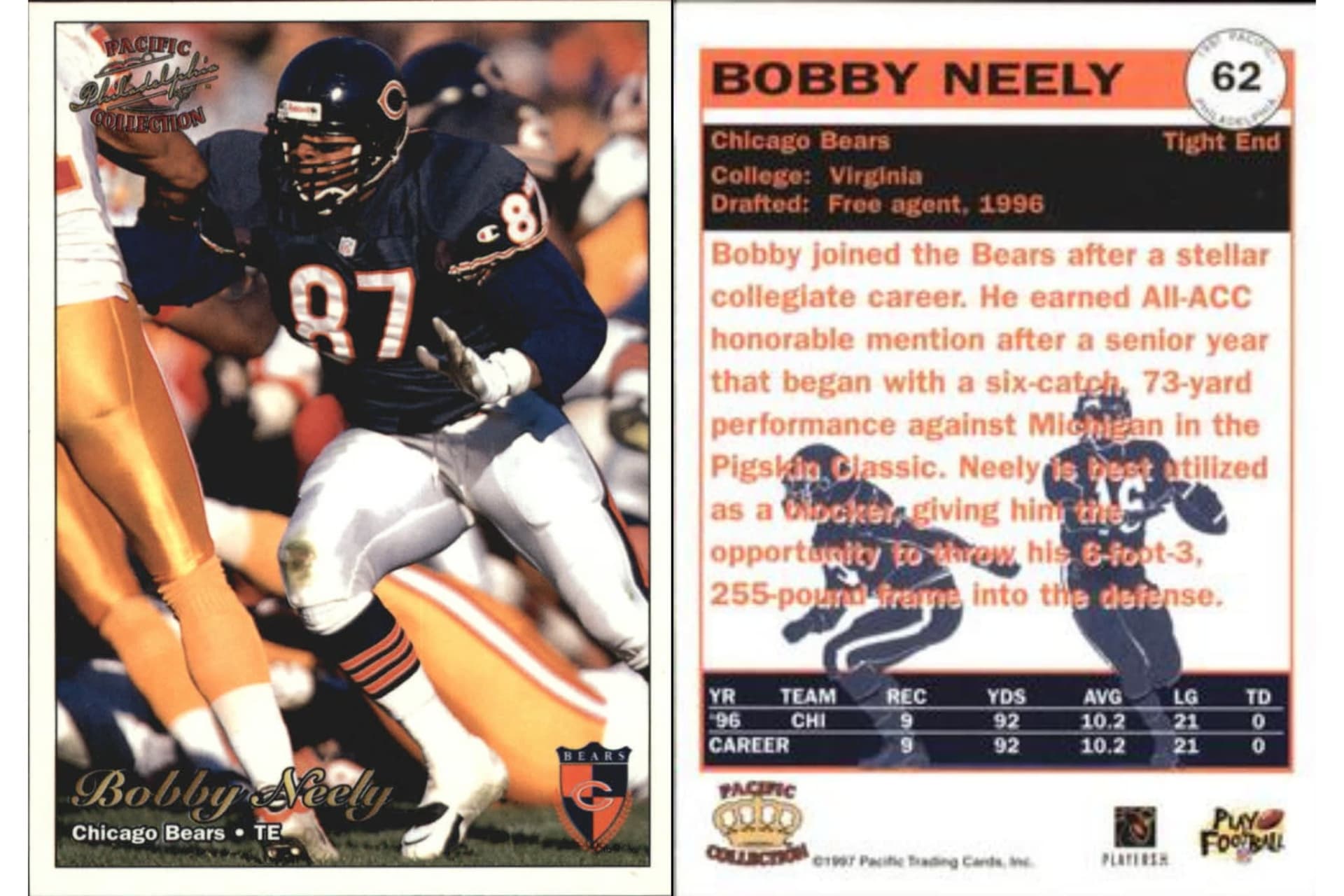 And his greatest piece of advice? "Never get upset by the results you don't see from the work you didn't put in." Lastly, we had to know from someone with first-hand experience, is KC or Philly going to come out on top this weekend? "Philly will bring it home, 31-27," Bobby said. Mic drop folks — you heard it here first!

Whatever your reason for tuning in this Sunday, we'll be watching together in spirit as the great American tradition of gathering with friends and fam, sharing hot wings and yelling at our TVs lives on.
Confirmed: Super Bowl LVII Movie Trailers
Release Date: May 19

Synopsis: In this 10th installment of Fast & Furious, Dominic Toretto (Vin Diesel) and his crew must seek help in their fight against Cipher (Charlize Theron) when she recruits Dante (Jason Momoa), a mysterious new adversary.

Release Date: March 10

Synopsis: A direct sequel to Scream (2022), Scream VI continues with the survivors of the latest Ghostface killings who leave Woodsboro behind to start a new chapter in NYC — only to be plagued by another streak of murders.

Release Date: June 16

Synopsis: The Flash travels through time to prevent the murder of his mother, but unintentionally causes changes that result in the creation of a multiverse.

Release Date: February 17

Synopsis: Ant-Man and the Wasp explore the Quantum Realm, interacting with strange new creatures and embarking on an adventure that pushes them beyond the limits of what they thought was possible.

Release Date: May 5

Synopsis: Still recovering from the loss of Gamora, Peter Quill (Chris Pratt) must rally his team to defend the universe along with protecting one of their own — a mission that, if not successful, could lead to the end of the Guardians as we know them.

Release Date: June 9

Synopsis: A stand-alone sequel to Bumblebee (2018), the film follows a 1994 globe-trotting adventure and introduces the Maximals, Predacons and Terrorcons to the existing battle on earth between Autobots and Decepticons.

Likely: Super Bowl LVII Movie Trailers
Release Date: March 24

Synopsis: John Wick (Keanu Reeves) uncovers a path to defeating The High Table. But before he can earn his freedom, Wick must face off against a new enemy with powerful alliances across the globe and forces that turn old friends into foes.

Release Date: June 30

Synopsis: From executive producers Steven Spielberg and George Lucas comes Indiana Jones and the Dial of Destiny with Harrison Ford reprising his iconic role as our favorite onscreen archaeologist. He's joined by a rich cast including Phoebe Waller-Bridge, Antonio Banderas, John Rhys-Davies and more.

Rumored: Super Bowl LVII Movie Trailers
Release Date: March 24

Synopsis: Little is known about the next epic from Kevin Feige and the Marvel Cinematic Universe, but the buzz is real. So far, we know the film will be revisiting key moments in the Marvel Cinematic Universe and that some cast members will include Brie Larson as Carol Danvers/Captain Marvel, Iman Vellani as Kamala Khan/Ms. Marvel, and Teyonah Parris as Monica Rambeau.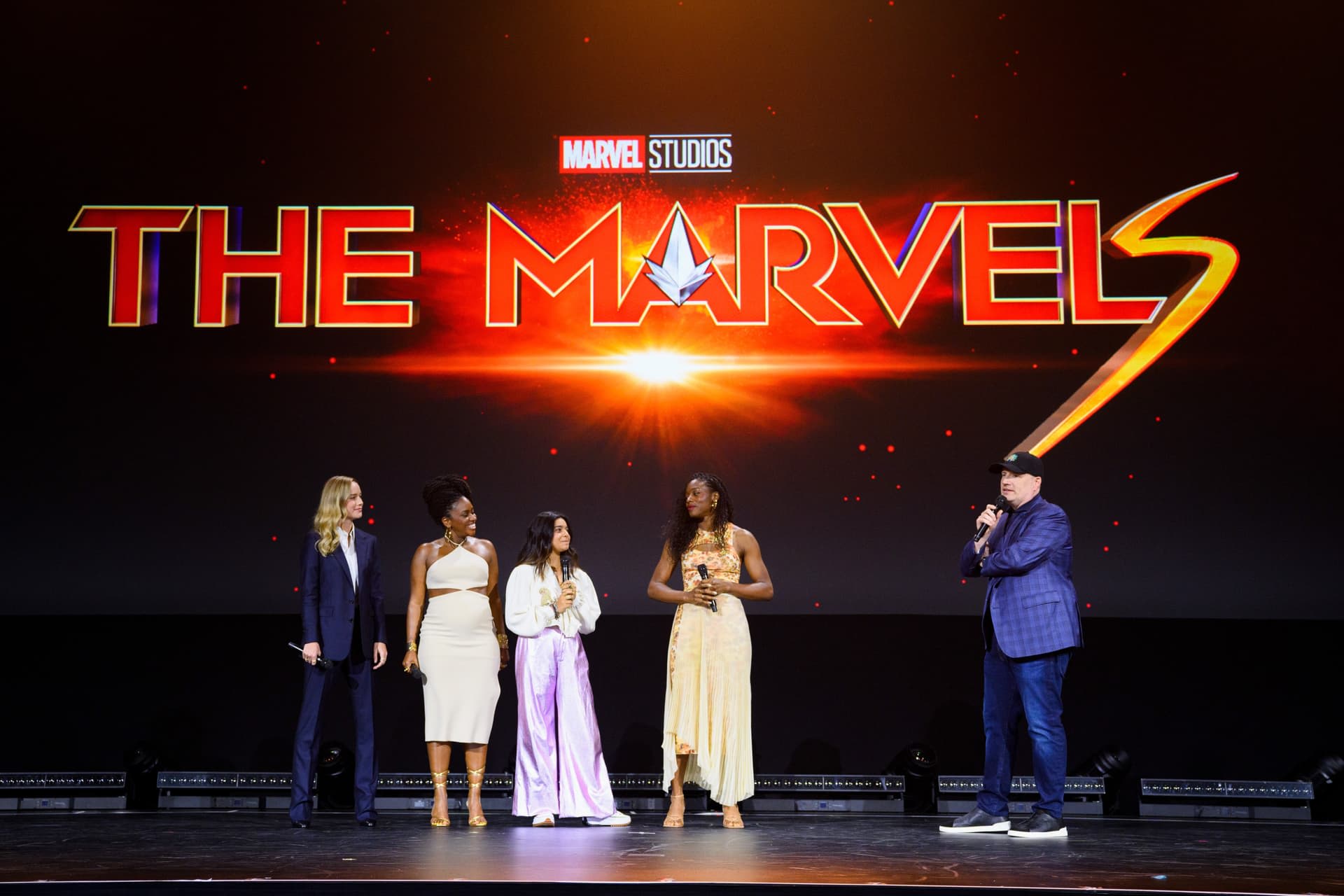 Photo Courtesy of Marvel
Release Date: July 21

Synopsis: After being expelled from Barbieland for being a less-than-perfect-looking doll, Barbie sets off for the human world to find true happiness. Directed by Greta Gerwig and starring Margot Robbie as Barbie and Ryan Gosling as Ken.