In the market for a new LA abode? Whether you're a native Angeleno or a city newcomer, the task of selecting the right neighborhood and property can be daunting. That's where Smith & Berg Partners comes into play. With decades of experience helping individuals and families discover their dream homes in LA, we're here to expertly guide you through the process. So, where do you want to live next? Before you make this life-changing decision, read below for five crucial questions you should ask yourself.
1. What's Your Preferred Lifestyle?
Los Angeles has a diverse range of neighborhoods, each with its own unique charm and character. So, the first and perhaps most important question to consider is, "What lifestyle do you prefer?" Do you thrive in the energetic ambiance of downtown living, or do you seek the peaceful tranquility of a beachfront property? Perhaps your preferences lie somewhere in between. Understanding your lifestyle priorities is the initial step in narrowing down your options — and SBP is here to help.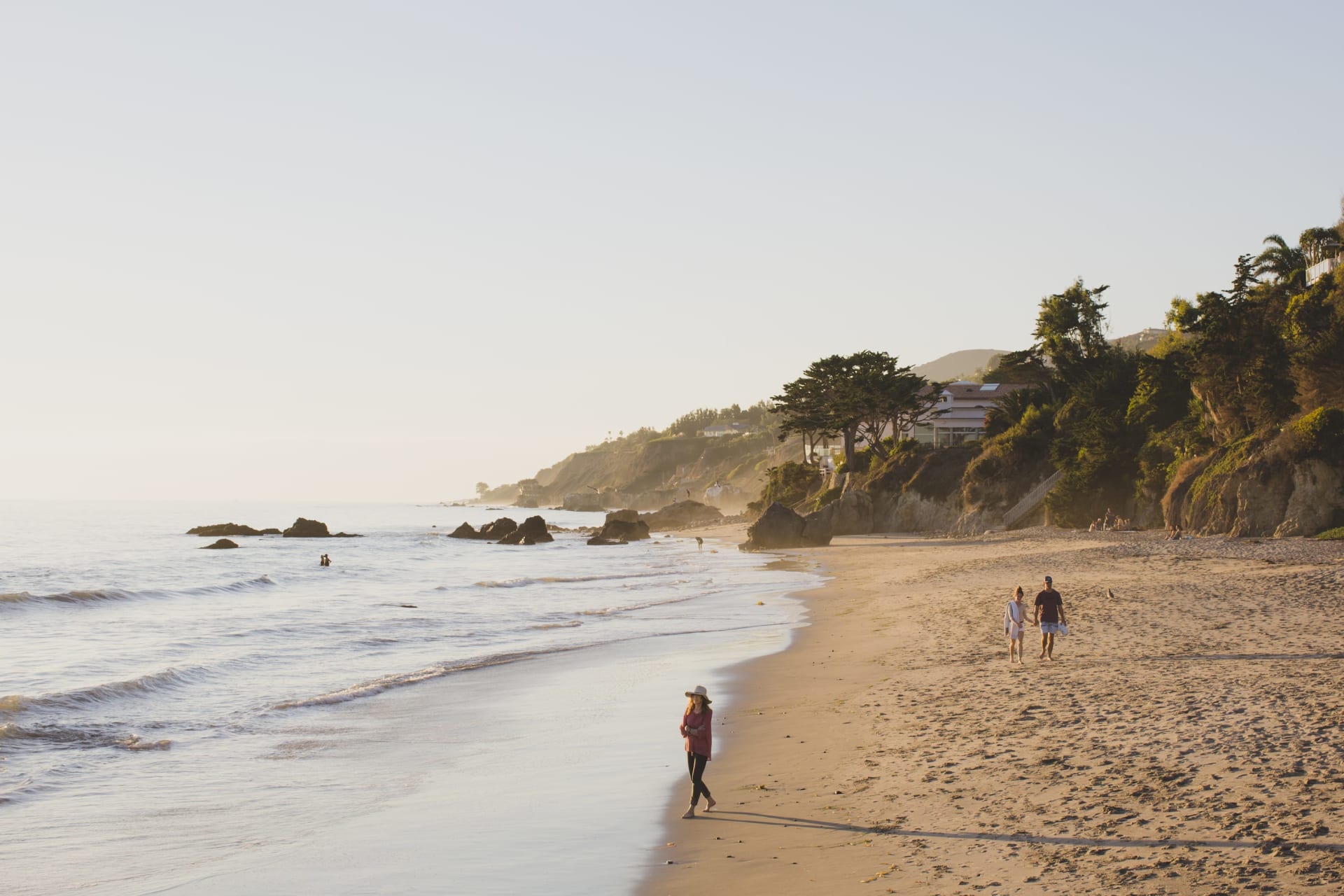 2. What's Your Tolerance for Commuting?
Los Angeles is notorious for its traffic, so it's essential to assess your tolerance for commuting. If your workplace is in a different area from where you wish to live, it's important to be realistic about the time you're willing to spend in transit. Our team can easily assist you in identifying neighborhoods with convenient access to your workplace (say, near the 405) or desired amenities (whether that's public transport, safe bike lanes, or even parking).


3. What Are Your Non-Negotiables?
Time to create a list of your non-negotiable requirements. Do you dream of a backyard, or are you content with a cozy balcony? Do you want a trendy coffee shop within walking distance, or a buzzing downtown area with stellar restaurants and shops? Take North of Montana, for example. Or perhaps you want to be as close to the sand as possible. Defining your priorities will help you focus your search.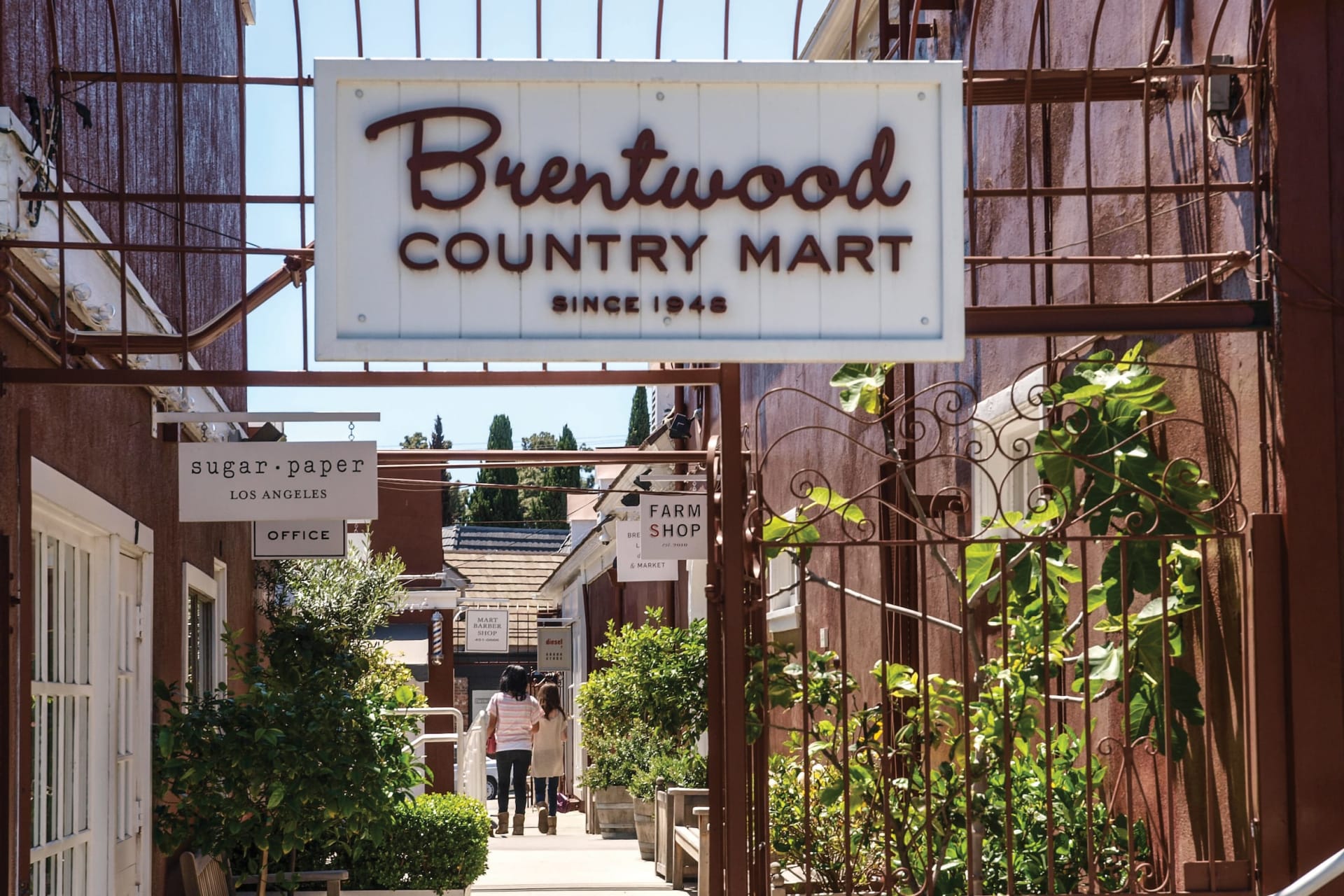 4. How Important Is Proximity to Schools?
If you have children or plan to in the future, consider the importance of proximity to schools. Are you looking for neighborhoods with top-rated schools nearby? And even if you don't have kids in school, maybe you're simply considering the resale value. Either way, Smith & Berg Partners can provide insights into school districts and educational options in various LA neighborhoods.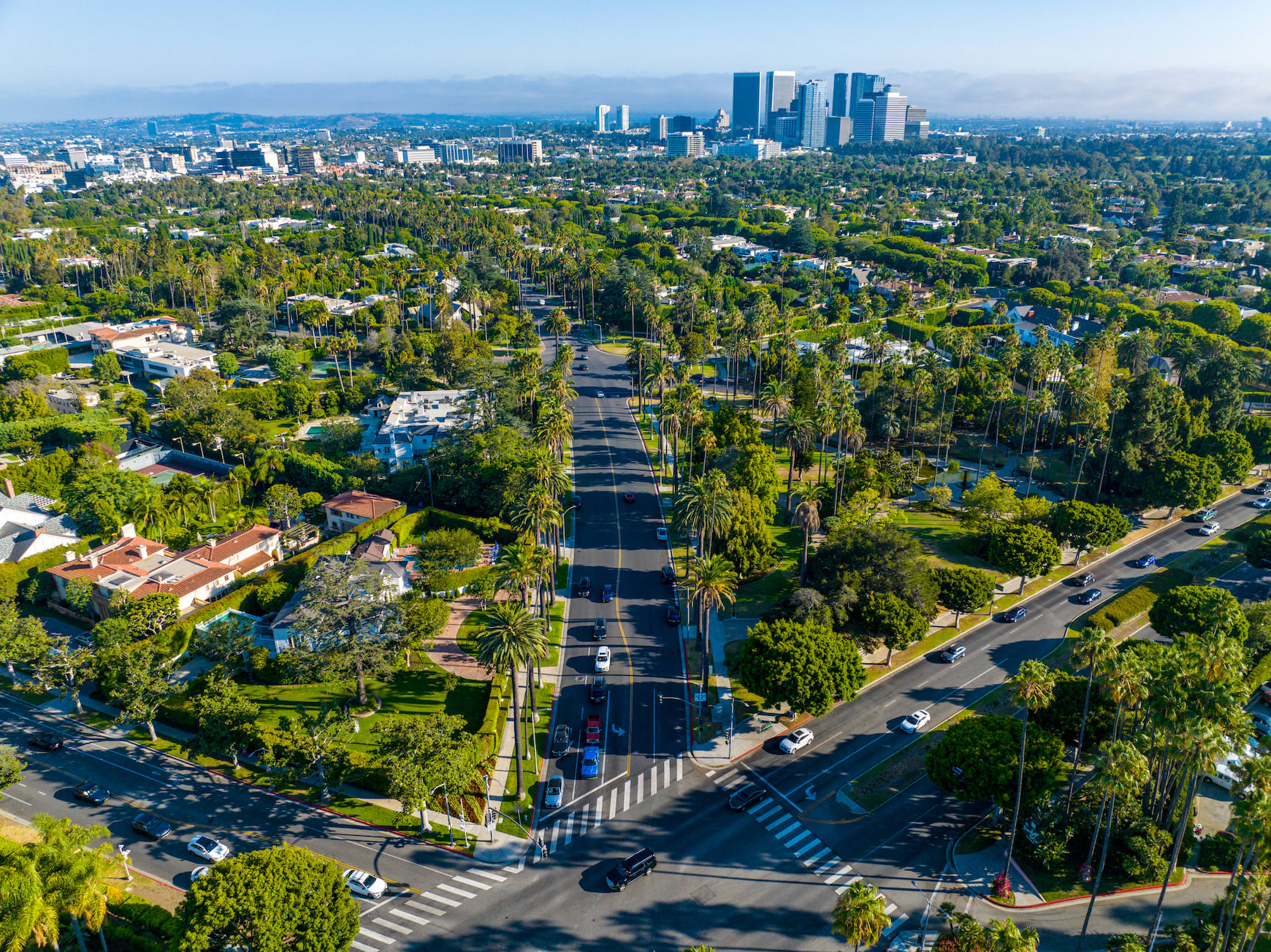 5. What's Your Safety Concern?
Feeling safe and secure in your new neighborhood is of utmost importance. So, ask yourself, "How significant is safety for me and my family?" Conduct research on crime rates and engage with potential neighbors to gain insight into their experiences. Smith & Berg Partners can offer guidance on neighborhoods known for their safety and security, ensuring peace of mind for you and your loved ones.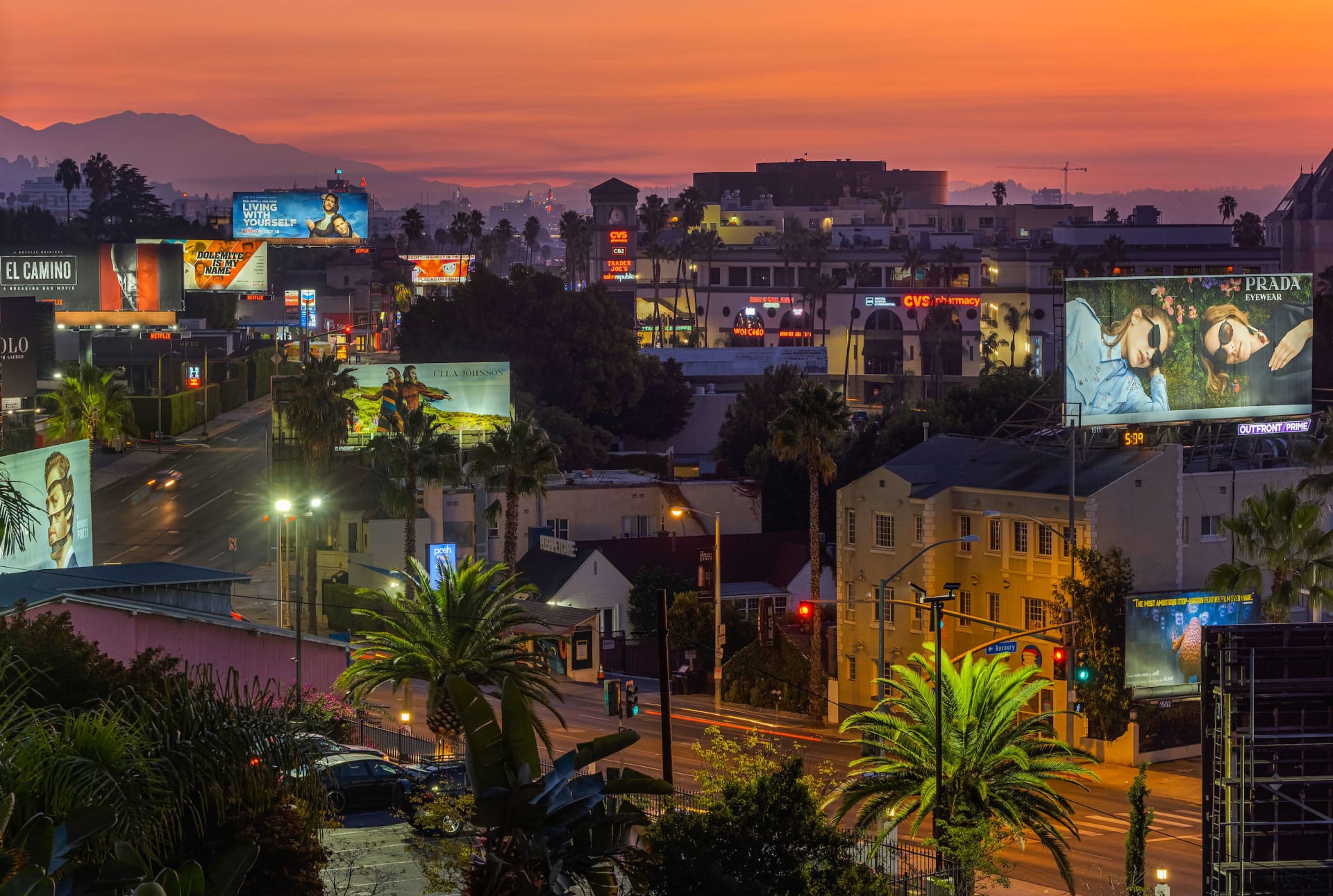 Ready to make the move? Reach out today for personalized tips & tricks and access to exclusive listings so you can embark on this next chapter with total confidence. With extensive, expert knowledge of the wonderful neighborhoods SoCal has to offer, Smith and Berg Partners will help you find the perfect place to call home.