Be a modern-day maven
When you think of modern decor, you may conjure up an image of minimalistic furnishings that are aesthetically rad but functionally useless. Or, perhaps, you think of that sleek floor lamp you've been wanting but don't feel bold enough to include in your otherwise traditional living room. Well, say adios to your perceived definition of modernism and hello to an array of modernist subsets. Whether you live on the Westside or in the countryside, there's a modern interior style that best suits you. All you have to do is peruse our guide below and make your personal pick to reflect your picky personality.
RUSTIC INDUSTRIALIST
Modern design can feel intimidating at times. But always remember that this particular style integrates natural, unfinished materials and eliminates the frills. Seems more approachable, right? So if you're one to get down with the stripped down, just call yourself a rustic industrialist.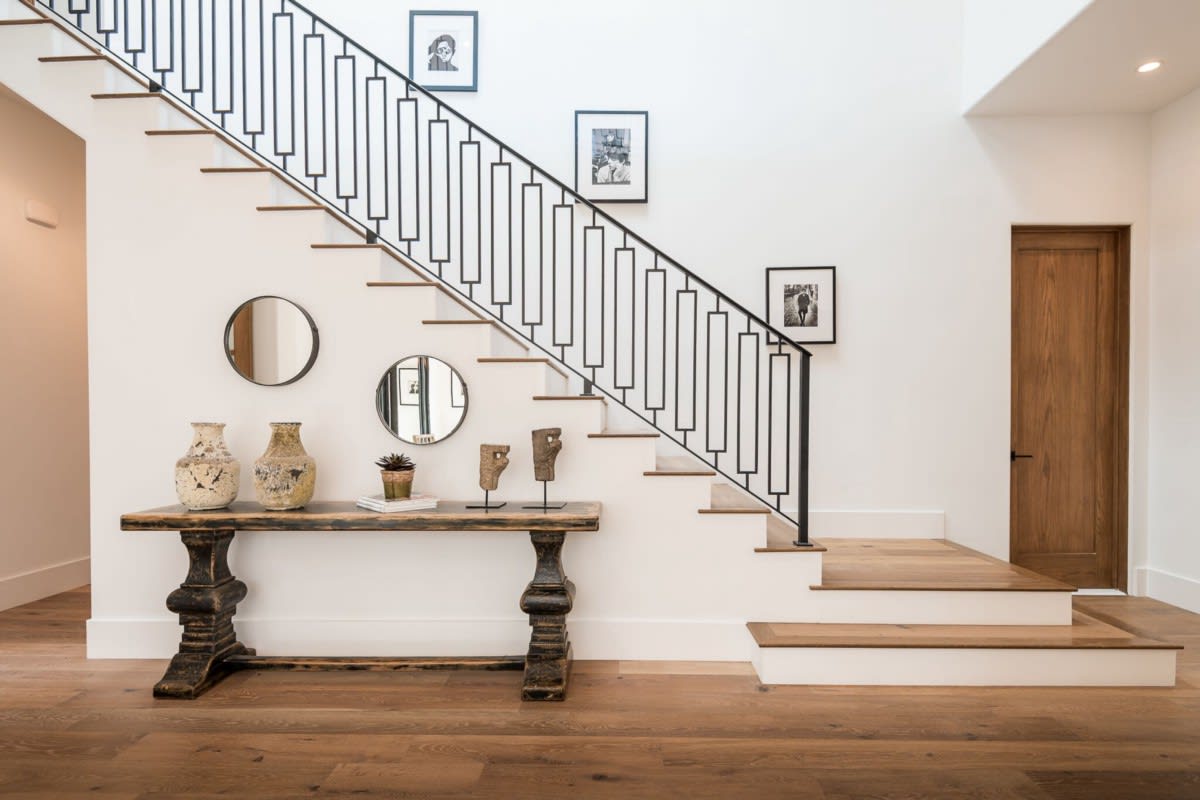 446 25th Street
As a rustic industrialist, you're the type of person who lives in the city but belongs in the countryside. You love weathered metals, reclaimed wood, and the contrast between light and dark. You dig the starkness of exposed ceiling pipes alongside the soothing quality of rustic barn sliding doors. Because, well, it evokes an ambiance that's urban yet homey. For you, it's all about decorating with meaningful materials and cutting away the excess.
Relaxed Modernist
Modern design needn't always be so…modern. And by that, we mean sharp, austere, uncomfortable. In fact, there's an entire subset designated to modern-day decor aficionados who want to feel just a bit more…comfortable.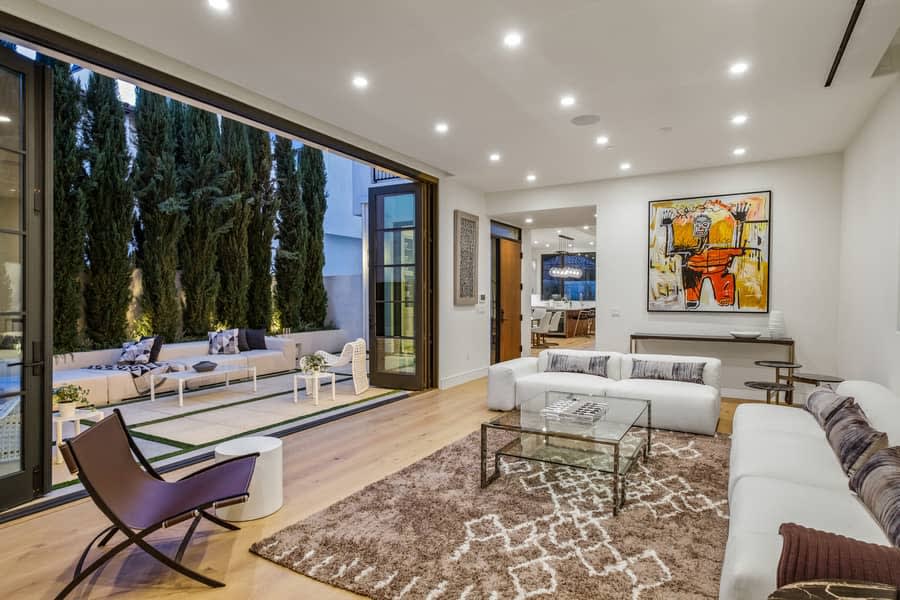 12303 Gorham Avenue
If the above applies to you, consider yourself a relaxed modernist. You love clean lines, uncomplicated finishes, and neutral color palettes. You're intrigued by the sleekness and sophistication of modern furnishings but want to bring these oftentimes lifeless pieces to life. And, to do so, you introduce loads of natural light into the space, soften up the room with subtle colors and embrace organic textures. You're all for a modern design but—simply put— you want everything to feel a tad more livable.
MOODYROMANTIC
If you've ever stepped foot in a chic speakeasy and felt immediately at home, this one's for you. There are some people who adore the brightness of coastal-inspired decor and others who revel in the pensive nature of bold wood, embossed leather, and dark colors. Regarding the latter, cue the moody romantic.
For you, there's nothing like a room teeming with rich velvets, dusty pink linens, brass fixtures, or navy walls. You want a vibe that's both highly elegant and insanely cozy. The moody romantic is unafraid to introduce deep hues and forward-thinking furniture into a space. But, at the end of the day, it has to feel snug because you'll need to curl up on that velvet couch of yours with a glass of red wine and a book.
Bohemian Eclectic
When you think of bright, mixed colors and a variety of unique textures, modern design doesn't necessarily come to mind—right? Believe it or not, there are some people who are absolutely killing the game when it comes to free-spirited minimalism. Enter the bohemian eclectic.
As a bohemian eclectic, you're able to marry different patterns, colors, fabrics, and even epochs in the most chic, understated way possible. Instead of buying five matching pillows for the couch, you'd rather curate a collection of vintage pillows from different corners of the world. You love earthy textures mixed with sharp lines and simple surfaces. For you, it's all about giving the modish design some much-needed funk and flair.