Slam dunking into the weekend
Did you know that Los Angeles is the country's bona fide basketball hub, ranked as the #1 city for basketball fans? As such, it should come as no surprise that this year's
NBA All Star Weekend
will be hosted in [drum roll please] the City of Angels.
From February 16–18, three epic days of non-stop action will make a fast break to the Staples Center, where nearly 110,000 people will come from both near and far to behold the nation's best players. This is L.A.'s 6th year hosting the event—the most of any city in the U.S.—which is a true testament to the fact that L.A. is (without a single doubt) the most baller city in America. Why? We'll give you the play by play.
Evidence shows that we're the best.
You're probably wondering what constitutes a good basketball city. Well, it's essentially an equation that takes into consideration top-performing teams, revenues, traditions and—of course—loyal fans. The game doesn't exist without ticket purchases.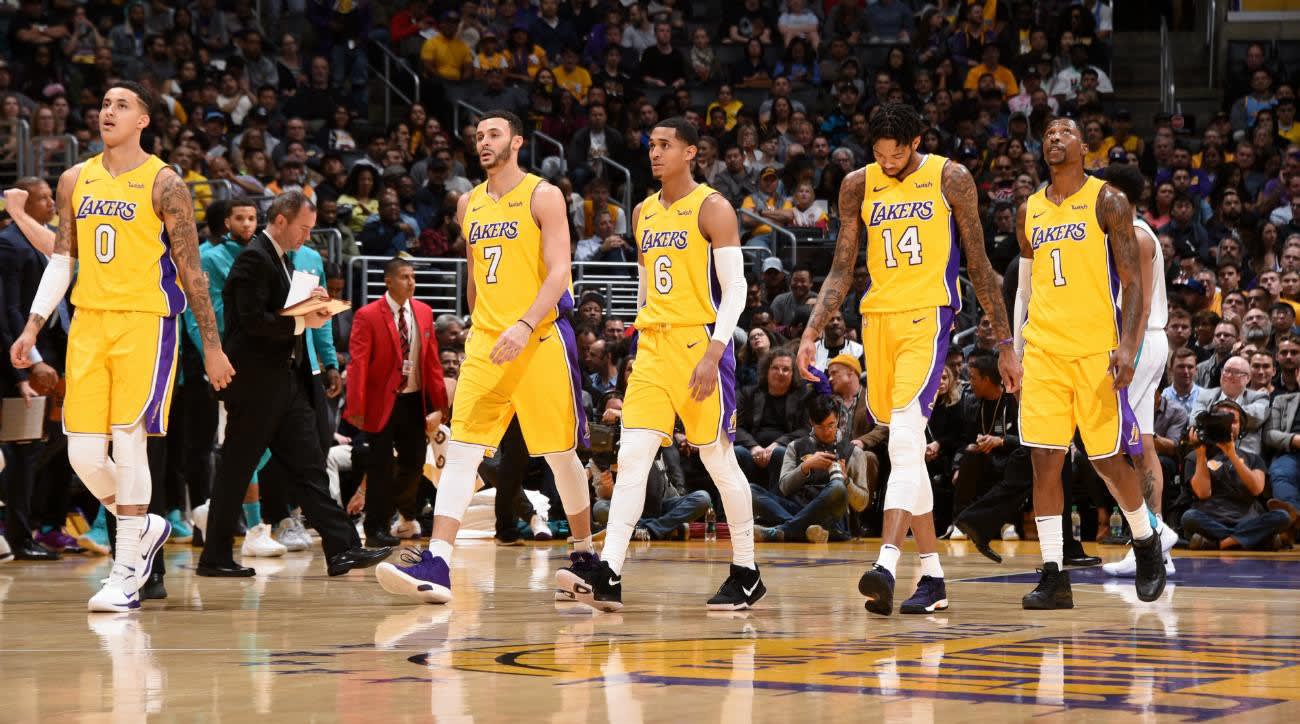 In L.A., we have a lot going for us. Lakers and Clippers fans are no joke. Oh, and the collegiate teams? The city is teeming with diehard UCLA and USC supporters. In fact, Los Angeles is
ranked #2
for both the NBA and NCAA—out of
293
of the biggest baller cities in the country. Impressive? All signs point to yes.
We're super talented.
Sure, the game doesn't quite exist without fans—but it definitely doesn't exist without killer talent. And we're not just talking on a professional level. Los Angeles basically breeds ballers, being amongst the
top 20 cities
in the country to produce the best college basketball players.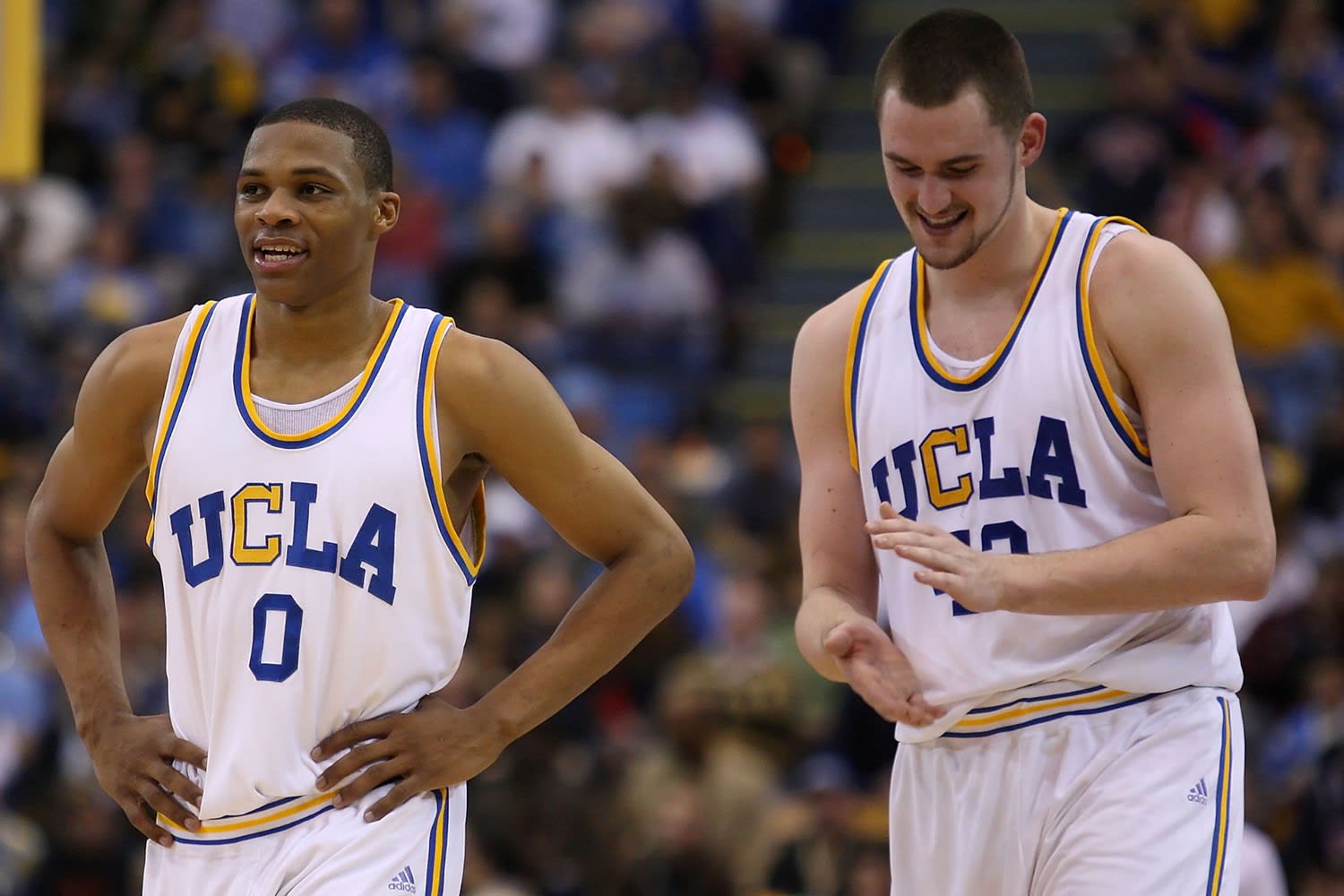 And, to no one's surprise, the list of current NBA talent hailing from Los Angeles and its surrounding communities is lengthy. Think James Harden, Kevin Love, Russell Westbrook, Brandon Jennings, Arron Afflalo, Jrue Holiday. And let's not forget that L.A. was once home to Andre Miller, Baron Davis and Richard Jefferson, among others.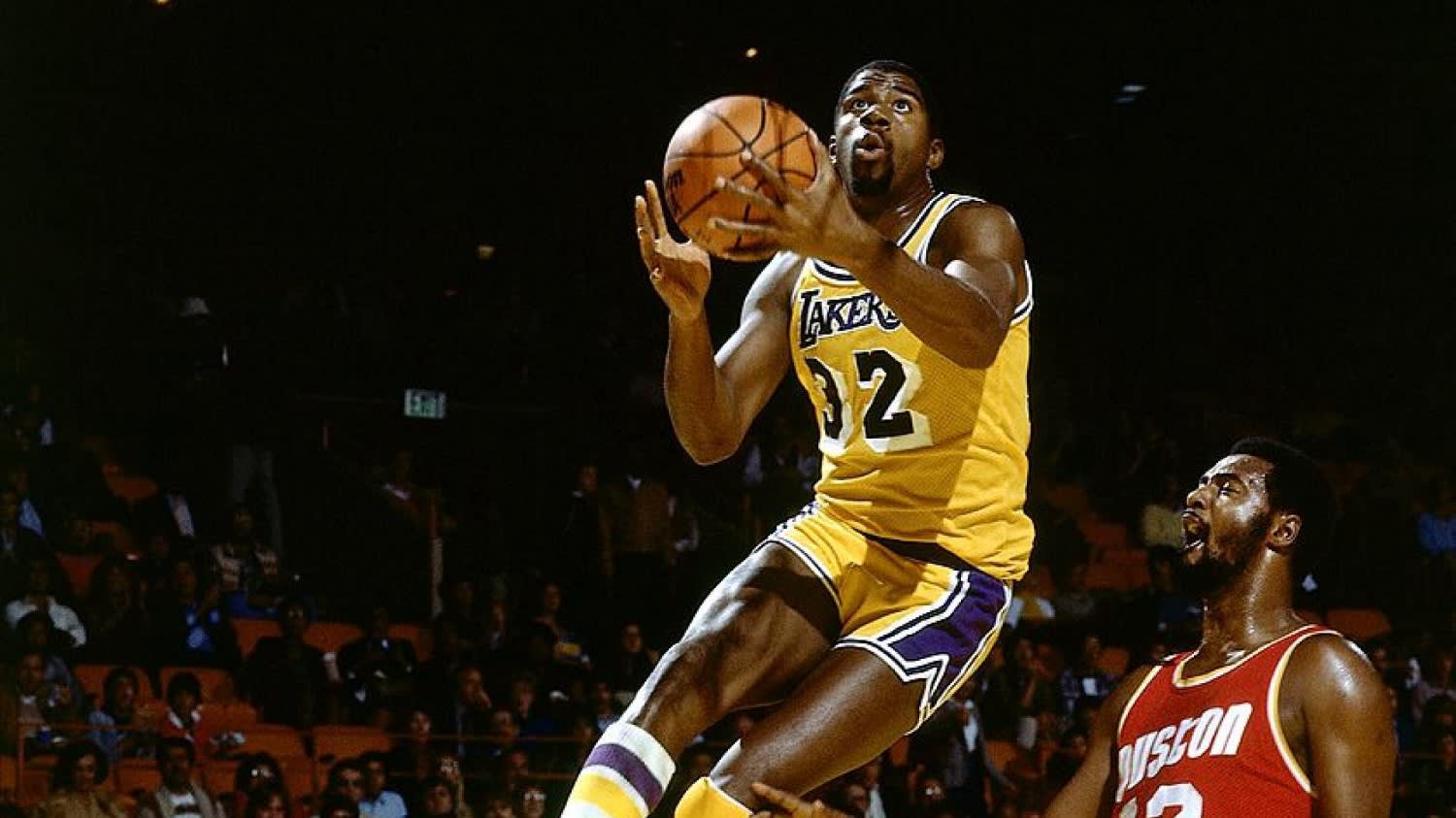 These are just players from Los Angeles. What about those who've played for L.A. teams? Magic Johnson, Kareem Abdul-Jabbar, Kobe Bryant—the list goes on. This year's NBA All Star players are balling in a city of straight up legends.
And, L.A. is overall just a baller city.
When it comes to primo basketball stadiums, accessibility is key. And, of all stadiums nationwide, the Staples Center doesn't come close to compromising on convenience. Set in a supreme DTLA locale, the arena is a gateway to all the city has to offer. During the NBA All Star Weekend, the city will become host to an array of events and star-studded shows that are within easy reach.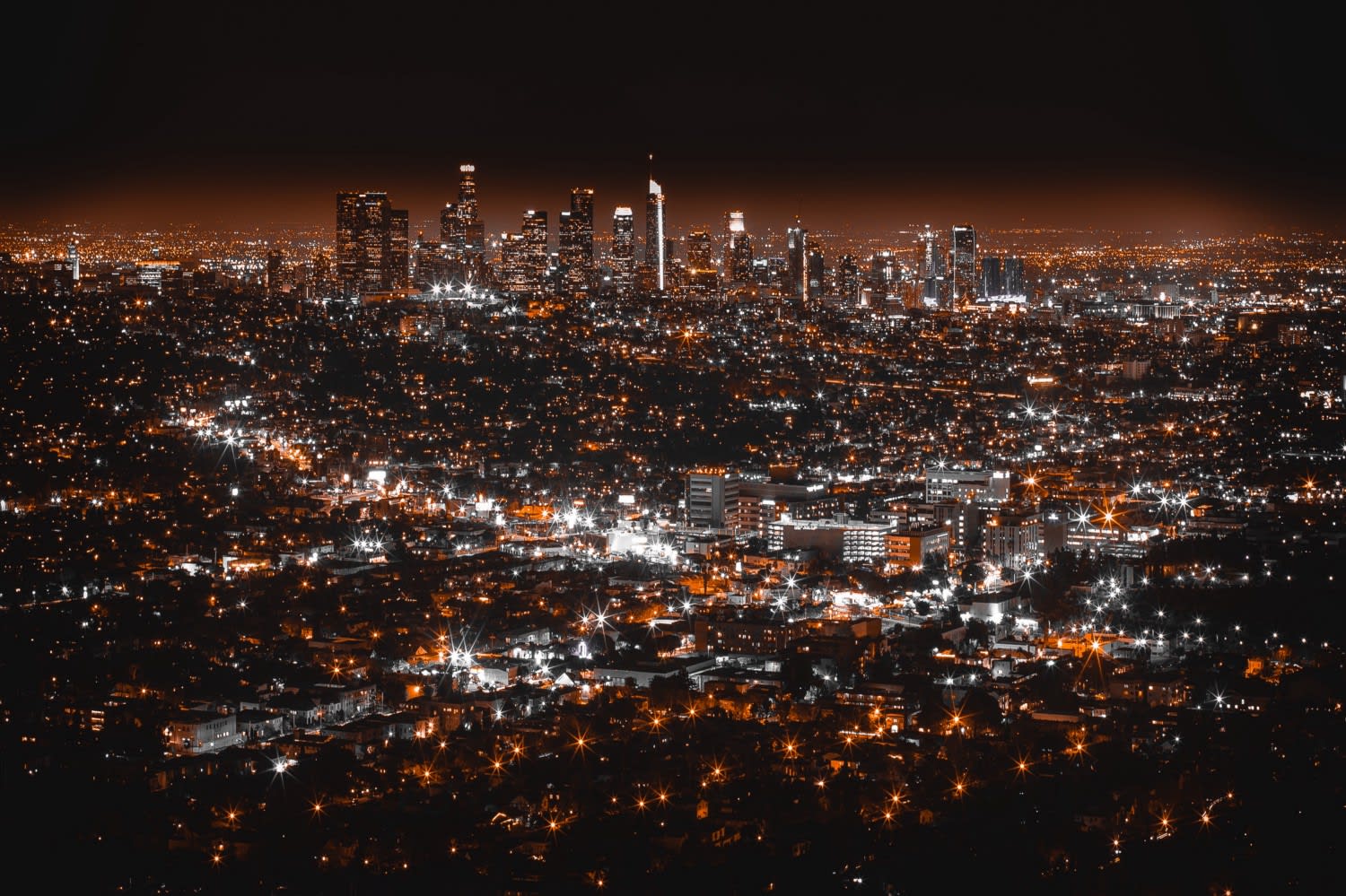 NBA All Star Weekend Events:
NBA Crossover | The Majestic Downtown:
A fan event that celebrates a mix of basketball and pop culture including art, fashion, music and never-seen-before activations with players and the league. Sign up
here
.
Media Play | Convention Center South Hall: For the first time, the NBA is opening All Star Media Day to the public where fans can hear the players discuss the matchup, recent trades and other subjects.
NBA on TNT American Express Road Show | L.A. Live: This 4-day road show will includes a series of free events for fans to enjoy, including live broadcasts of TNT's pre- and post-game shows and performances featuring Lil Uzi Vert, The Killers, and Kendrick Lamar. Get your tickets here.
While the list of events goes on and on, you can also head out and experience the best of DTLA on your own—grab a bite at any of these epic
restaurants
, get a little bit
cultured
, meander the vibrant art-lined streets. Here, the opportunities to ball out (without breaking the bank) are endless.