With Pride Month in full swing, we've decided to divert from our usual irreverence on Tacos & Tequila and use this platform to bring attention to what we believe deserves far more than just a month of recognition. The SBP team wants to celebrate the incredible progress the LGBTQ community has made, but with that we must acknowledge the distance we've still yet to go to achieve full equality. Our greatest mantra is to support everyone, everywhere—from our family members to colleagues and clients—with the utmost fairness and respect, even if it creates just a small ripple. Because, you know what? Every ripple is part of a far larger wave. And we encourage you to join us in forming an even greater swell.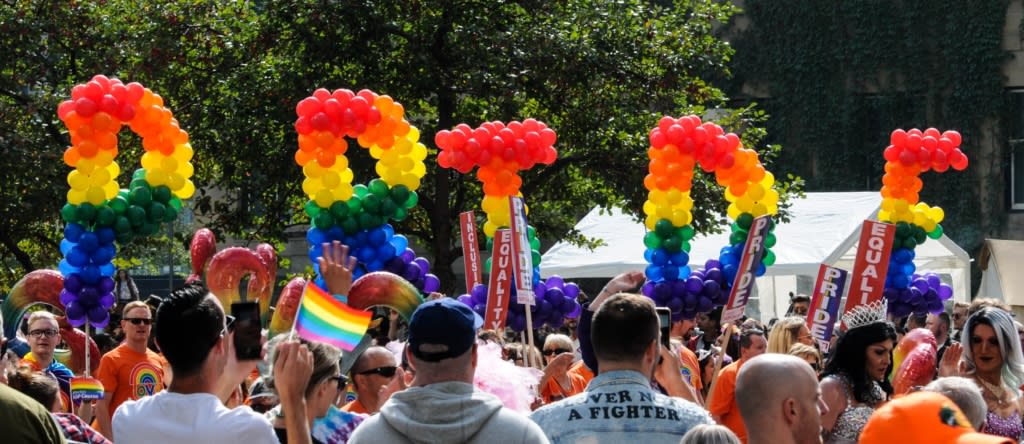 Below, get a glimpse of how far the LGBTQ community has come over the past year; our recommendations for what we can do to go even further; and several Pride events you can still attend in LA this month and year-round. Now let's make each other proud. It's more important than ever.
Pride-Worthy Milestones
We've happily welcomed plenty of firsts for the LGBTQ community over the past year. Just last month, the U.S. House of Representatives passed the
Equality Act
, a bill that would protect LGBTQ people from discrimination in housing, the workplace, public accommodations and beyond. While it faces an uphill battle in the Senate, it certainly fills in important gaps from previous civil rights legislation. We also saw more than
150 LGBTQ candidates
be elected into office in the 2018 midterm elections, including the nation's
first openly gay state governor
, Jared Polis. In the past year, a historic number of LGBTQ politicians have assumed positions of power and, well, that's a huge step in the right direction.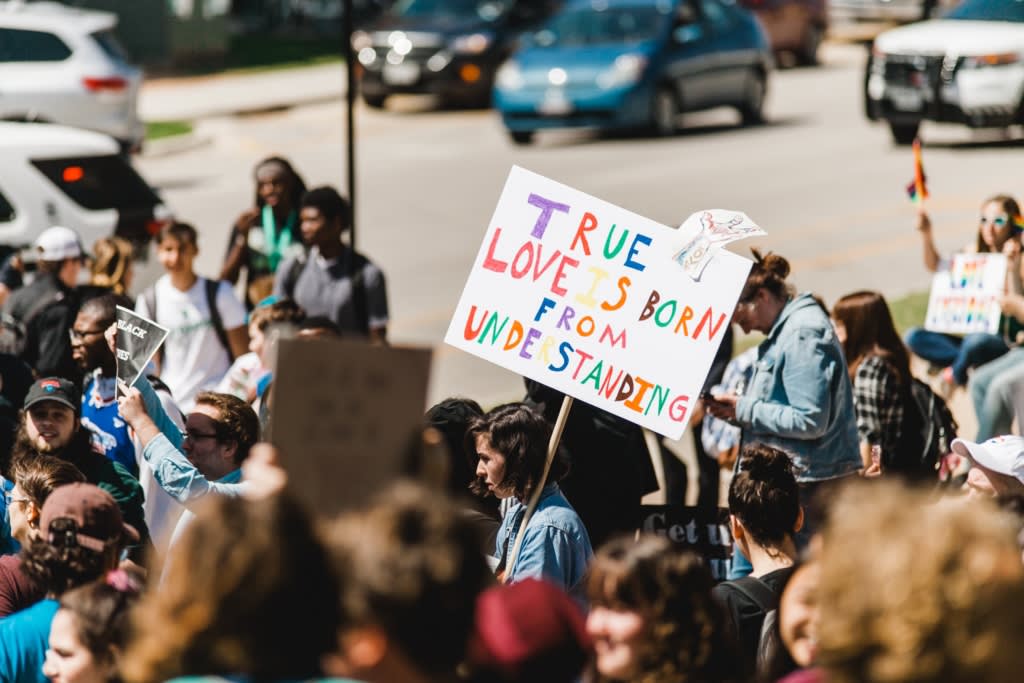 What We Still Need to Do
The unfortunate reality today is that with each milestone comes unmerited backlash. While the Equality Act, if passed, would mark a major breakthrough in both American politics and civil rights, it's up to the Senate (controlled by a majority who generally opposes expanding LGBTQ rights) to make the bill a law. So what can you do? For starters, sign
this petition
that calls on Congress to pass the Equality Act, educate yourself on
state-by-state protections on discrimination
and learn what you can do to
get involved locally
. But on a more personal level? Open your ears and hearts. On the SBP team, we strive to be as inclusive as possible—both in and out of the office. With family members, colleagues and clients who identify as LGBTQ, we are
proud
to work together, love one another and encourage clear, open communication every single day. It's not up to one person to make a difference. It's up to all of us.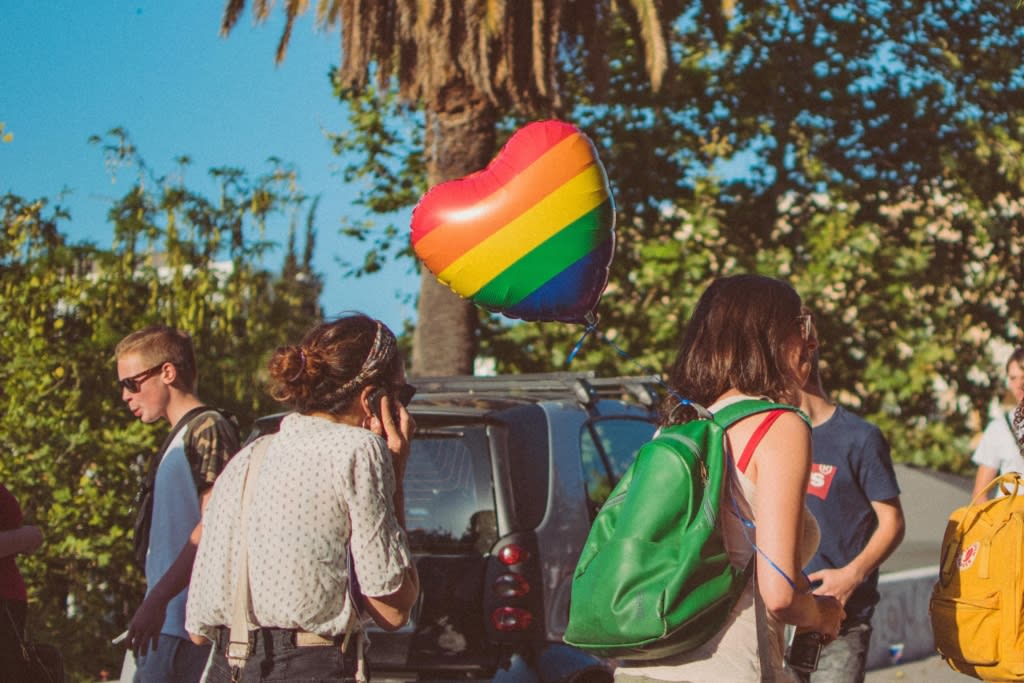 Not-to-be-Missed Pride Events in LA
While we've already hit mid-June, there are several more opportunities to get out and show your colors both this month and year-round. After all, our support for the LGBTQ community isn't confined to just June.
Valley Pride
Head to the Van Nuys Civic Center this Saturday, June 22 for
Valley Pride
, a lively celebration with food, entertainment (the lineup includes San Cha, Irka Mateo and more) and readily available resources to help support the LBGTQ community.
One City One Pride LGBTQ Arts Festival
The city of West Hollywood is hosting the One City One Pride LGBTQ Arts Festival through June 30, putting on a
series of events
throughout the month that celebrate their "Love is Love" theme (which is particularly relevant during this 50th anniversary year of the Stonewall riots).
DTLA Proud
DTLA Proud
will take to Pershing Square from August 23-25, featuring a colorful carnival atmosphere with everything from drag shows to an inflatable waterpark. Snag your $5 pre-sale tickets
here
.

The yearly list of events goes on and on. Stay educated. Stay aware. As Cassandra Duffy once said, "The beauty of standing up for your rights is others see you standing and stand up as well."