Okay, maybe we just wanted an excuse to bring back Game of Thrones for a hot sec. But, believe it or not, the change of seasons is real in SoCal, and the impact of rain and wind on our homes is undoubtedly visible. Sure, maintenance should take place year-round, but not all of us have the time (or patience) to maintain our digs. But, lucky for you, October is the perfect month to primp your pad for the upcoming season. Follow SBP's six essential steps below and guard your kingdom like the Targaryen you are.
1. Clear the way
Step one: clean your gutters. We can't stress how important it is to clear debris from your pipes and roof crevices so water can drain properly when the rain starts coming down. Also be sure to replace any missing caulk. After that? It's smooth sailin'.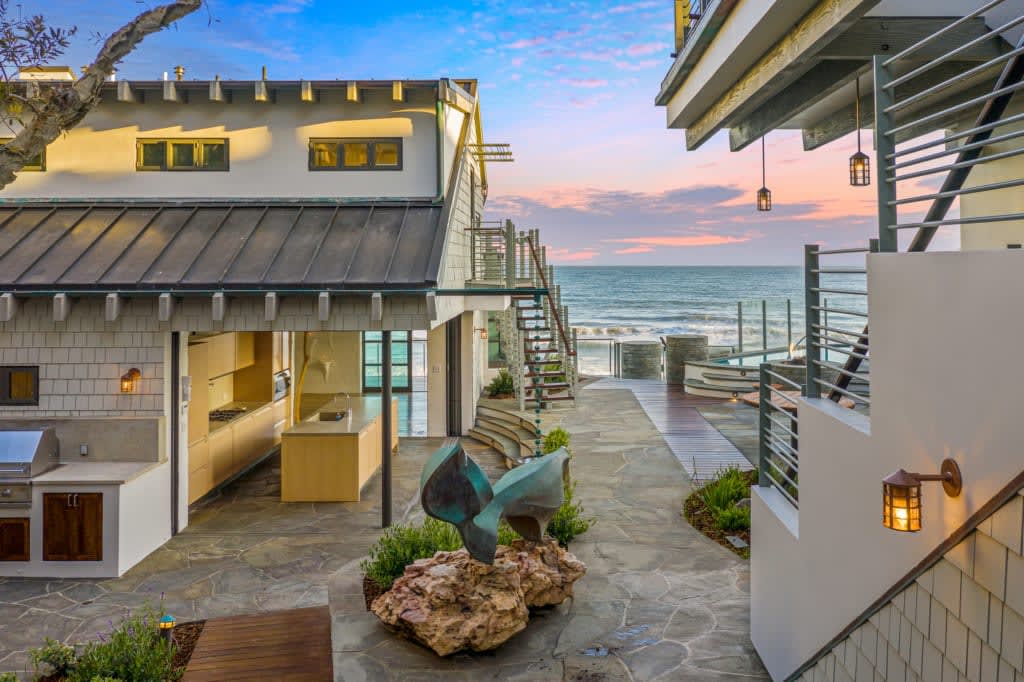 2. Switch it up
Do you know how filthy your HVAC system gets from blasting the ac all summer long? We promise that you'll take one look and have a professional over in minutes. That being said, get your HVAC serviced this month and change your filters (ideally every 30 days) so you can avoid an expensive replacement.
3. Spruce the flue
It's all about upkeep, folks. Kick off the winter season by cleaning out your fireplace and sprucing the flue so you can enjoy the holidays without setting your house into flames.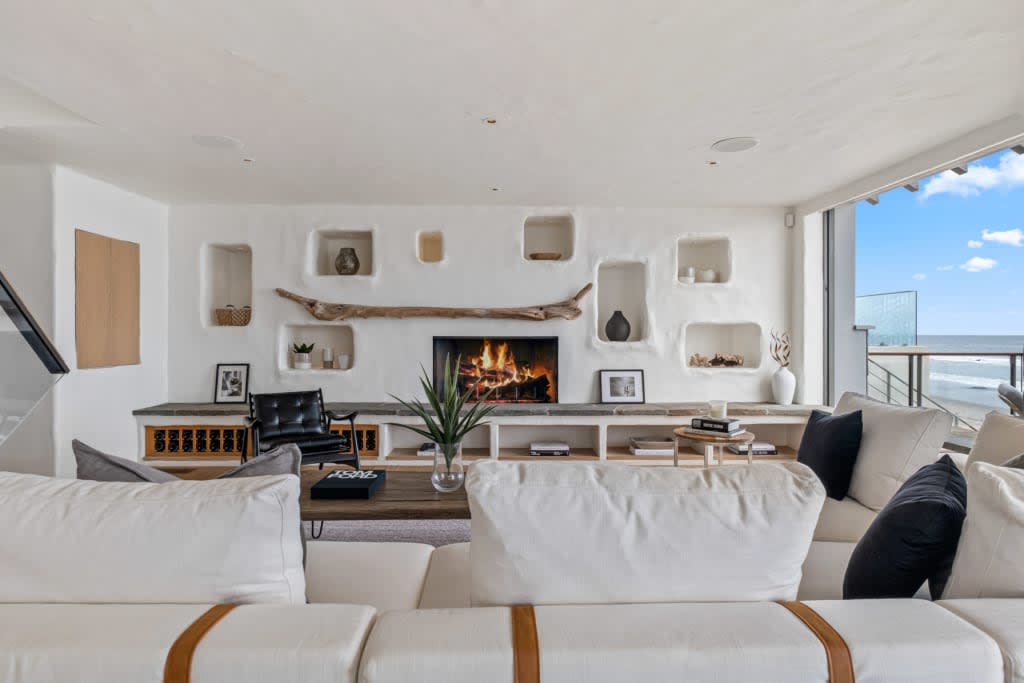 4. Flush it out
There's a lot of behind the scenes work that needs to get done in order to keep your house in check. And one of the most crucial things you can do before winter season nears? Clean the sump pumps and flush water down your drains. Why? Glance at your energy bill and thank us later.
5. Primp & seal
The summer sun in Los Angeles is no joke. Don't believe us? Take a look at your home's exterior paint job and you'll understand. So before the weather takes a turn, set aside some time to touch up the facade and seal the windows.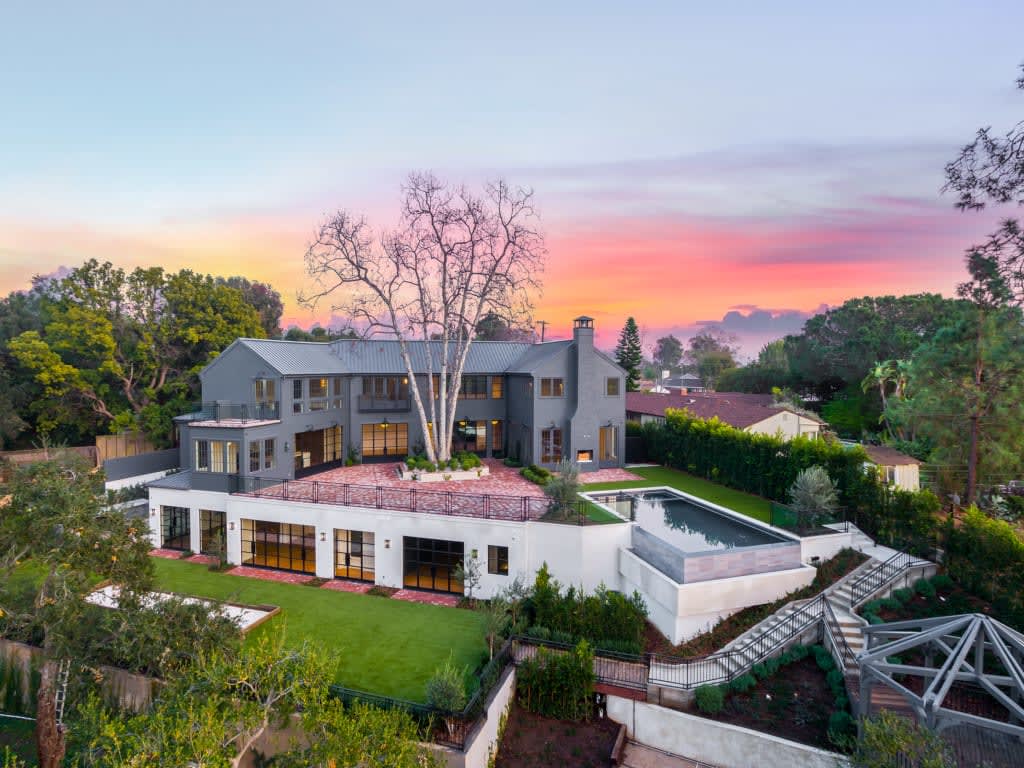 6. Trim down
The trees, that is. Before the winds start picking up in SoCal, trim your trees so the leaves don't wreak havoc on your property. No one wants to be that obnoxious neighbor leaf blowing at 8 am on a Saturday morning.