Voting Matters: Why We're Yes on Prop 5, No on 10
With the midterm elections just around the corner, there's a lot of controversy as to what's at risk. But, the most beneficial thing we can do is educate ourselves on each proposition and make thoughtful decisions that are in our country's best interest. And as it pertains to real estate, it boils down to two major initiatives. On November 6, we are voting yes on Prop 5 and no on Prop 10 to save both our homes and our future. Read up on our real estate prop guide below and be prepared come election day — this is your right, your responsibility.
Yes on Prop 5
Prop 5, otherwise known as the Property Tax Fairness Initiative, promises to remove unfair moving penalties for seniors, the severely disabled and disaster victims while still ensuring they pay their fair share of property taxes.
Voting yes on Prop 5 is exceedingly important for older residents who are living on fixed incomes to downsize without worrying about enormous property tax increases. And, in that same vein, it would also allow residents whose homes have been damaged or destroyed to move on without facing a huge new tax hike.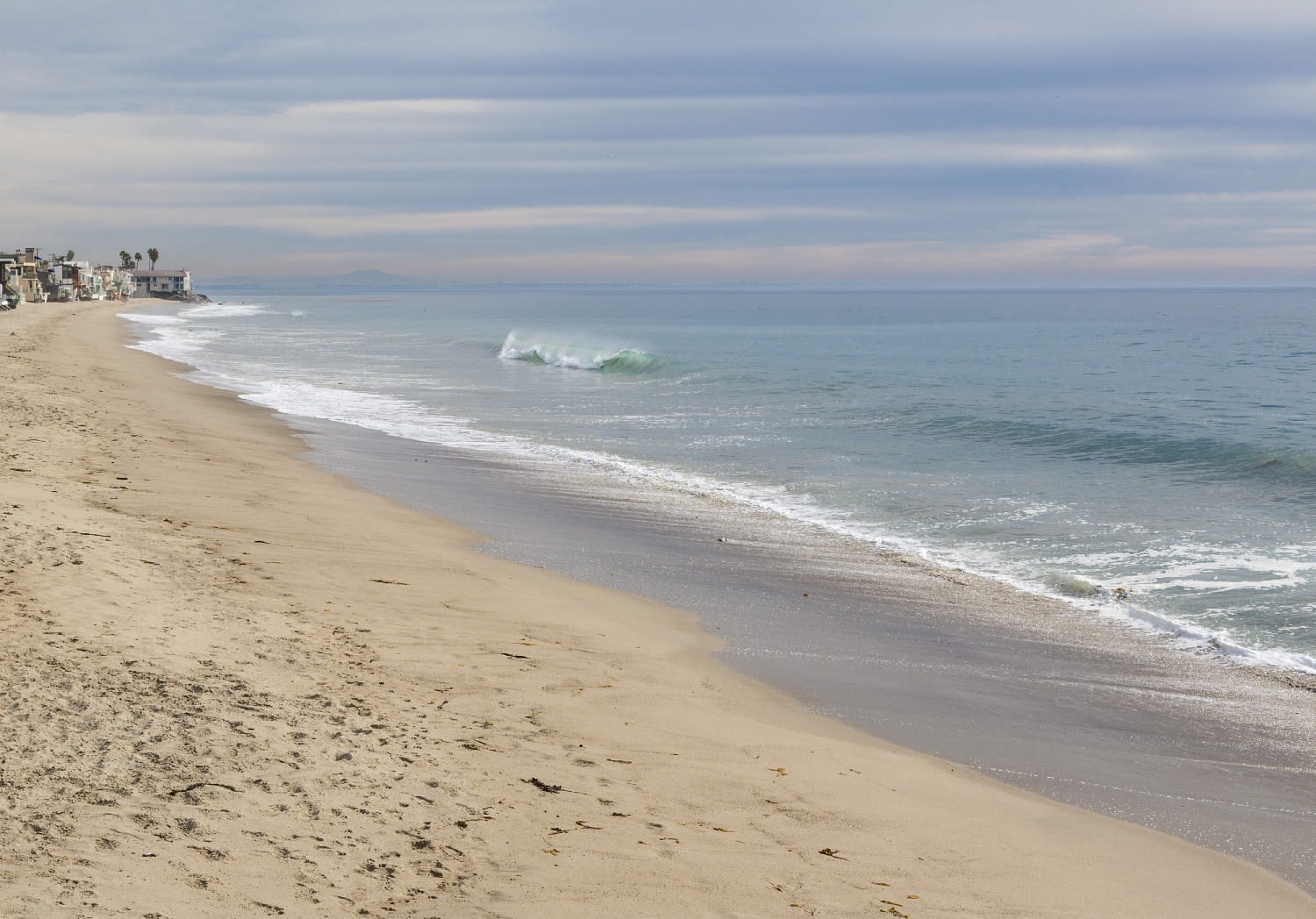 By and large, Prop 5 will remove the "moving penalty" that presently hurts countless California residents. Seniors, the severely disabled and disaster victims should be able to purchase a new home without fearing the inability to pay heftier taxes. This is imperative not just for them, but for the entire real estate industry.
No on Prop 10
The second major concern we have with the November ballot is Prop 10, or the so-called Affordable Housing Act. First thing's first, this initiative does anything but create affordable housing. If passed, the longstanding Costa-Hawkins Rental Housing Act (which places limits on municipal rent control ordinances) would be repealed. This would exacerbate the housing crisis and eventually allow local governments to impose severe rent control measures.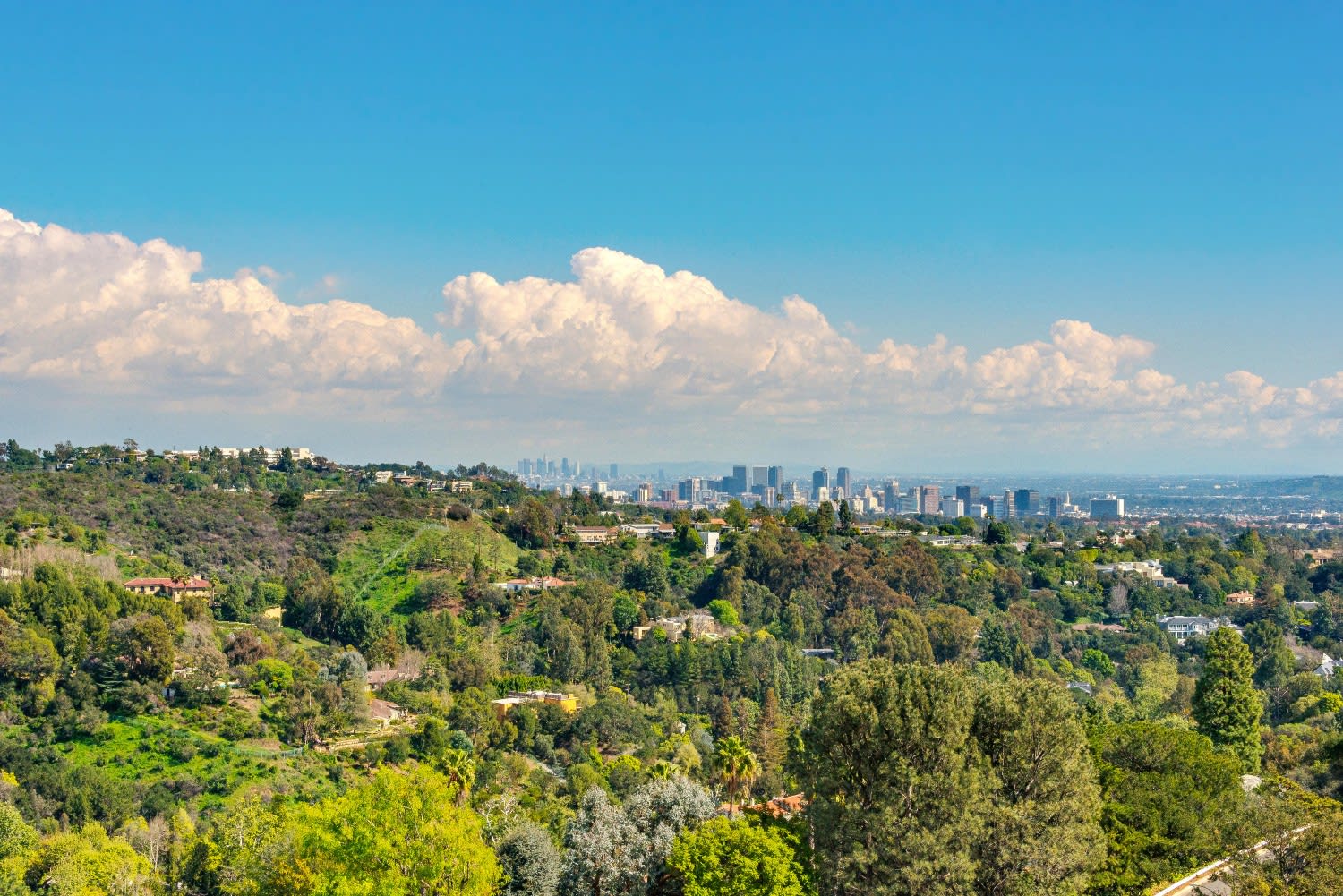 We need to vote no on Prop 10 so all housing units in California (including new construction and single-family homes) do not become subject to rent control. This will inevitably lead to less housing being built and more demand than supply. Which, of course, would increase rents — not decrease them.
If rents are kept artificially low, it becomes far less profitable to build new housing and improve old units — which is incredibly counterproductive. A shortage of housing is precisely how we got into this mess to begin with. And, above all, no one wants to see real estate values plummet.
Click here
to find the nearest polling station near you. All you have to do is memorize this SBP slogan and you're all set for November 6: