'Tis the season for television, folks. As we say goodbye to summer and welcome all that fall has to offer (pumpkin-flavored-everything, cooler weather and so on), we're gearing up for a few stellar months of binge-watching. With seemingly infinite streaming services available nowadays, there's absolutely no shortage of series to dive into. So, our team members rolled up their collective sleeves to give the low-down on what's new this season, including everything from release dates to how to watch. Mark your calendars and get comfortable.
Released July 23, 2021 (Apple TV+)
Ted Lasso
is back for another season and it's just as funny and charming as the first. Episodes are released each Friday leading up the finale on October 8, making for the perfect fall watch. Jason Sudeikis kills it as Ted Lasso, a small-time football coach who's hired to coach a professional soccer team in England despite having zero experience.
Released August 6, 2021 (Netflix)
Hit & Run
was released in early August, but if you haven't binged it yet, it's time to pick up the remote and get going. The new Netflix show is about a man searching for the truth behind his wife's death, but he ends up getting caught in a dangerous web of secrets spanning from New York to Tel Aviv. I can't get enough of it.
Kicked off on August 28, 2021
If I'm getting geared up for anything that's coming back to TV this fall, it's college football. I can't say that my girls agree or are excited about it, so if I have to record a few games on my DVR and watch them after they go to sleep, so be it.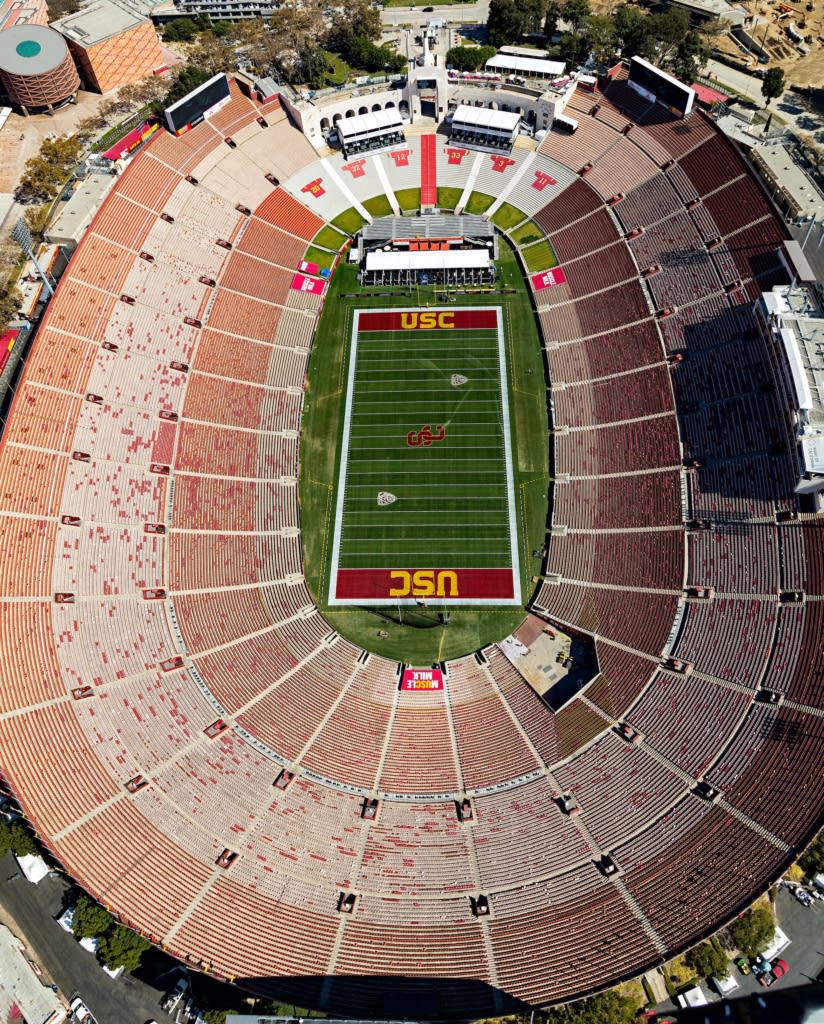 Krista Masella: What We Do in the Shadows, Season 3
Released September 2, 2021 (Hulu)
Season three of
What We Do in the Shadows
is coming back this fall and I couldn't be more excited! I'm even going to go bold here and say it is the funniest show on television. It's a completely ridiculous mockumentary-style show with a motley cast of vampire roommates and their familiar Guillermo, whose chemistry is unmatched. It's a constant hit on my recommendations list, so if you want to laugh till you cry, this is the one for you.
Hannah Pilkington: Impeachment: American Crime Story
Coming out September 7, 2021 (FX)
I am a HUGE Ryan Murphy fan. His first
American Crime Story
was
The People v. O.J. Simpson
and I was entirely captivated. After studying acting at NYU, any show I watch has to have incredible acting and the actress in both series, Sarah Paulson, is one of my favorites of all time.
Garrett Sanders: The Real Housewives of Salt Lake City (Season 2) & Survivor (Season 41)
Coming out September 12 & 22, 2021
I'm looking forward to a lot of shows this fall (
Impeachment: American Crime Story
,
Bob's Burgers
,
Curb Your Enthusiasm
), but the two I'm most excited for are season two of
The Real Housewives of Salt Lake City
and season 41 of
Survivor
. As a reality TV junkie, the housewives series has always been a favorite for me and the ladies of Salt Lake City are bringing ridiculously lavish lifestyles and real-life drama like never before. They are hilarious, larger than life and truly entertaining. If you've never watched a housewives franchise and want to give it a try, start here.
Survivor has also been a staple in my house since season one and I cannot wait for its return! After the truly iconic season 40, Winners at War, I know Jeff Probst and the new Survivor castaways will bring out all the stops for my favorite reality competition show.
Sewit Eshetu: The Morning Show, Season 2
Coming out September 17, 2021 (Apple TV+)
I've been waiting for season two of
The Morning Show
since season one ended back in December 2019. The super-popular Apple TV+ show has an all-star cast with Jennifer Aniston, Reese Witherspoon and Steve Carrell, with a few new faces this season. Starting September 17, you know where to find me in my free time.
Coming out September 24, 2021 (Apple TV+)
I'm really looking forward to the release of
Foundation
on September 24. I always love a good sci-fi thriller, and the added bonus for this one is that my cousin edited the finale!
Robert Morton: The Many Saints of Newark
Coming out October 1, 2021 (HBO)
Okay, this might not be a TV show, but I'm most looking forward to The Many Saints of Newark — the Sopranos prequel starring James Gandolfini's son, Michael. It's premiering in October on HBO Max and can also be seen in theaters.
Like Bobby, I'm
really
looking forward to season three of
Succession
on HBO. Did Logan plan it?! What's going to happen to poor Kendall?
Coming out October 2021 (HBO)
I'm excited for lots of TV shows this fall —
Goliath
,
The Morning Show
. But most importantly, the final season of
Insecure
. I love Issa Rae!
Brandon Smith: How To With John Wilson, Season 2
Coming out October 2021 (HBO)
The first season of
How To With John Wilson
was funny, charming and inventive. I look forward to seeing how he follows up with season two in October.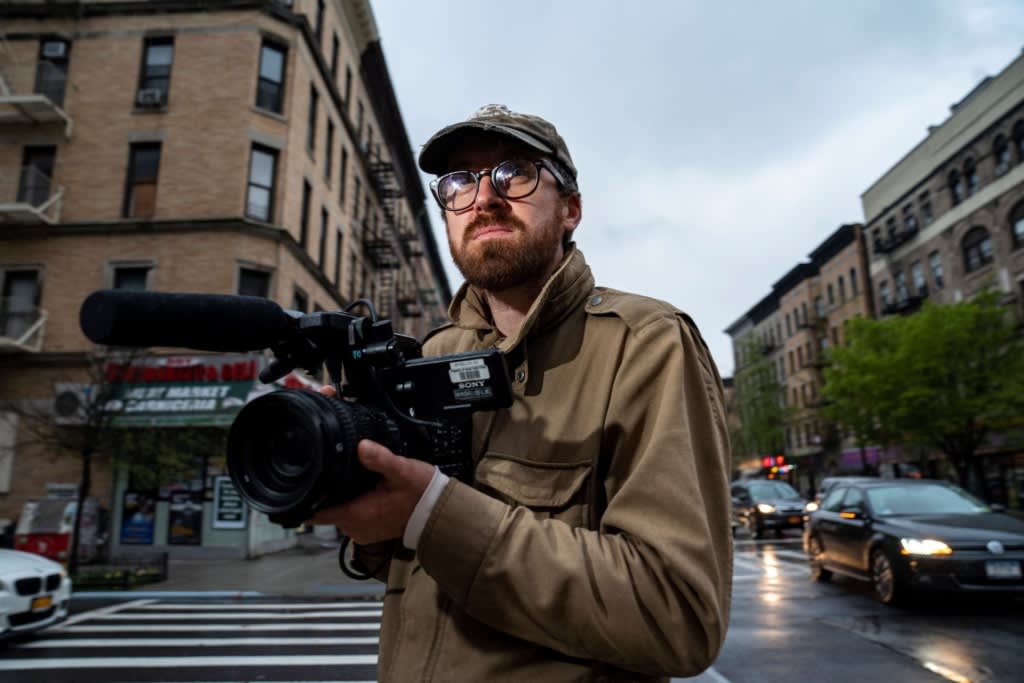 Coming out October 2021 (Netflix)
I'm looking forward to the last season of
Ozark
in October! I'm a big fan of Jason Bateman, along with the entire cast. It's a crime series drama where you have no idea what's around the corner.
Nathan Stadler: Dexter: New Blood, Season 9
Coming out November 7, 2021 (Showtime)
I'm super excited for
Dexter: New Blood
, the cult-favorite series that comes out with its ninth season in November. This new season will serve as a revival of the original series and will be set ten years after the events of the eighth season finale, which happened back in 2013. So you better believe I've been waiting around for this one.
---
What shows are you binging this fall? Let us know on Instagram

@smithandberg

. Consider this an unofficial book club, but for TV