Going out top-dollar on date night? These hot spots are worth the dime.
The Smith & Berg team makes it their duty to know what's good, from coffee to cuisine, to the food truck you've gotta have at your backyard fiesta. So, when it's time to meet and eat on the westside, their list of the best restaurants in Brentwood is sure to lead you on a night of resplendent dining and fun.
Katsuya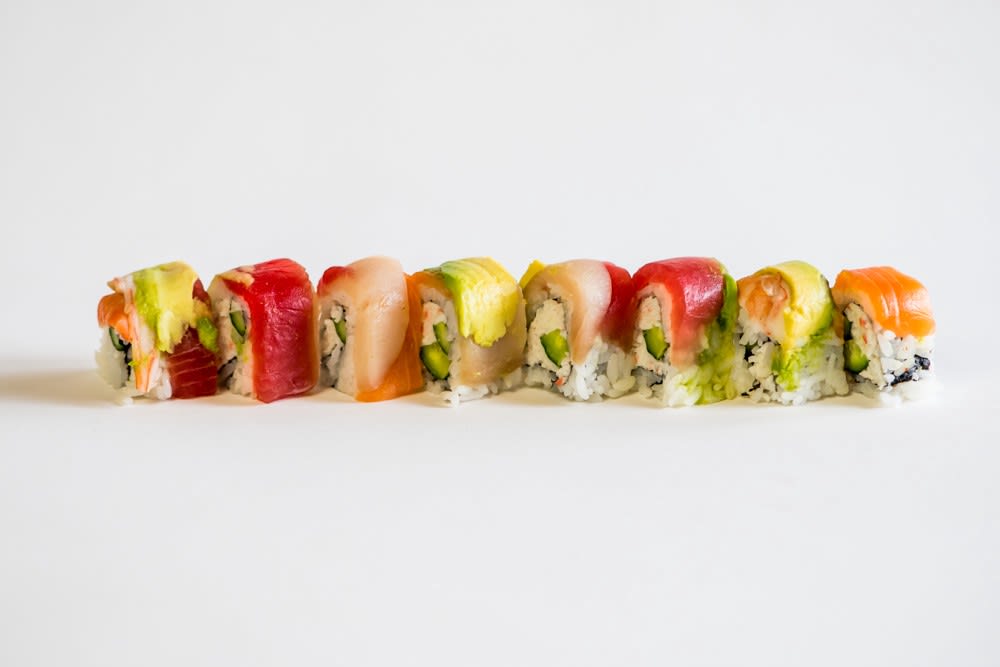 Katsuya
One of the trendiest sushi joints in Brentwood, Katsuya is also one of the most expensive. But, the food, decor, and location are entirely worth it.
Pizzicato
With authentic Italian cuisine and a classic, romantic setting,
Pizzicato
has the perfect date ambiance. And they use free-range chickens. probably volunteered themselves for your meal.
Vicenti Ristorante
Vicenti
is known for its classic and elegant Italian dishes. They will not disappoint. Ask for Maureen, the owner, and there's a likelihood of better seating.
Sugarfish
Sugarfish
is one of the most coveted sushi spots in Los Angeles and they don't take reservations. Get there 30 minutes before you want to avoid hangriness.

Bar Toscana
Instead of Toscana, the Smith & Berg team prefers
Bar Toscana
, which is affixed to the restaurant, but next door. Here, you can get most of the food on Toscana's full menu and it has a full bar, rather than just beer and wine. This is an intimate, fun environment for date night.
Baltaire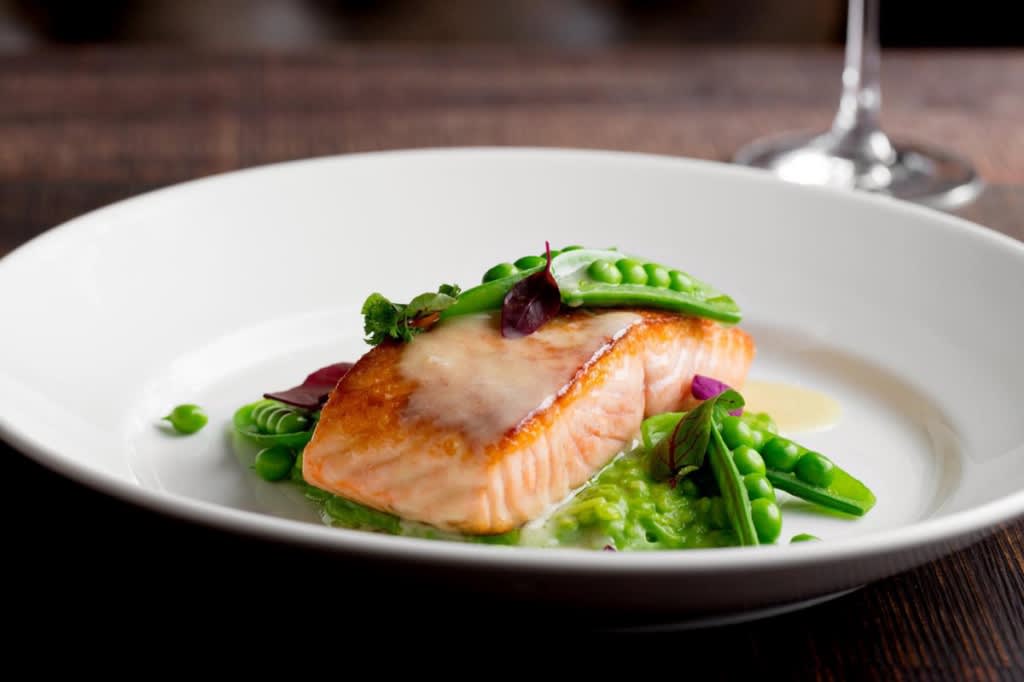 Baltiare offers delicious seafood, succulent steaks and tasty drinks. Sit up at the bar and get the prawn appetizer; they're the size of baby whales.
The Tavern
From the James Beard award-winning chef Suzanne Goin comes The Tavern, one of Brentwood's trendiest date spots.
The Larder
The Larder, located within The Tavern, features local, organic produce and meat and serves great coffee and wine.
Bottle Fish
Established by the founders of CPK (whose flagship is on San Vicente) and located in the iconic Brentwood gardens, Bottle Fish has crazy-good brussels sprouts. In fact, they have crazy-good everything.
Casual Quick Bites
Need something more quick and casual? These Brentwood spots are great stop-ins for sustenance on-the-go.
Great takeout; build your own salads or wraps for when you're on-the-go.
A casual setting with gourmet burgers. Try the spicy curly fries.
Alfred Brentwood

A trendy coffee joint with killer Stumptown brew and healthy takeaway items. You can take on the world. But first, coffee.
Taco Tuesday
Let's taco 'bout Maradentro Restaurant. Located on the corner of Wilshire and Barrington, Maradentro has great salsa and corn tortillas, skinny margaritas, and epic fish tacos.