First we brought you to the majestic Caribbean island of Dominica, and now, we're taking you to the low-key, coastal haven that is Todos Santos, Mexico. In this edition of (international) Getaway Homes, we're spotlighting one of the most exciting residential developments to arrive south of the border, and it just so happens to be a short two-hour flight from Los Angeles. Welcome to (drum roll, please) Paradero Residences, an exclusive oasis of 26 three-story villas within the gates of Mexico's highly acclaimed luxury resort, Paradero.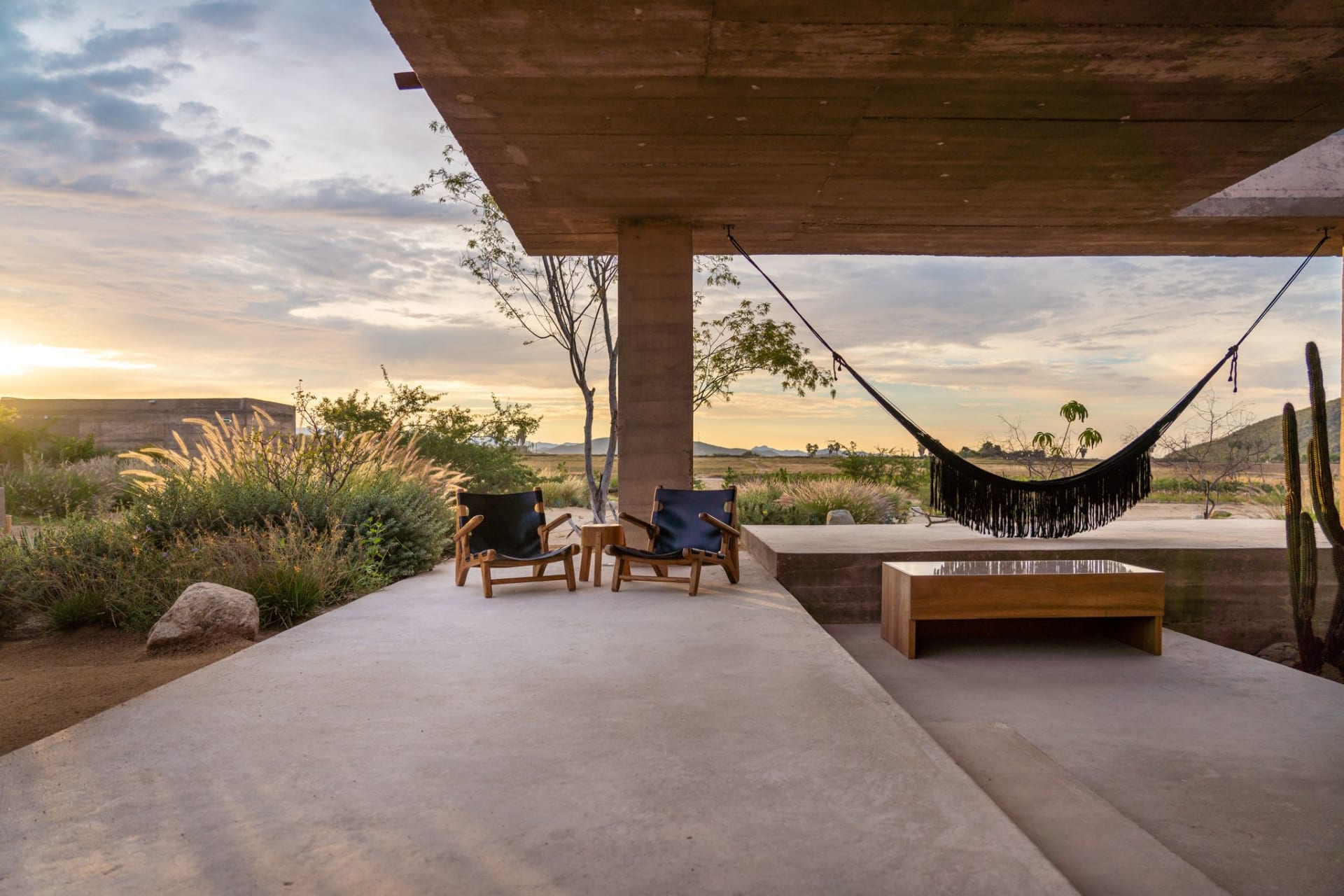 Set upon La Mesa, an area of small, family-owned farms in Todos Santos, Paradero Residences is a first-of-its-kind development featuring bold architecture, artful Mexican craftsmanship, multi-ecosystem landscaping, and a vibrant community of like-minded spirits. Here, along the quiet shoreline of Todos Santos, it's all about slowing down, living closer to nature, and laying down roots for a lifetime. Think of it as an upscale Mexican hideaway without the Cabo craze (tbh if you don't buy here, we will).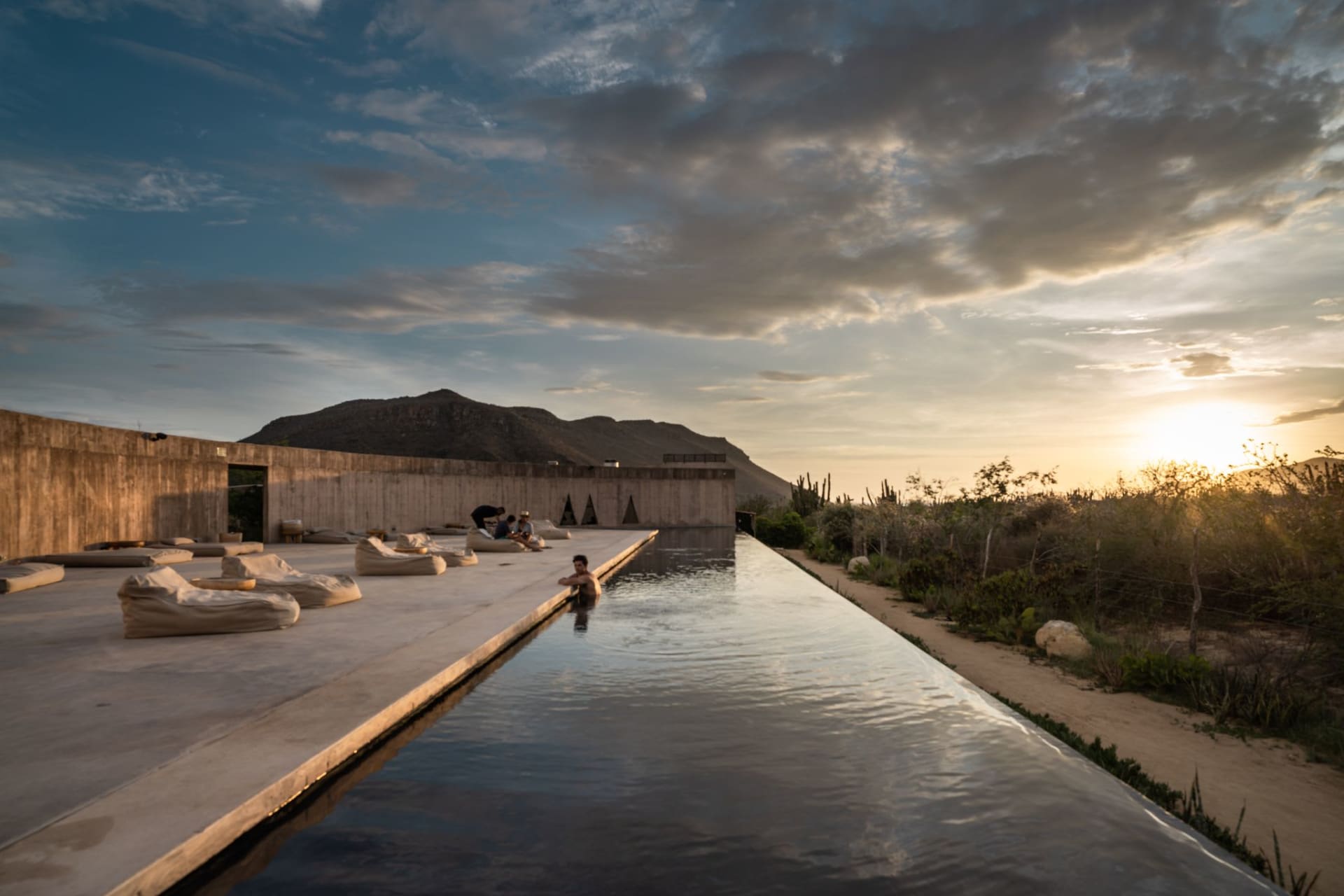 Each of the 26 residences boasts a ground-floor terrace and private garden, rooftop and fire pit, and luxe interiors outfitted with handcrafted Mexican goods — all locally designed and sourced. The residences range from one to three bedrooms (with a singular four-bedroom residence), and are up to 5,000+ in square feet. High design, luxury appliances, loads of natural light, contemporary desert style…what more could you need?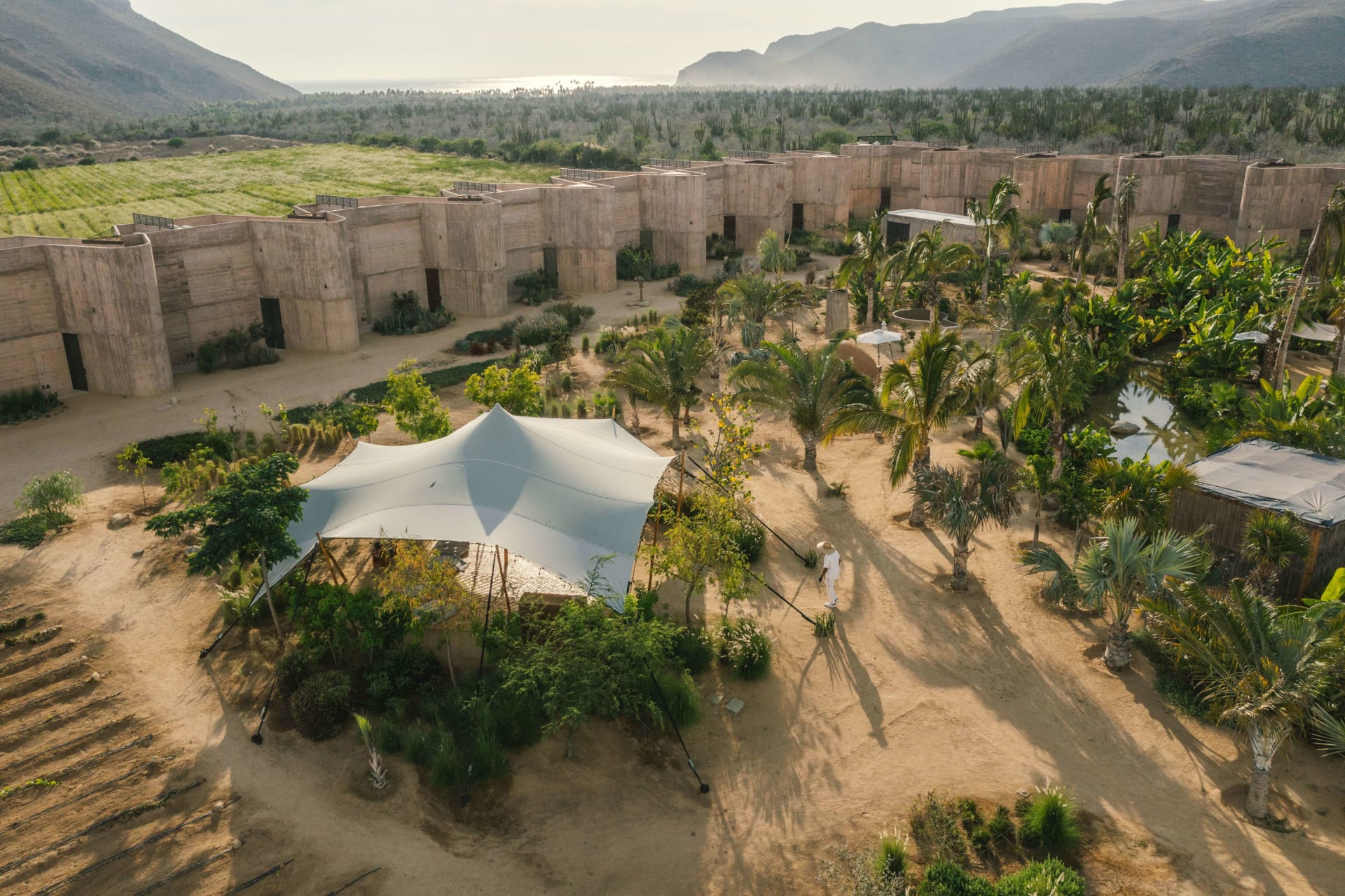 We know: Exclusive access to the resort's world-class amenities. From a private infinity pool nestled within the desert landscape to a 46-foot sail-powered catamaran to semi-private jet services, owners reap the many rewards of the luxury hotel lifestyle. And that's not to mention 24-hour concierge service, around-the-clock security, a la carte services like grocery delivery, private chefs, year-round maintenance and more. Think of it like this: A perfect turn-key homeownership opportunity within one of the world's newest, most highly rated resorts. It does not (and we repeat, it does not) get better than this.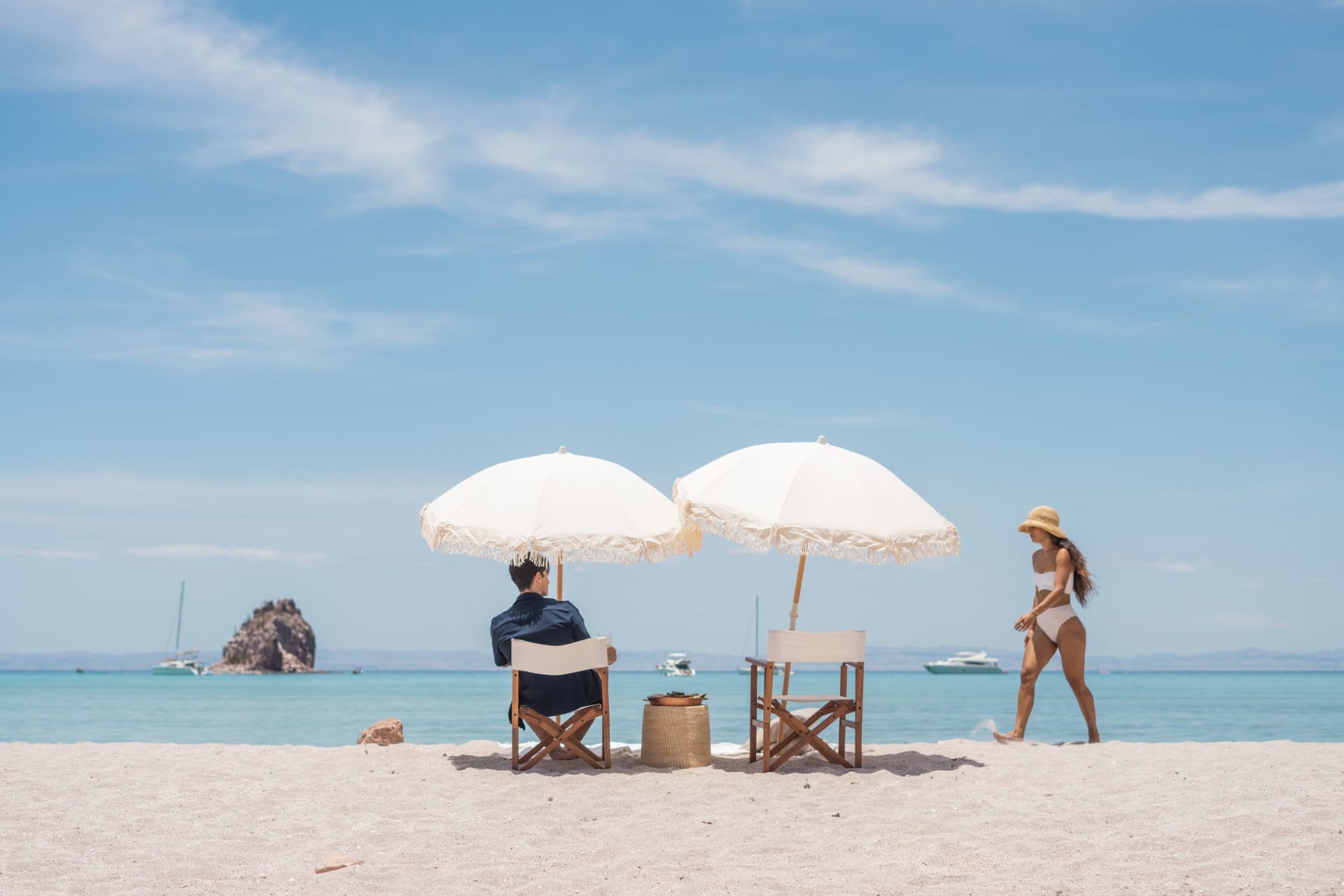 And guess what? Smith & Berg Partners has special access to Paradero's listings, and we're here to make your home-buying experience effortless. If you're interested in learning more or in booking a quick discovery visit down to Todos Santos, get in touch with us today. Let's make your dream of owning in Mexico a reality.