How's this for spooky: Halloween is over and it's time to start thinking about holiday gifting. Before you sigh too loudly, we're here with an epic giving guide to make everyone feel "at home." Whether it's a Thanksgiving feast with the in-laws, Hanukkah lighting and latkes with the cousins, or a wonderful snow-covered Christmas, you're going to need a good gift for your hosts (and likely for many others on your list, too). Gone are the days of bringing a bottle of wine or making a last minute 7-11 run on the way to your celebration. Since the SBP team spends a LOT of time in listings, we're uniquely qualified to know what makes a house a home. So, here's the ultimate SBP Gift Guide — HOME EDITION.
Gourmet Treats & Tools for the Food Lover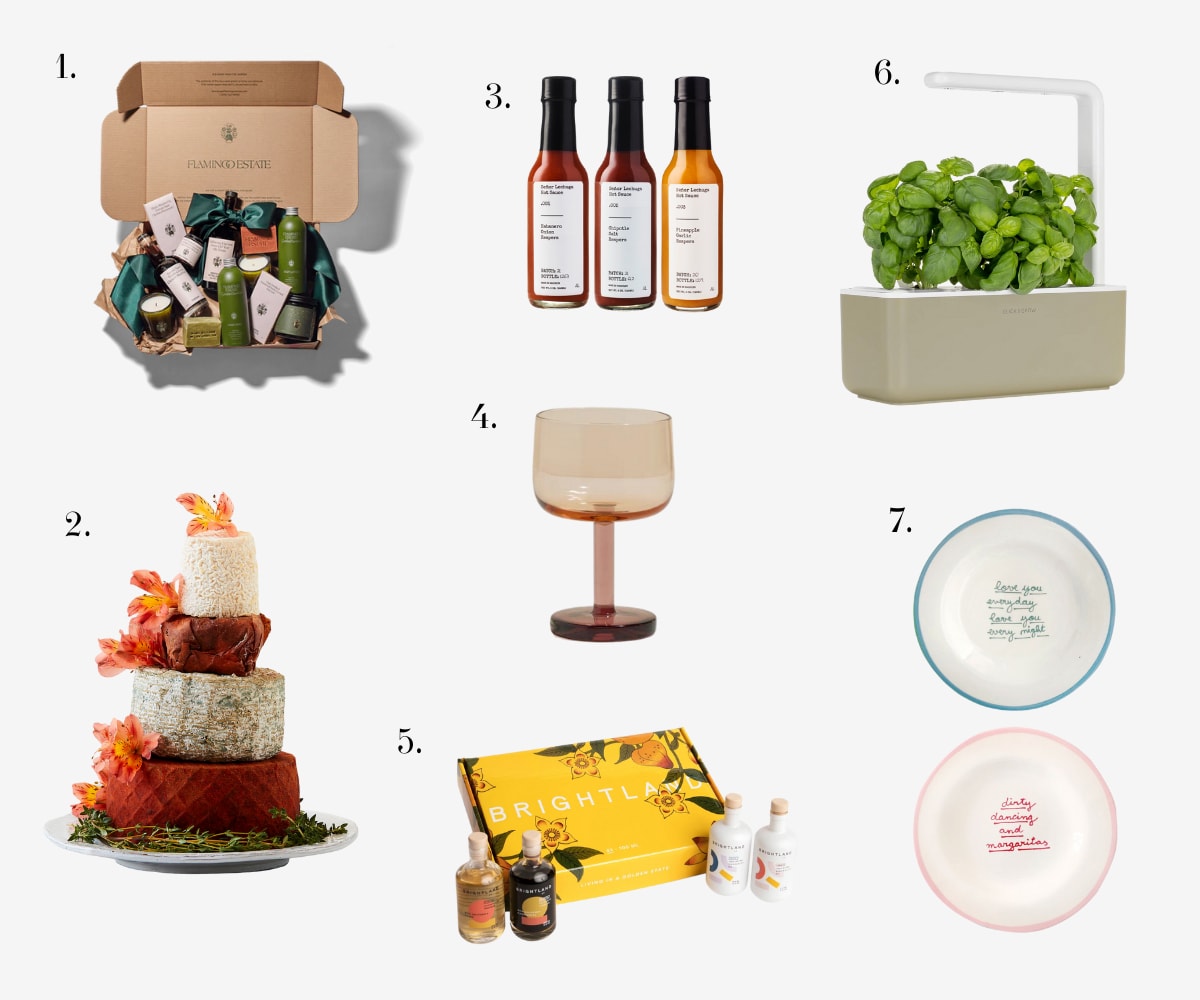 Photos courtesy of Flamingo Estate, Murray's, Shopbop, Our Place, Phenomenal, Senñor Lechuga & Walmart
Luxury Linens & Blankets for the Homebody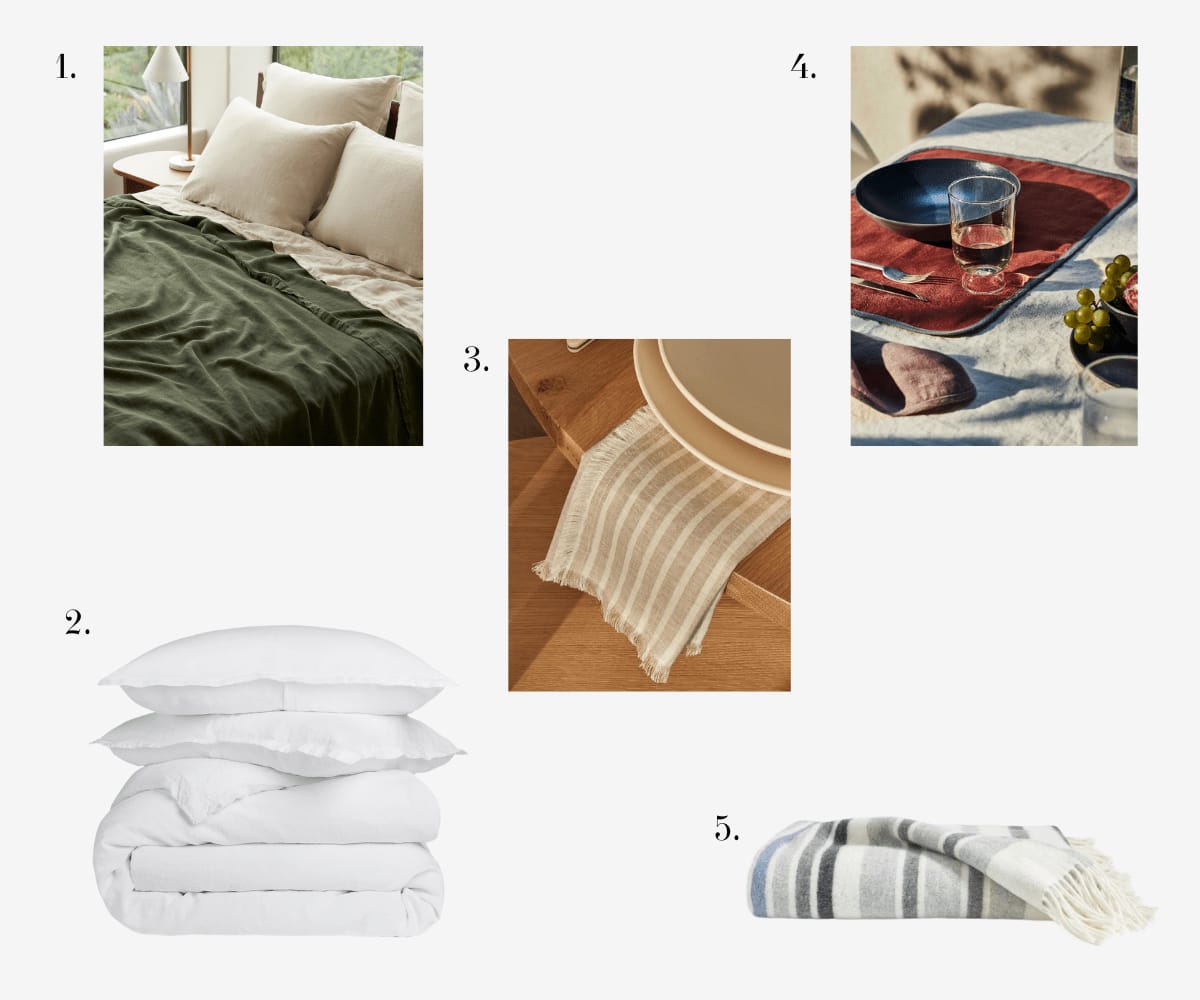 Photos courtesy of Parachute, Parachute, Jenni Kayne, Brooklinen & Material
Gadgets for the Coffee Lover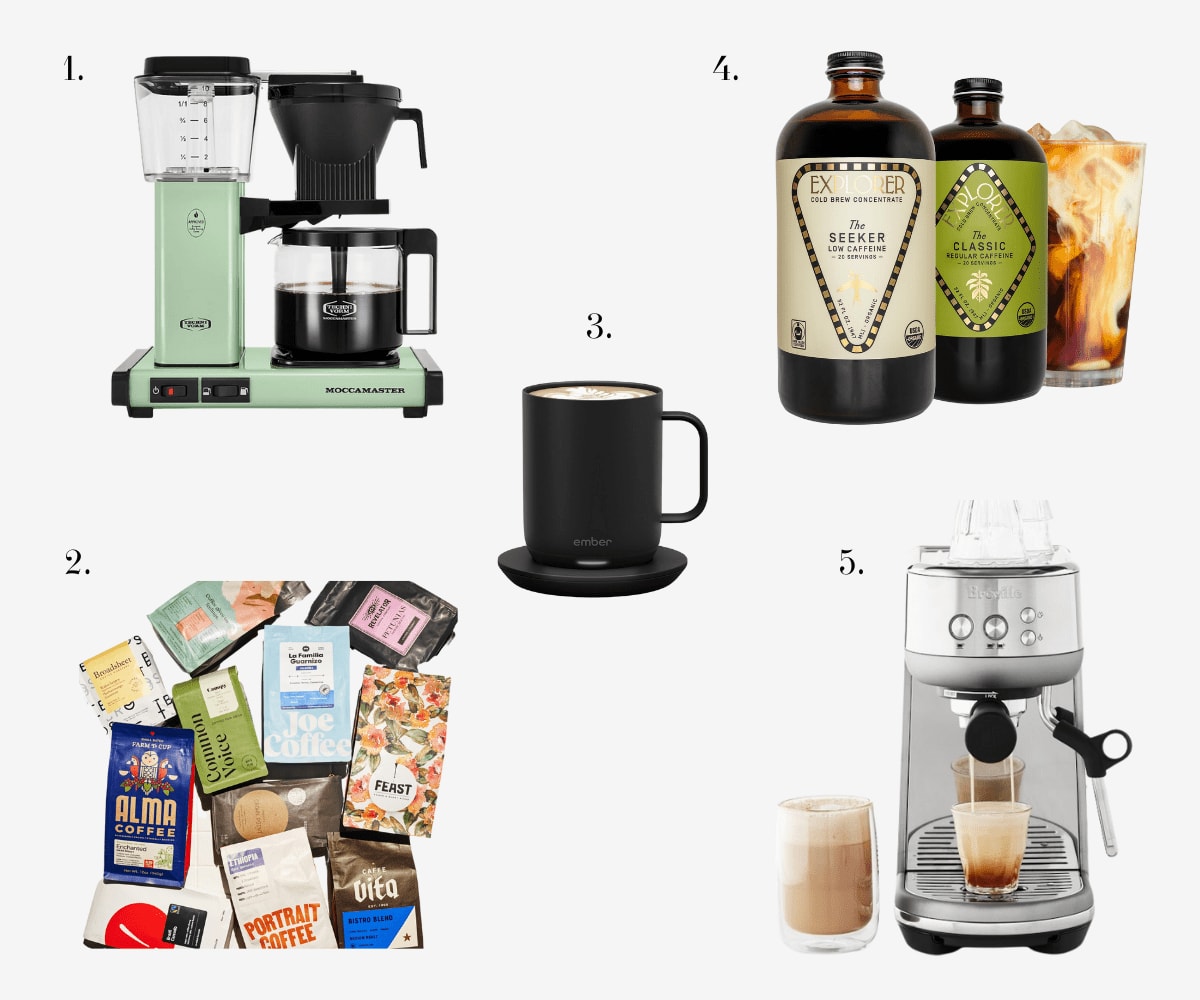 Photos courtesy of Crate & Barrel, Williams Sonoma, Drink Trade, Amazon & Amazon
Personalized Accessories for the Party Host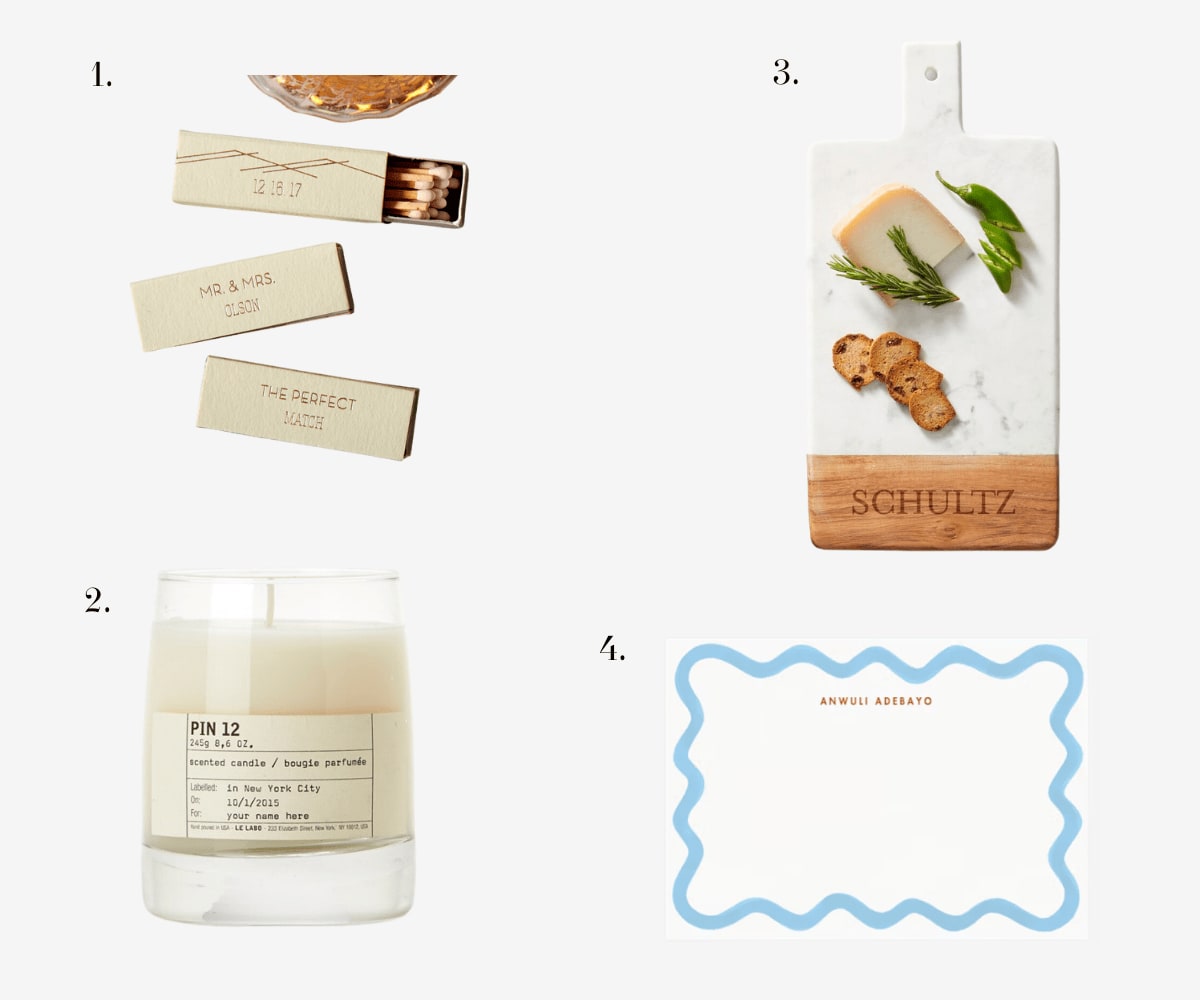 Photos courtesy of For Your Party, Mark & Graham, Papier & Lucky Scent
Unexpected Scents for the Candle Lover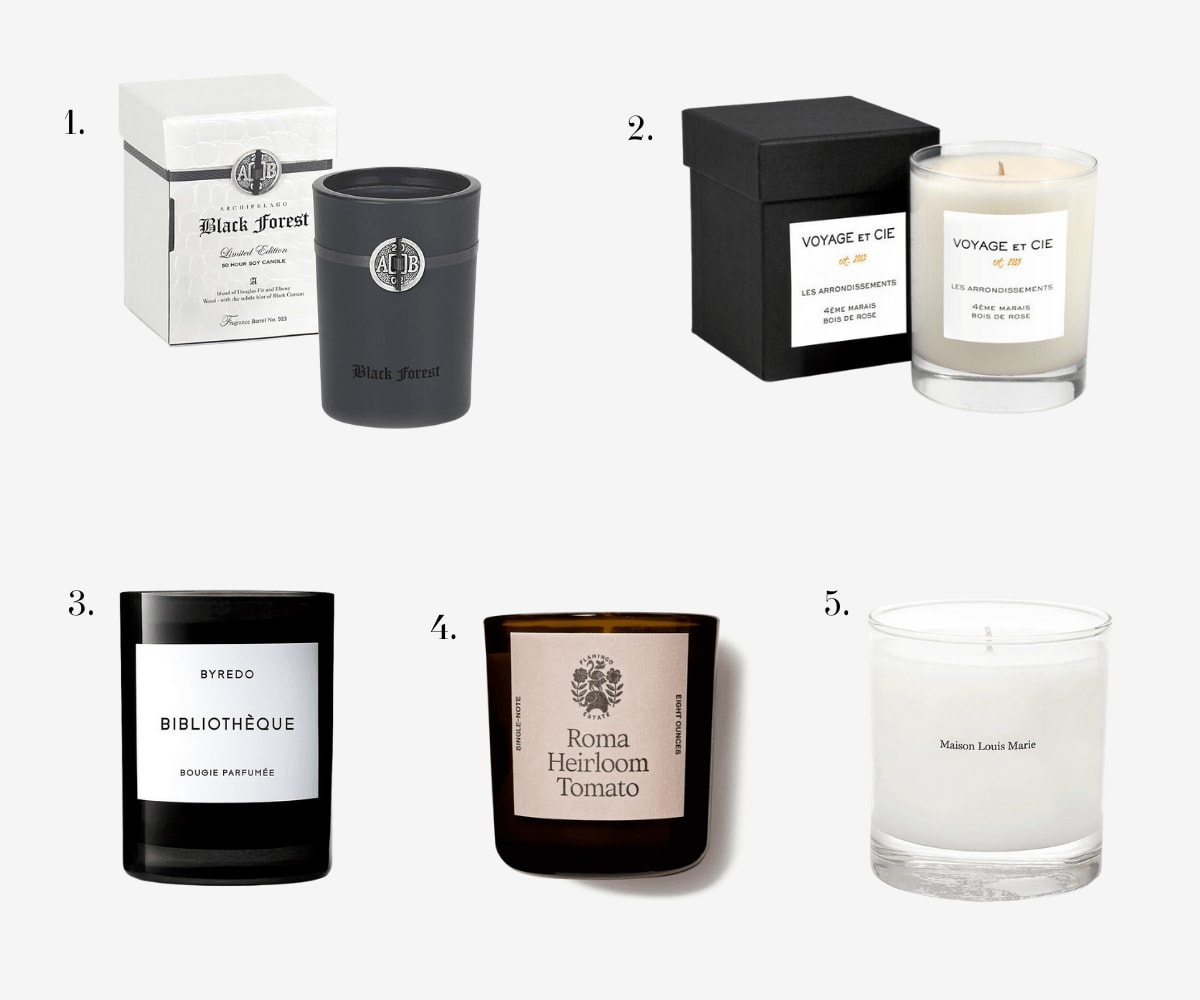 Photos courtesy of Amazon, Bloomingdale's, Flamingo Estate, Assembly & Voyage et Cie
Helpful tip: Shop early and avoid the last-minute rush. Are you hosting in your home this season? We can help with that, too. Click here for essential tips on throwing a great party.