Crafting the perfect cocktail is a true art form. Let SBP be your guiding light to discovering the best cocktails in Los Angeles. In a city renowned for its vast and diverse array of libations, it's important to recognize that not all cocktails are created equal. That's why we've tasted cocktails far and wide to see which reign supreme (purely for research purposes, of course! 🤓).

Our mission was clear, and the results are here. Whether you lean toward something light and sweet or strong and bitter, we've compiled the ultimate list for you to sip and savor. After all, life's too short for bad cocktails. Check out our recs and don't forget to invite us for happy hour. Cheers!
The Vesper: Baltaire, Brentwood
Just down the road from SBP's flagship office in Brentwood lies a cocktail to be reckoned with. An F. Ron Smith favorite, Baltaire pours up a potent Vesper with gin, vodka, and Lillet blanc — although we're led to believe there's some secret ingredient in there that sets it apart from the rest. "It's the 007 experience without the danger," F. Ron explains. "Shaken, not stirred." Pinkies up.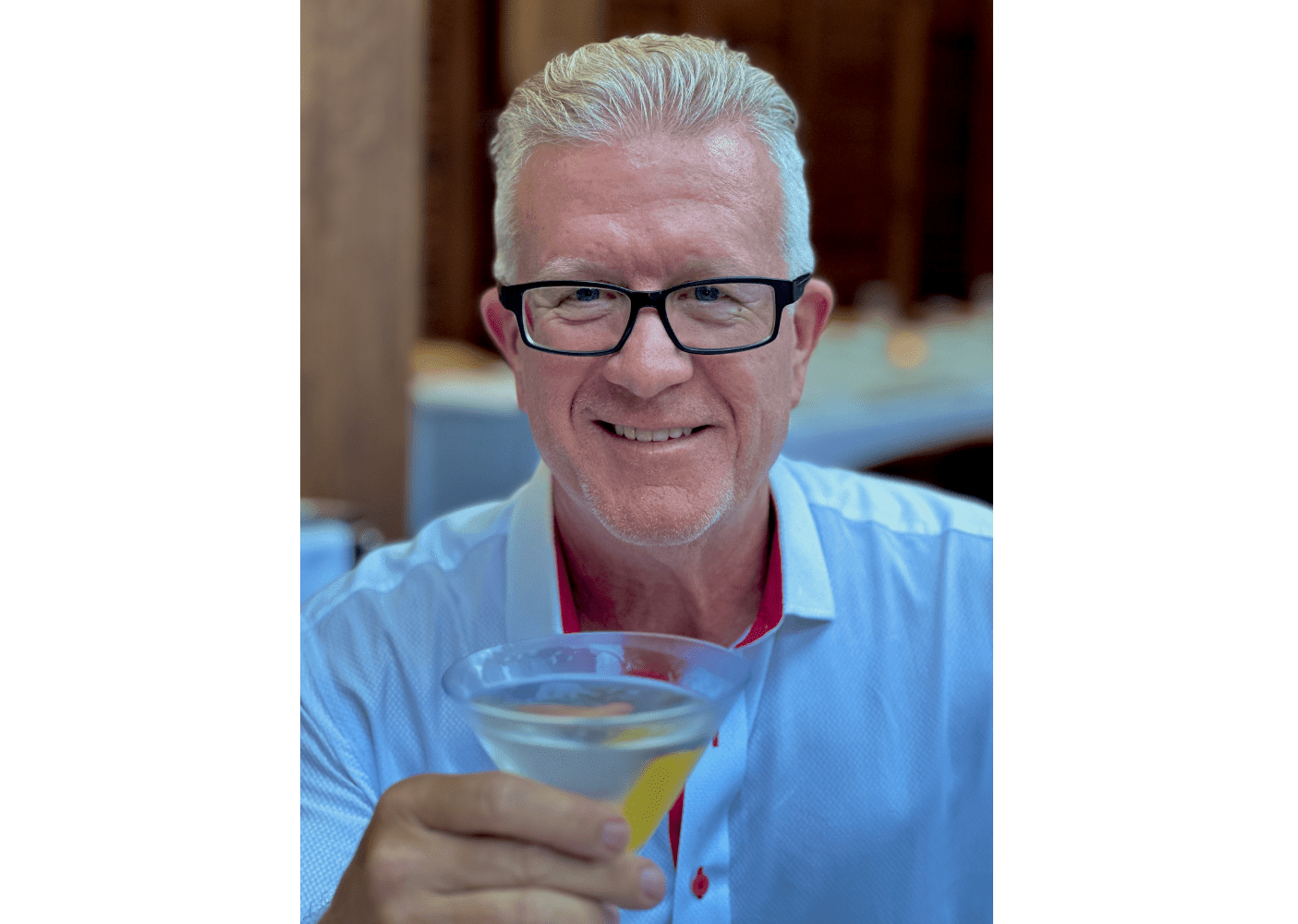 The Firenze: Funke, Beverly Hills
Next up, we've got the ultimate Italian-inspired summer sipper: The Firenze at Funke in Beverly Hills. Brainchild of Evan Funke, the chef behind Felix in Venice, this cocktail is a medley of aperol, gin, and fresh grapefruit juice, poured over ice and topped with basil. According to social media, the whole world is in Italy this summer — but if you're not able to join the party, consider this the next best thing.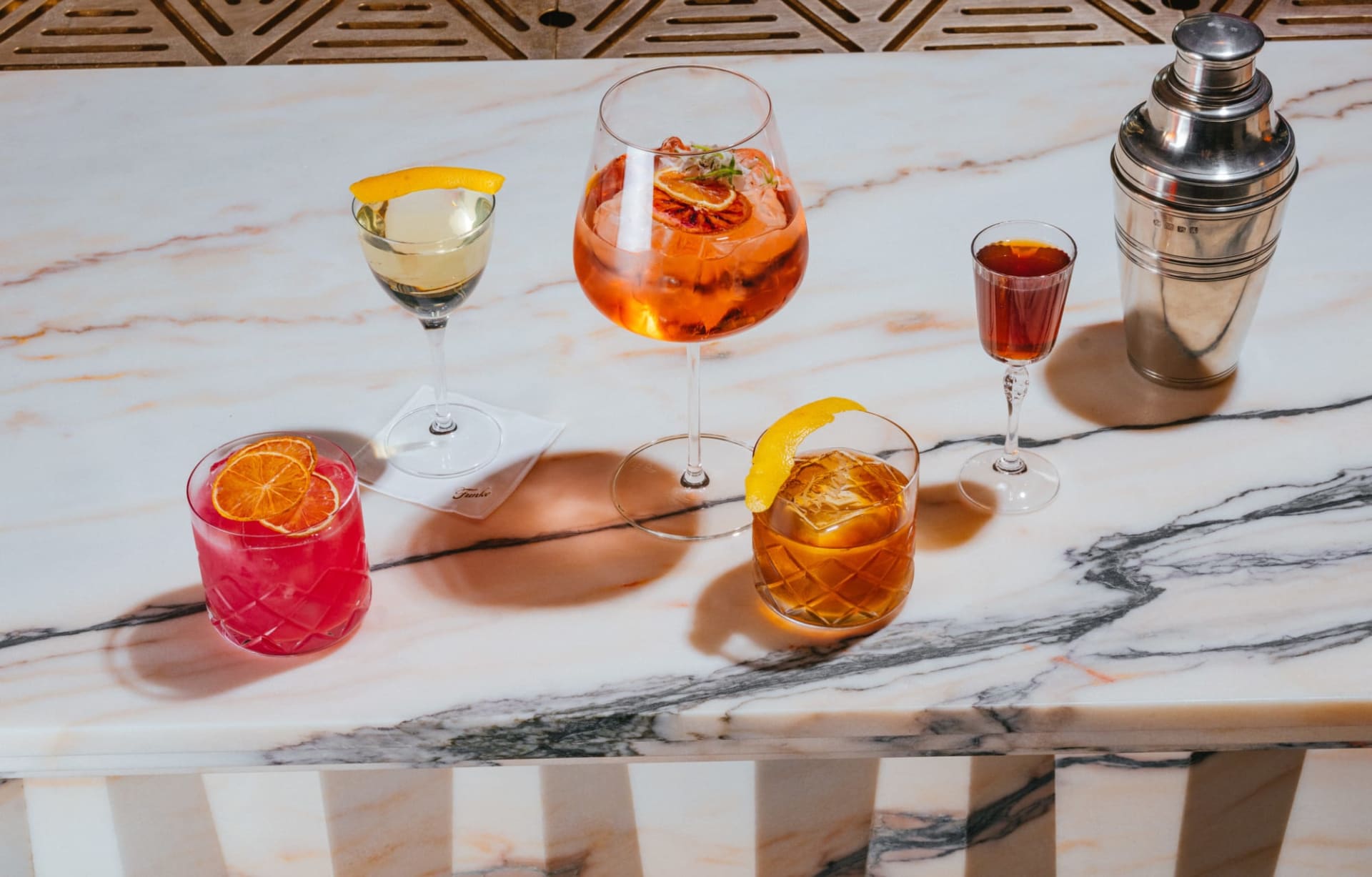 Photo Courtesy of Resy
Off-Menu Alito's Way: Spago, Beverly Hills
More often than not, the best cocktails are off the menu. Spago in Beverly Hills has one of David Berg's favorite drinks in all of Los Angeles, but here's the thing — it's not on their menu anymore. "I can't promise they will make it for you," David says. "But if not, head over to The Bar at SBP and we'll whip one up to share." What's in it? Clase Azul tequila, aperol, and lemon. Simple and delicious.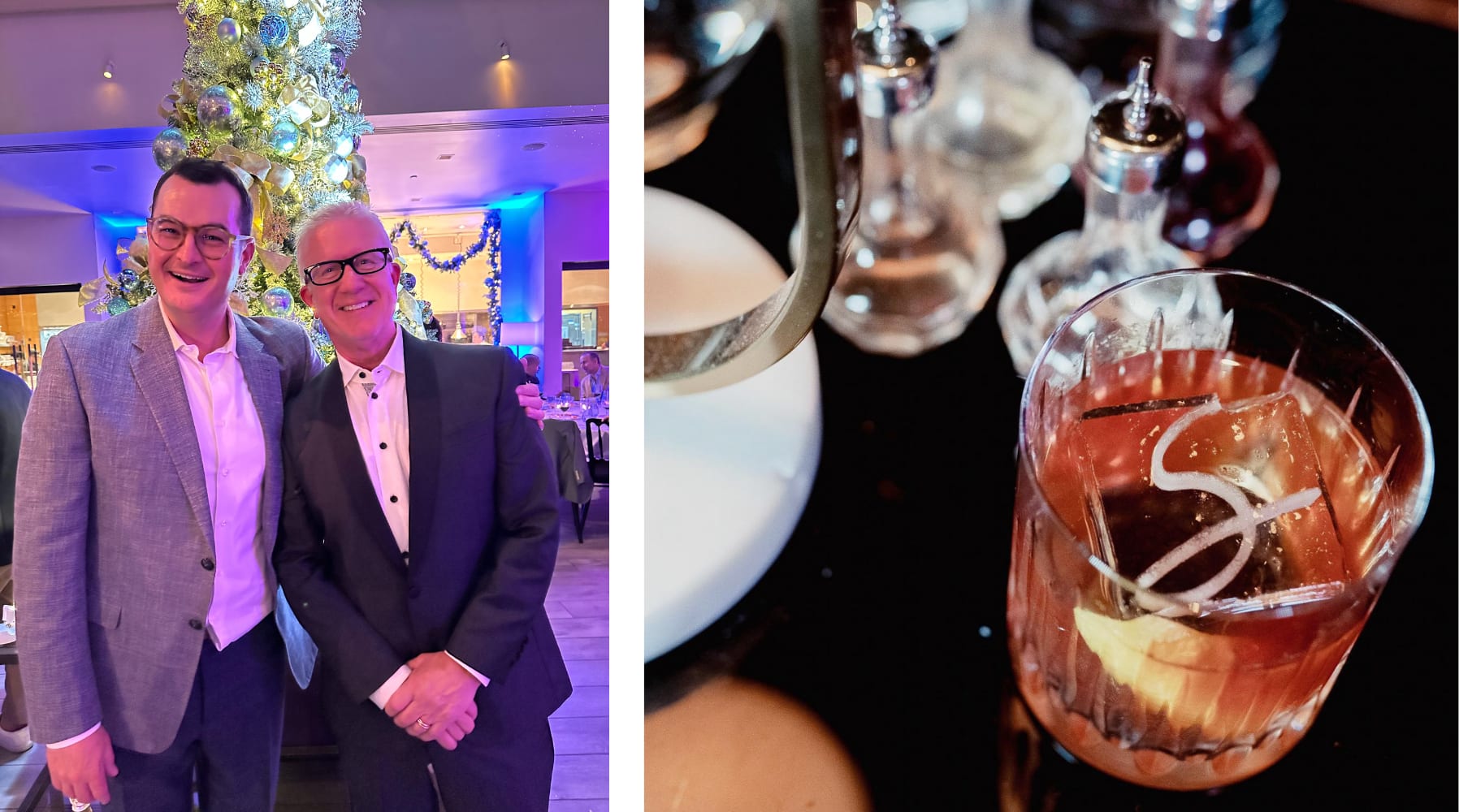 Photo Courtesy of @spagobh
Prickly Pear Margarita: Everson Royce Bar, DTLA
DTLA sure knows how to do a good cocktail. Over at Everson Royce Bar, the Prickly Pear Margarita is the star of the show, bringing together tequila, fresh lime juice, agave, and the unique twist of prickly pear puree. The result? A stunning pink concoction that perfectly balances tanginess with sweetness, giving your taste buds a fiesta they won't forget.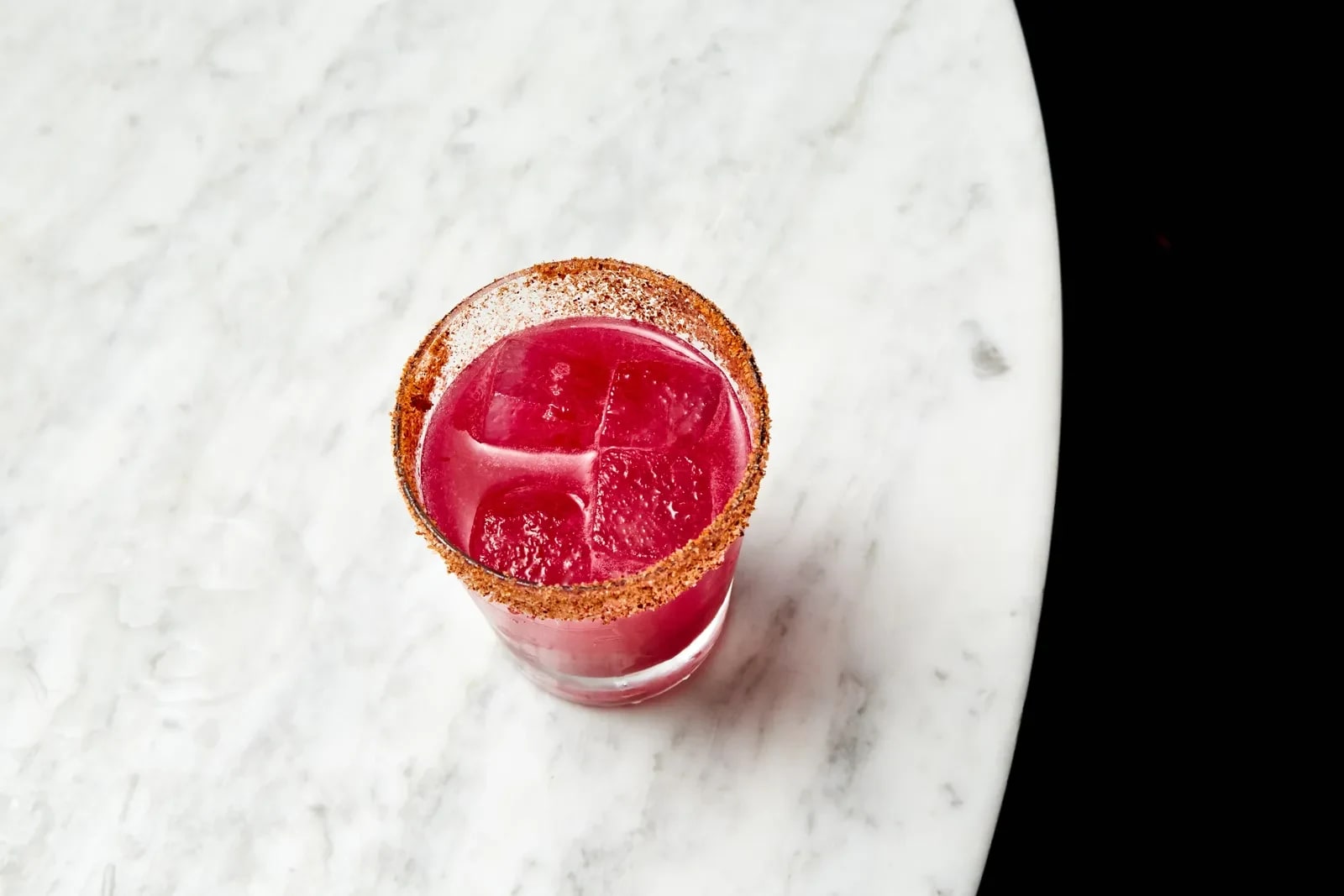 Photo Courtesy of Bon Appetit
Mezcal Mule: Blue Plate Taco, Santa Monica
For an unconventional twist on a classic, we turn to Blue Plate Taco in Santa Monica. Associate Partner Robert 'Morty' Morton has done some solid taste testing for SBP and says the Mezcal Mule is a must-try at this modern taco joint. "It's my favorite summertime drink because it just so happens to be made by my favorite bartender, and daughter, Billie," he tells us. Billie, we're comin' for ya!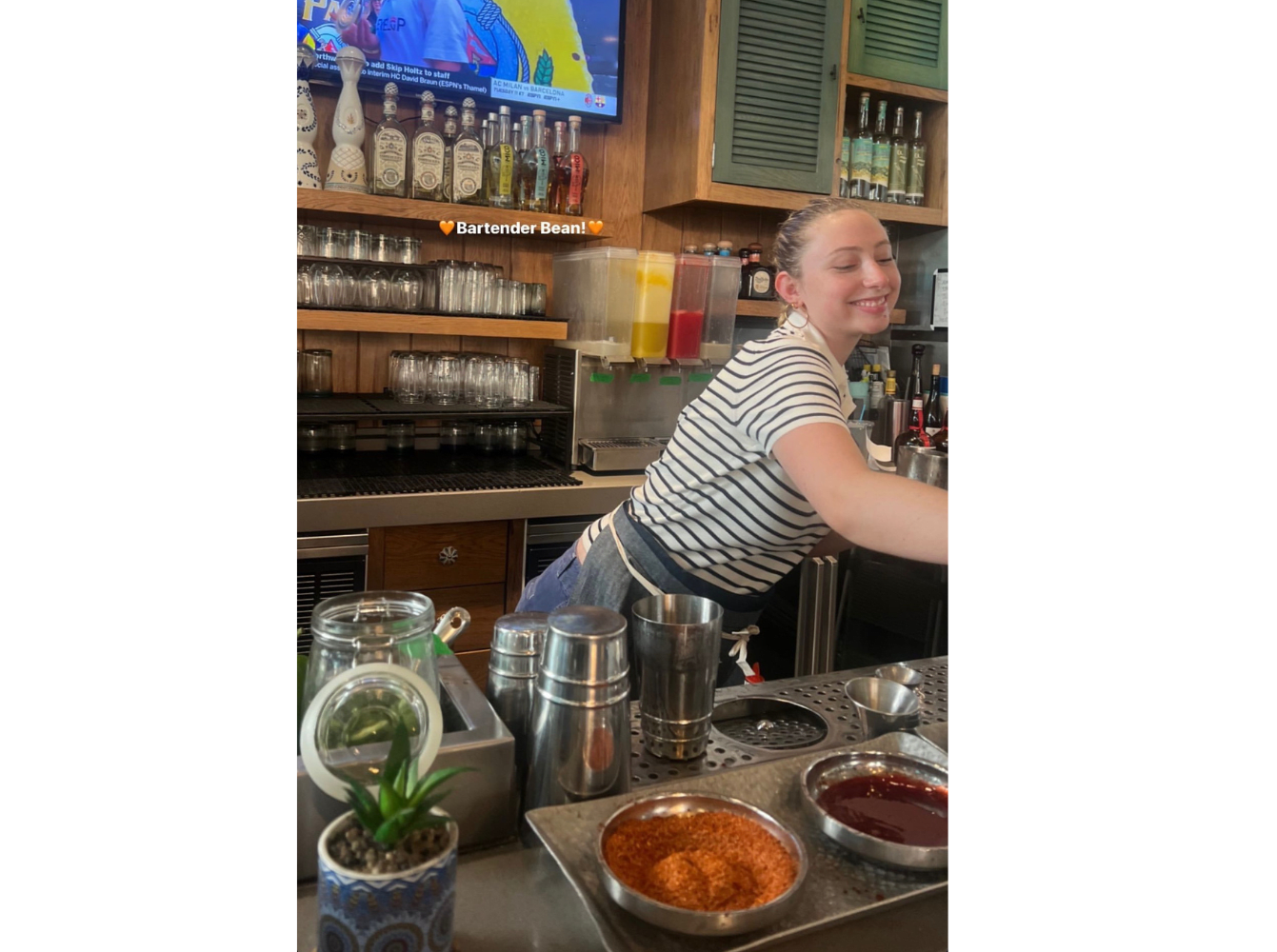 Medicina Latina: The Chestnut Club, Santa Monica
At The Chestnut Club in Santa Monica the Medicina Latina reigns supreme. Bobby Neely, Associate Partner and mezcal connoisseur, just so happens to think they have "arguably one of the best mezcal selections on the Westside," which stands true for the Medicina Latina in particular. "It's the perfect blend of smoky and sweet," he says. We're sold.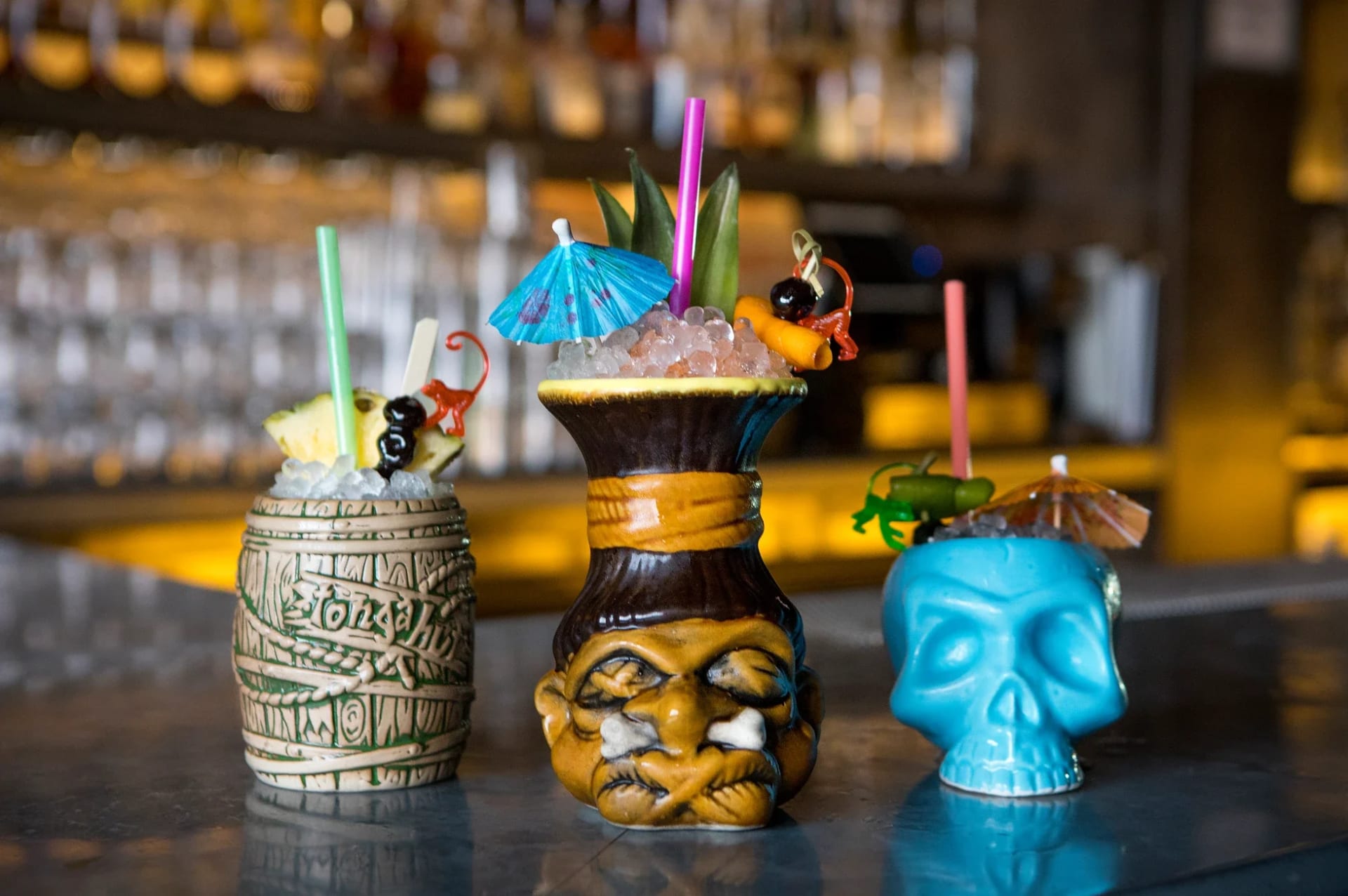 Photo Courtesy of Chestnut Club
The Belle: Castaway, Burbank
Now, let's venture over to Burbank and discover a delicious cocktail whose captivating presentation is matched by epic taste: The Belle at Castaway. "This signature cocktail is all about presentation," Garrett Sanders shares. "It's served in a smoke filled dome, giving it a smoky finish, on a bed of edible flowers! Even when you take away all the show it's the perfect summer cocktail — light, refreshing, and packs a punch." Summer in a glass, if you will.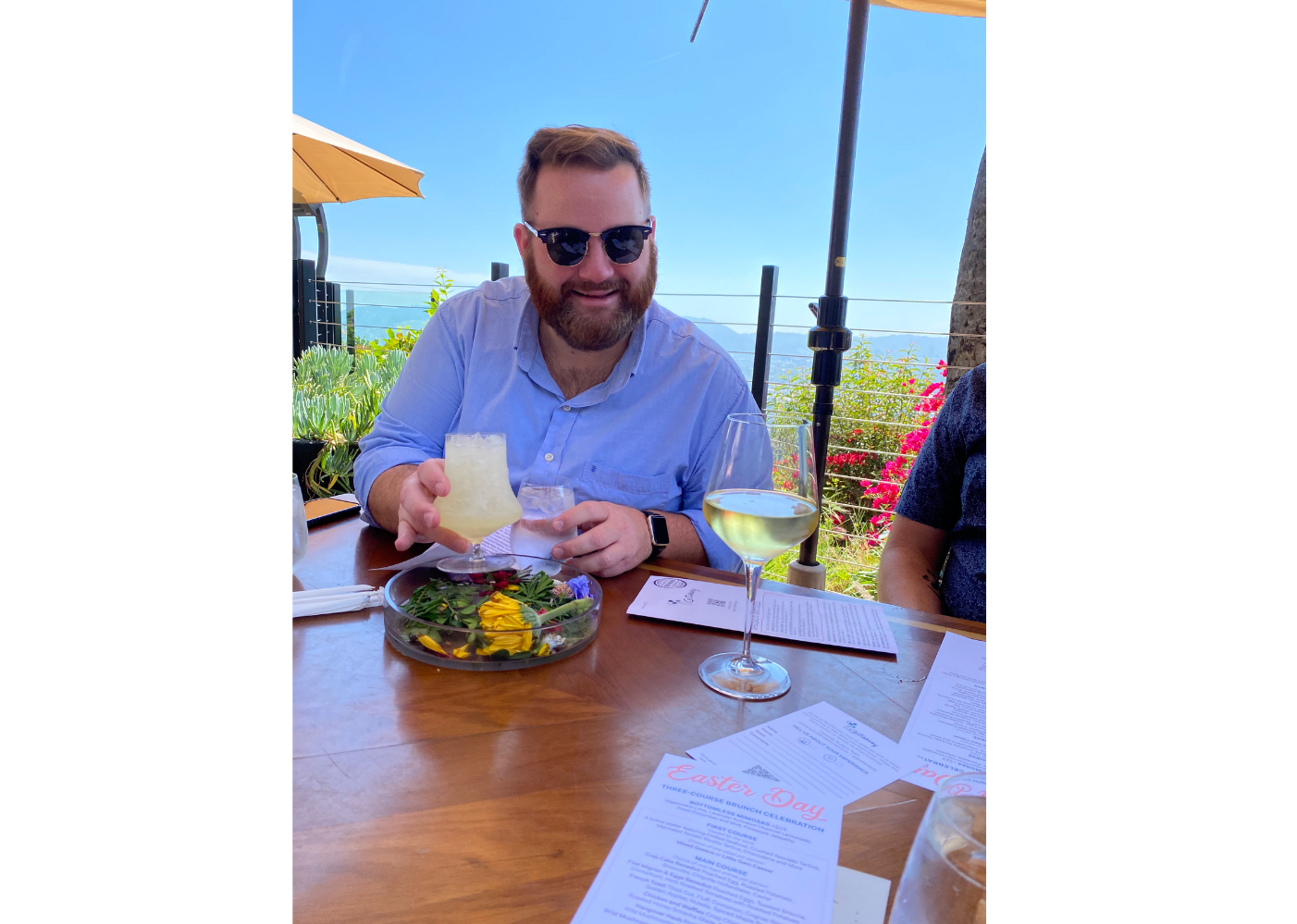 Not Your Grandma's Grasshopper: Birdie G's, Santa Monica
Now it's time to hop on back to Santa Monica for the notorious Grasshopper at Birdie G's. Made with creme de menthe, creme de cacao, fernet menta, vodka, housemade vanilla ice cream, and dark chocolate, this cocktail is basically a boozy, minty chocolate milkshake — for grown ups, that is. Oh, and did we mention it's downright addictive?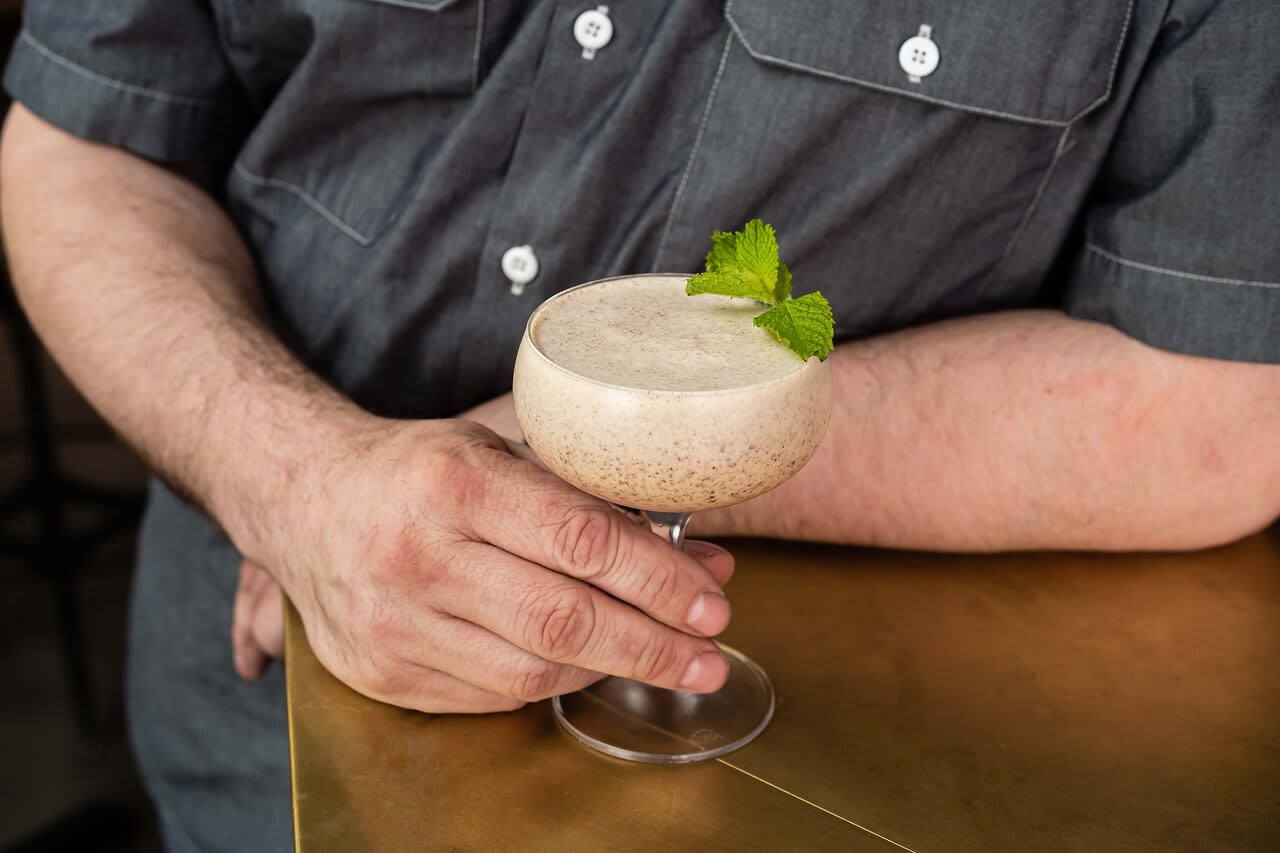 Photo Courtesy of Tripadvisor
Classic Margarita: Casablanca, Venice
As you very well know, SBP has been on a lifelong quest to find LA's best margarita. One of the top contenders? Casablanca Restaurant in Venice, of course. The iconic establishment has truly mastered the recipe, and Krista Masella is here to attest. "My top destination for the perfect, classic marg is Casablanca, no doubt," she tells us. "The restaurant is an institution that has refined my favorite summer cocktail over the decades, landing on the ideal blend. Top notch!"


Mon Coeur: Juliet, Culver City
If the people aren't in Italy this summer, they're in France. But again, there's no need to jump over the pond when you can get a classic French cocktail right here in Los Angeles. Fairly new to Culver City, Juliet is serving up our Francophile fantasies with the Mon Coeur — a lovely blend of lavender-infused vodka, elderflower liqueur, and sparkling water. Absolument délicieux, no??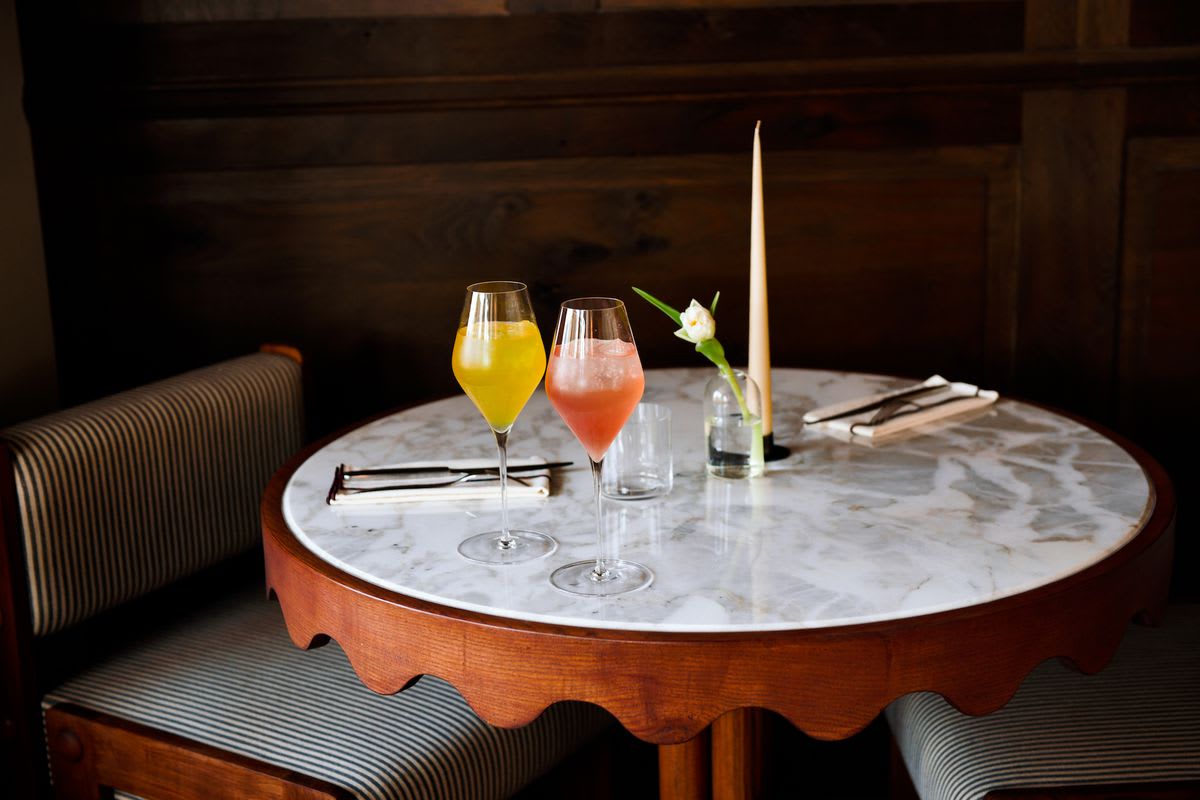 Photo Courtesy of Eater LA
Garibaldi: Dante, Beverly Hills
Back to Beverly Hills we go, and this time it's all about the Garibaldi at Dante — one of the city's newest restaurants hailing from NYC. Simple, refreshing, and all-around delicious, this cocktail is made with just two ingredients: Campari and fresh orange juice. It's as easy as that. "The key is squeezing the orange juice immediately before serving," owner Linden Pride told Imbibe Magazine. "We use a high-speed juicer that aerates the juice, making it fluffy and textured, adding a layer of delicacy."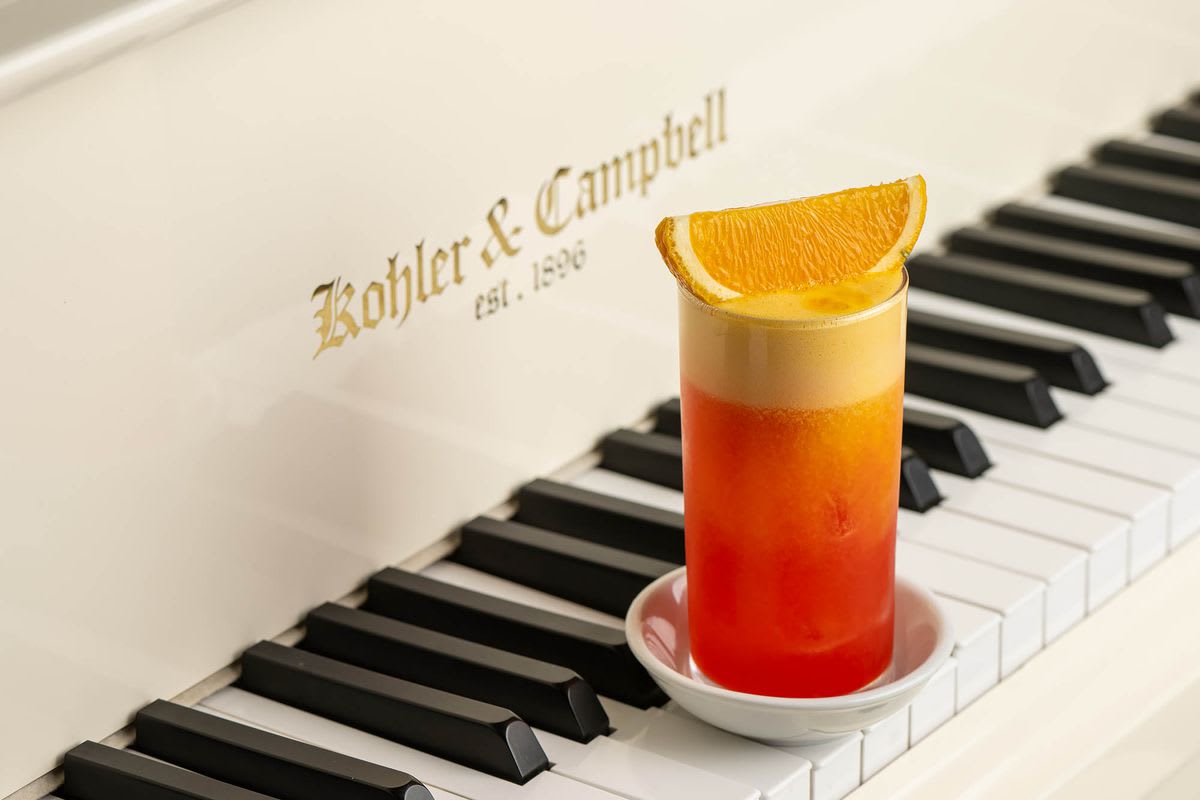 Photo Courtesy of Eater LA
Tequila Espresso Martini: Gran Blanco, Venice
Last, but certainly not least, we've got a pick-me-up cocktail that's sure to keep the vibes high all night along. Gran Blanco in Venice serves up a Tequila Espresso Martini that's the perfect blend of caffeine and booze. The energizing coffee kick combined with the surprising boldness of tequila will have you dancing till dawn. All we're saying is…don't knock it until you try it!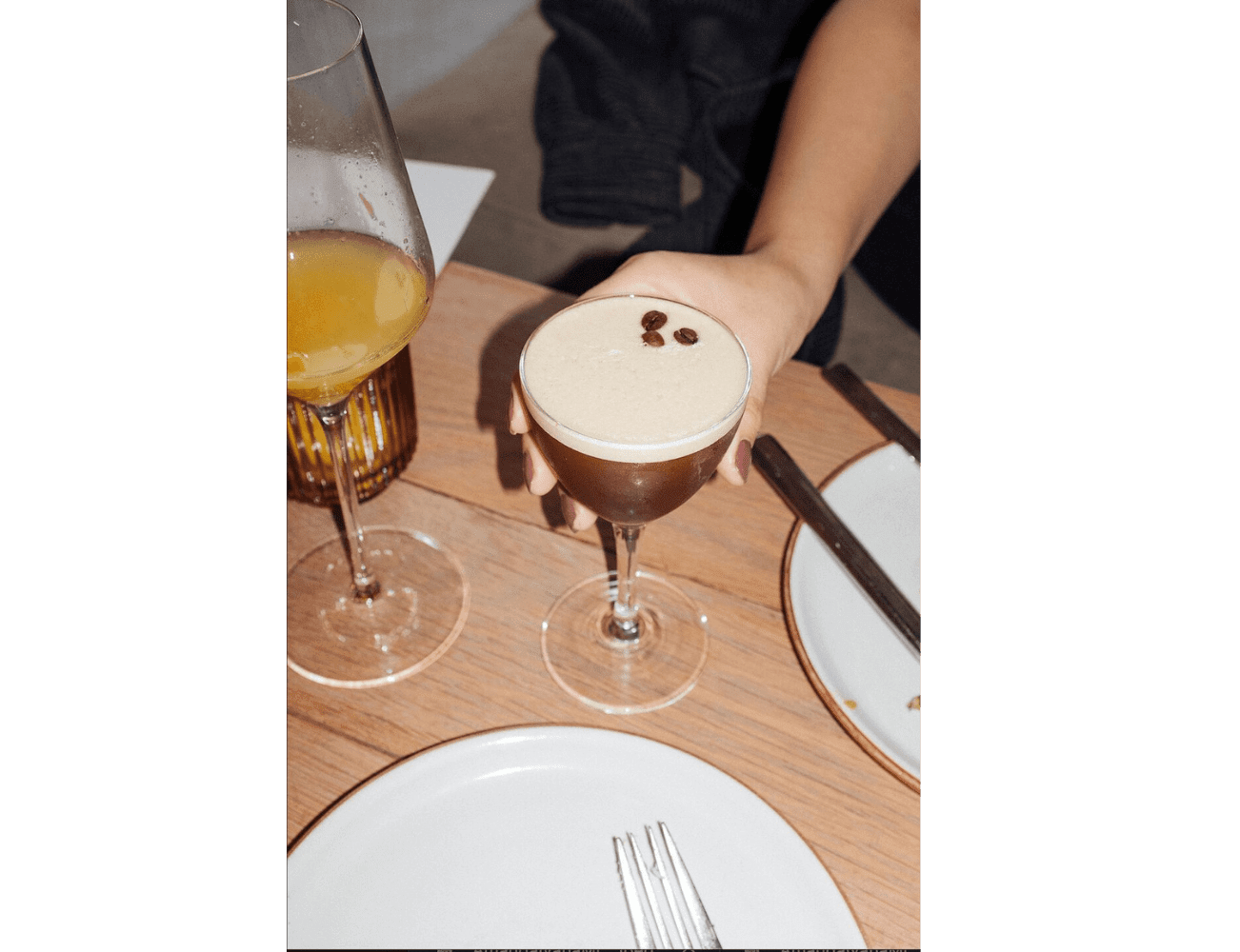 Photo Courtesy of Locale Magazine
Planning a night out on the town this month? You know what to do — tag us in your cocktail pics @smithanderg so we can see & share!