Today, investing your money in real estate is one of the best ways to accumulate long-term wealth and set yourself up for a financially stable future. Whether you're new to the real estate scene or a seasoned investor looking to expand your portfolio, we've compiled some great information about where to start, the challenges you might face and why investing in real estate can be the best bang for your long-term buck. Plus, we tapped several SBP agents for their insider advice on the top tips they've picked up from their own personal experience as investors — all below.
---
What Type of Investment Property is Right For You?
Residential real estate includes everything from single-family homes and condominiums to 2-4 unit residential income properties . There are a number of tax benefits with owning real estate, like deductible operating expenses and mortgage interest against the asset (consult your CPA for further info). You can rent these properties out to tenants for passive income, or fix-and-flip to sell the property at a higher price. Commercial real estate, on the other hand, includes everything from office buildings to warehouses to strip malls and 5+ unit apartment buildings. If you're looking to lease out a property for an extended period of time (say, multiple years), commercial real estate may be right for you.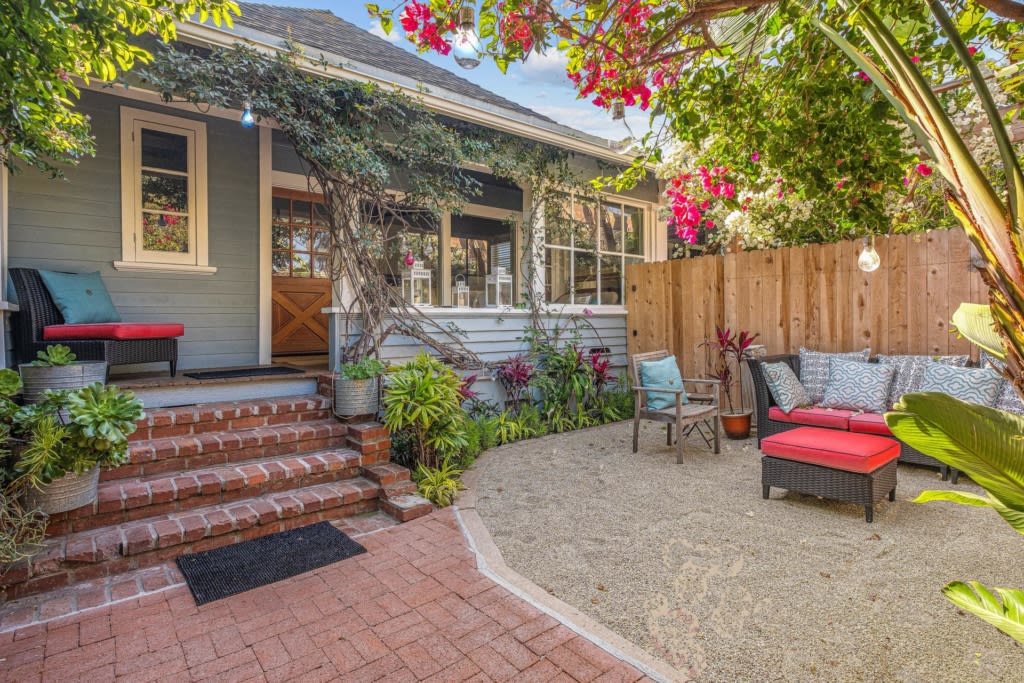 At SBP, many of the agents have invested in real estate in some capacity. They've invested as sole owners of single-family homes and 2-4 unit residential properties, commercial properties, and more often as limited partners in multifamily apartment buildings. "It provides us the opportunity to diversify our individual portfolios in several buildings and not be responsible for the day to day operations," F. Ron shared. "As a limited partner, you're still afforded the tax benefits through depreciation and the gains of quarterly dividends based on your percentage of ownership. This is a great option if you are just getting started."
---
Why Invest in Real Estate & Where to Start
The benefits of investing in real estate are seemingly endless. With well-chosen assets (i.e. residential, commercial or even land), you can sit back and enjoy cash flow, tax breaks and deductions, portfolio diversification and so much more. But you might be wondering — where do I start?
"Find a market that you know well, or where you have a trusted broker to guide you," Nathan said. "Start small and leverage yourself responsibly so that your portfolio can continue to grow." On the more technical side of things, you'll need capital at the ready. "Have a good credit score, prepare to put at least 25%-35% down and identify properties with potential," Sewit shared. "It's okay if it doesn't have cash flow at the beginning, as long as you can add value and rent it in the future."
---
The Biggest Challenges
We could go on and on about the perks of investing in real estate but it's important to know about the roadblocks you might encounter along the way. Sometimes the real estate you purchase loses value over time. Or sometimes you'll deal with big-ticket repair expenses. And other times, you might have to cope with unscrupulous tenants. This is just the tip of the iceberg. The best thing you can do is connect with a qualified broker for your chosen property type and location to increase your odds of investing in a property that will continue generating a profit so these small hiccups aren't as painful.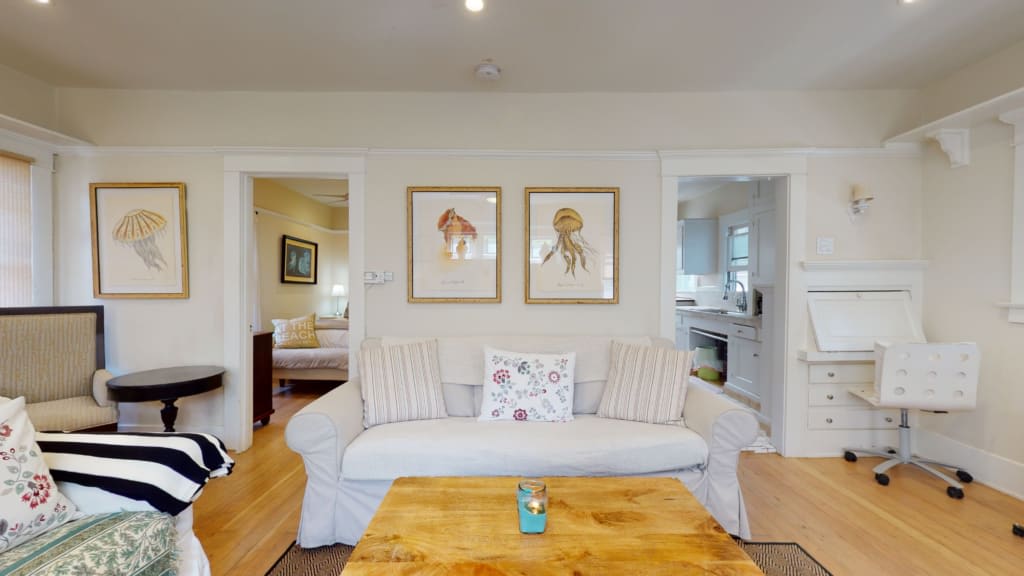 "For me, the greatest challenges are tenant and maintenance issues," Morty said. "That's why hiring a good property manager is crucial." Sewit also suggests doing a thorough background check on any potential tenants: "For residential properties, I always recommend running the tenant credit and employment history before renting. A bad tenant can be a huge headache."
---
The Long-Term Benefits
But let's take a deeper dive into the positives, shall we? First, you'll experience steady cash flow of rental income. Second, you'll see great returns — although appreciation isn't guaranteed. You'll have to invest in the right property and be patient to see the payoff. Third, you can deduct several expenses associated with owning an investment property, including mortgage interest, ongoing maintenance, cost of repairs, etc against the asset. Fourth, adding real estate into your investment portfolio increases diversification which can shield you during economic turmoil. Listen, we could go all day, but we'll spare you. Let's get to the pro tips.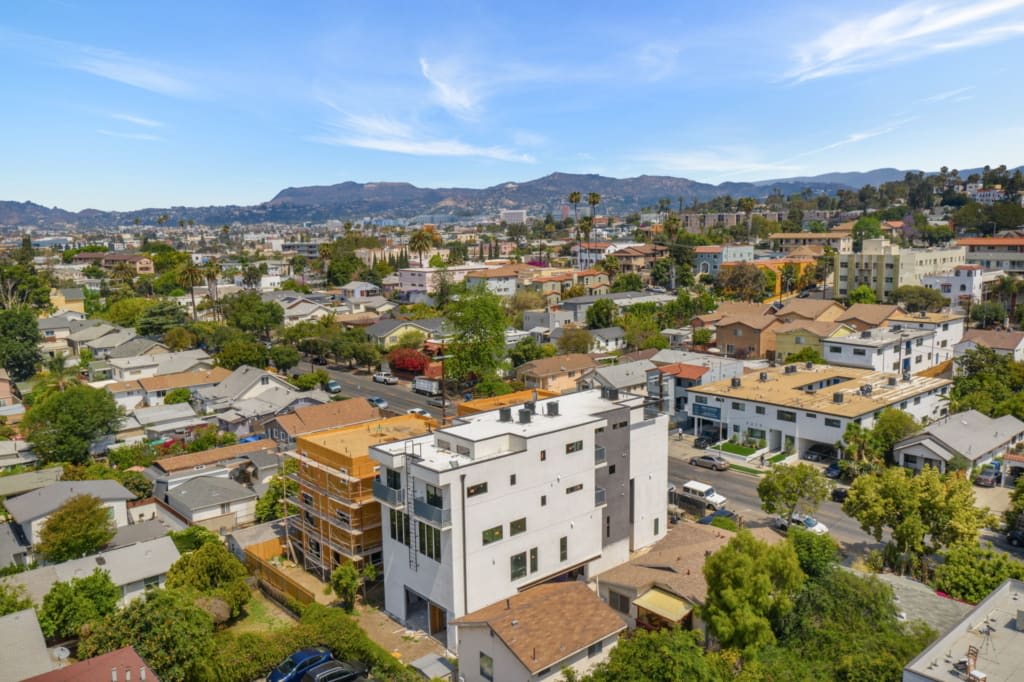 ---
SBP's Top Tips for Investing Success
F. Ron Smith:
Start now. Invest with people you know and trust.
David Berg
: Seek properties that you can add value to, and HOLD.
Nathan Stadler
: Be patient to find the right properties. Buy with good fundamentals, i.e. quality location(s) with consistently high demand.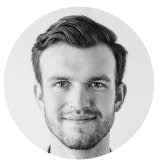 Brandon Smith:
Find your dream team. That is, realize that you don't know everything and will need advisors (CPA, attorney, broker, etc.) to help you make a prudent investment.
Parisa Nikzad:
Make sure the location is convenient. You don't want to have to take a long flight in case of an emergency.
Sewit Eshetu:
Have a good credit score, prepare to put 25% down and identify properties with potential. It's okay if it doesn't have cash flow at the beginning, as long as you can add value and rent it in the future.
Trevor Edmond:
Decide if you're looking for cash flow or upside. What's the difference? Upside deals are typically more short-term flip-type situations and cash flow is more of a long-term hold. Trophy properties in nice areas don't necessarily equate to a good investment. Older and/or aesthetically unappealing properties in the less desirable areas oftentimes make the best investment.
Robert 'Morty' Morton:
Be sure to get a great agent, do your research and visit the markets and properties.
---
Questions about investing or want to talk with one of our experts? You know what to do. Send us an email at

[email protected]

and let's chat.
Disclaimer: Not tax advice. SBP recommends that you speak to a reputable CPA and/or attorney to discuss any potential benefits or risks associated with investing in real estate.