The spaces and places we often neglected in the past are coming to the forefront of modern home design and for good reason. With the here to stay, people the world over are revamping oft-overlooked rooms to fulfill their new remote lifestyle. That's why we're kicking off a month-long Overhaul Series with top tips from SBP agents on how to refresh spaces that hold tremendous potential. And this week, we even got Jamie Rivera of (an innovative design firm out of and mastermind behind SBP's Brentwood office) to offer her input on how to reimagine your kitchen without breaking the bank. Buckle up and let's dig in.
---

Design with versatility in mind.
The first step in reworking a room is making it work for you. Versatility is the name of the game in modern-day life, so any unused space in the home should check off more than just one box. Make it an idyllic spot to take Zoom meetings, homeschool your kids, or even tune into your favorite virtual yoga class. For Associate Partner , it's all about adding what she calls sense and sensibility: "That means making the most sense out of a space in combination with the most utility. Sometimes that involves removing underutilized furniture in order to open spaces up and create a better sense of feeling." In essence, make a solid impact without going overboard. And definitely don't sleep on flexible design. "Using verticals like shelving and integrating multi-use furniture that has space for storage is absolutely key," said SBP Associate Partner Rick Torres. "It should be a comfortable, multifaceted environment that everyone in the family enjoys hanging out in." Because that's what it's really all about, right?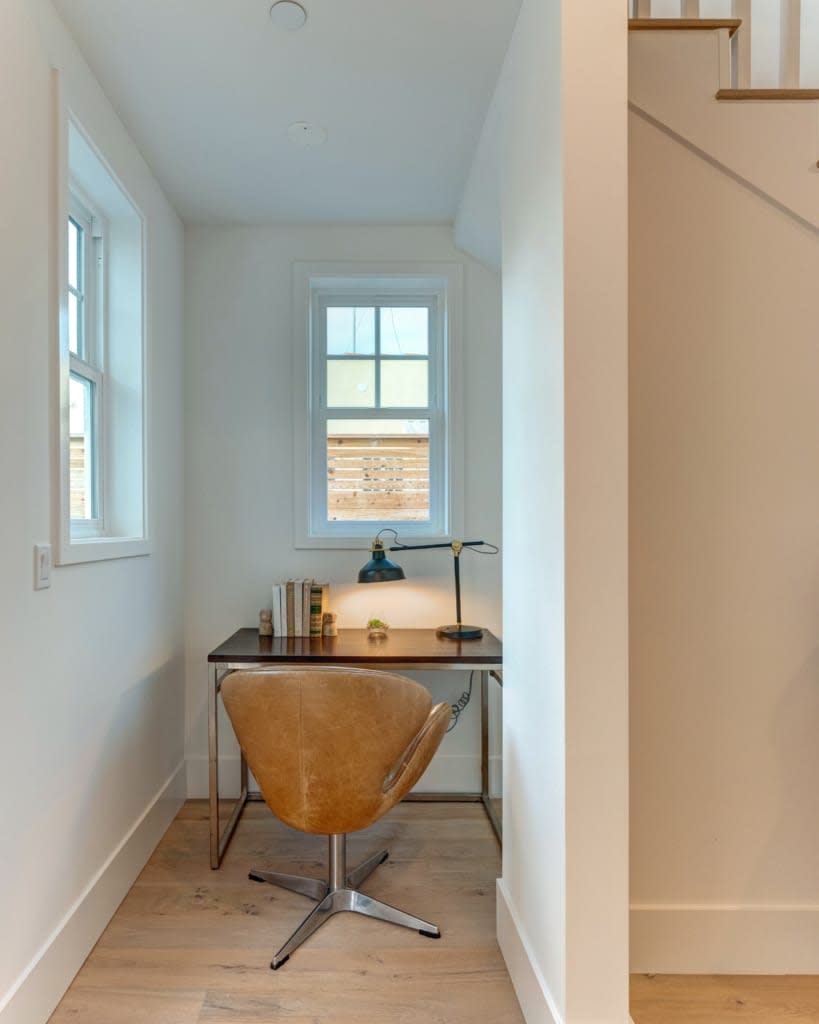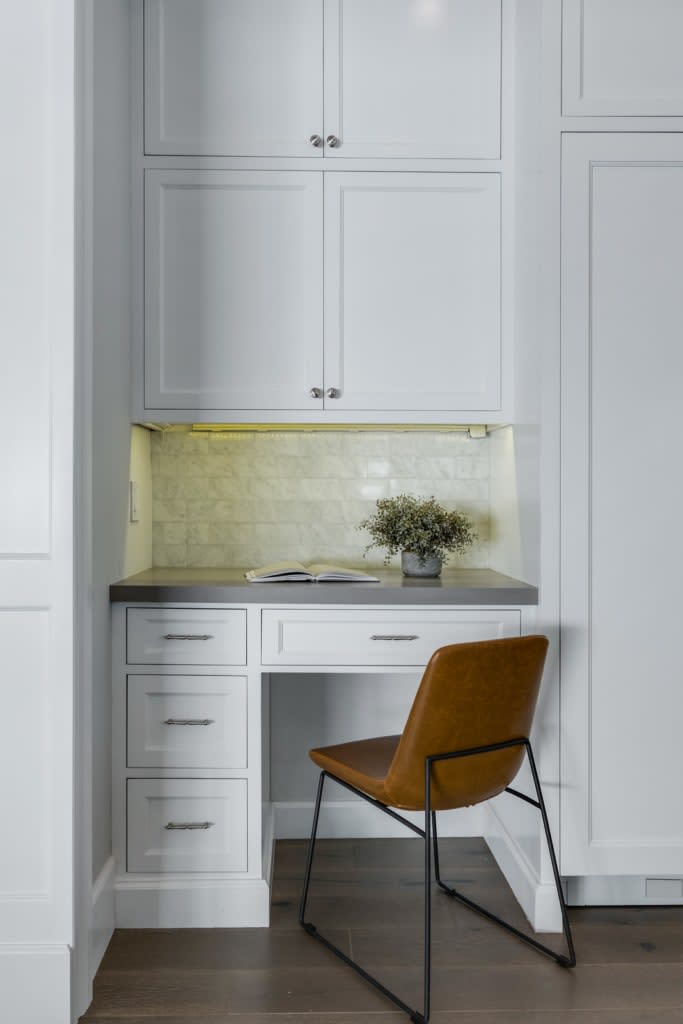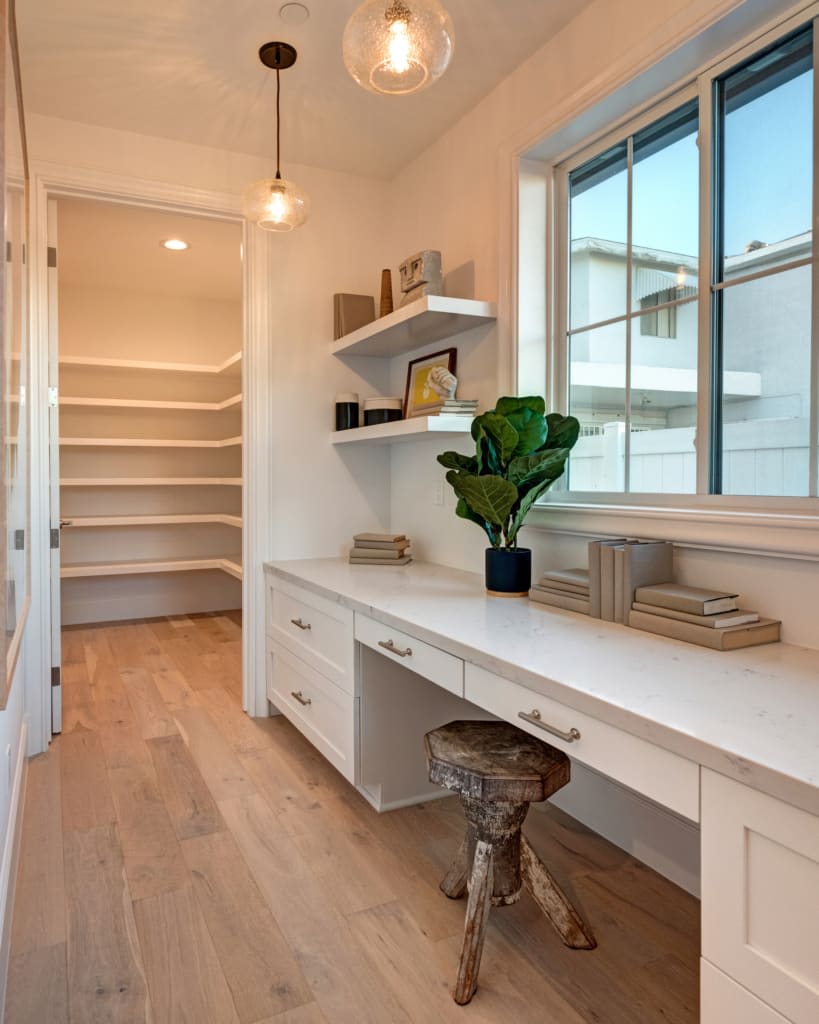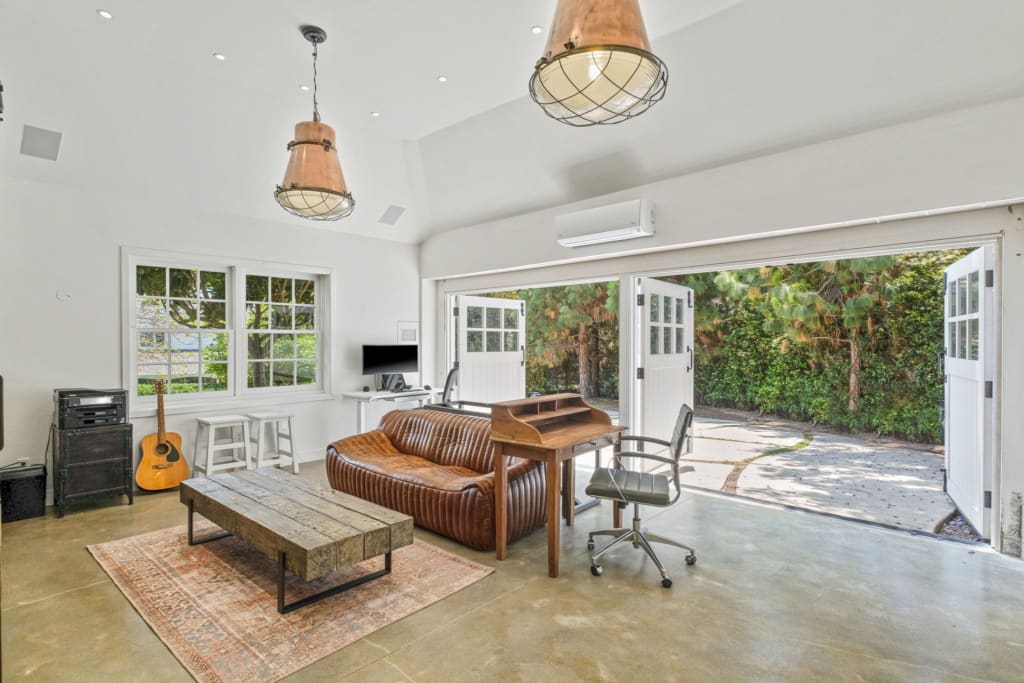 ---

Make it cost-effective.
Before you open your wallet, it's crucial to step back, evaluate your budget and do your research so you can get your hands on a high-quality product that doesn't sacrifice your paycheck. "Renovating a home can be quite costly, especially in the kitchen spaces where pricing for custom cabinetry is inflated and seemingly inaccessible," shared Jamie Rivera. "At , we offer a range of high-quality cabinetry made from durable materials and modern yet personable kitchen design solutions to fit most budgets and spaces." So if you're looking to refresh your kitchen space (because let's be real, it's the true heart of the home these days), Reform is dishing out stylish, modern designs that simply make sense in the grand scheme of renovation costs. We also got 's two cents on how to save money on a project while getting the most out the space. "Doing something that adds more in value than cost is key," she shared. "Ultimately, you'll recoup the rewards by adding value, especially if the reimagination increases square footage. In the meantime, you'll get the enjoyment and utility out of the space."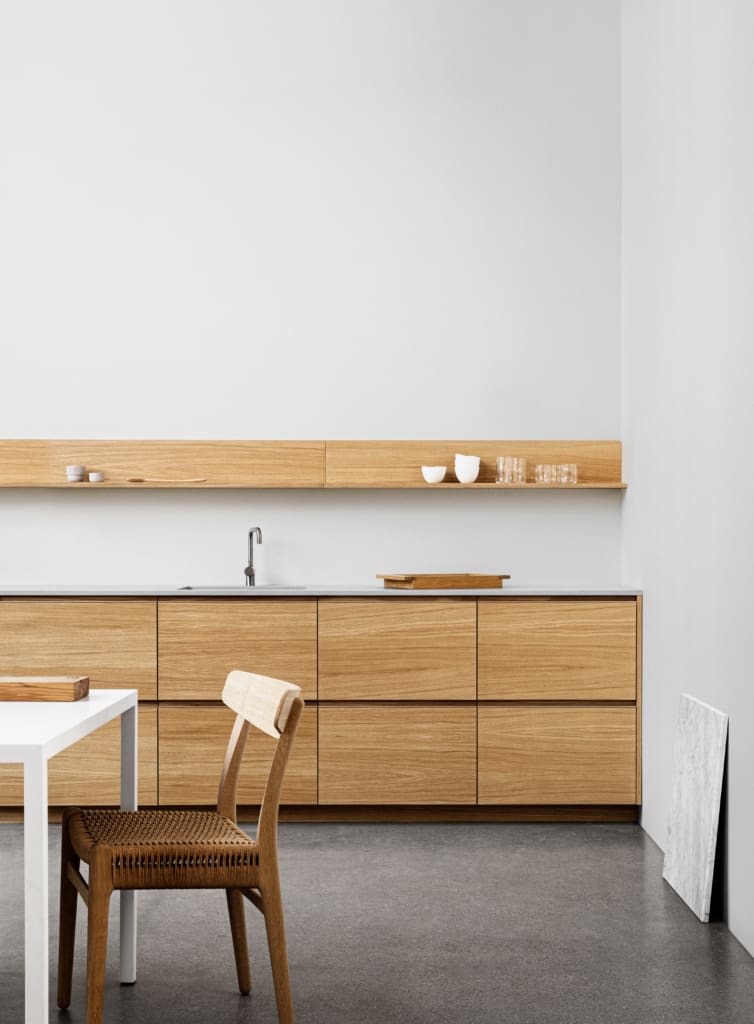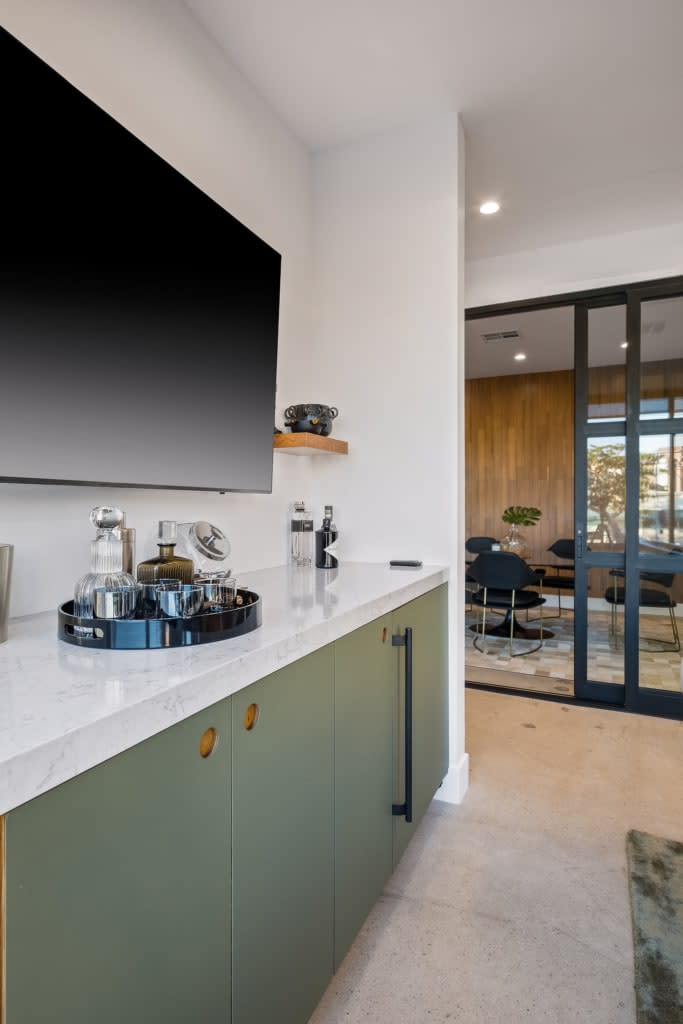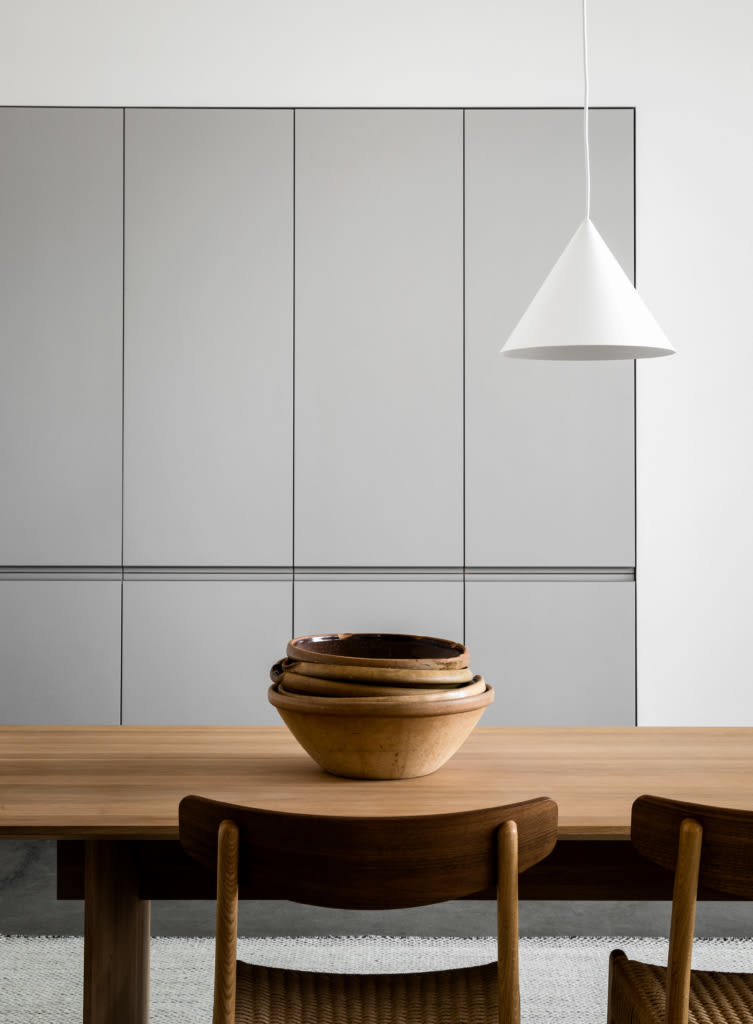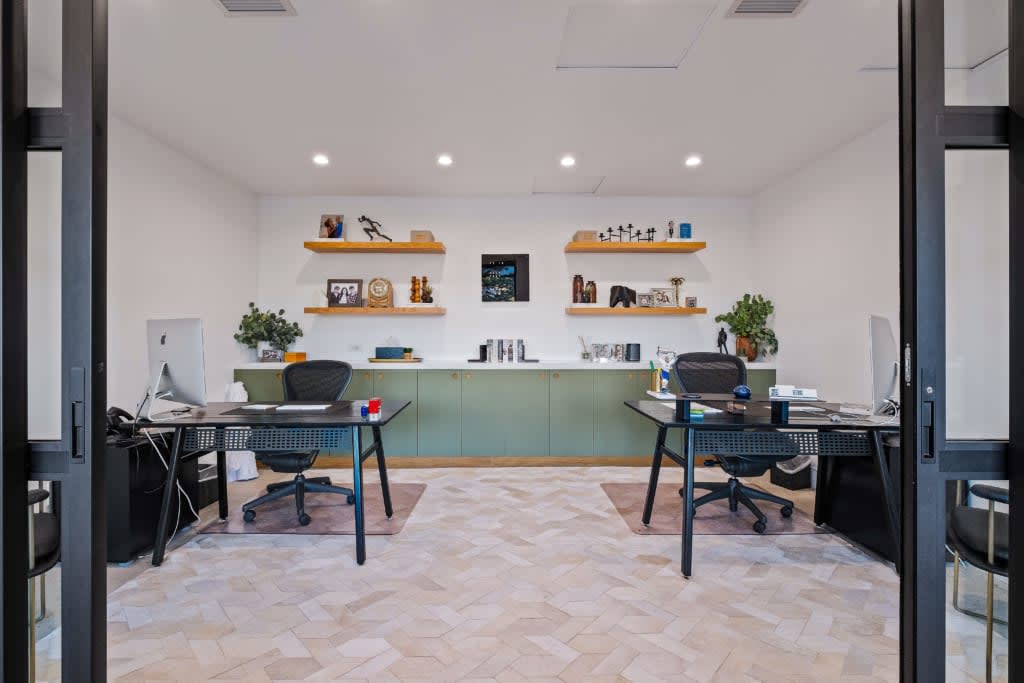 Reform Cabinetry in the SBP Office
---

Express your personality.
After nailing down the specifics of what you want, it's important to make sure that the space speaks to you. Does it feel personal? Will this new design beckon more time spent on it? Any newly reimagined space should feel like a reflection of your character. "Homeowners are seeking unique designs to match their personalities and paying closer attention to materials being used to account for durability and longevity," Jamie Rivera shared. And the Manager doesn't suggest holding back on your vision: "If you're looking to go big and take a different approach, we have a number of unique designs, such as our that showcases bright colors and materials not often seen in kitchens." So if your space is lacking in luster, why not give it a vibrant pop? Use this as an opportunity to capture your artistic side.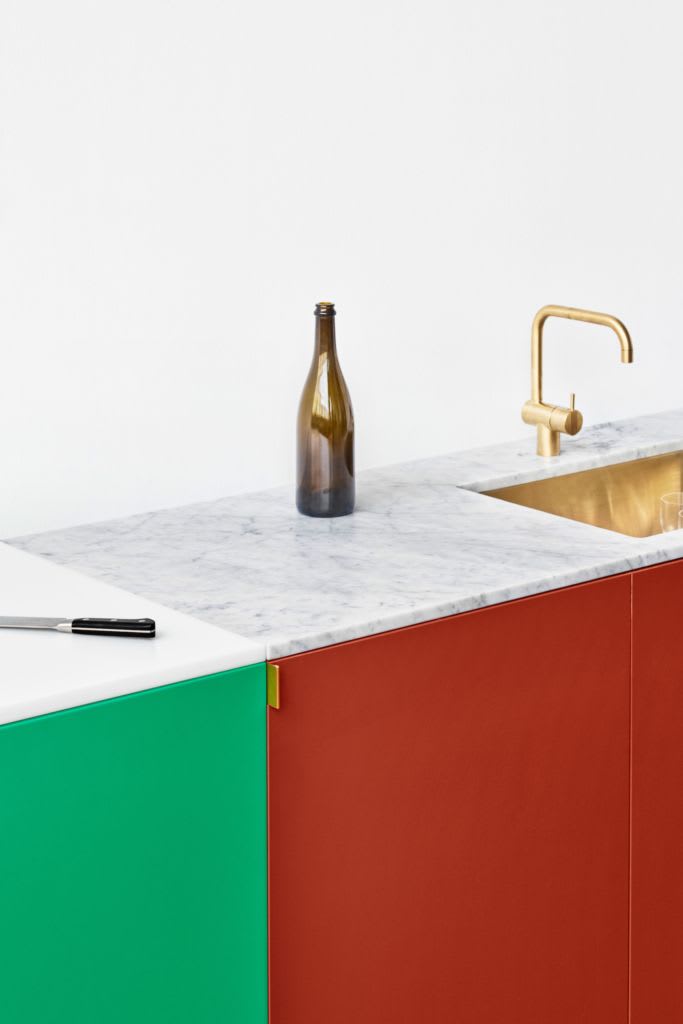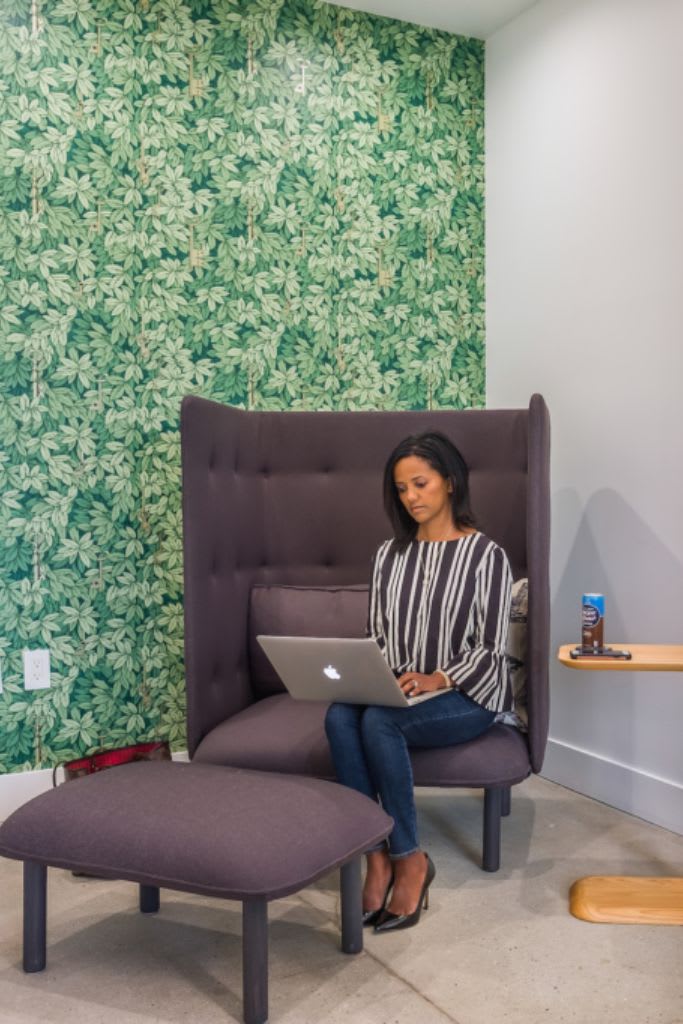 ---
Curate mini-retreats.
Amid the chaos of everyday life at home, it's vital to carve out space for yourself. Most traditional floor plans lack environments to zen out or get productive, which makes a small reimagination hugely necessary. "If working from home has become essential, creating the right kind of office space is critically important," shared . "Perhaps you need a room that can be sufficiently closed off to be quiet or private, or perhaps you need a space that allows you to keep track of young family members while working." Either way, the modern floor plan requires distinct set-ups to fulfill your new norm. Build out a small meditation spot in the guest bedroom, add in a barn door to close off your dining room, and refresh your patio to be the best new dining space in town. Find any opportunity you can to curate a much-needed mini-retreat.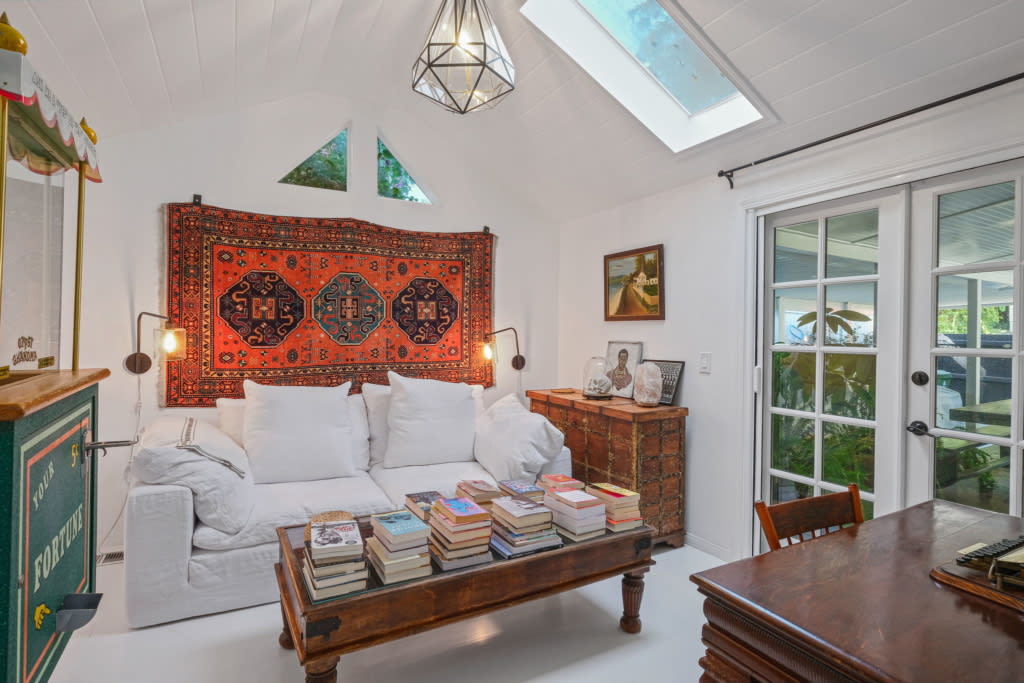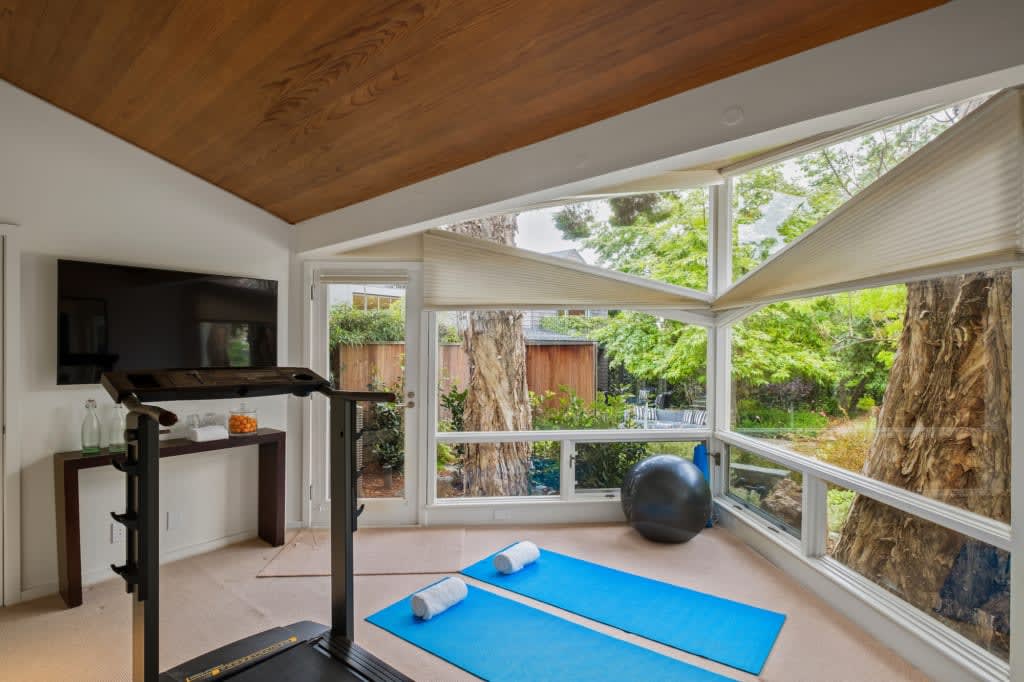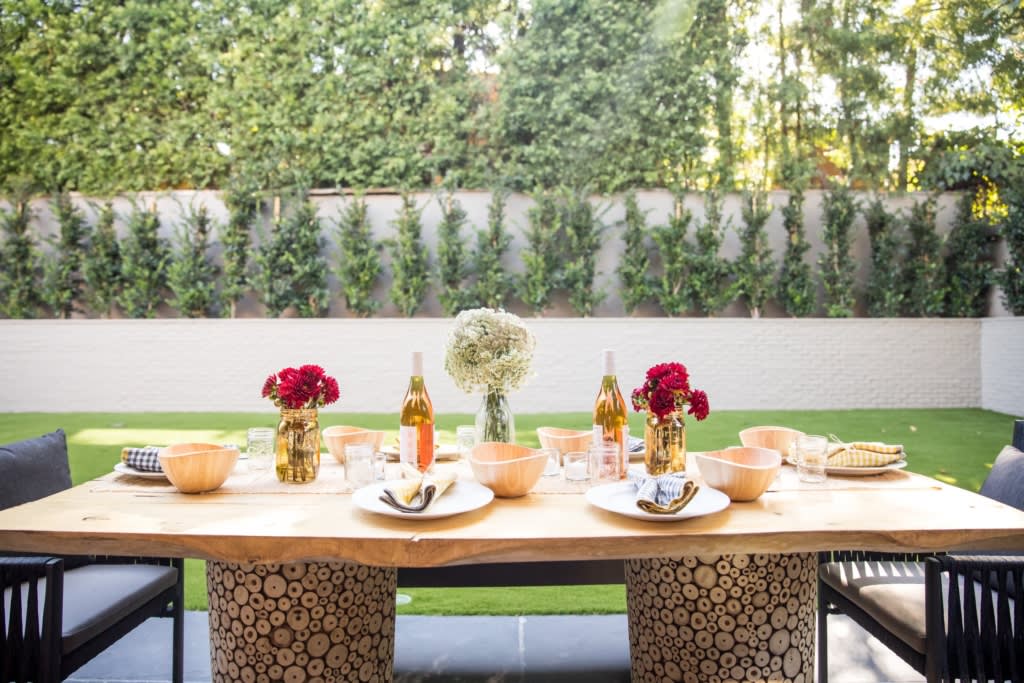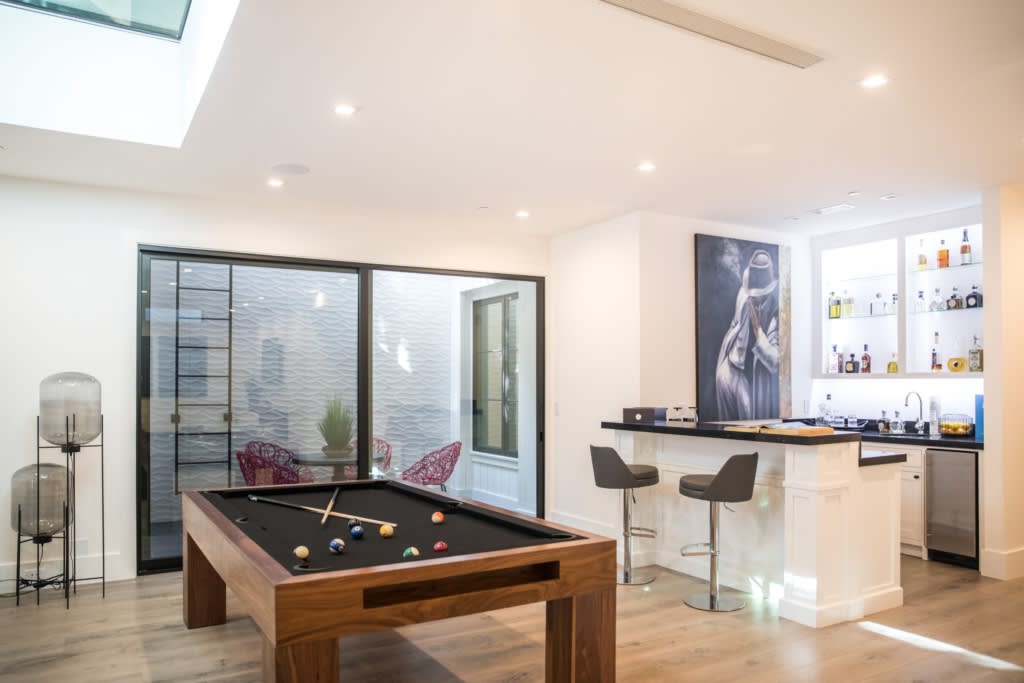 ---
Stay tuned for the very first feature in our SBP Overhaul Series next week. Hint: it's all about going green. And if you're looking for some professional renovation guidance, you know where to reach us: [email protected].