There's no doubt that we're all feeling a bit overwhelmed by the current state of the union. So, what can we do to abate the impact of stress and fear on our psyches? Self-care, but make it self-carentine (otherwise known as focusing on mind + body wellness whilst quarantined). So, make the most of your time at home by kicking back and finding your inner peace with these tried and true tactics — from meditating to binging Tiger King (because hey, self-care isn't one-size-fits-all).
---
Leave your phone in the other room.
Social media has been a wonderful distraction and a means to connect amid this pandemic (shout out to all the memes providing some serious comic relief), but it's important to step back and decompress every once in a while. Take an hour or two to log off during your day (brownie points for whoever and can do this right before bed) and really turn inward to focus on yourself.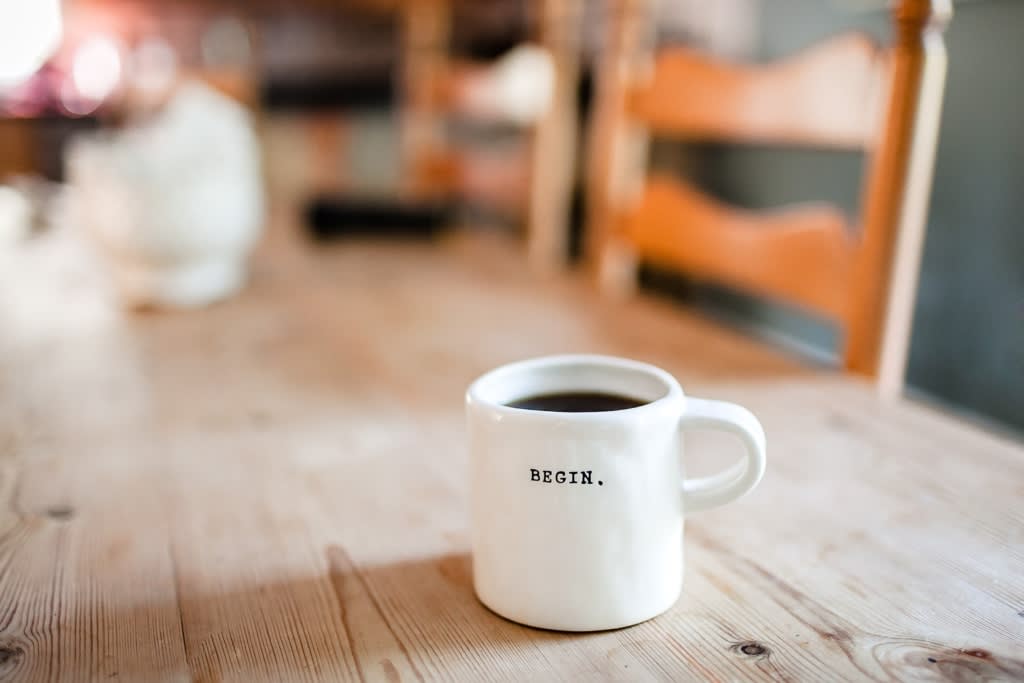 ---
Binge Tiger King.
Everyone's doing it. The new cult-favorite Netflix documentary is a strange exploration of big cat breeding and its bizarre underworld, populated by eccentric characters like Joe Exotic and Carole Baskin. So if you're in need of any type of departure from reality, look no further than Tiger King. Who knew binging TV could be so great for the mind, body and soul?

---
Read that book you've been putting off.
We all have that one book that's been collecting dust on our nightstand. Now that you have plenty of time on your hands, distract yourself with a great read — whether that's a self-help manual (cough cough "
How to Do Nothing
" by Jenny Odell) or a profoundly moving novel (we're loving "
Ask Again, Yes
" by Mary Beth Keane). There's no better time to nuzzle your nose in a book, folks.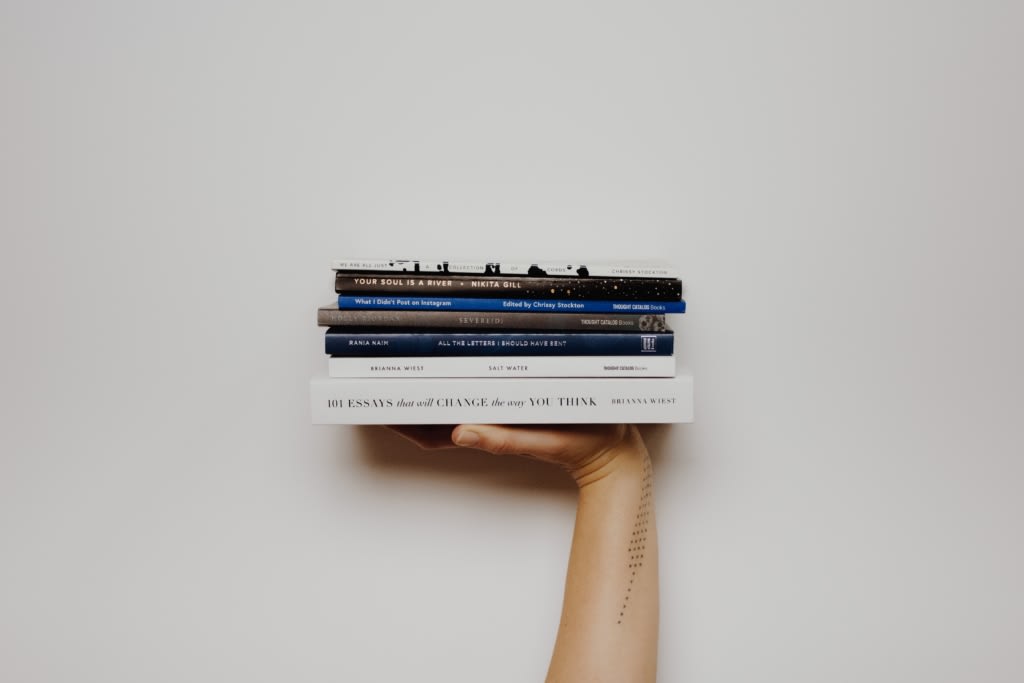 ---
Whip up a DIY facial.
Believe it or not, you don't need to head to a spa for a quarantine glow up.
Better yet
, you don't even need to head to the pharmacy for an indulgent facial. All you have to do is head into your very own kitchen to whip up some skincare magic. To hydrate and nourish, combine half an avocado, one tablespoon of honey, a handful of oats and lather it on for 15 minutes. Whatever kind of love your face needs, you can find tons of pantry-staple facials on the
web
.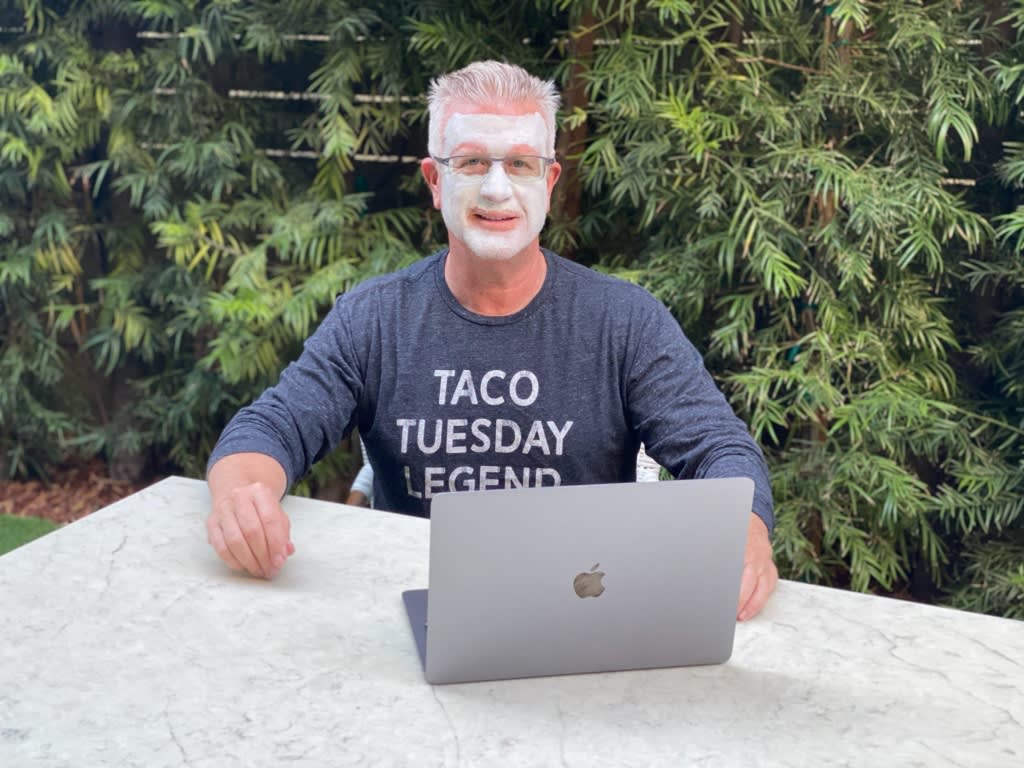 ---
Tackle some delish recipes.
If there's one thing that can bring some order and pleasure into your life at home right now, it's cooking. So why not tackle a recipe that you've been eyeing for so long? Or throw together a five-star meal made solely with items in your pantry? The grocery stores may be limited in supplies, but that doesn't mean your food has to suffer.
Bon Appetit
has some of the simplest, most delicious recipes for you to wow everyone in the fam.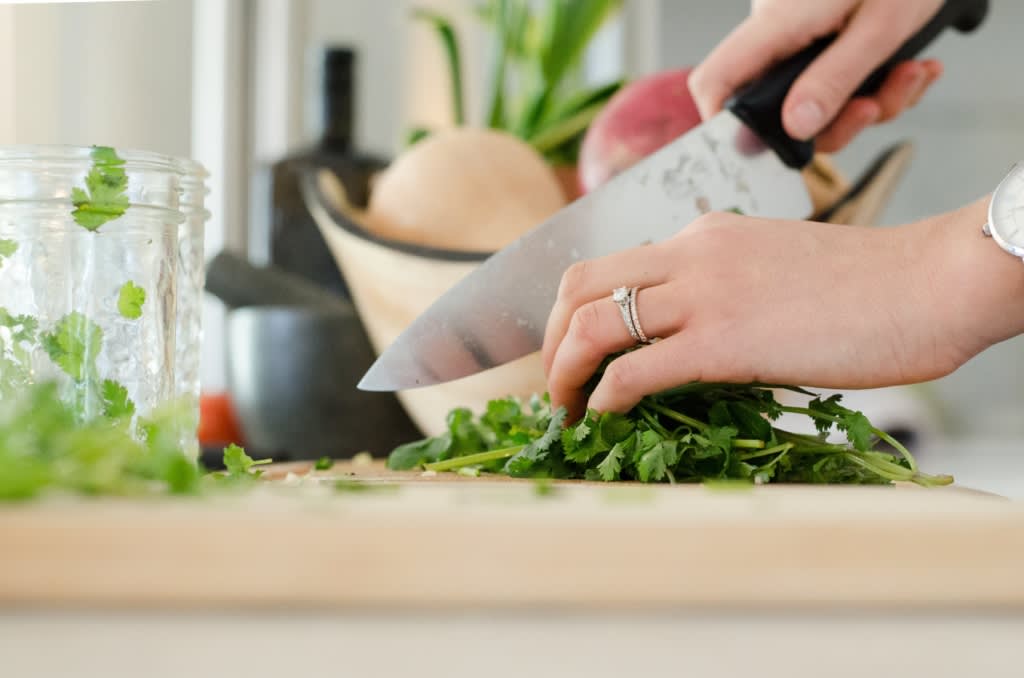 ---
Meditate or move your body.
It's easy to get wrapped up in daily stressors, from reading the news to adapting to the new normal of working from home. That's why it's crucial to set aside some time to find stillness or sweat it out. Whether you meditate with
Headspace
, work out with
Peloton, Tonal or Mirror
, or even head outside for some fresh air (at a 6-foot distance from others), it's essential to calm the mind and get the blood moving.