When it comes to selling homes, SBP knows best. And while we could say it's all rainbows and unicorns for us, there's a lot of careful planning that goes into getting the job done both fast and efficiently. So, in line with our
tidying up series
on Tacos & Tequila, we thought we'd offer some exclusive guidance for those looking to bring their home to market in 2020. Follow these seven steps, amp up your curb appeal and step aside as prospective buyers flock.
---
Step 1: Imagine you're the buyer.
First thing's first, put yourself in the buyer's shoes. Walk through and around the home and ask yourself, what do I want? What do I not want? What's good as is? What needs improving? Because remember, if you don't sell it, you've already bought it.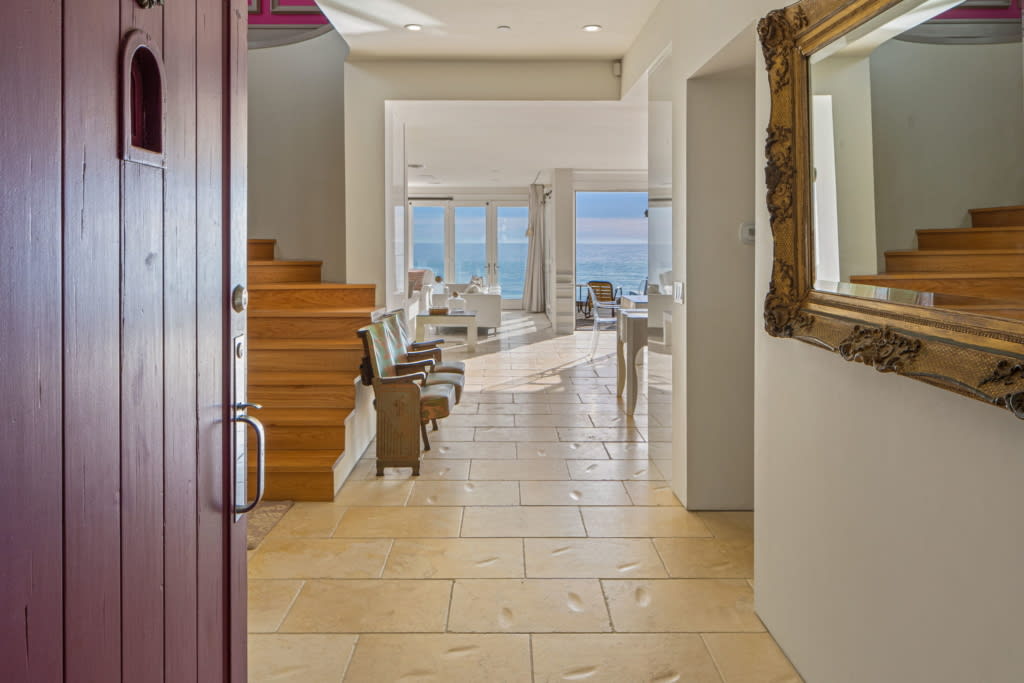 ---
Step 2: Make some touch-ups.
It's all in the details, folks. Before bringing your home to market, primp the interior and exterior with some solid touch-ups. Get the countertops professionally polished, spruce up the wood floors, get the carpets cleaned, dab some paint on any scuffs. You want to sell the beauty, not the beast.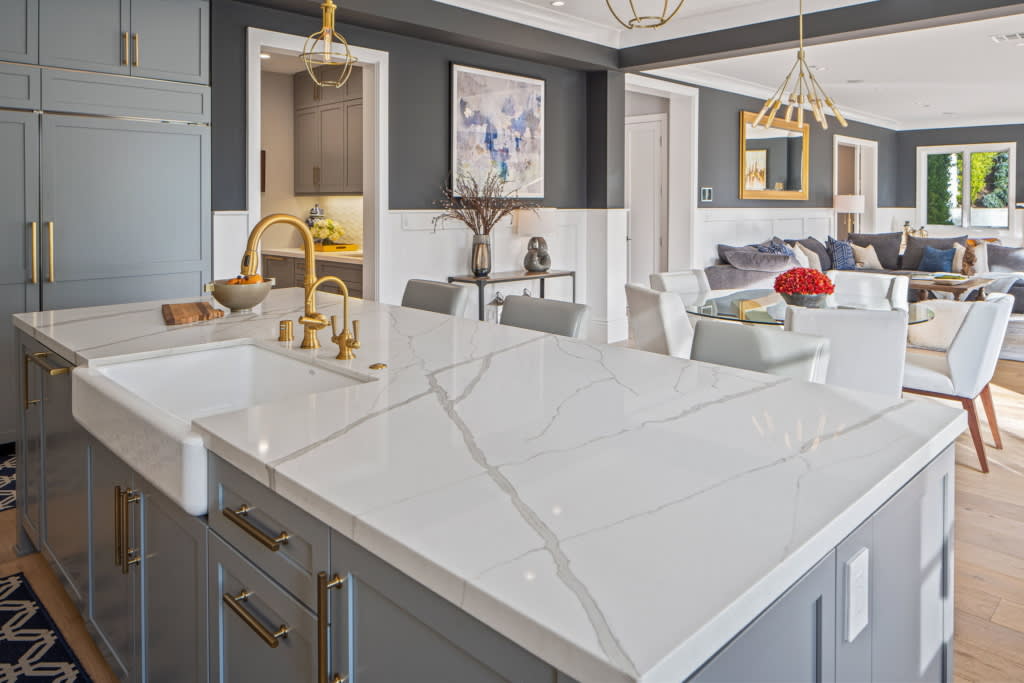 ---
Step 3: Be sure the lighting's on point.
Brightness is absolutely key in any California home, and the lighting itself—from lamps to sconces to recessed fixtures—serves as a chic, decorative complement. Is it modern enough? Versatile enough? You get the idea. Just make sure your lighting is on point.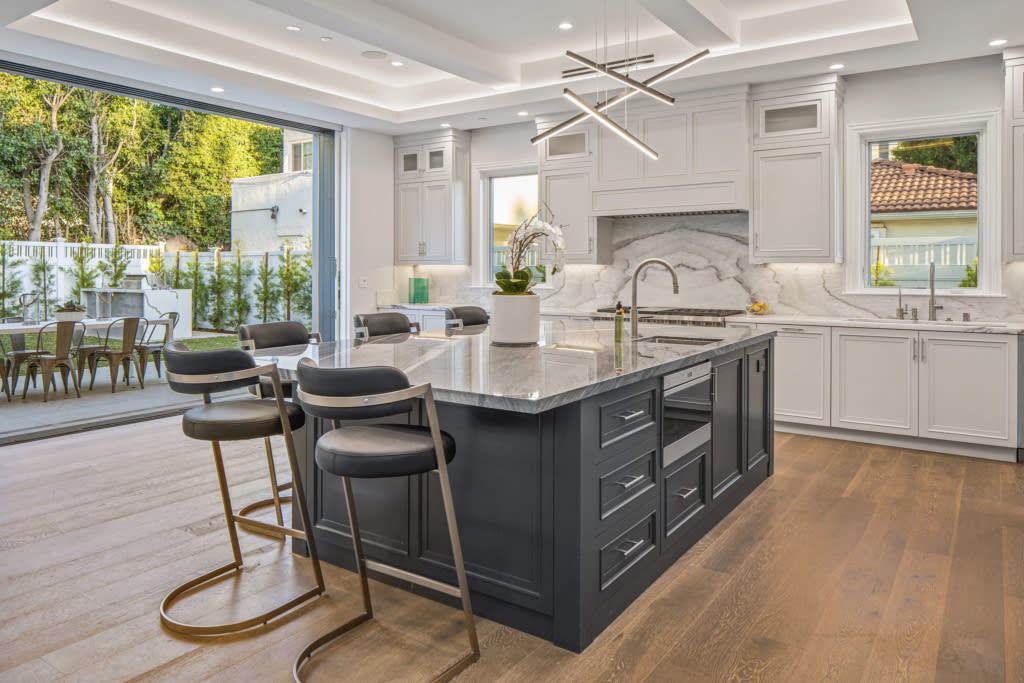 ---
Step 4: Do some exterior trimming.
We know you're not supposed to judge a book by its cover, but let's be realistic. Curb appeal is key in selling your home, so make sure the landscaping is in great condition. Remove any dead shrubs, plant new ones and ensure that everything is trimmed for photos and showings.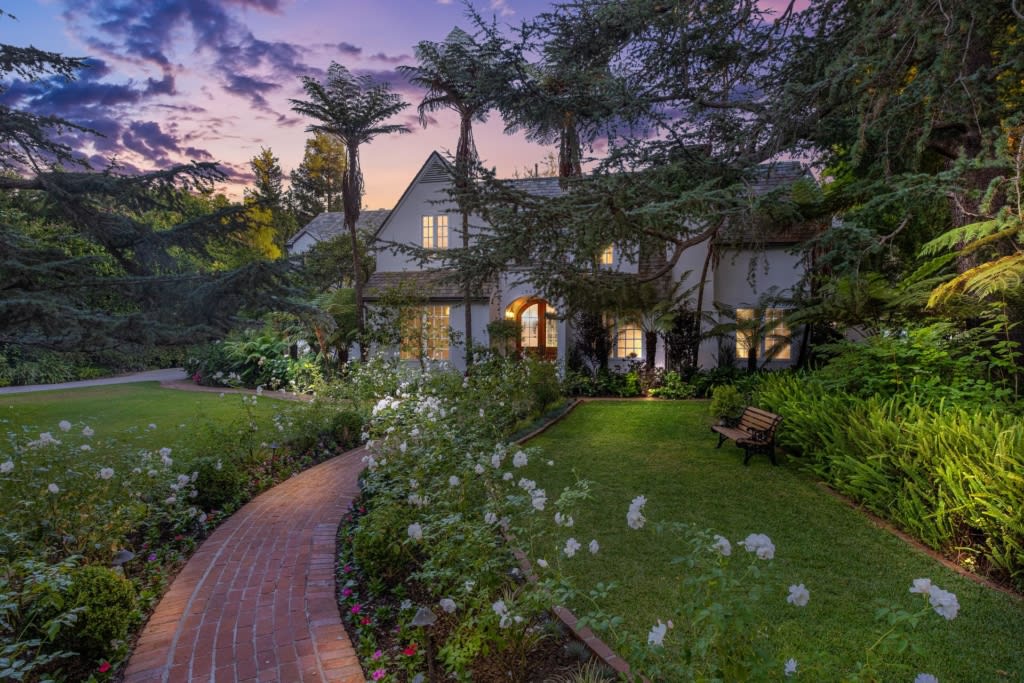 10340 Evanston Street
---
Step 5: Pool it all together.
See what we did there? Believe it or not, homes in LA that have a pool sell for $95,393 more than those without. If you don't have one, consider digging in. And if you do? Make sure that it's in pristine condition. Luxury homebuyers don't see pools as an amenity anymore—they're a necessity.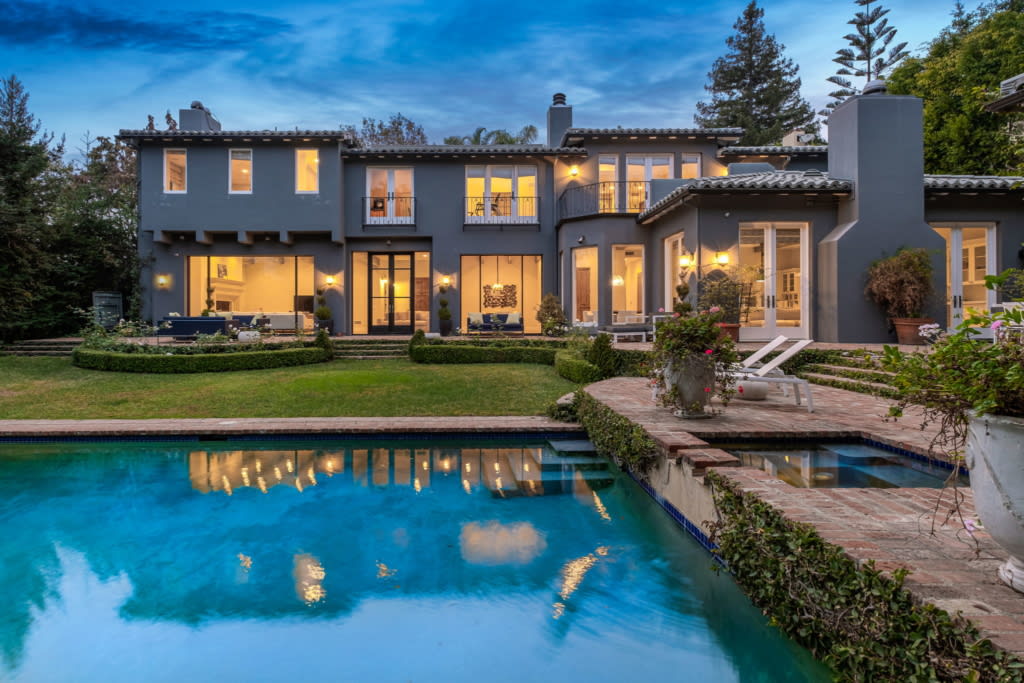 1476 Amalfi Drive
---
Step 6: Get checked out.
The next step is getting a general home inspection prior to listing. That way there will be no surprises that can derail your escrow. Plus, if there's anything you need to take care of beforehand, you can get it done and provide proof of the upgrade as further incentive to choose your property over others. Buyers want to know that the home was well taken care of and this is a great way to show that you were on top of it.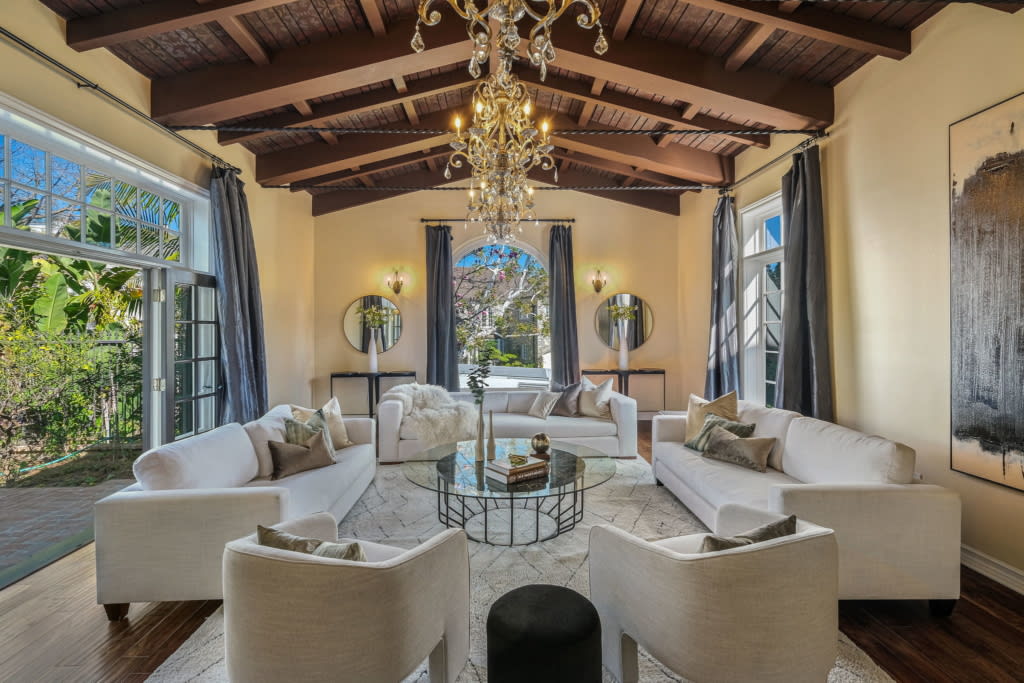 ---
Step 7: Pick your team.
Last but not least, get the right people on your side – like us. Our team has an extensive vendor list to take the stress out of prepping your home to market, including everyone from landscapers to stagers, painters, general contractors, plumbers, stone polishers and more. Further, our long-standing relationships will help you get priority scheduling when time is tight. It's of the utmost importance that you hire quality professionals, because when the job's not done right, the first people to notice will be potential buyers.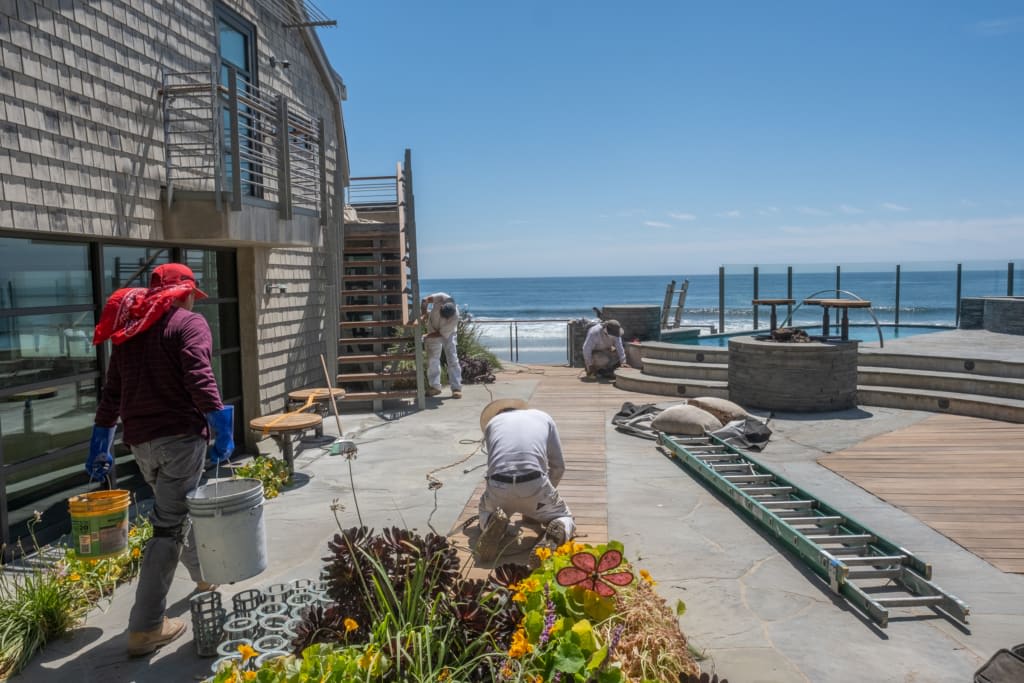 Tired of feeling alone in a sea of home prep? If you want Smith & Berg Partners to take the reins from here, say no more. Let's get in touch—just shoot us an email at [email protected]. We have systems in place that are bound to make the entire process of selling your home a total breeze.