Last week, we covered how 
staging
 packs a serious punch when buying or selling. But this week, we're getting down to the nitty gritty of what makes a real statement when putting your house on the market. And after much discussion, we came to the conclusion that 
if walls could talk, they'd sell
. So, we got the SBP team to weigh in on what types of wall accents are changing the game in the market right now — from whimsical wallpapers to epic wine racks — and just why you'll want to integrate these upgrades into your home this year.
---
WINE WALL — F. Ron Smith
Founding Partner 
F. Ron Smith
 believes any wall accent should add some flair and flavor into your life — and we couldn't agree more. So, it should come as no surprise that his top recommendation is, 
you guessed it
, a 
wine wall
. "I got the inspiration from a fantastic little Italian restaurant in Brentwood called 
Locanda Portifino
," said F. Ron, who ultimately integrated one of his own into his Brentwood home in 2015. "It was encased in glass with a Penny tile backsplash and wine racks that were inset and backlit behind the tile so it appeared as if the bottles were floating. Plus, we could angle the bottles to show the labels (very important!)." The wall feature is, of course, multipurpose — it's visually appealing, consumable art while providing a conversation piece and an opportunity to showcase your collection. So if you're looking to sell in the future? Treat yourself now and reap the financial rewards later.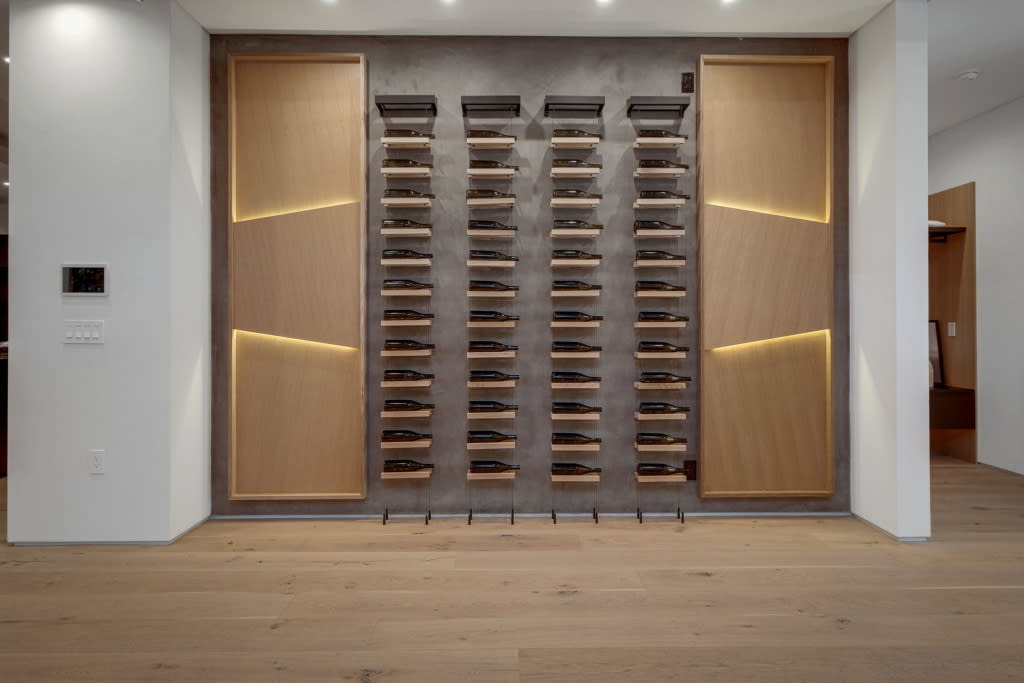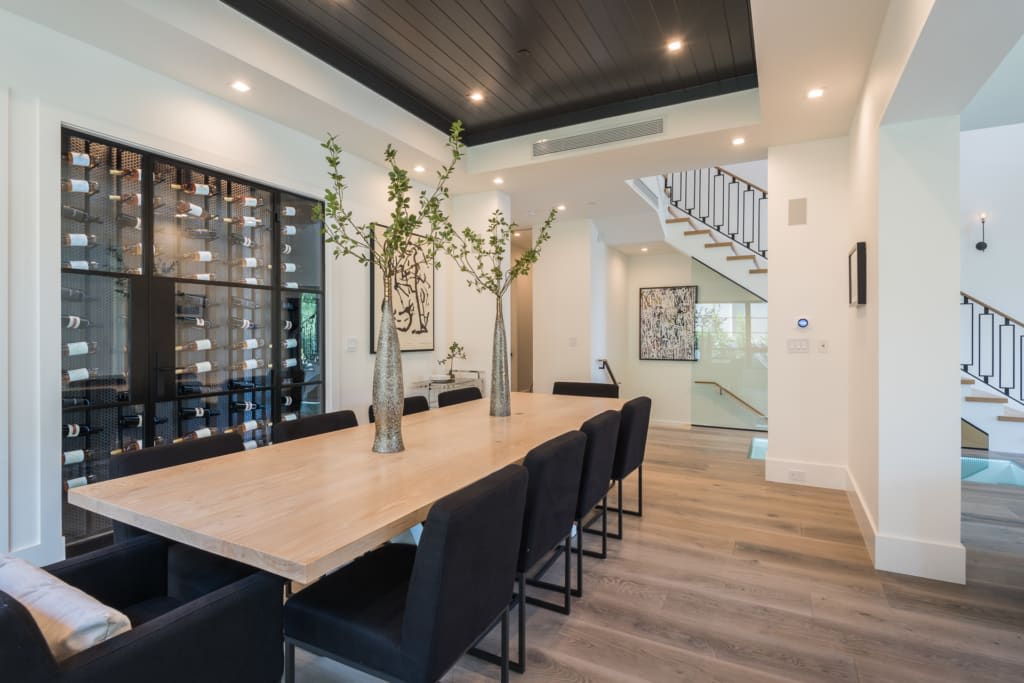 ---
MOLDING & MILLWORK — Hannah Pilkington
We all know the cookie-cutter new construction aesthetic in today's market. So, in order to make your home stand out, what can you do? According to Hannah Pilkington, it's as simple as beautiful molding and millwork. "There's an accent wall in 747 Moreno Avenue's living room that is absolutely stunning, and every time I show the home, clients LOVE it," said Hannah. "It's painted with a lovely grey and it becomes the focal point of the room. You simply can't take your eyes off of it." And the best part? It's a relatively simple DIY project for those on a budget. Whether you simply want to spice up your decor or prep your home for the market, adding in molding and millwork is your ticket to success.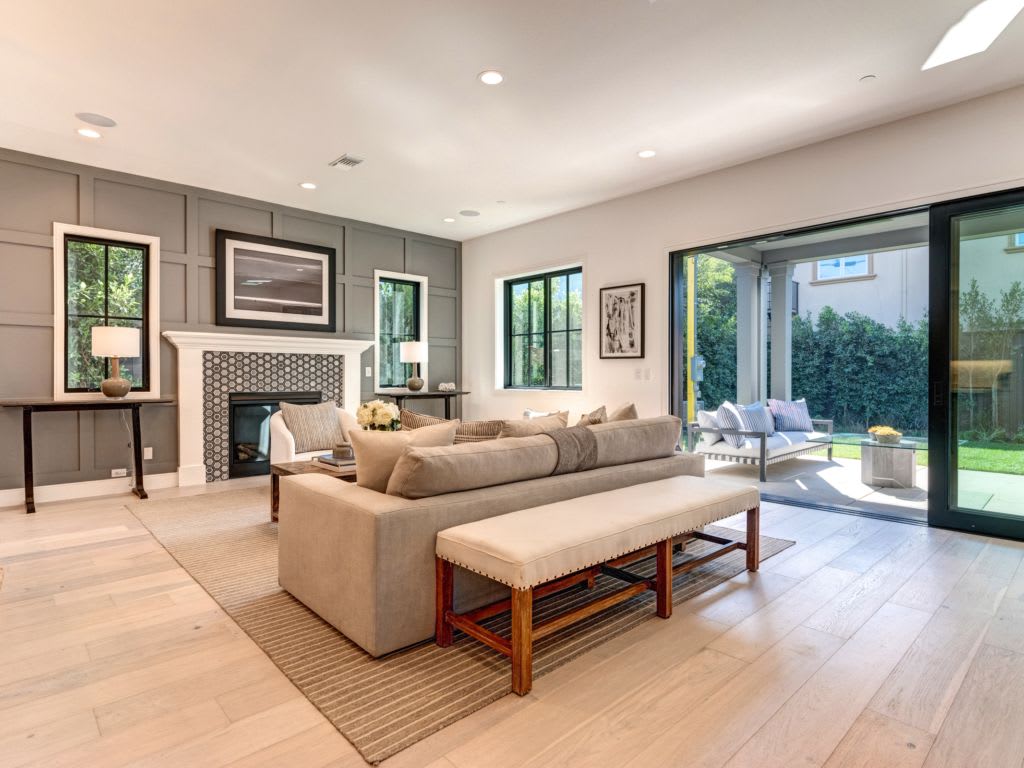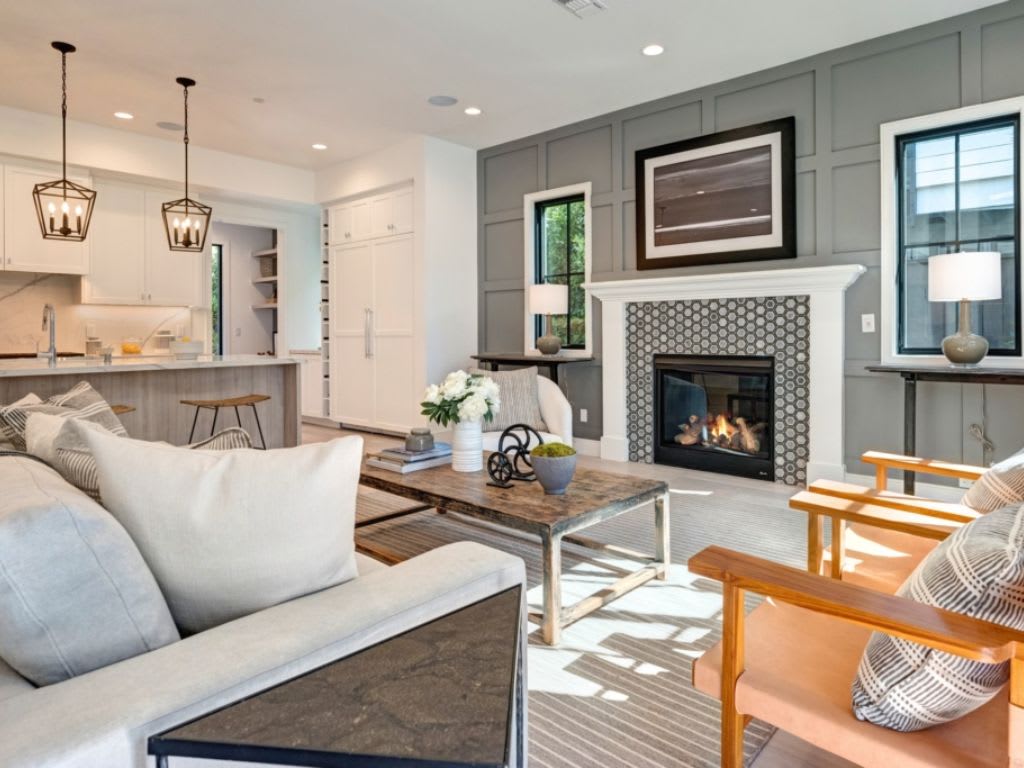 ---
FIREPLACE WALL — David Berg
SBP's Founding Partner 
David Berg
 is all about functionality. So when it comes to integrating a stellar vertical statement into your home, why not make it work for you, too? Enter the 
fireplace wall
. "Encasing the fireplace with a beautiful piece of stone that goes all the way up the wall is a luxury feature that's sure to catch the buyer's eye, plus it looks great in listing photos," shared David. SBP's current listing at 
828 North Gardner Street
 is an epic example, enveloped by black book-matched stone with white veining and raised from the wall to add dimension. According to David, "Having a bold statement piece in your living room is not only a great feature to gather around with family and friends, but when selling your home, it's a detail buyers will remember. Just make sure the craftsmanship is top-notch!"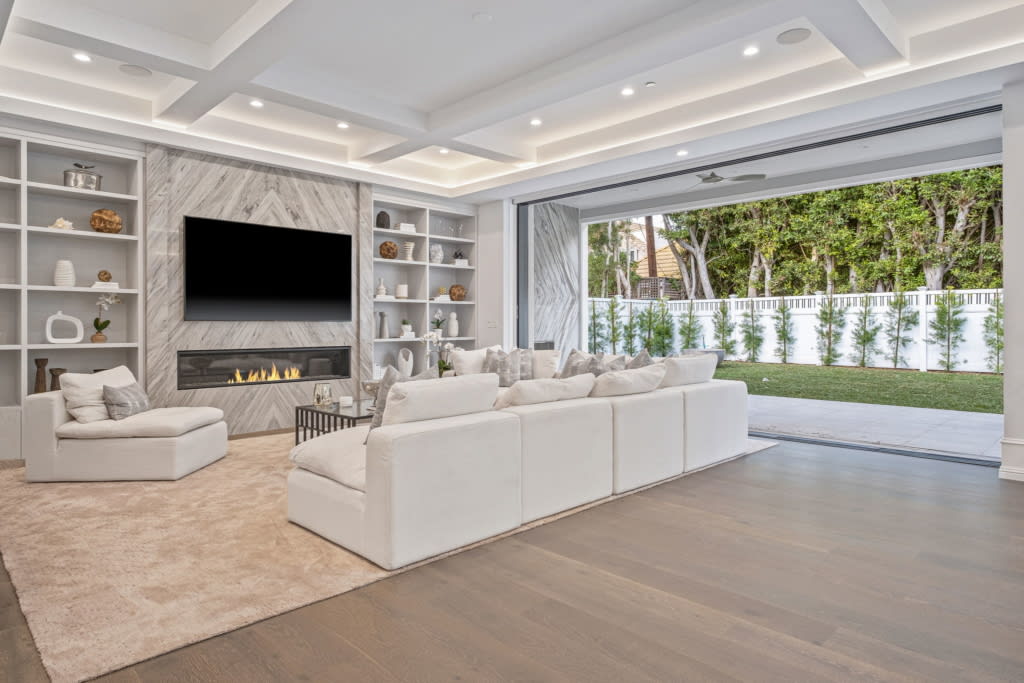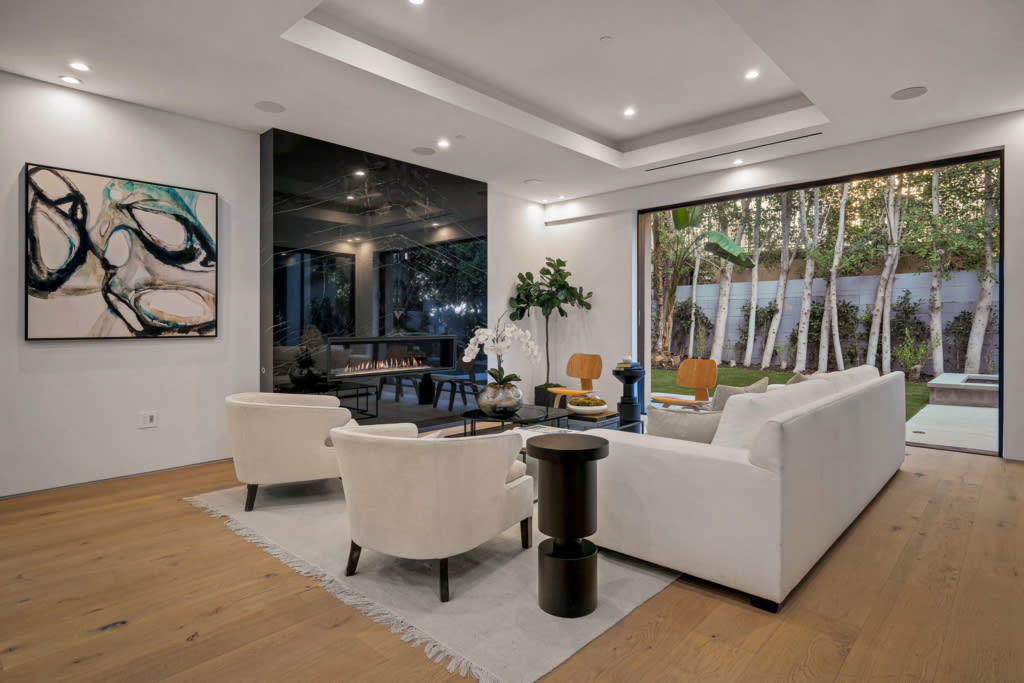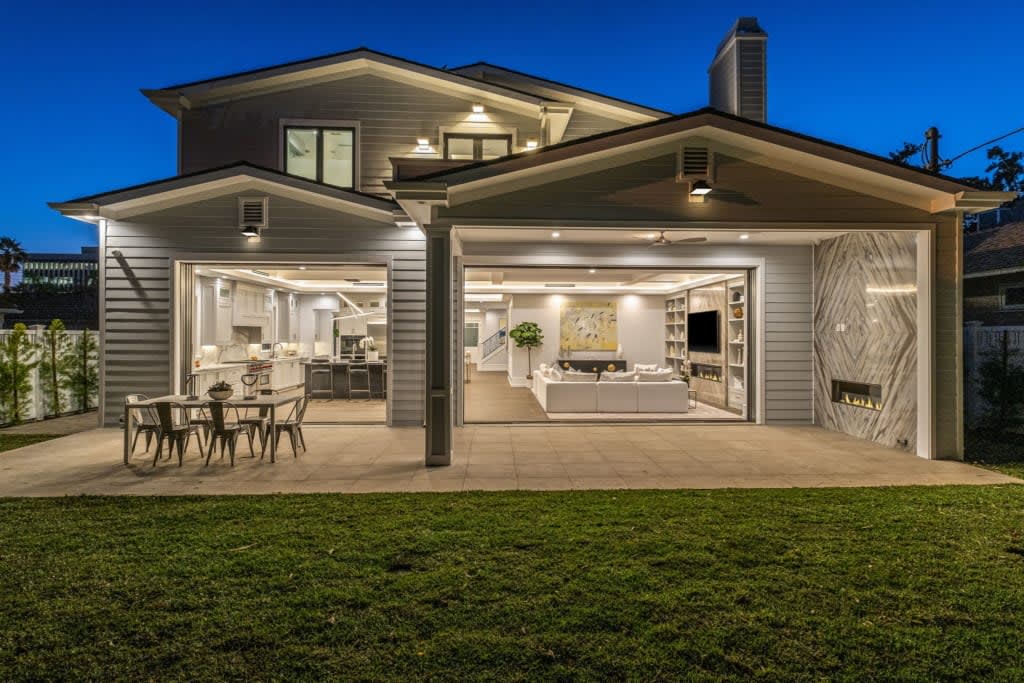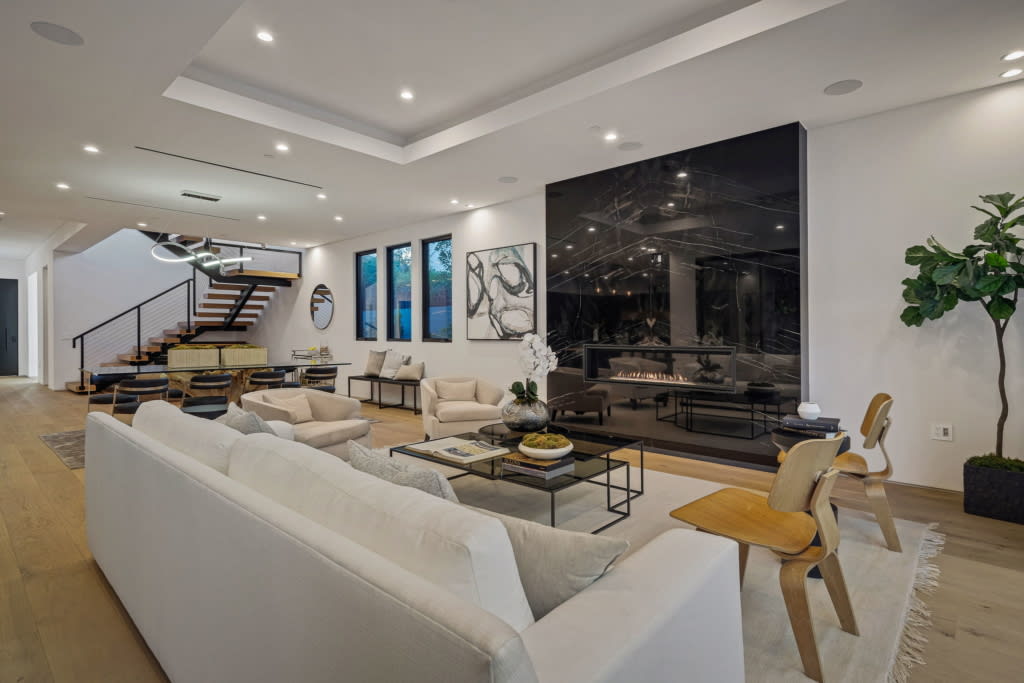 ---
WALLPAPER OR TILE — Nathan Stadler
If you're looking to revolutionize a room without breaking the bank, 
Nathan Stadler
 believes you needn't look any further than 
wallpaper or tile
. "They're high on impact but don't marry you to a particular design because they're so easy to change up," shared Nate. Let's take 169 North Canyon View Drive as an example. The kitchen's navy blue subway tile has long been the talk of the town, and in an era of homogenous design, it's a fantastic way to customize and stand out. "It should be an expression of your personality," said Nate. Dare to be different and homebuyers will take notice.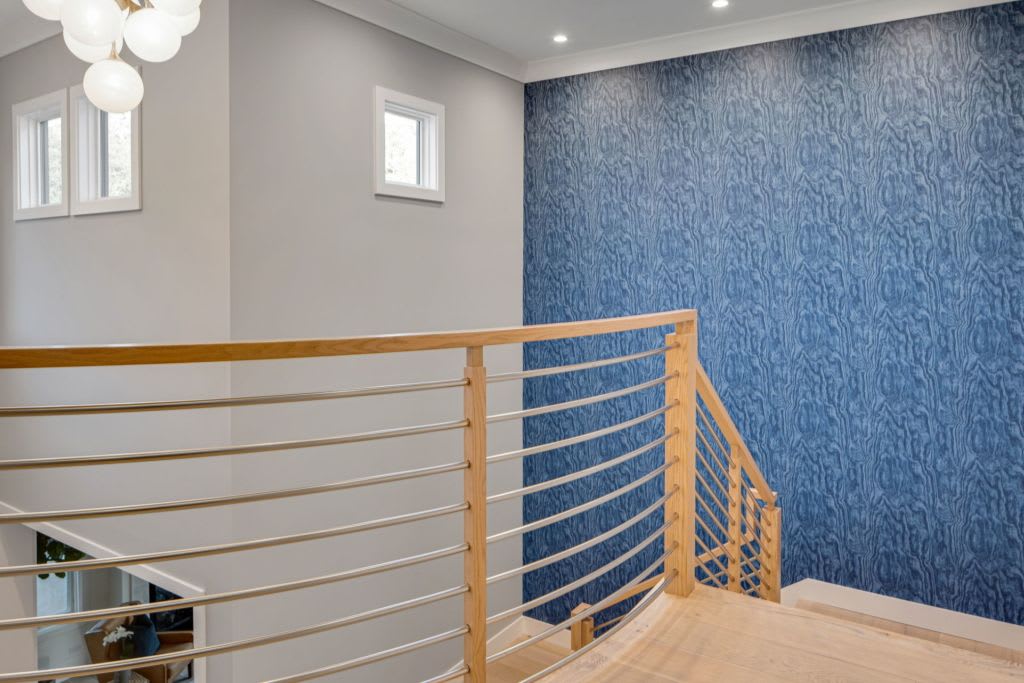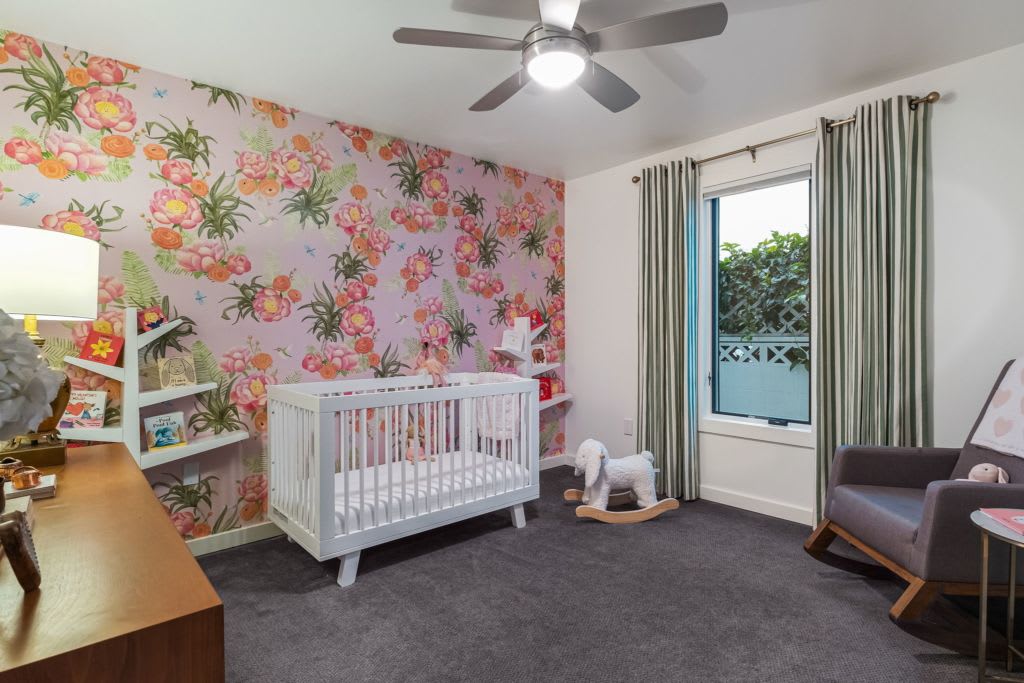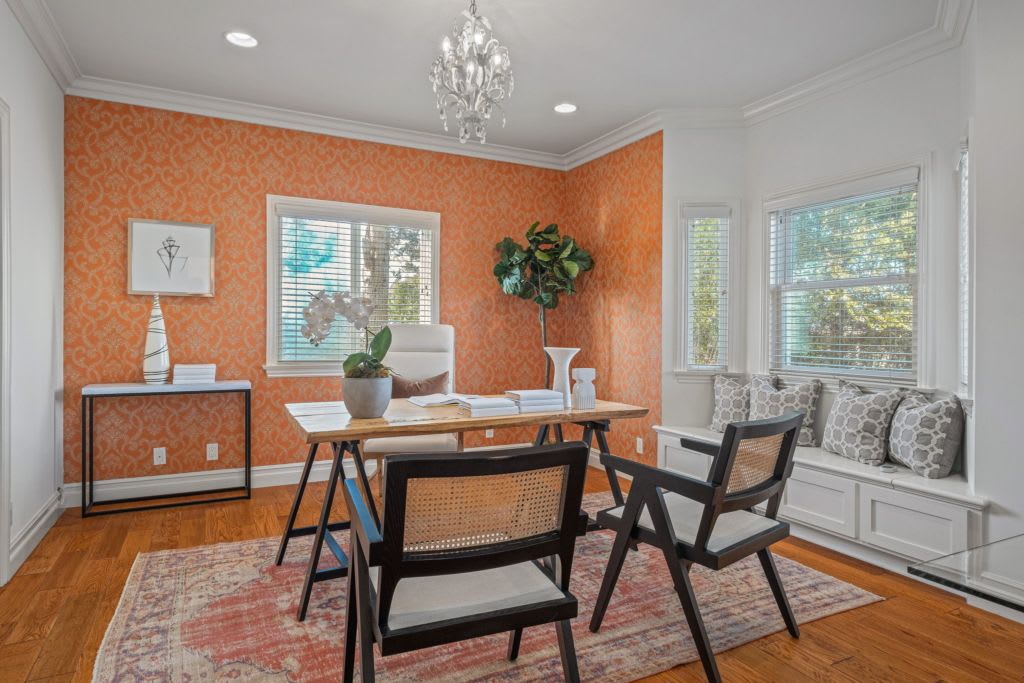 ---
PAINT OR MIRRORS — Robert Morton
Want to revamp your home fast? Associate Partner 
Robert "Morty" Morton
 suggests a fresh color of 
paint
. Or, if you have an oceanfront property, integrate 
mirrors
 into your beachside retreat. "Mirrored walls create the illusion of more shorefront and since most Malibu beach homes are narrow, they also give the illusion of more space," said Morty. "I also like introducing crazy colors that often contrast the decor of the house." Let's take a peek inside our sold listing at 
21322 Pacific Coast Highway
. Morty represented the home of designer Ted Baker, who trimmed out a wall with ornate molding, crystal sconces and a bold, whimsical pink. "It always stopped people in their tracks." When art and lighting come into play, it's a unique opportunity to enhance the originality of the space. And when you're able to grab the homebuyer's curiosity? It's game over.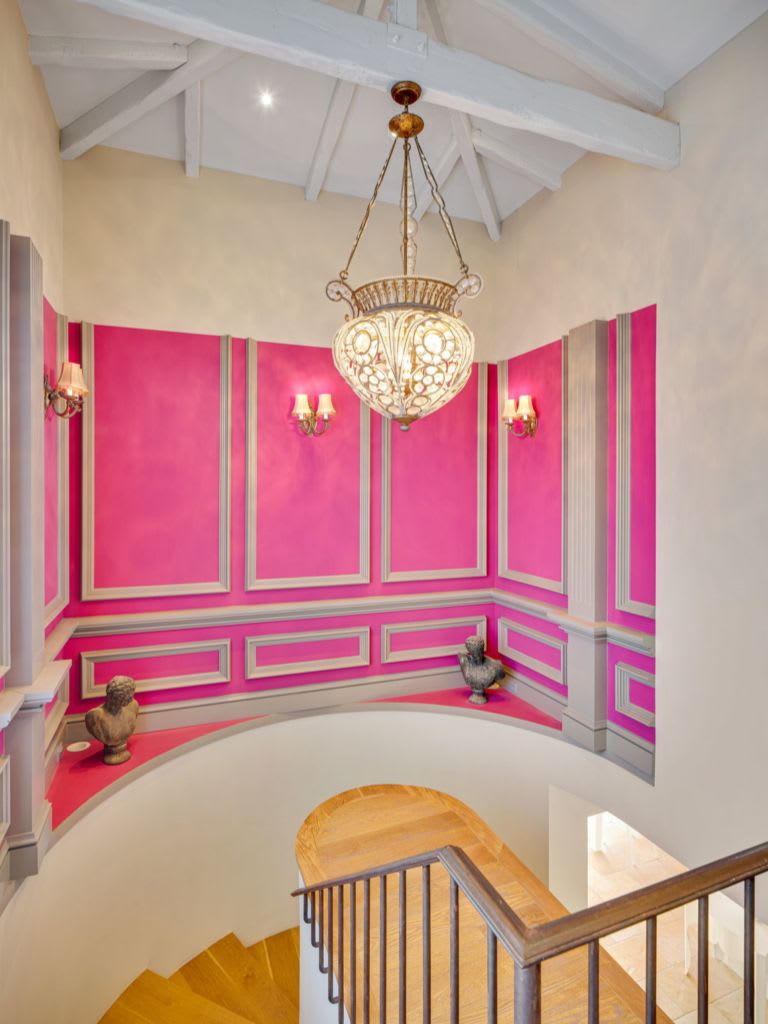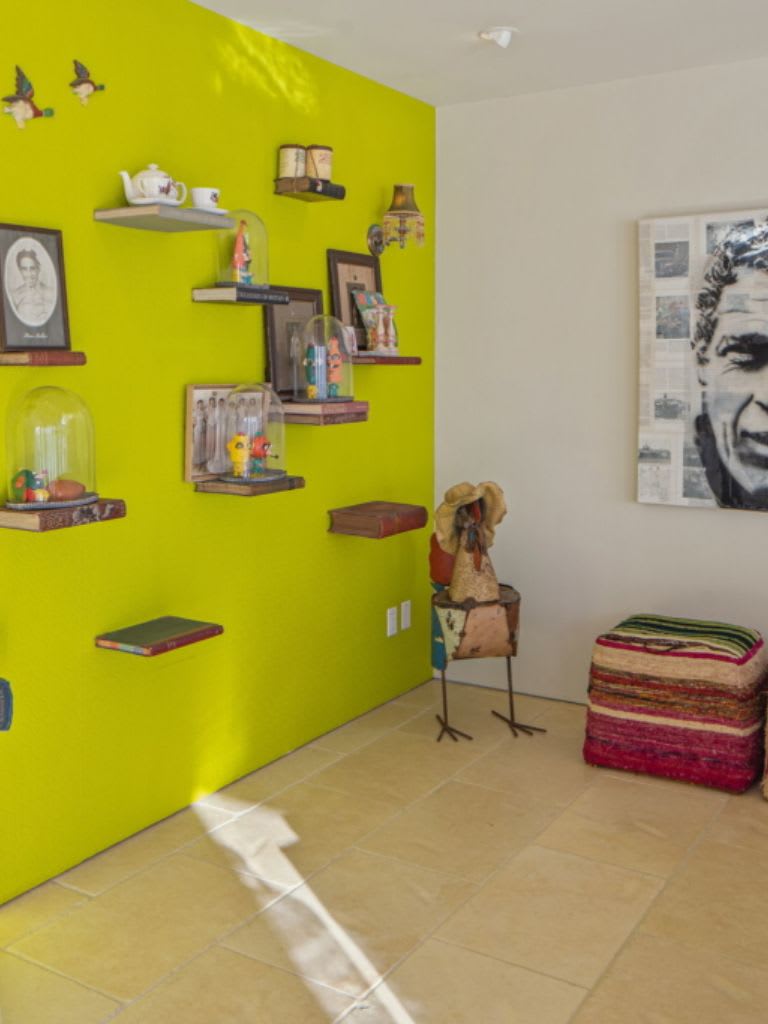 ---
BUILT-IN SHELVING — Katy Yambao
Associate Partner 
Katy Yambao
 is hopping aboard the multifunctional train when it comes to vertical statements. For her, 
custom built-in shelving
 is the real winner. "It's not only a nice design touch but also makes it easy for a buyer to imagine filling the space with personal touches and making it their own," she shared. Take our listing at 
16910 Bollinger Avenue
, for example. The sellers added a wall of built-in shelving around the fireplace, brimming with unique finds that define the room's eclectic vibe. "Adding family heirlooms and personal memorabilia personalize the space and make for great conversation starters. Plus, we're all spending much more time at home so little touches like this are a wonderful way to improve your mood!"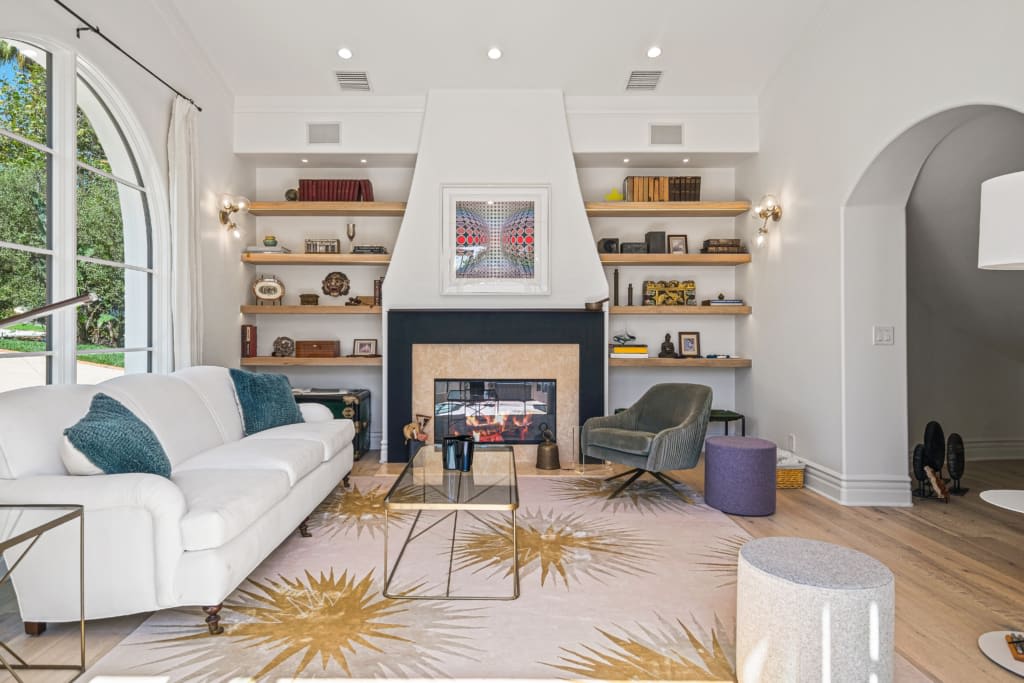 ---
What vertical statements will you make this year? Need more guidance from the experts? Reach us at

[email protected]

and let us help you up the ante on your abode in 2021.