Whether you've been invited to a last-minute Halloween party or "forgot" about trick-or-treating with the kiddos, the SBP team is here to save the day. Lucky enough, the best Halloween costumes are those that require minimum effort and deliver maximum impact, so we've compiled a list of killer ideas for when you're under the wire (and potentially in deep water). And guess what? They include everyday items that you probably already own. Grab the scissors, raid your closet and get going on your most epic get-up yet.
---
A Bag of Eminems
Printer? Check. Trash bag? Check. Glue? Check. You have everything you need for Executive Assistant Andra Nechita's go-to costume as a bag of Eminems. Simple, clever and funny — that's all you can really ask for when it comes to a last-minute idea.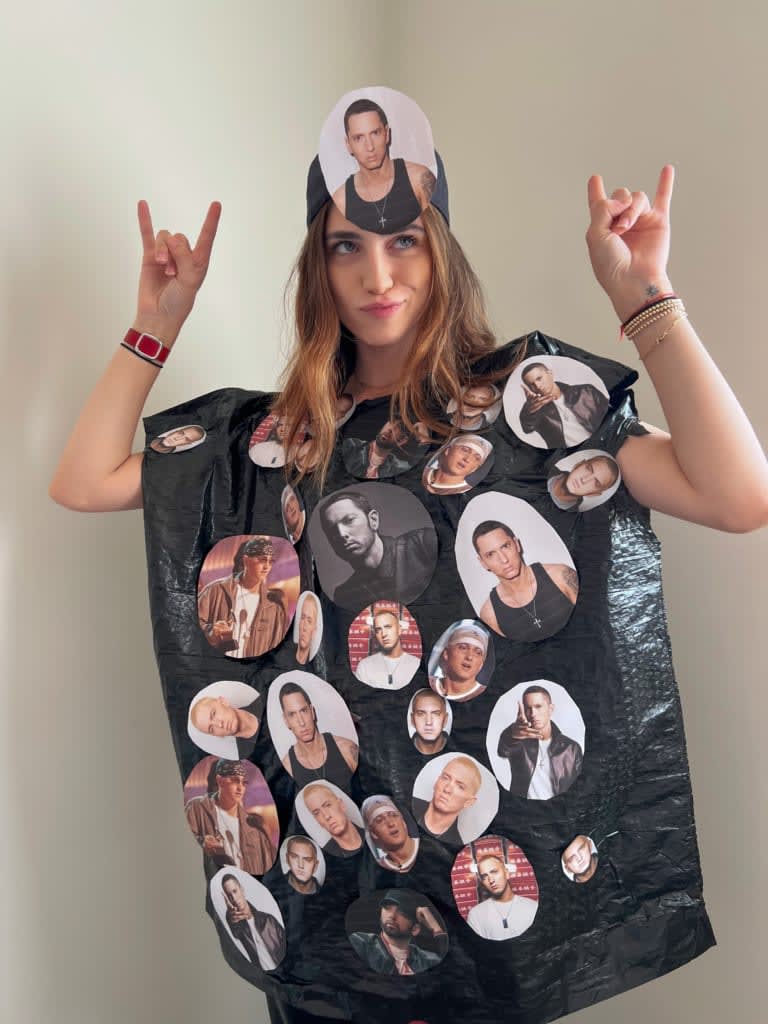 Copycat
Another costume that takes little effort and packs a serious punch. Do like Office Manager
Krista Masella
does and smack on a CTRL + C label, find yourself a pair of ears (you can even make them, if needed), draw a few whiskers with eyeliner and you'll be the cat's pajamas at any Halloween party.
Malibu's Favorite Realtor
If your everyday persona is costume-worthy, why even dress up? Take Founding Partner
David Berg
for example, otherwise known as Malibu's favorite realtor. The greatest part of this ensemble is he didn't need to buy one thing for it. Stylish glasses, blazer, linen button-down, chinos — game over.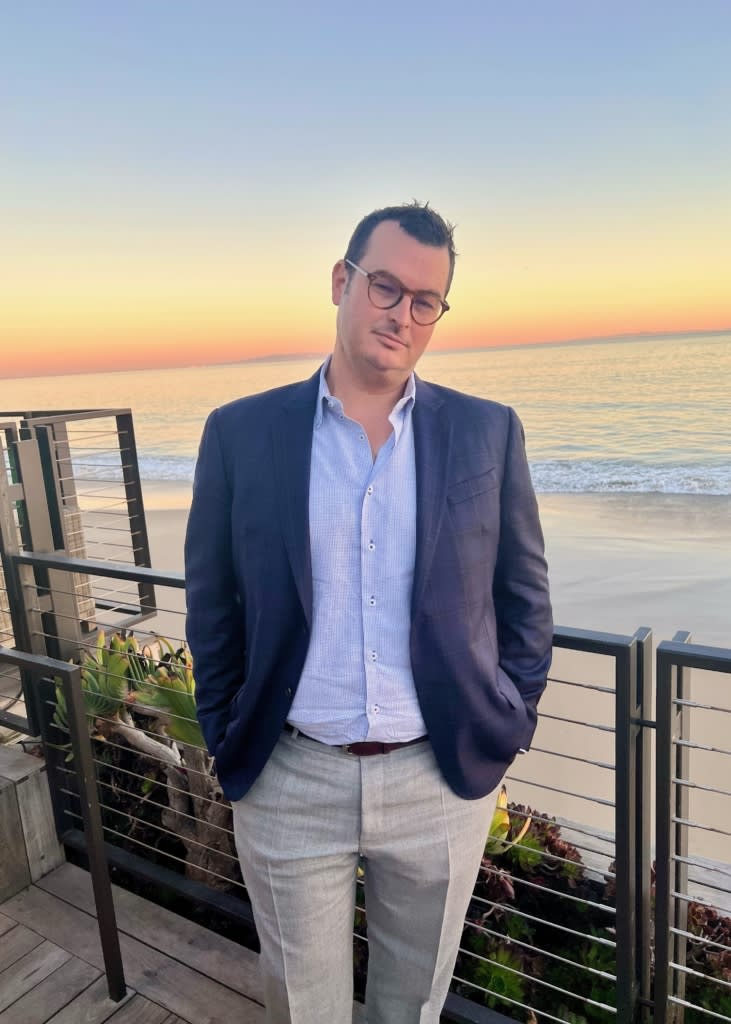 Edward Scissorhands
Tim Burton fan? Look no further than Edward Scissorhands for a stellar DIY costume. Whether you have a black wig like Associate Partner
Ryan Bergum
or enough hairspray to do the trick, all this costume requires is a black shirt or turtleneck, a bunch of layered belts or suspenders, tinfoil taped to gloves for your hands and a bit of makeup for that iconic, creepy look.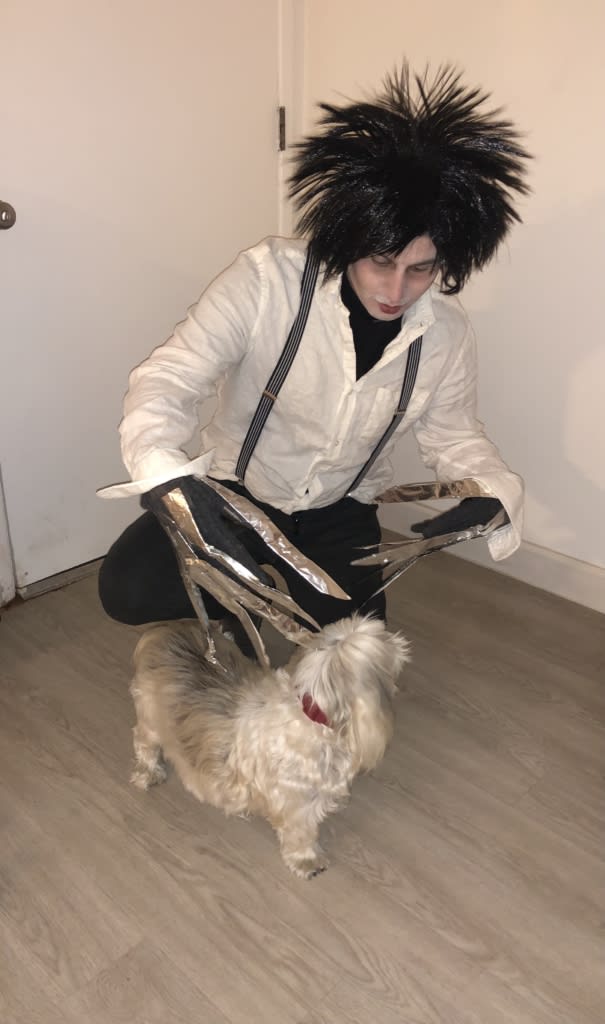 Hippie
There's a reason why people dress up as hippies year after year — essentially everyone has what they need to pull it off. SBP Concierge
Garrett Sanders
is lucky to have rounded, retro sunglasses and a peace-sign necklace in his back pocket at home, but if you're lacking the obvious paraphernalia, simply grab a bandana, flared pants and all-things tie dye for the perfect hippie 'fit.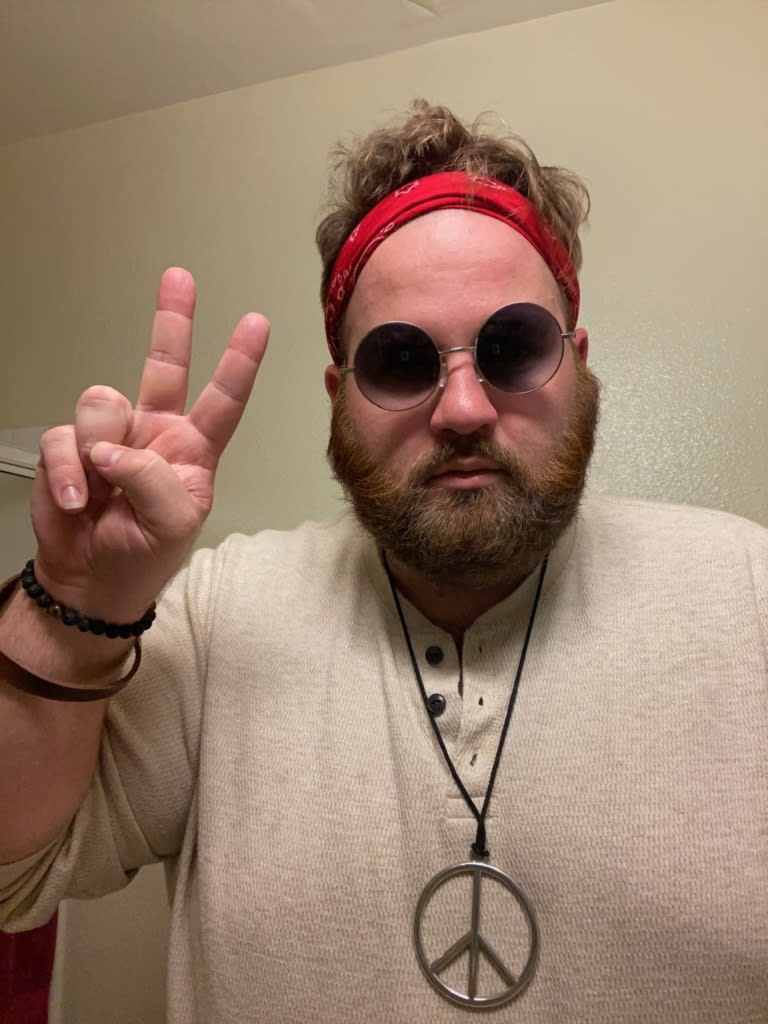 Tennis Player
Associate Partner
Nathan Stadler
wants to let you in on a little secret — if you have athletic gear at home, there's a good chance you can make a costume out of it. All the USC grad had to do was dust off his old tennis clothes, throw on a sweatband and grab a racquet for an easy get-up that's a true blast from the past.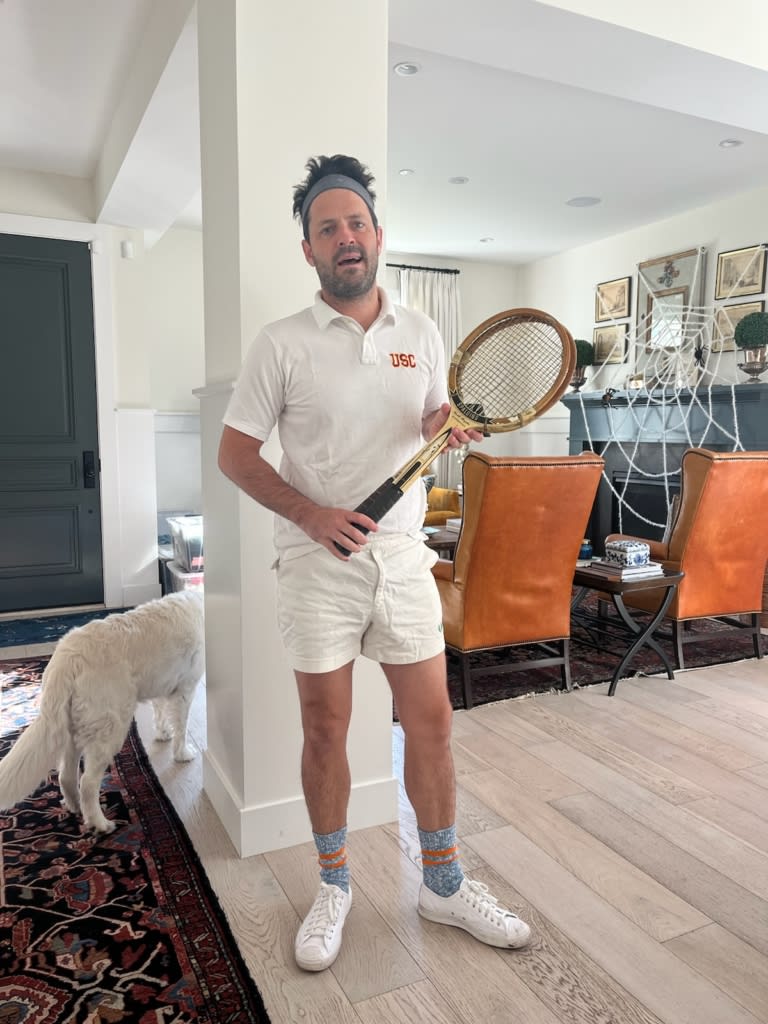 Identity Thief
When we say this costume is as easy as it gets, we really and truly mean it. One of Associate Partner Tyler Drinkwater's favorite costumes, the identity thief is complete with a few sticky-name tags, black clothing and a bandana (or better yet, a mask!) to put you undercover. Bonus points if you can cap it off with some IDs or credit cards.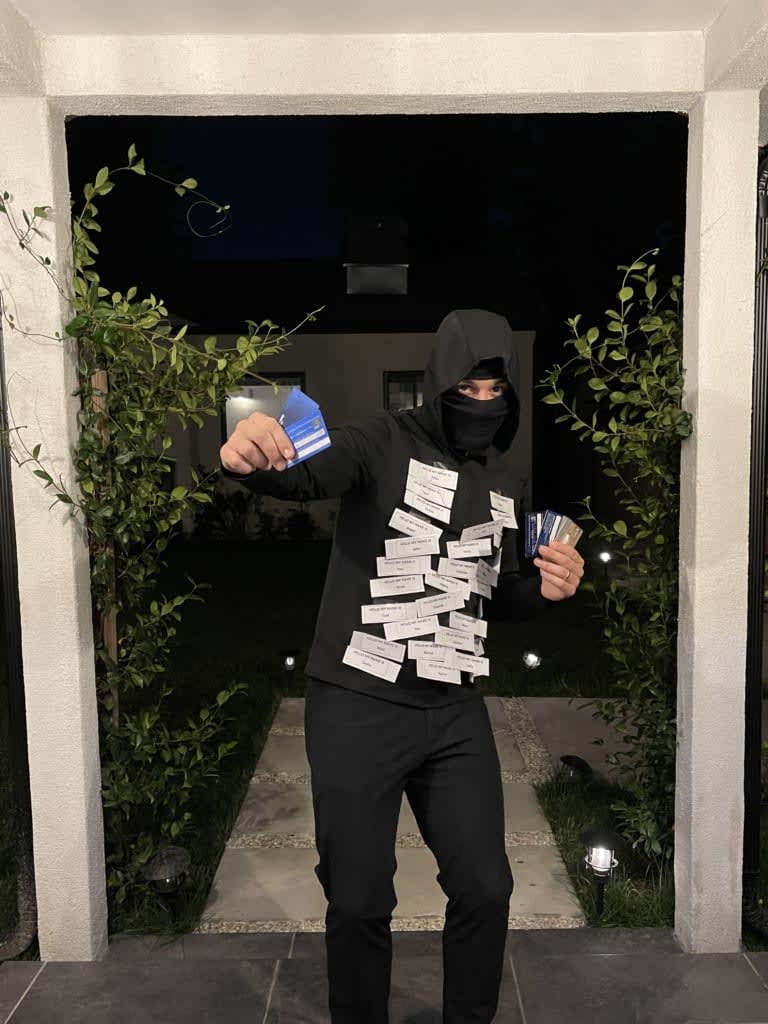 Dexter's Victim
If you're someone who takes Halloween
very
seriously but is also too busy being a super-mom to focus on a legit Halloween costume, follow Director of Operations
Courtney Welsh
's lead with her DIY Dexter's victim idea. The star of the show? Saran wrap, which you're guaranteed to already have. Find some fake blood and you have yourself a scary-easy costume…no pun intended. Better yet, it's in perfect anticipation of Dexter's
new season
premiering on November 7.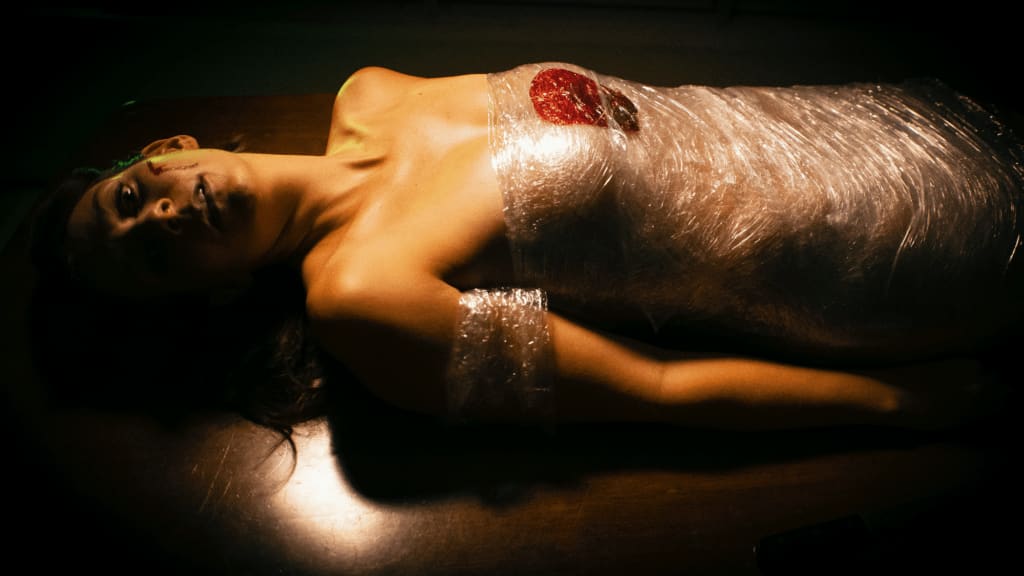 ---
What last-minute Halloween costume are you throwing together? Tag us in your photos on Instagram @smithandberg so we see and share (and maybe even scream)!