Yes, our screens command a lot of our attention, but the SBP team finds solace and inspiration within the pages of books. From inspiring biographies to the joys of reading a classic tale to our children, we're opening our literary treasure chest to share our nightstand gems with you. Take your pick, start reading and let us know your current favorites, too!

Artwork in featured image by Max Steven Grossman.
"The Storyteller: Tales of Life & Music" by Dave Grohl
If you're into music or just a fan of life stories, then you're in for a treat. Founding Partner F. Ron Smith is currently reading "The Storyteller: Tales of Life & Music," a memoir by Dave Grohl — the iconic frontman of the Foo Fighters and former drummer of Nirvana. "I'm a sucker for a great rock star autobiography, and this is certainly one of the best," F. Ron says. "For any fan of the Foo Fighters, or really any great rock music, it's an irresistible read." From tales of jamming with Paul McCartney to behind-the-scenes stories from his time with Nirvana, Grohl's storytelling is just as compelling as his music.
Photo Courtesy of Barnes & Noble
"The One & Only Ivan" by Katherine Applegate
If you're looking for a heartwarming yet thought-provoking story to read with your kiddos, look no further than "The One & Only Ivan" by Katherine Applegate (which is now a movie on Disney+!). In fact, Founding Partner David Berg and his son, Sammy, are flipping the pages as we speak. The Newbery Medal-winning novel is about a silverback gorilla named Ivan living in captivity at the Exit 8 Big Top Mall & Video Arcade, and through his perspective, we dive into a world of yearning for freedom, friendship and self-discovery. No matter your age, this one will make you feel all the feels.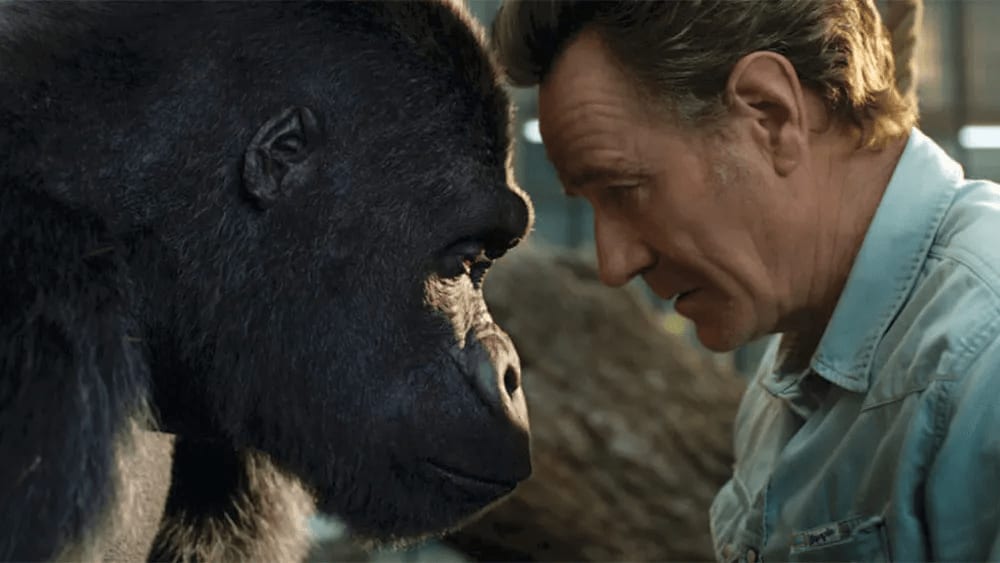 Photo Courtesy of Variety
"All the Demons Are Here" by Jake Tapper
If you're in the mood for a gripping historical mystery, "All the Demons Are Here" by CNN's Jake Tapper is a must-read. Set in the tumultuous backdrop of San Francisco in the 1970s, the novel delves into a series of crazy mysteries that'll have you turning pages far longer than you expected to (don't blame us if you stay up all night). Tapper's storytelling and vivid portrayal of the era make you feel like you're right there in the city by the bay, solving crimes alongside his characters. It's a thrilling ride, and the past and present collide in unexpected ways.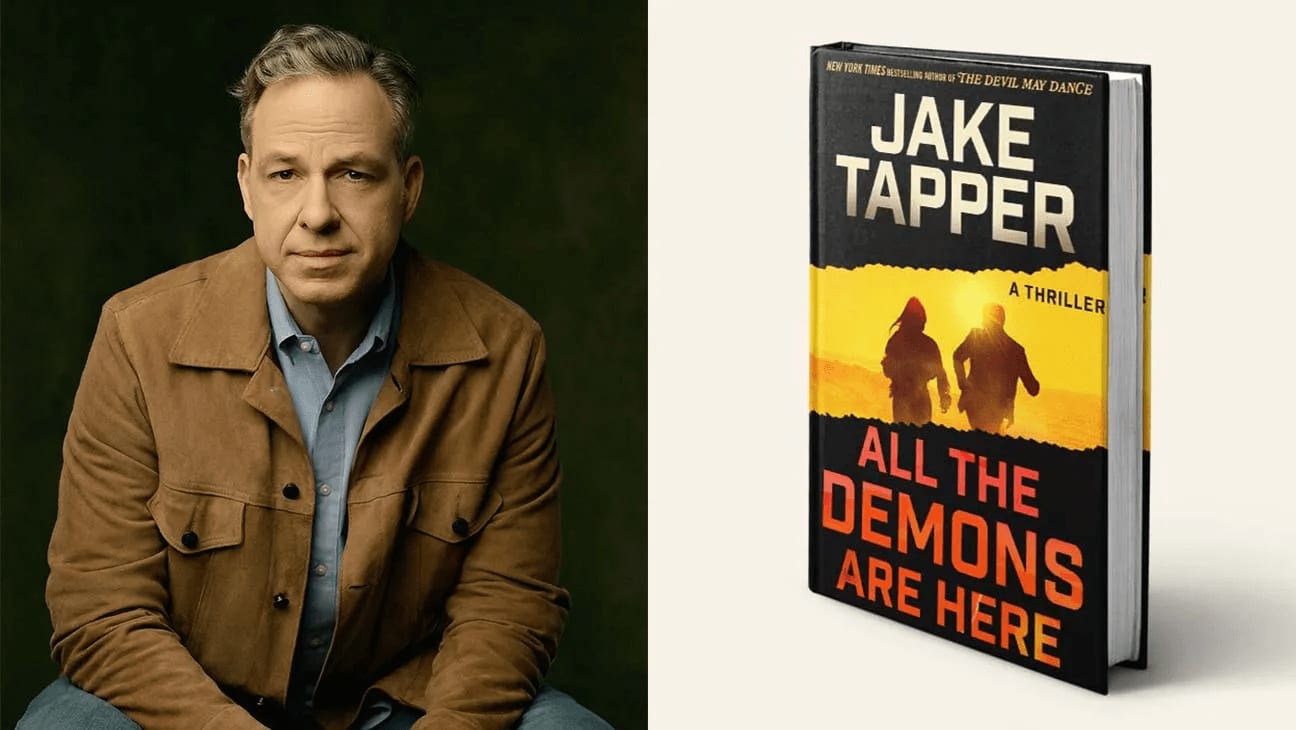 Photo Courtesy of The Hollywood Reporter
"My Cousin, Maria Schneider" by Vanessa Schneider
If you're looking for a poignant and beautifully written family saga, "My Cousin, Maria Schneider" by Vanessa Schneider is a must-read. The novel, which is Associate Partner Robert Morton's top pick, was originally written in French but is translated by Molly Ringwald in its latest edition. "It tells the tragic story of Maria Schneider who gained fame as the costar of The Last Tango in Paris," Morty shares. "A classic tale of how men manipulated a young actress — not just in her work, but her life, too. It's a fascinating and fast read."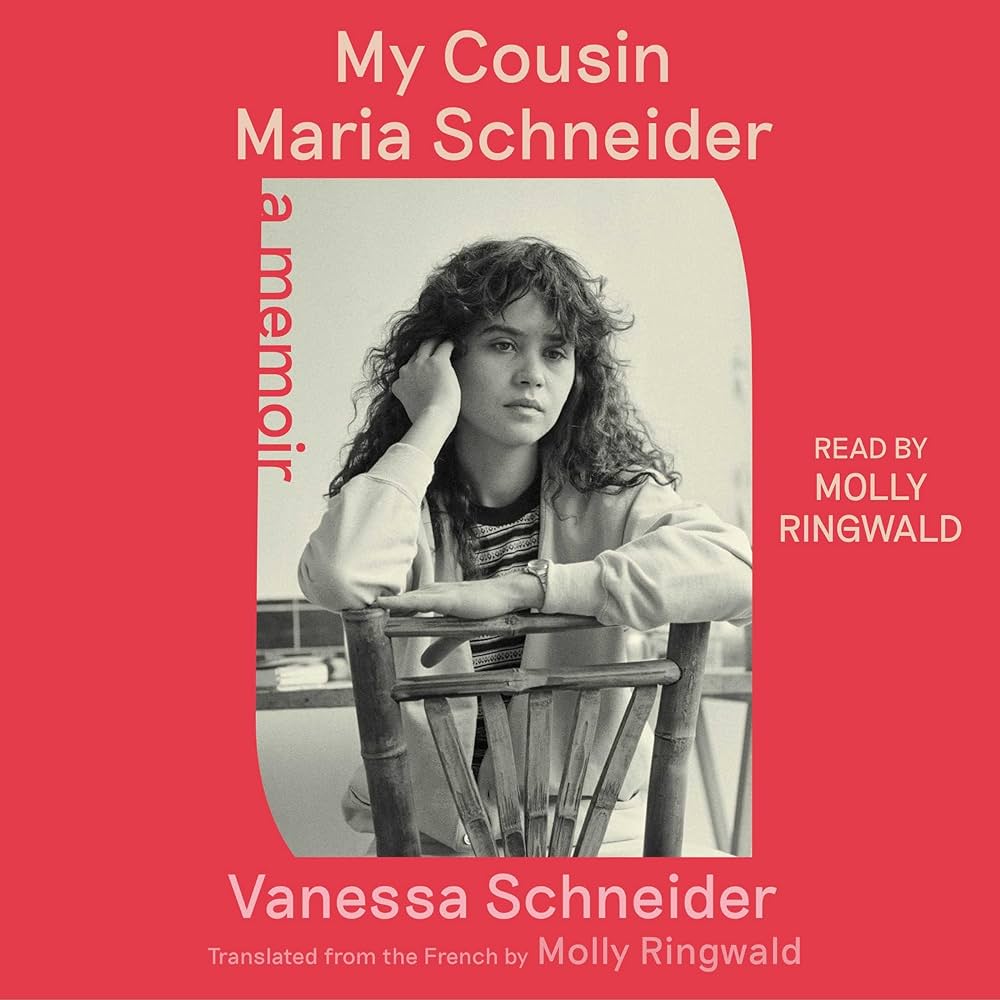 Photo Courtesy of Amazon
"Sweet Success" by Candace Nelson
Satisfy your sweet tooth and entrepreneurial spirit with "Sweet Success" by Candace Nelson. This memoir takes you behind the scenes of Candace's journey as the founder of both the uber-famous Sprinkles Cupcakes, as well as SBP's dining favorite and Brentwood neighbor, Pizzana. "Five stars!" Associate Partner Parisa Schnider exclaims. "Her entrepreneurship and fortitude really resonated with me, as well as her story in founding both Sprinkles and Pizzana." This book is a treat for anyone who dreams of turning their passion into a successful venture.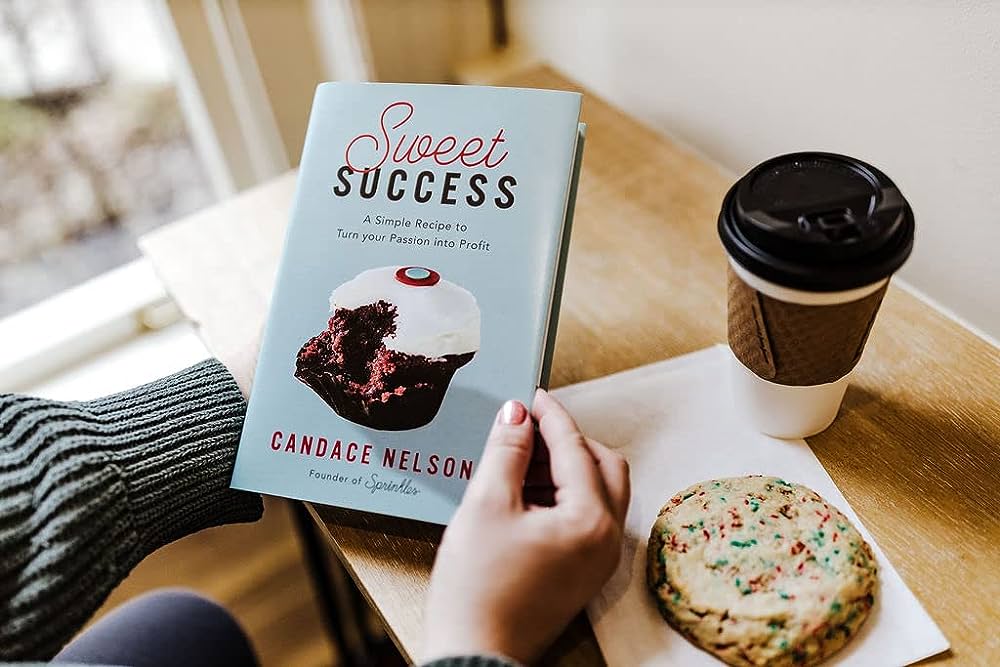 Photo Courtesy of Walmart
"Harry Potter and the Chamber of Secrets" by J.K. Rowling
It's never too late to jump into the Harry Potter series…or return to it for the tenth time. In fact, Director of Operations Courtney Welsh is reading the illustrated versions with her six-year-old daughter right now: "I've read the books several times but it's thrilling to experience them all over again from her perspective." This second installment of the beloved series follows Harry, Ron and Hermione as they return to Hogwarts to uncover the mystery behind the Chamber of Secrets. An enchanting world of wizards, spells and magical creatures, this book is a timeless classic for readers of all ages.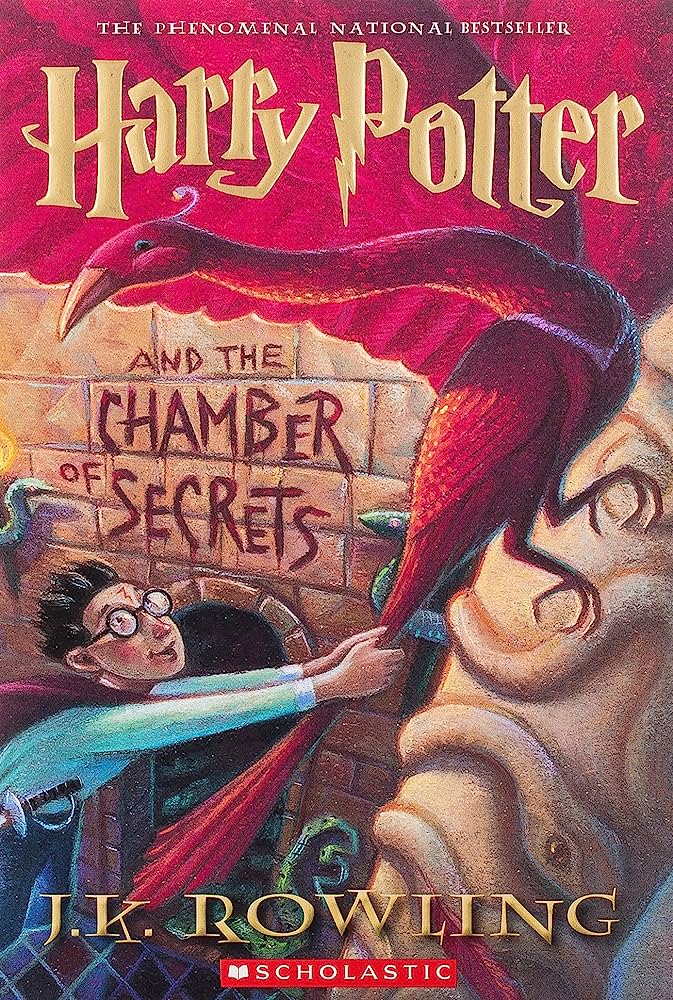 Photo Courtesy of Amazon
"Born a Crime" by Trevor Noah
Prepare to be both moved and amused by Trevor Noah's memoir, "Born a Crime." With wit and insight, Noah recounts his experiences growing up in apartheid-era South Africa as a mixed-race child. "It's a fascinating read, full of laugh-out-loud stories from his childhood onwards that are often as sad as they are inspiring," Associate Partner Sewit Eshetu shares. "His storytelling is a blend of humor and heartache, offering a unique perspective on race, identity, and the power of laughter in the face of adversity." This book is a testament to the resilience of the human spirit.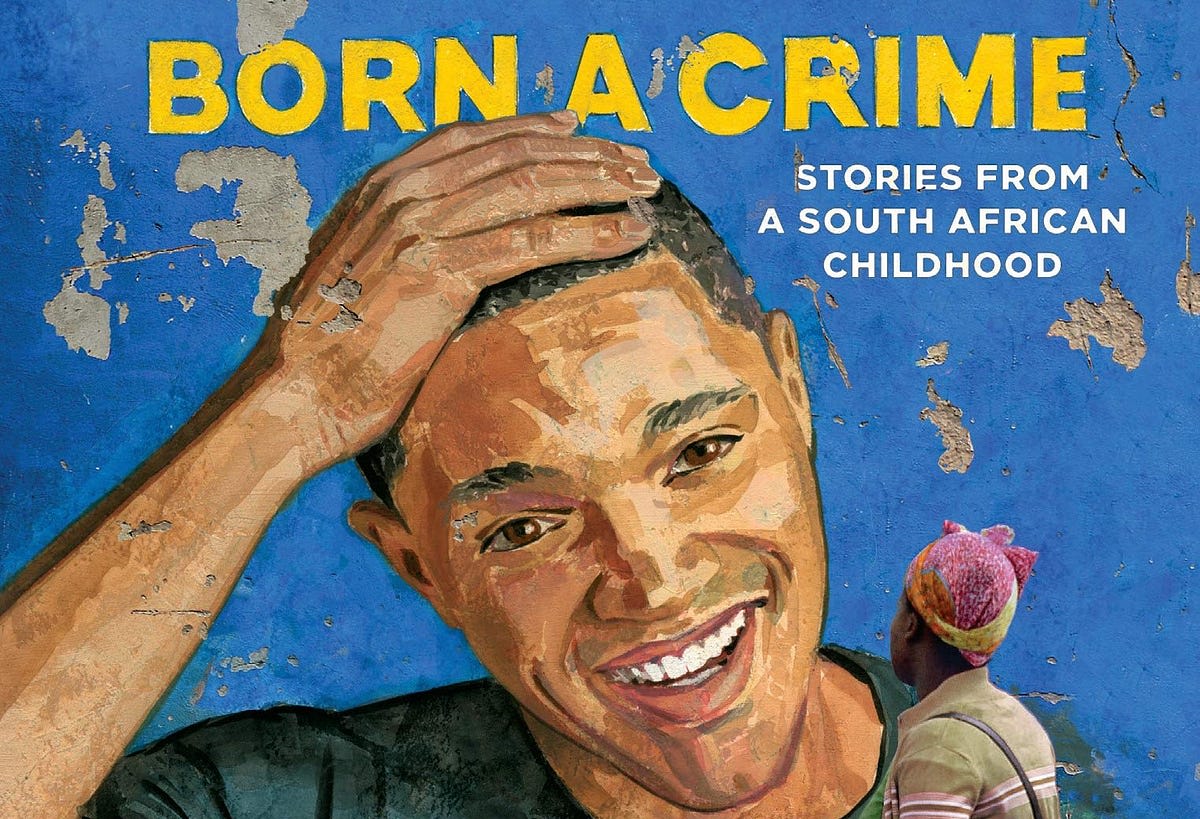 Photo Courtesy of Medium
"Killers of the Flower Moon" by David Grann
If you're a Martin Scorsese fan like Associate Partner Brandon Smith, you're gonna want to add "Killers of the Flower Moon" to your list ahead of his adaptation coming to a theater near you in October (starring Leonardo DiCaprio, no less). Written by David Grann, "the book uncovers a series of murders in the Osage Nation during the 1920s after big oil deposits were discovered beneath their land," Brandon says. Grann's gripping exploration of this dark chapter in American history makes for a compelling and haunting read. We can't wait to see what Scorsese does with it on the big screen.
Photo Courtesy of Vanity Fair
"Taste: My Life Through Food" by Stanley Tucci
Embark on a culinary adventure with actor and food lover Stanley Tucci in "Taste: My Life Through Food," which comes highly recommended by Listings & Operations Manager Katy Yambao. This beautifully illustrated cookbook-and-memoir combo platter invites you into Tucci's kitchen as he shares his favorite recipes and culinary memories. From Italian classics to international delights, Tucci's passion for food and storytelling will inspire you to savor the pleasures of the table.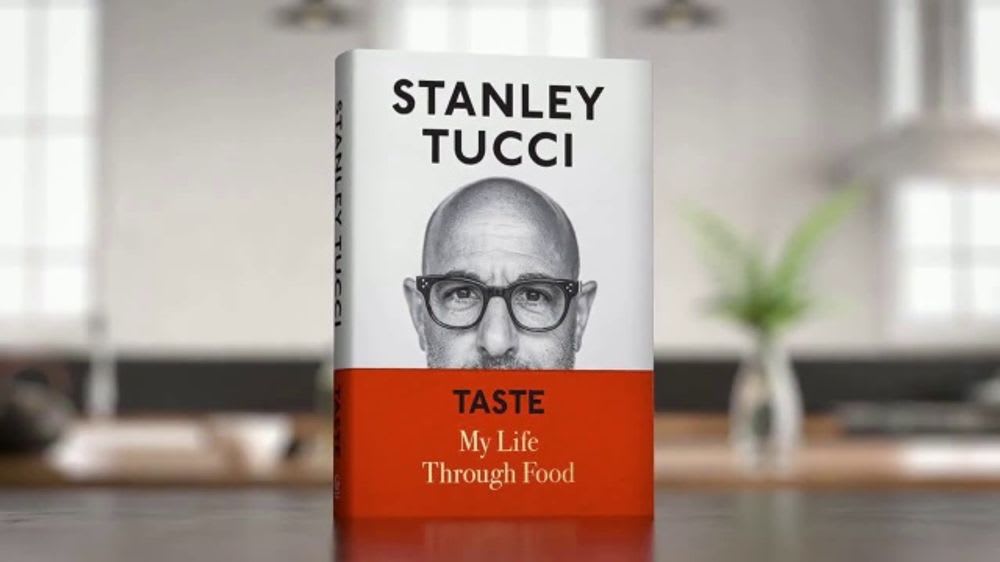 Photo Courtesy of iSpot
"Neverwhere" by Neil Gaiman
Fantasy fans, unite. In Neil Gaiman's "Neverwhere," readers are invited to explore the dark and beguiling underbelly of London where surreal and perilous adventures await. "This is my first foray into a Neil Gaiman novel, and I'm truly enjoying his writing style," Marketing Manager Krista Masella shares. "It's a peculiar urban fantasy about a man whose life gets turned upside down when an act of kindness lands him in Neverwhere — the mysterious realm of London Below." Gaiman's unforgettable prose and knack for crafting a world both haunting and wondrous combine to make "Neverwhere" a fantasy unlike anything you've ever imagined.
We want to hear your thoughts! Send us a DM @smithandberg or email

[email protected]

and let's discuss.