As English poet George Herbert famously said, "One father is more than a hundred schoolmasters." And boy, was he right. In celebration of Father's Day, our team is sharing invaluable life lessons that we've gained from our dear dads throughout the years. From profound principles and core values to daily doses of motivation and humorous quips, our dads have bestowed upon us a wealth of wisdom and insights that have molded us into who we are today — and who we aspire to be. And lucky for you, we're spilling their secrets below.

Wishing a very Happy Father's Day to all the incredible dads out there. Your support has been a guiding light in all of our lives!
My greatest life lesson from my dad is to outwardly express your love for your children. Although I knew my dad loved me, he really wasn't comfortable showing it until I was far into adulthood. I always tell Evan and Brandon that I love them and hug them any chance I get.



"When it comes to business, pick your passion. Find something you love and make that your job. Big results come when you narrow your focus." — My dad, Jeff Berg.



My father Gil was the calmest, most easy-going guy I've ever met. The greatest lesson I learned from him was not to sweat the small things. The picture below is one of my favorites with my daughter on the boogie board. If you look at the reflection in the glass, that's my father watching over her on his last birthday in 2005.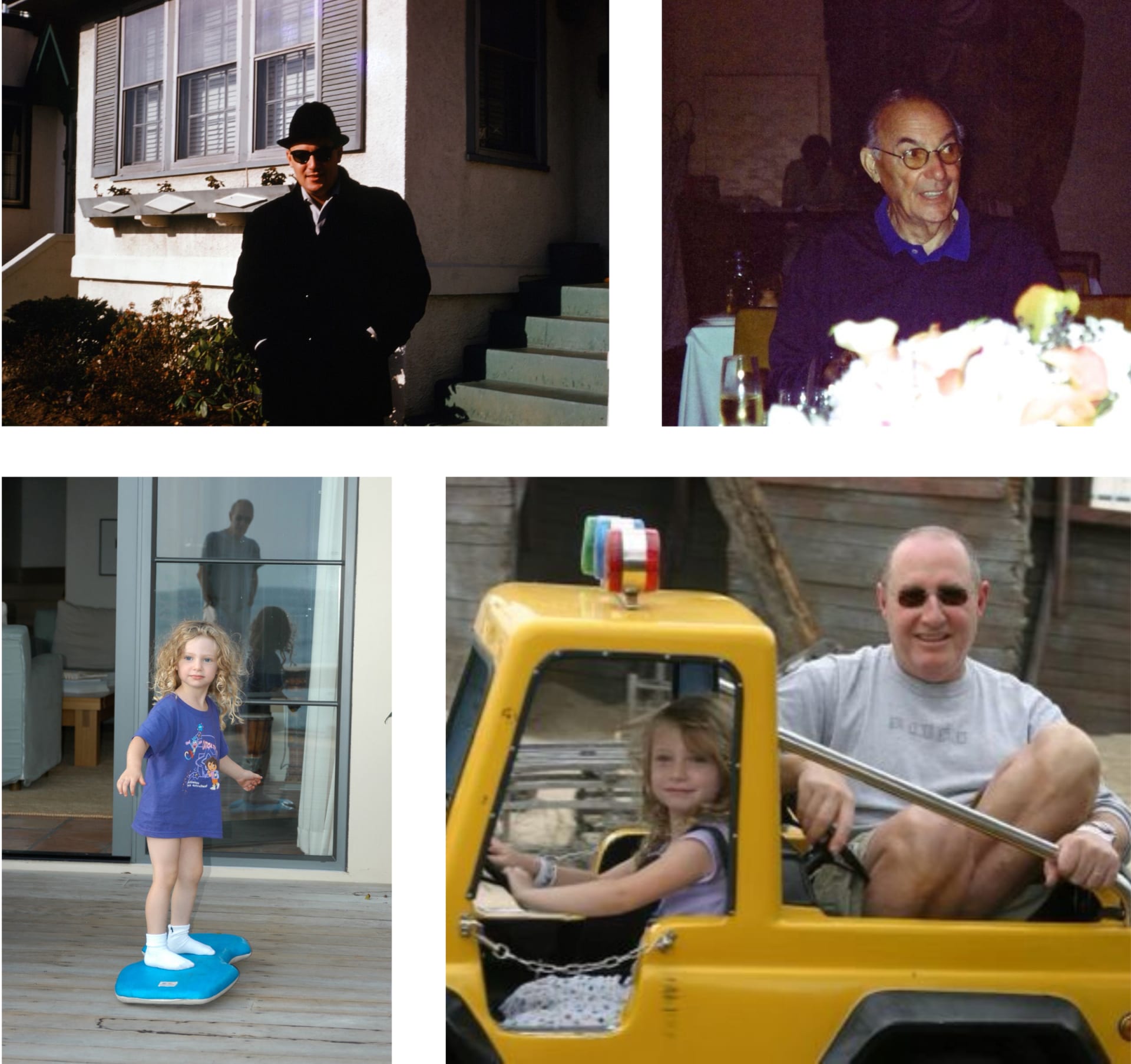 My dad taught us that if we targeted and worked hard on our education, and set realistic goals, we could achieve whatever we set our heart and mind on.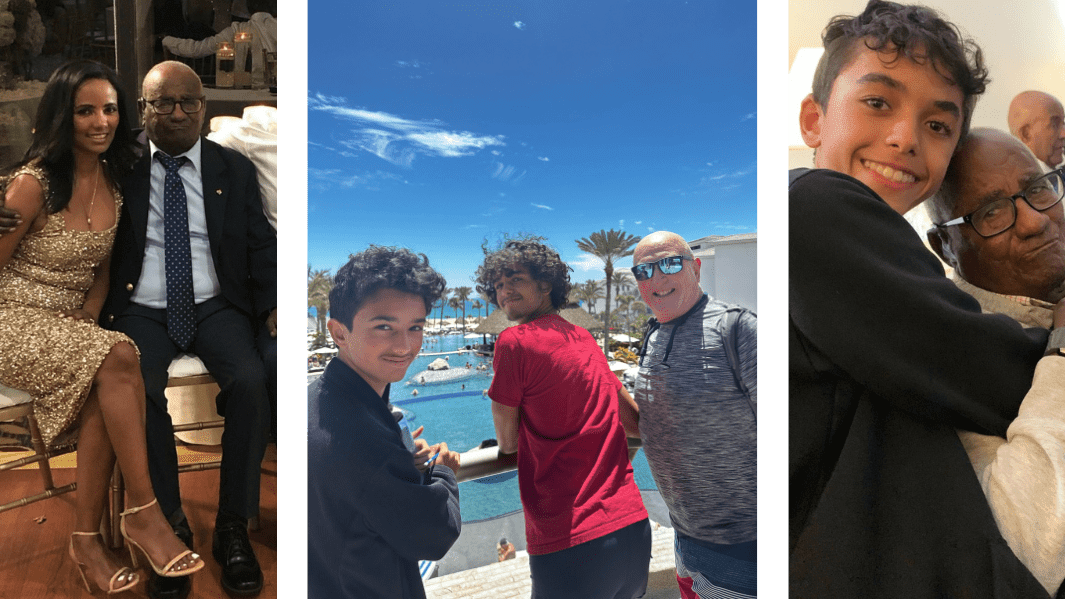 The greatest lesson I learned from my dad is to make things happen, starting with waking up early and working hard. Goals don't achieve themselves.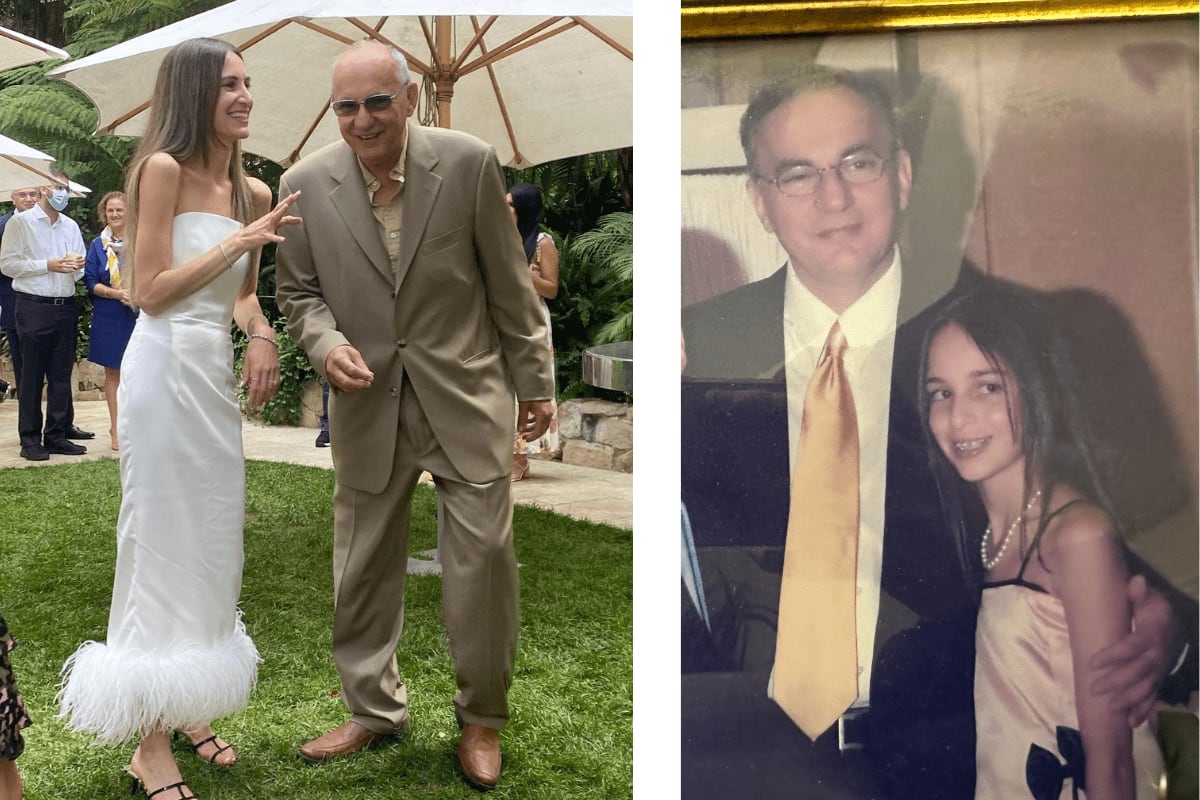 "If you don't ask, you don't get." One of my dad's favorite quotes and something I have grown to appreciate more over the years. I think it's his take on Gretzky's, "you miss 100% of the shots you don't take," but I like Ron's better.



There's a quote from my Dad that I've committed to memory. I look forward to sharing it with my own son one day, and I'd love to share it with you all now: "Each year is a smaller percentage of your life, so it goes by faster and faster. Sort your life out quickly and get on with it!"



Bobby Neely
My father was not a man of many words. He'd always tell me, "Son, say what you mean, and mean what you say." His most used motivational saying was, "What your mind can conceive, your body can achieve." That one has really stuck with me.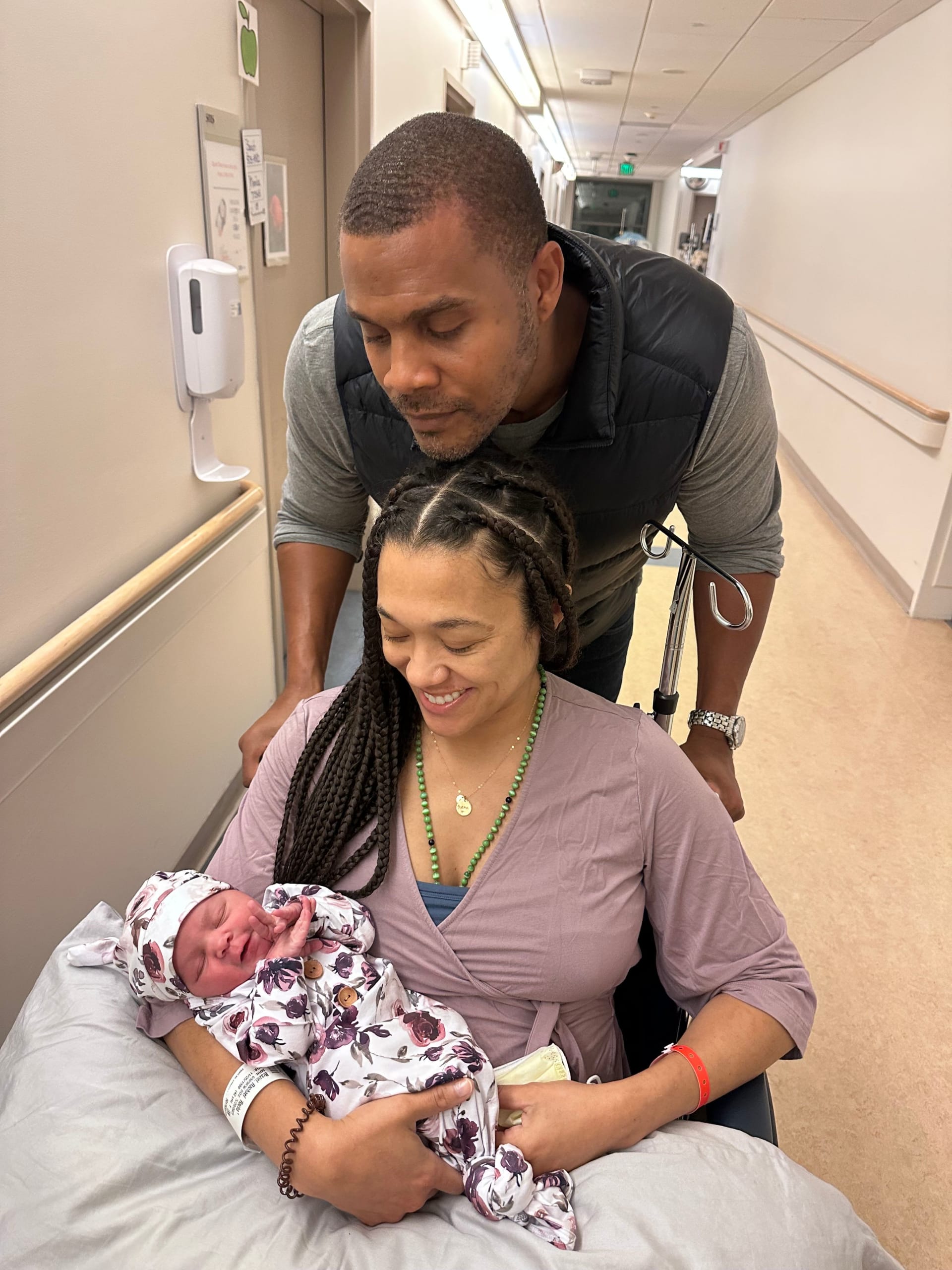 In the immortal words of Ricky Bobby of Talladega Nights, "If you're not first, your last." My dad embodies excellence in everything he sets his mind to, and he instilled that same passion and drive in me. He can be a tough act to follow but I'm lucky to have him as a role model.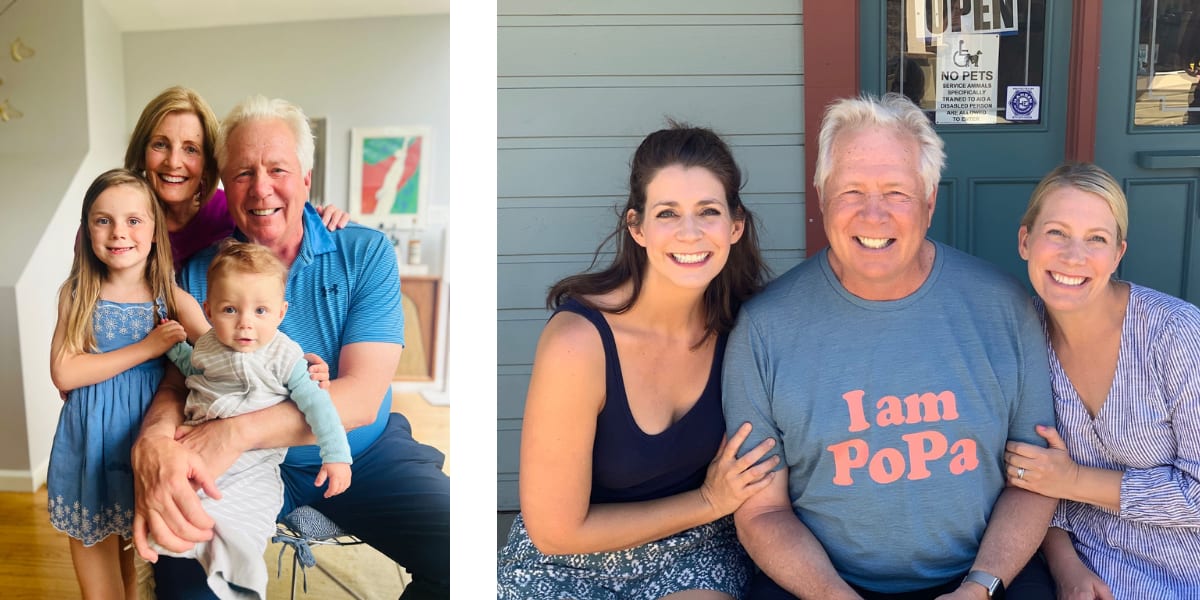 This will be the first Father's Day without my paternal grandfather. He taught us the importance of treating everyone you meet with kindness and respect. My brother, who is celebrating his very first Father's Day, is teaching his son all the same lessons my dad and our grandfather taught us growing up: 1) always take time to enjoy the simple things in life, and 2) family, friends and a cold drink by the pool are all you need to enjoy it.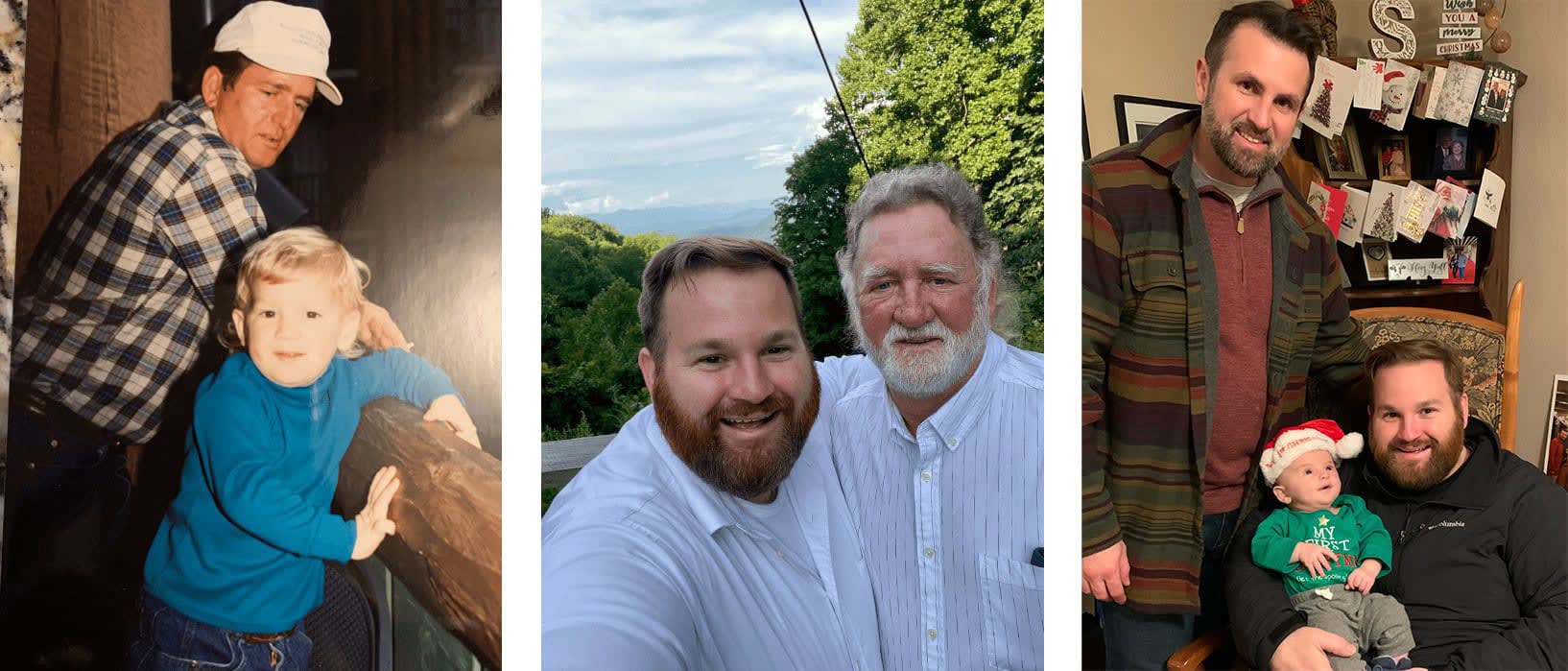 Other than the infamous 'Masella Wave' (seen in almost all of our family photos), hard work and dedication to those you love are the two most important things I've learned from my dad. I am eternally grateful to have such an amazing father who has been there to support me at every turn in my life. He isn't always a man of many words, but he has consistently shown me from the second I was born that he will always be by my side and will always put in tremendous effort to be the best for himself and me. It is incredibly inspiring, and I feel like the luckiest girl in the world to have him. Love you, Dad!



My father always taught me by example. He showed me that when you love what you do, you never have to work a day in your life. He's always had a passion for creative arts and was a musician prior to starting his own business in the TV/Film industry, Trigger Happy Productions. For the past 35+ years, he's been an entrepreneur and is blessed to still have the same passion for what he does today. To me, this is the ultimate career goal.