Smith & Berg Partners, they're just like us!
Where were we before we were here? Ask Trevor Edmond and he'll answer quite prolifically with a scientific rundown of the nature of our existence. Or ask Morty and he'll casually drop the fact that he's won two Emmys. Either way, all of us were somewhere before joining forces to form Smith & Berg Partners — the leading real estate team on L.A.'s Westside. Nevertheless, all of our prior experiences have undoubtedly molded us into who we are today. And, of course, they've led us all to where we belong: together. Below, get an inside look into the former lives of our team members.
Robert "Morty" Morton
I was a television producer for 40+ years. I won two Emmys and was nominated ten times. Most notably, I was the Executive Producer of David Letterman's shows on both NBC and CBS for fourteen years.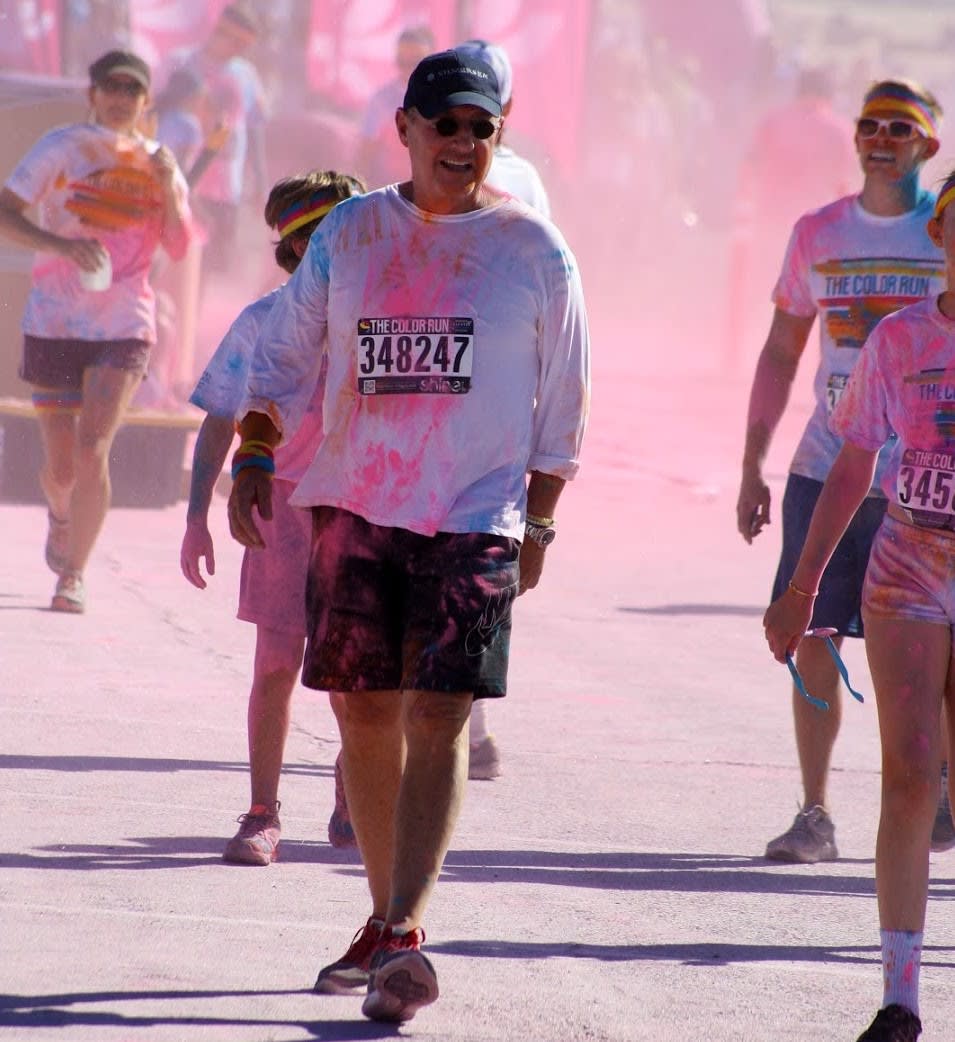 Sewit Eshetu
After I graduated from college, I went into retail management for a couple of years before I started my real estate career.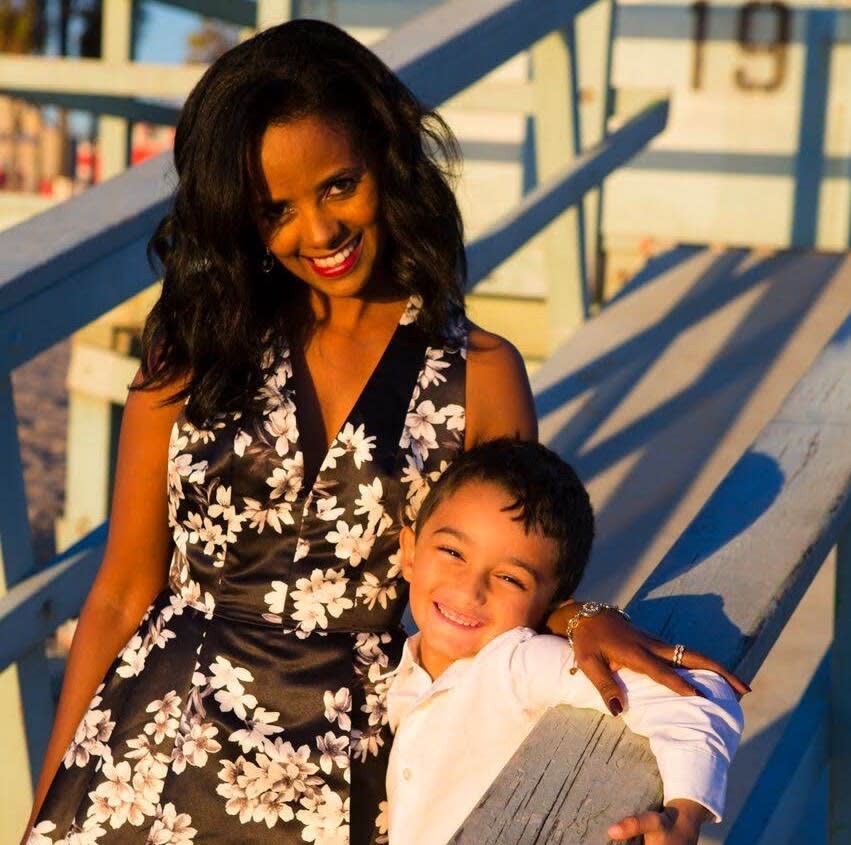 Trevor Edmond
I spent 20 years in Hollywood working as an actor. When my time in Hollywood came to an end, I dabbled in public relations and manufacturing before landing a corporate technology job with a Fortune 500 company. I spent over a decade in corporate America.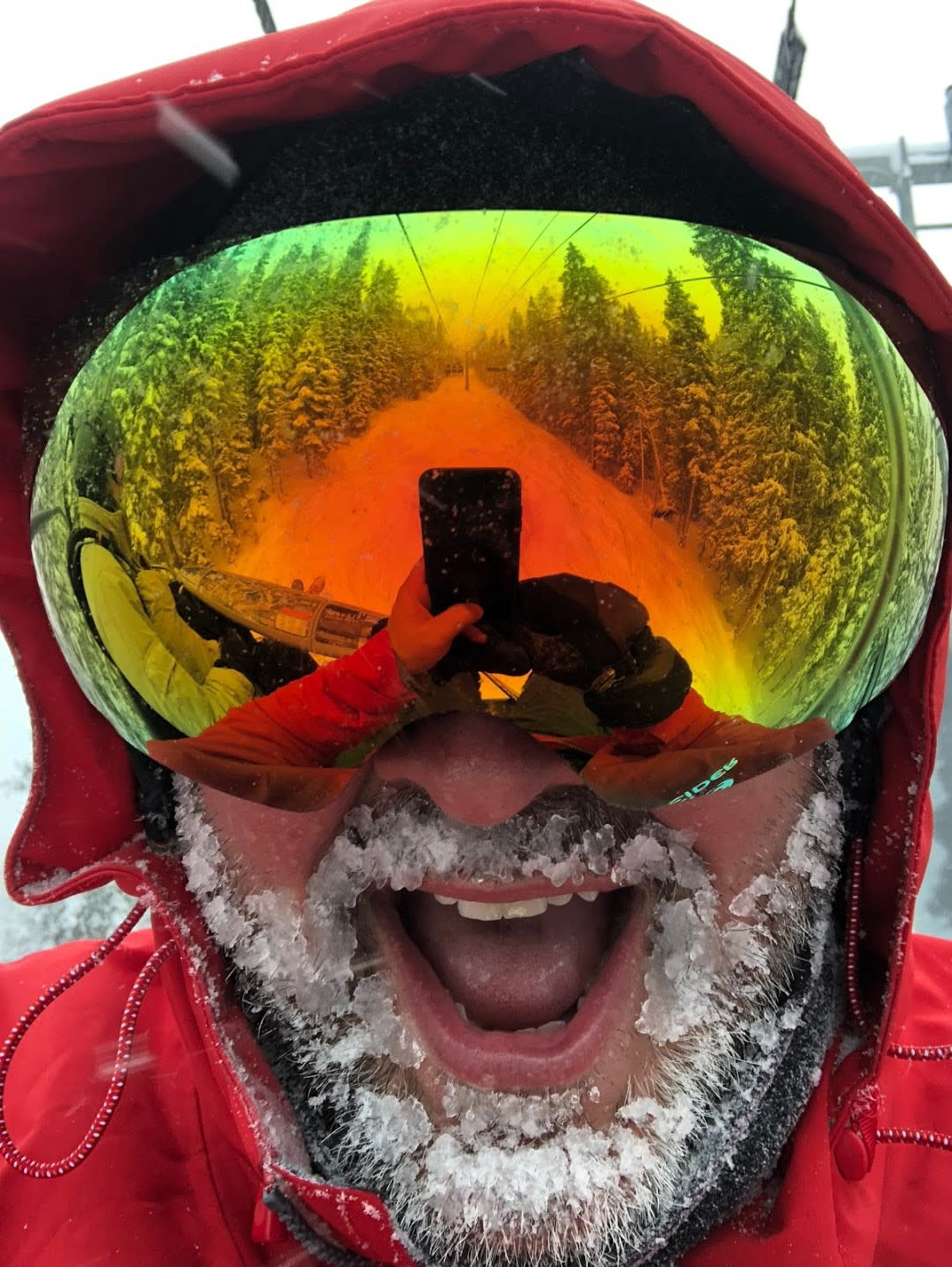 Rick Torres
I was in the entertainment business and worked at both CAA and William Morris. I wanted to be an agent and started in the mailroom, eventually working my way up. I worked for various agents until I realized that it wasn't something I wanted to do.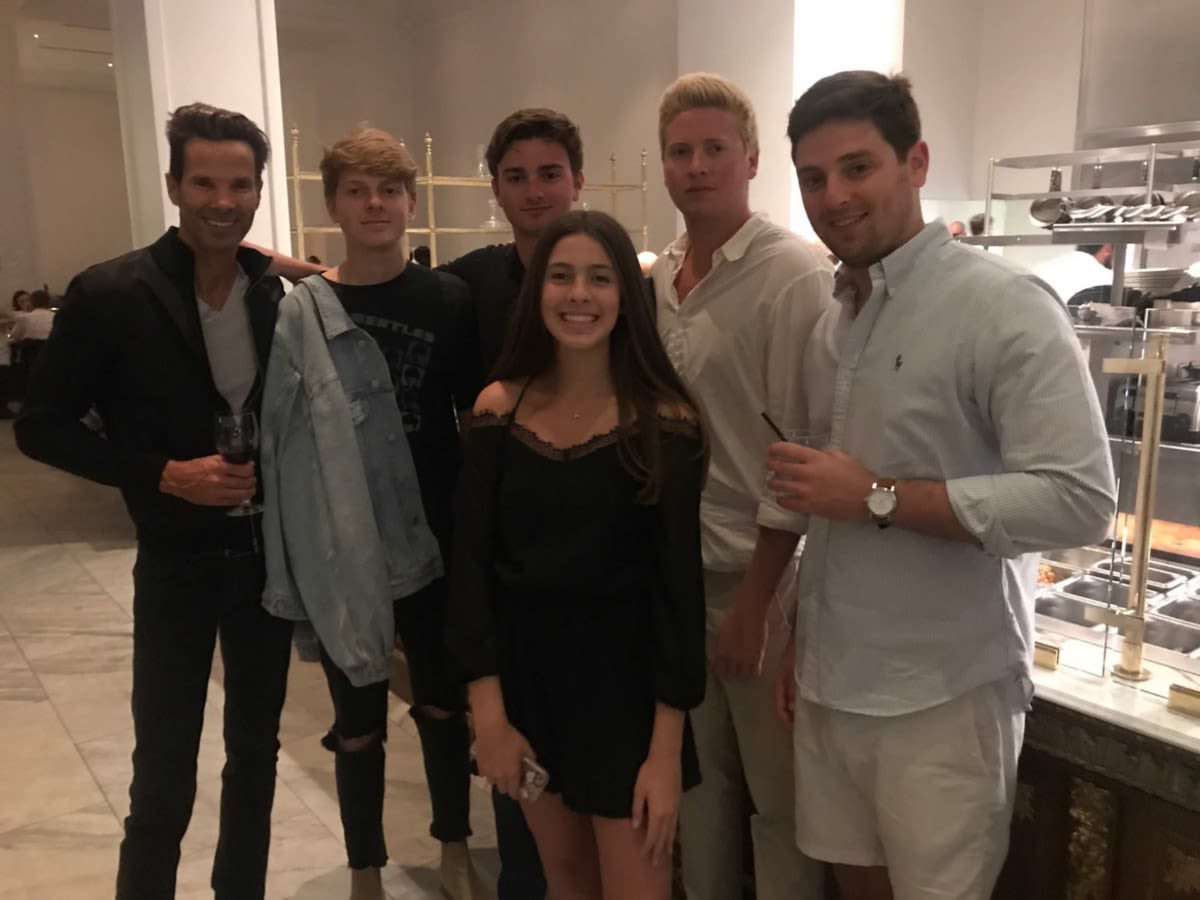 Nathan Stadler
I was an executive in the film business.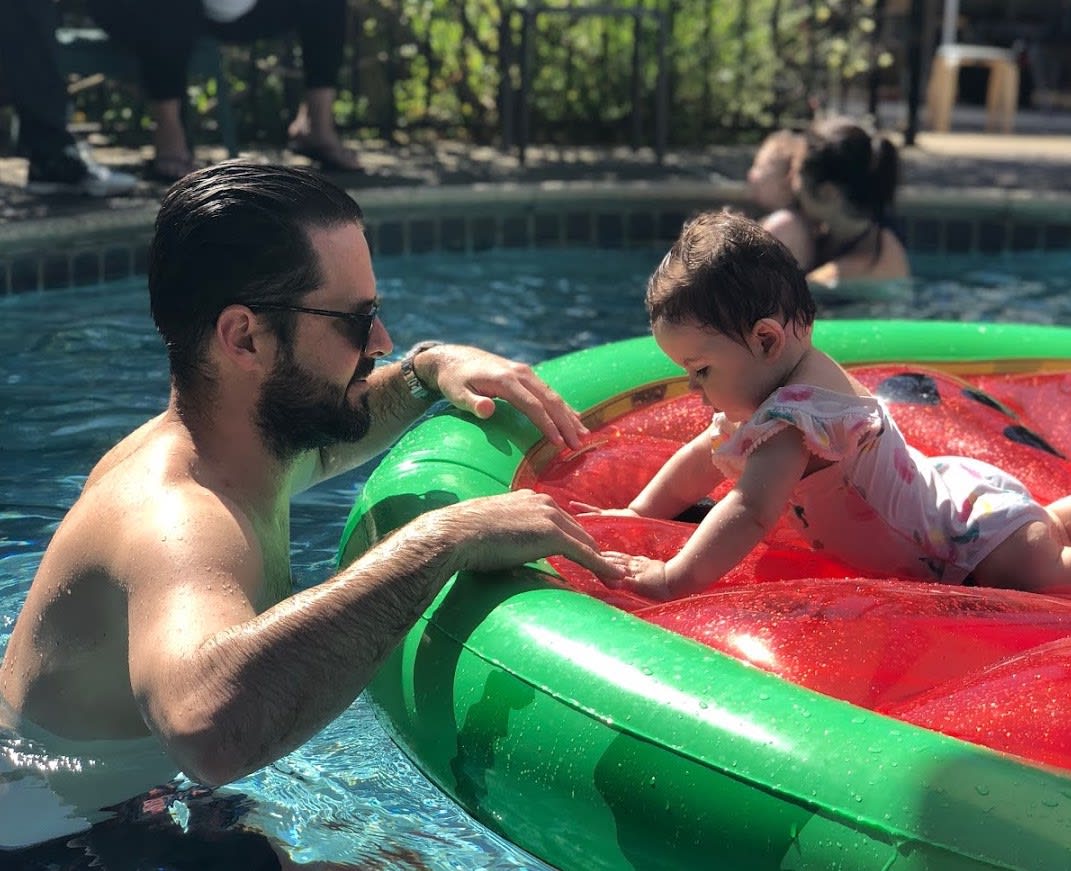 Courtney Welsh
I've been in real estate from the beginning, unless you count lifeguarding and teaching swim lessons as professions (the best summer job ever, by the way). But real estate has been a part of my professional life in some capacity since I was in high school. My mom ​has made a successful career in real estate and she and I partnered shortly after I finished school.