BREAKING NEWS! Smith & Berg Partners has officially acquired tacosandtequila.com. Yup, you heard us. The Westside's leading real estate team, and the #6 team in the nation, now boasts legitimate rights to two things that have absolutely nothing to do with real estate — and, well, that's exactly what we were going for.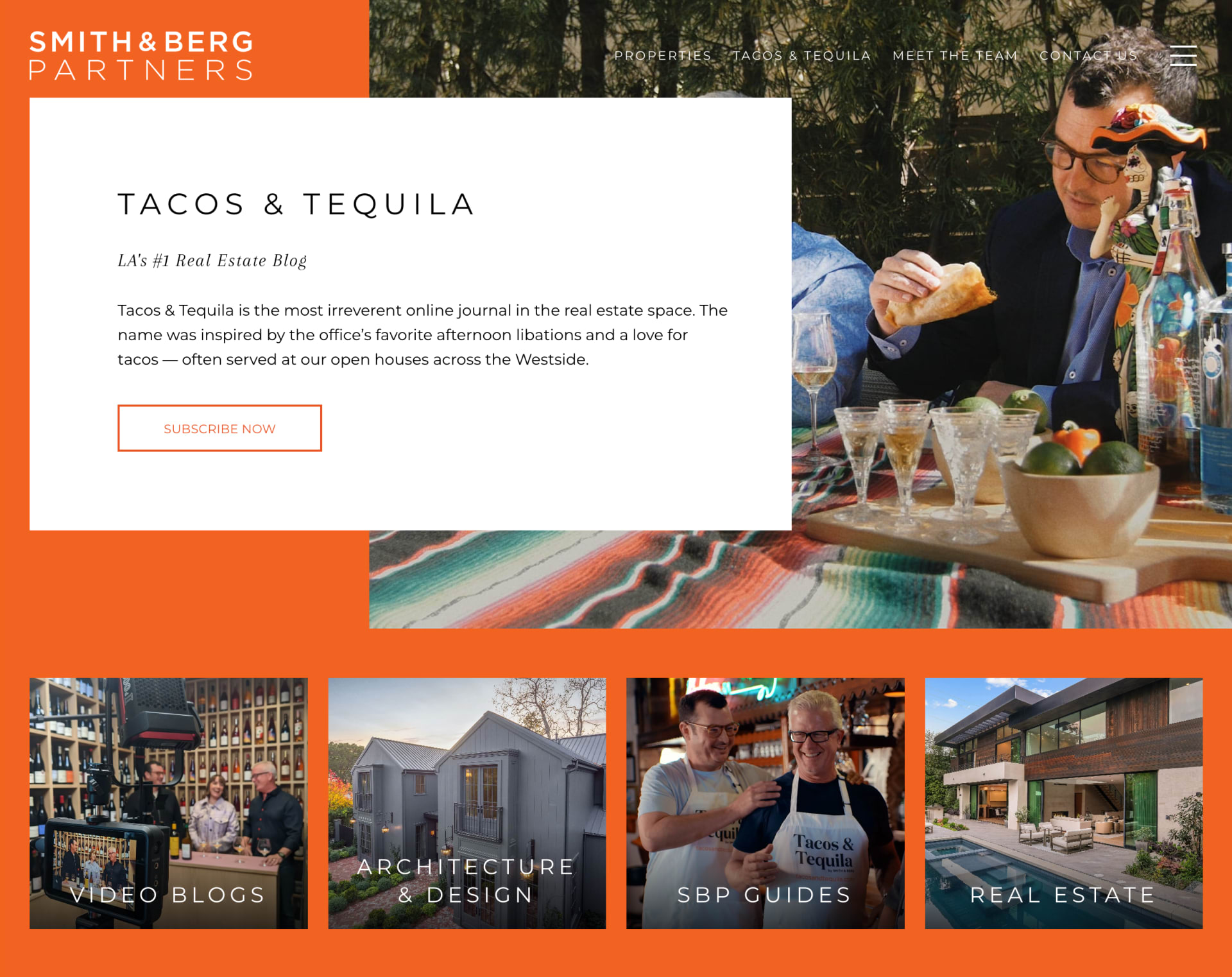 Since day one, Founding Partners F. Ron Smith and David Berg have gained industry renown for their incredible work ethic and, perhaps most importantly, their lighthearted humor. So when it came to sharing a weekly newsletter with their extensive database of clients and colleagues, it was only natural the content was irreverent and clever while being both informative and thought-provoking. But what would they name it? It couldn't be anything too cookie cutter. And definitely not something people would forget. Enter Tacos & Tequila — the now award-winning digital magazine, first established back in 2017.

Over the last five years, our blog content has spanned topics both silly and serious, including everything from insider guides to the best hotels and getaways to home-buying tips and tricks to critical insight into topical current events. Want to know what our first blog covered? Music. Oh, and you can rest assured we've written about tacos and tequila more times than we can count (sometimes we even film it, because who doesn't want to listen to F. Ron and David's hilarious banter while buzzed).
As we celebrate this momentous milestone of obtaining tacosandtequila.com, we wanted to check in with our audience. What topics do you want us to cover? While we're ecstatic our once-small blog has become the real estate industry's top digital magazine, our main goal is — and always will be — to provide witty and savvy content that you can read with your Saturday morning cup of coffee. So please! Let us know. Send an email to [email protected] and we'll widen our net to include the topics you've been craving. Speaking of craving…all this tacos and tequila talk is making us hungry.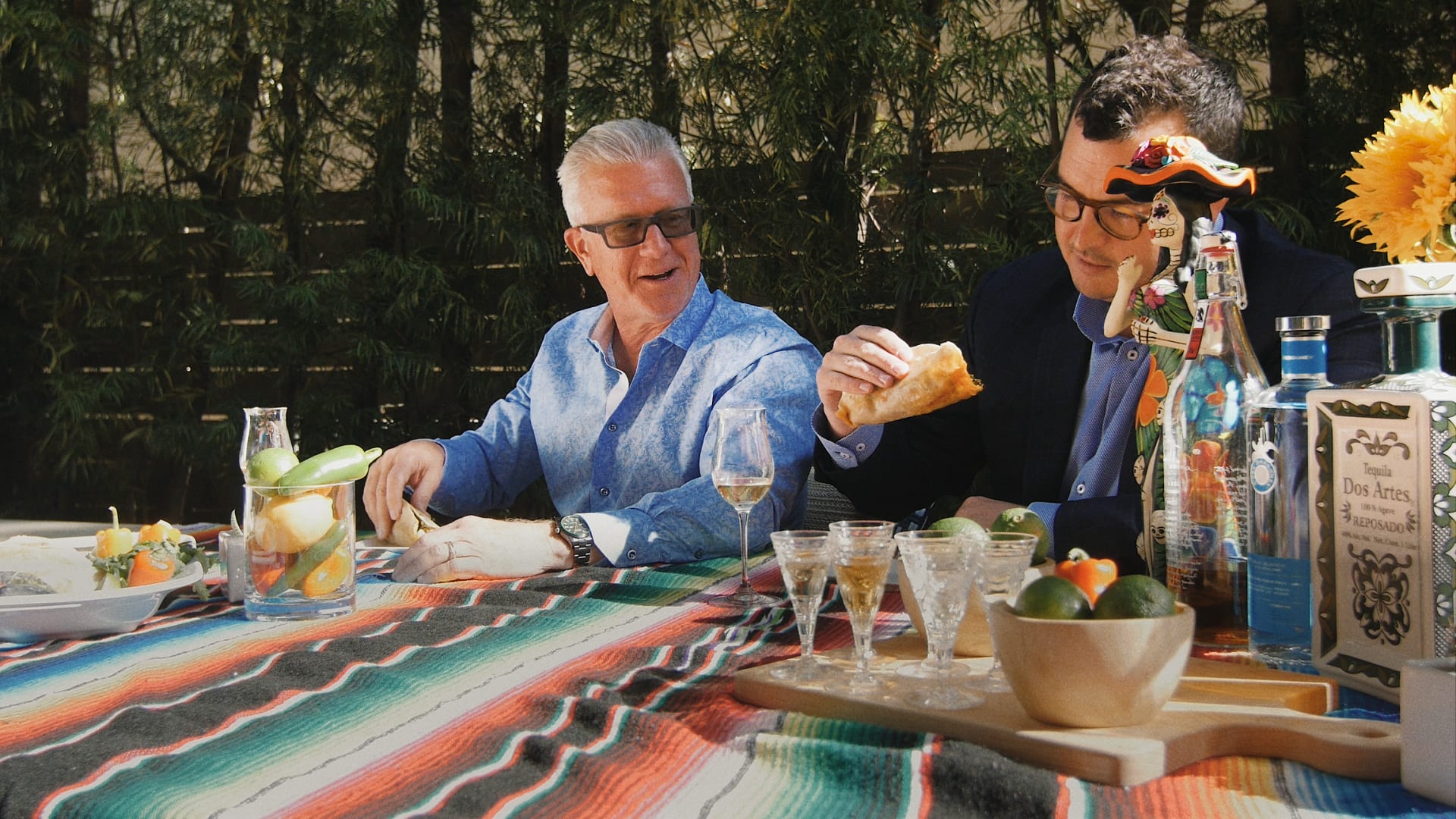 Thank you to everyone who has tuned into the blog over the last five years. We look forward to continuing to bring you the content you deserve on our newly revamped website!
Tacos & Tequila's Top-Rated Blogs