What a year this has been. Beyond crushing the Westside real estate game (i.e. 176 families served in 2022 alone), Smith & Berg Partners has dished out more than 50 stories on Tacos & Tequila: the industry's leading digital magazine (at our official URL: tacosandtequila.com). From compelling interviews to insider guides to expert real estate insights, we're taking a look back at Tacos & Tequila's top stories of 2022 — all below 👀.
1. The Issues with LA's Mega-Mansion Tax & Why You Should Vote NO
If we've learned anything in 2022, it's that our readers want expert insights and guidance as it relates to real estate, current events and beyond. This October think piece outlined everything you needed to know about Measure ULA (aka the largest property tax hike in LA history) ahead of the November 8 general election.

"It's unfortunate that this poorly constructed measure was ultimately passed, likely due to the lack of awareness of the negative impact it's going to have for Angelenos," Founding Partner David Berg shared. "We will continue to be a voice of opposition in this fight, and in the meantime, we're working on creative strategies to guide our clients in making the best decisions for their real estate investments. Don't worry — SBP is here for you and we'll get through this!"

READ NOW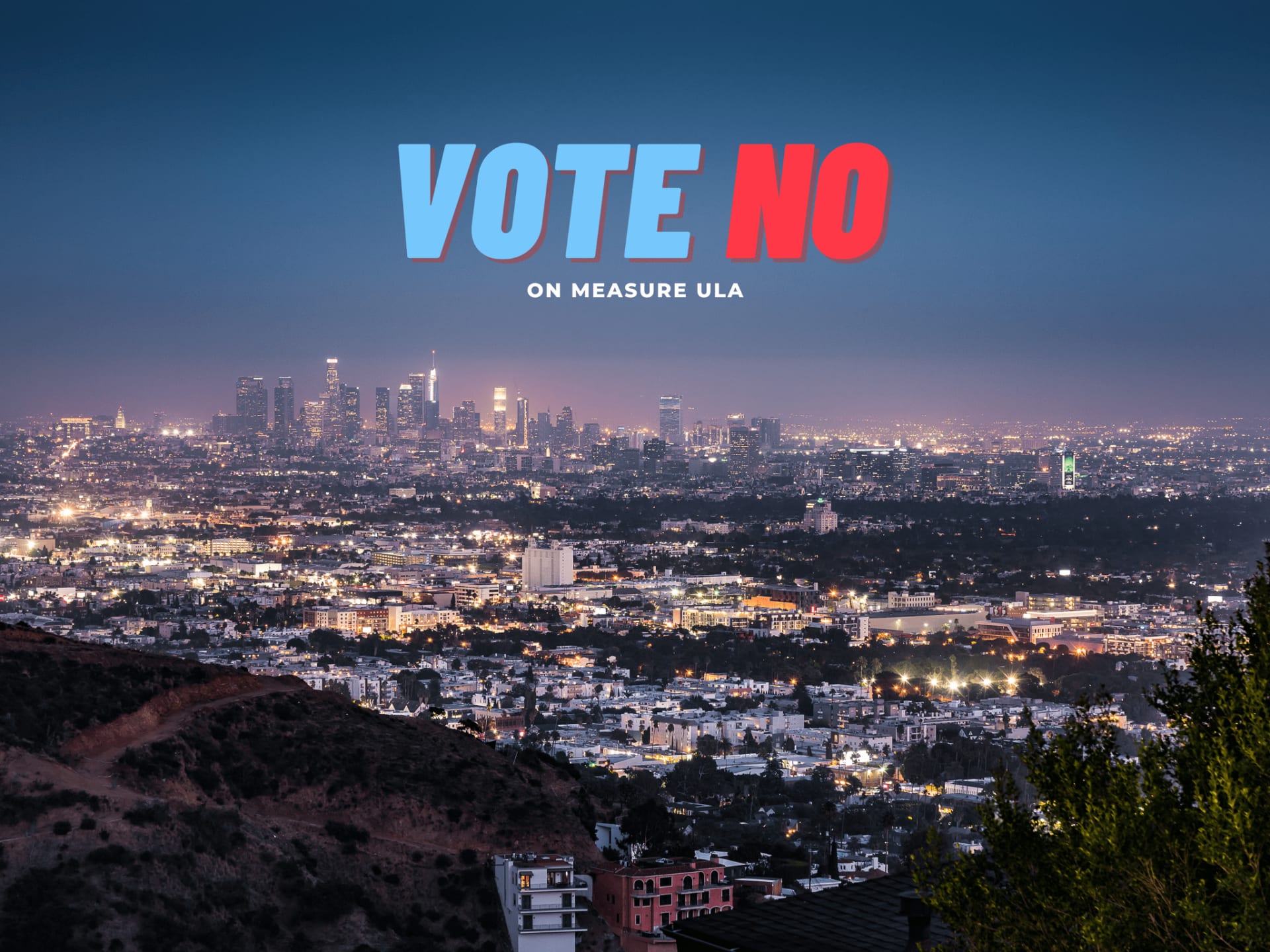 2. SBP Guide: The Best Bagel Joints in Los Angeles
The second most read story in 2022 is, unsurprisingly, our round-up of the best bagel joints in Los Angeles. Because who doesn't love bagels? No one, that's who. Courage, Pop's, Hanks, Sightglass, Sam's — we had a blast hitting ALL the top spots around the city.

READ NOW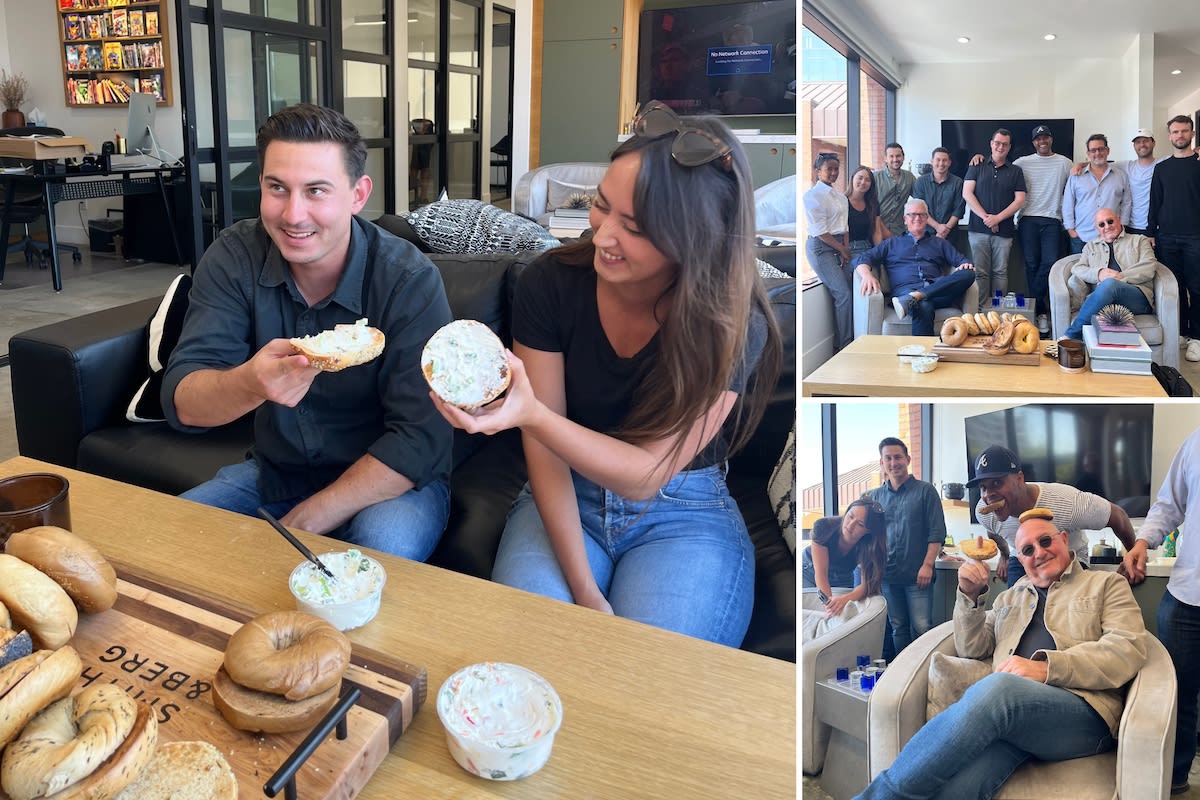 3. Q3 Lowdown: The SBP Market Report
Let the SBP quarterly report be your up-to-the-minute real estate guide. Our latest Q3 report offers helpful insights to inform any of your real estate interests, whether buying, selling or simply researching. Plus, you know we threw some fun into the mix…

"We love creating helpful guides for our clients with valuable market insights and a whole lot of fun," Founding Partner F. Ron Smith told us. "Stand by for the year-end Q4 report dropping in January!"

READ NOW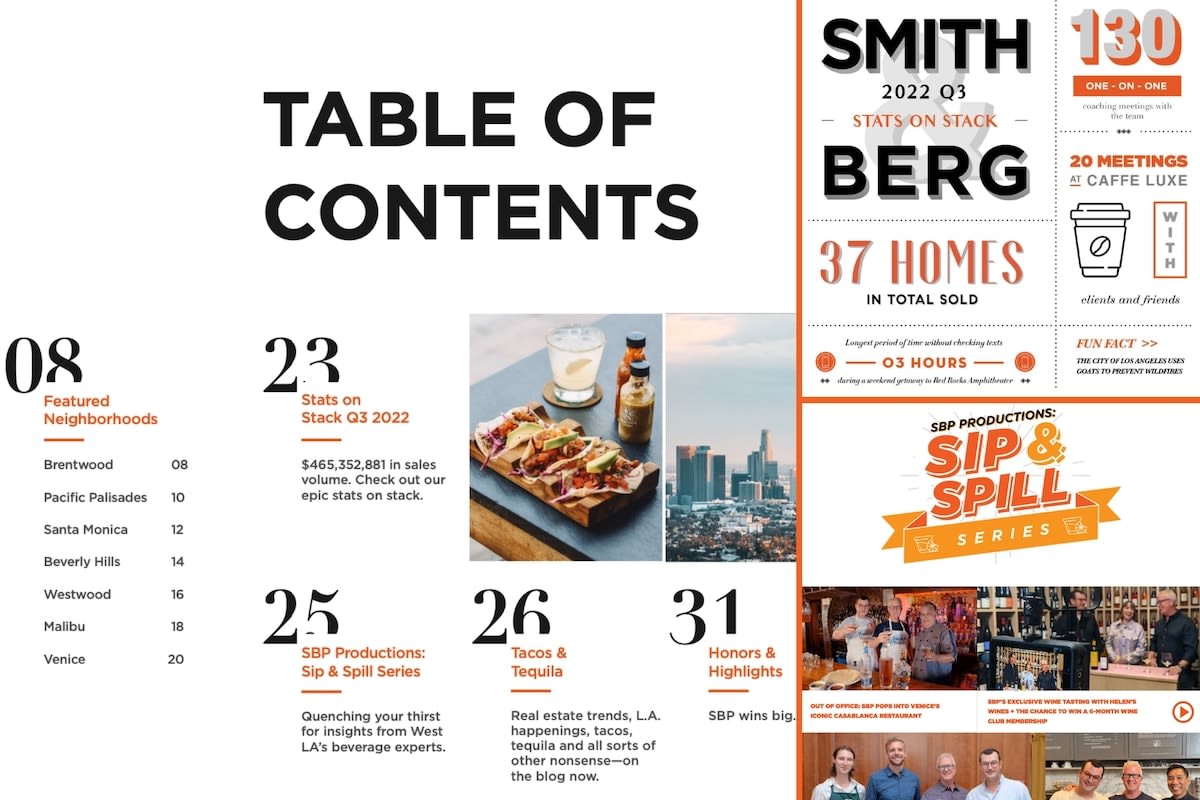 4. SBP Guide: 11 LA Restaurants with a View
Based on the stats, you all love a restaurant with a view. Coming in fourth, this SBP guide features 11 restaurants in LA with top-notch vistas, from 1 Pico in Santa Monica to La Cha Cha Chá in DTLA. "There's nothing better than celebrating a successful week with a drink in hand and a view of the Pacific. Long live the Westside!" F. Ron exclaimed.

READ NOW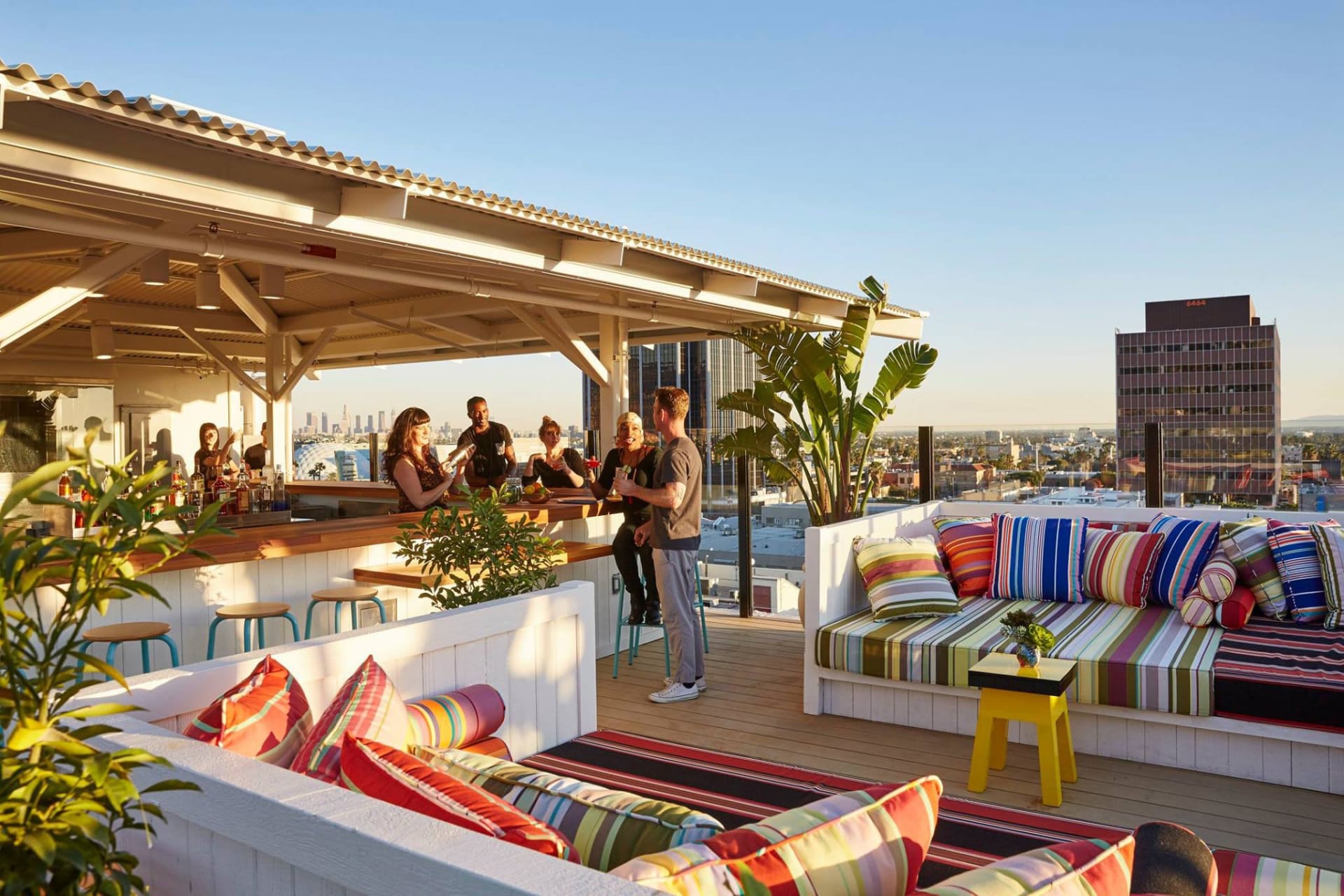 5. Inside the Ever-Evolving Transformation of Rodeo Drive
The glitz and glamor of Rodeo Drive is sure to grab the attention of readers everywhere. This August story looks into the current evolution of the world's most well-known shopping district, inclusive of designer stores like Dior and Louis Vuitton and hotels like Cheval Blanc and the Aman Beverly Hills, coming in 2026.

READ NOW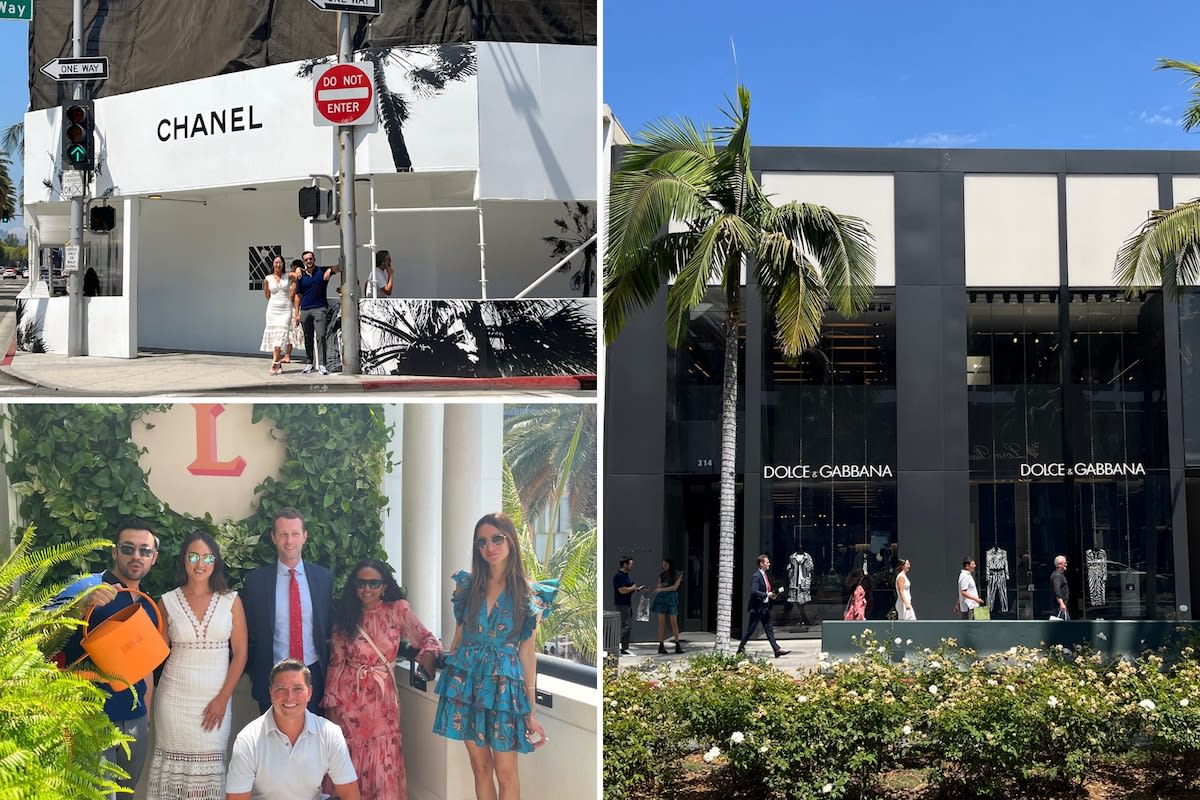 Other Top Contenders & Film Features

SBP's Exclusive Wine Tasting with Helen's Wines
A virtual wine tasting AND the chance to win a six-month wine club membership? No wonder you guys loved this one.

WATCH NOW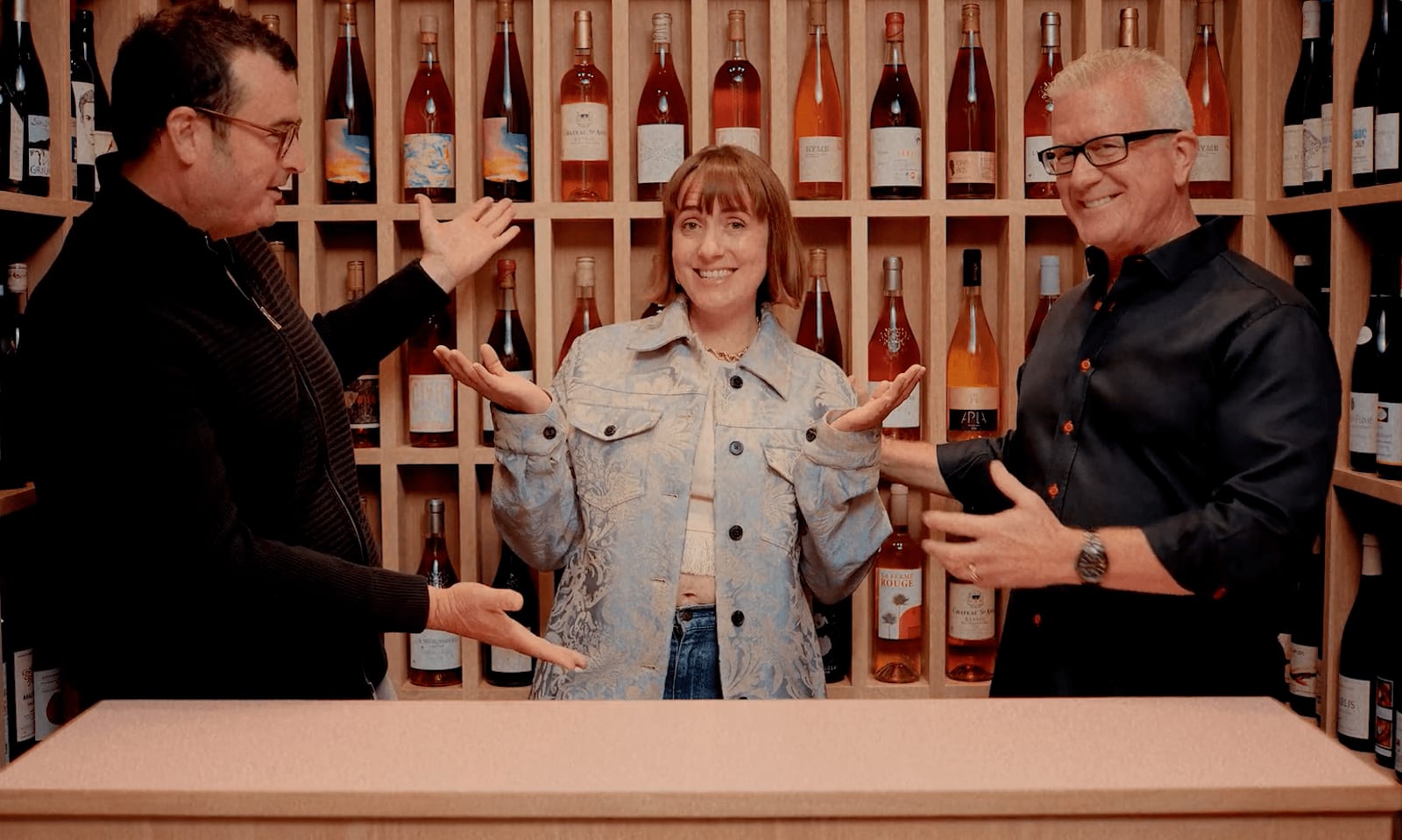 The Best Margaritas in Los Angeles, PERIOD.
Looks like we're not the only margarita lovers in Los Angeles. Speaking of…let's pop into Casablanca, shall we?

READ NOW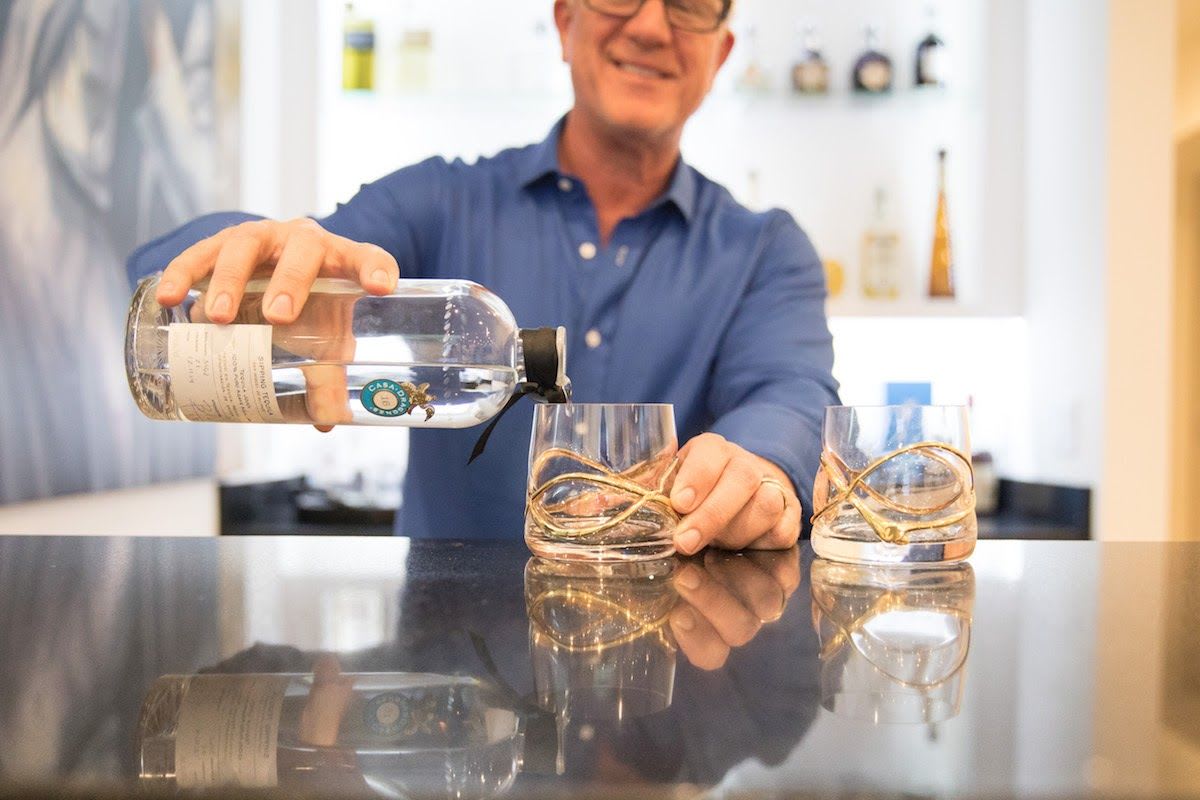 Out of Office: SBP Pops into Venice's Iconic Casablanca Restaurant
Who doesn't like watching F. Ron and David drink on the job? In this short film, you'll find the duo whipping up a batch of tortillas, diving into the restaurant's extensive collection of tequila and learning about the history that has made Casablanca a Venice staple for decades.

WATCH NOW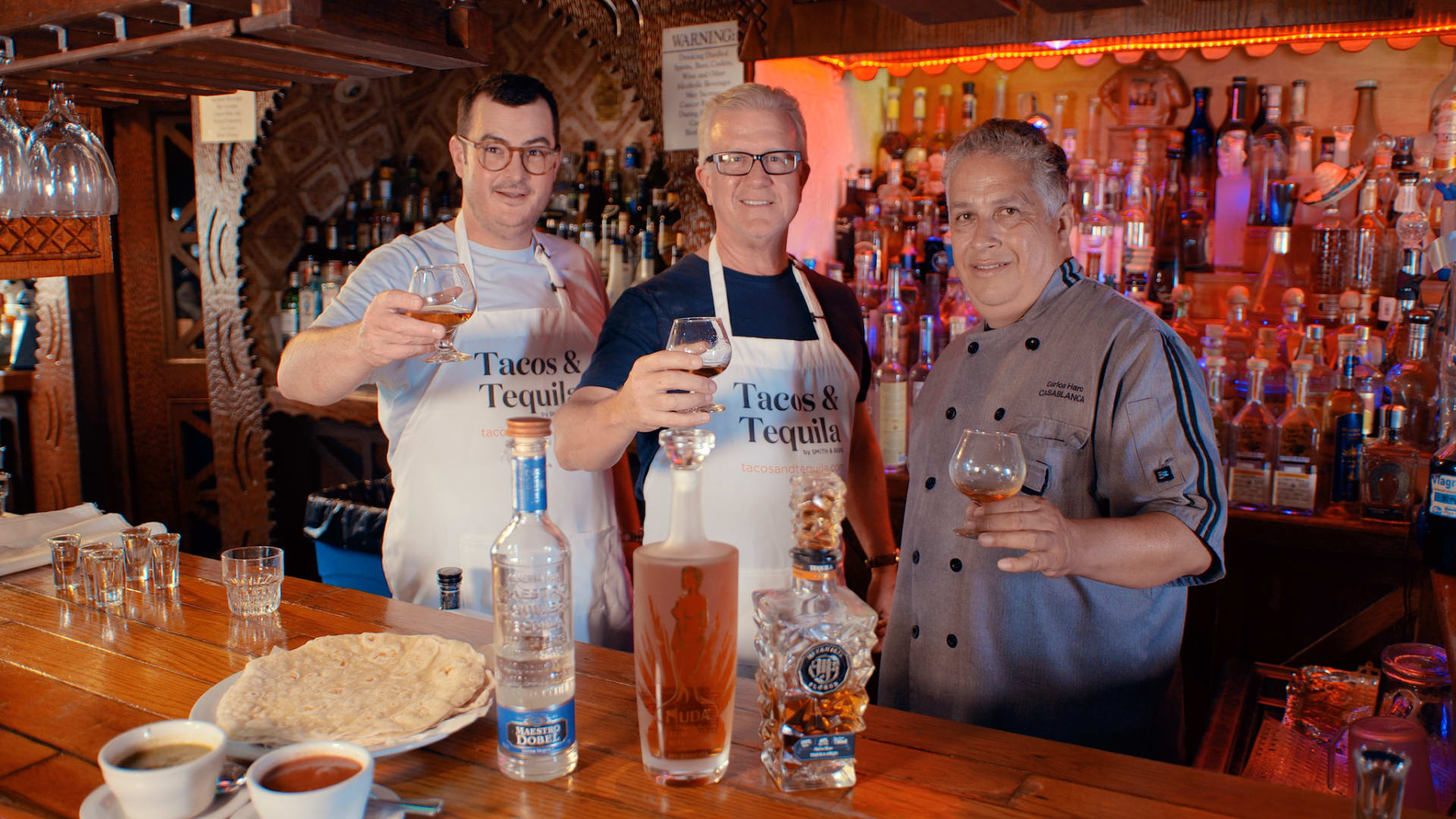 3 Life Lessons From Legendary Sportscaster Vin Scully
Legends never die. This popular story celebrates late sportscaster Vin Scully's legendary life and career, revisiting three teachings that we'll keep with us forever.

READ NOW


Here's Why Buying For Your College Student Makes Sense
We're all about sparking new ideas that could turn into smart investments for our clients (💡). This June story outlines the long-term benefits of owning rather than renting for your college student, i.e. steady cash flow, space and security, and even the option of a legacy gift. This one's all about setting up yourself and your student for long-term financial success.

READ NOW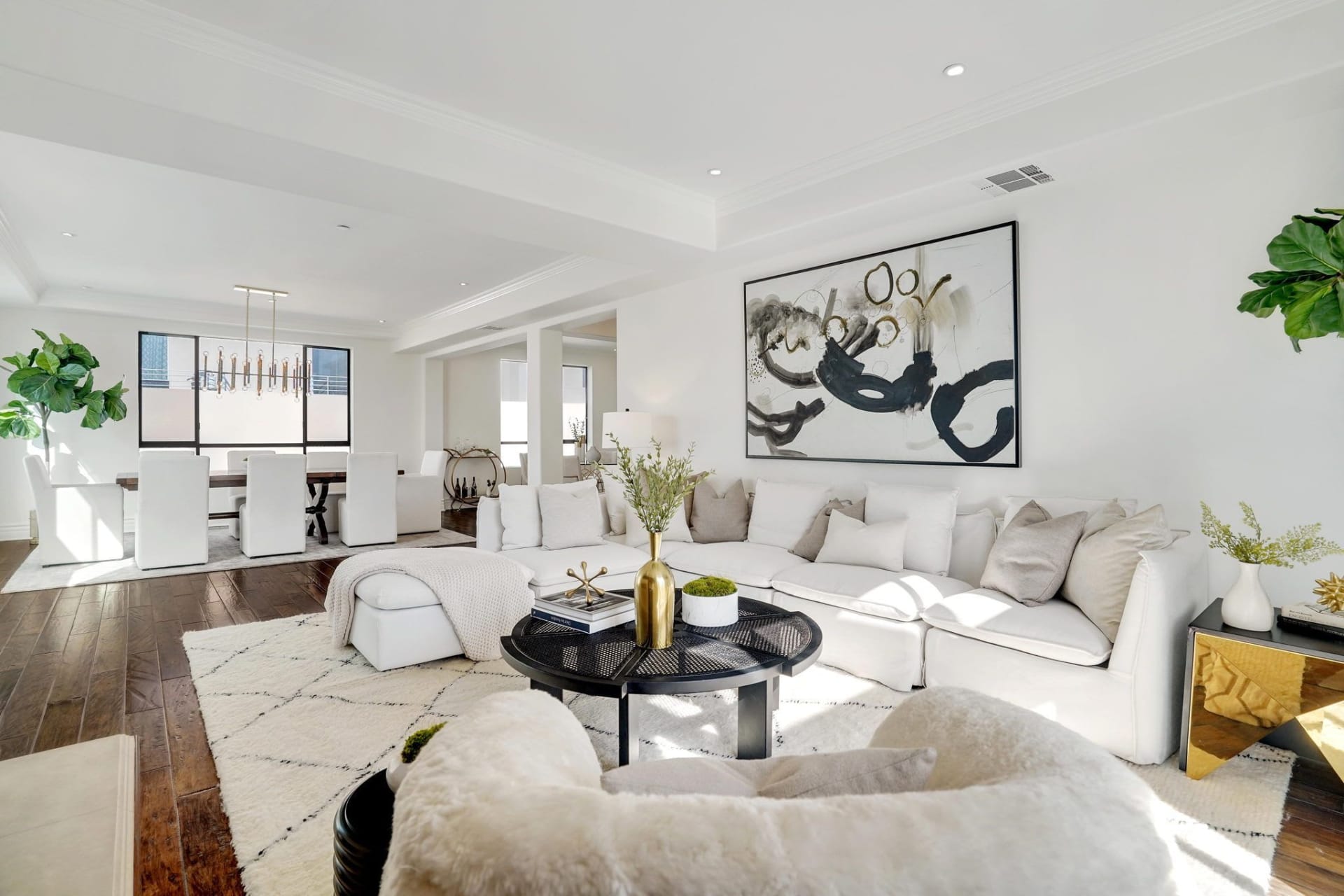 Anything you want us to cover in 2023? We're all ears — shoot us an email at

[email protected]

and we'll start scribbling away.